Are you looking for a marine surveyor Pleasant Ridge MI ?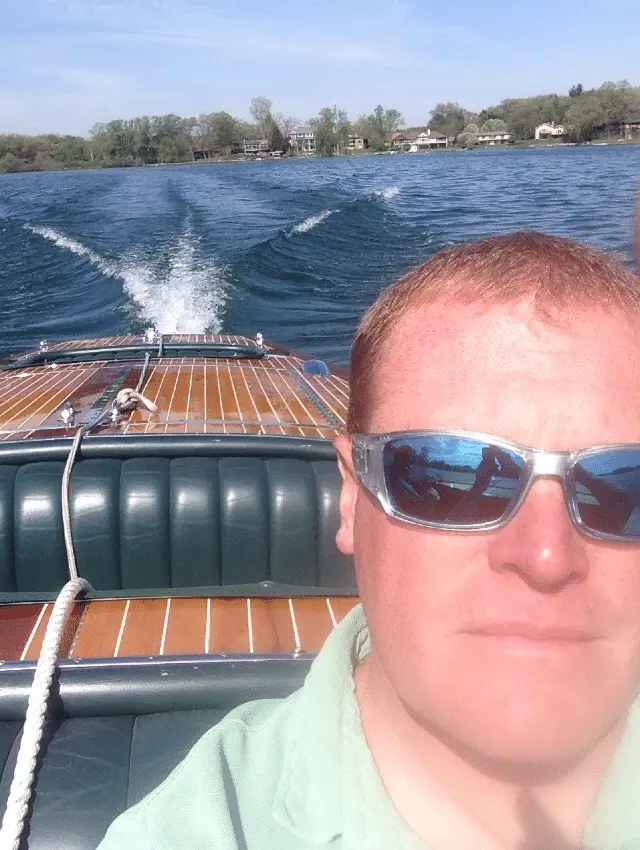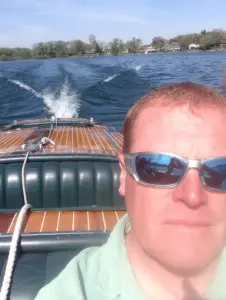 Whether you know a lot about boats, or nothing at all, anytime you're in a situation to buy, sell, or insure, you're going to need a reputable marine surveyor to help you secure the best deal. A qualified marine surveyor can perform Financial/Insurance Surveys to appease lending institutions, Appraisal Surveys to help you prove your vessel's worth, or even Verification of State Condition Surveys to ensure the quality of a ship before you make a purchase. However, when choosing a marine surveyor, it's especially important you take time to consider more than just assumed skill. You need to make sure you're choosing someone with plenty of experience, and who is honorable enough to prioritize your needs and interests above all else. That's why, if you are in need of a marine surveyor, I urge you to give CAS Marine Surveyor a chance. I, Christian A. Syoen, am the founder of CAS Marine Surveyor, and it would be my pleasure to help you with whatever you need. I grew up on the water, working in restoration shops and at marinas my whole life. I have formal education and training in Marine Surveying, and have even spent many years as a Charter Captain, receiving my USCG 50 Ton Masters Captain License in 2012. If you're looking for a marine surveyor near Pleasant Ridge who intimately knows the ins and outs of just about any vessel, you simply won't find a better fit for the job than me. So what do you say? Choose CAS Marine Surveyor today, and see what a professional marine surveyor who truly cares can do for you!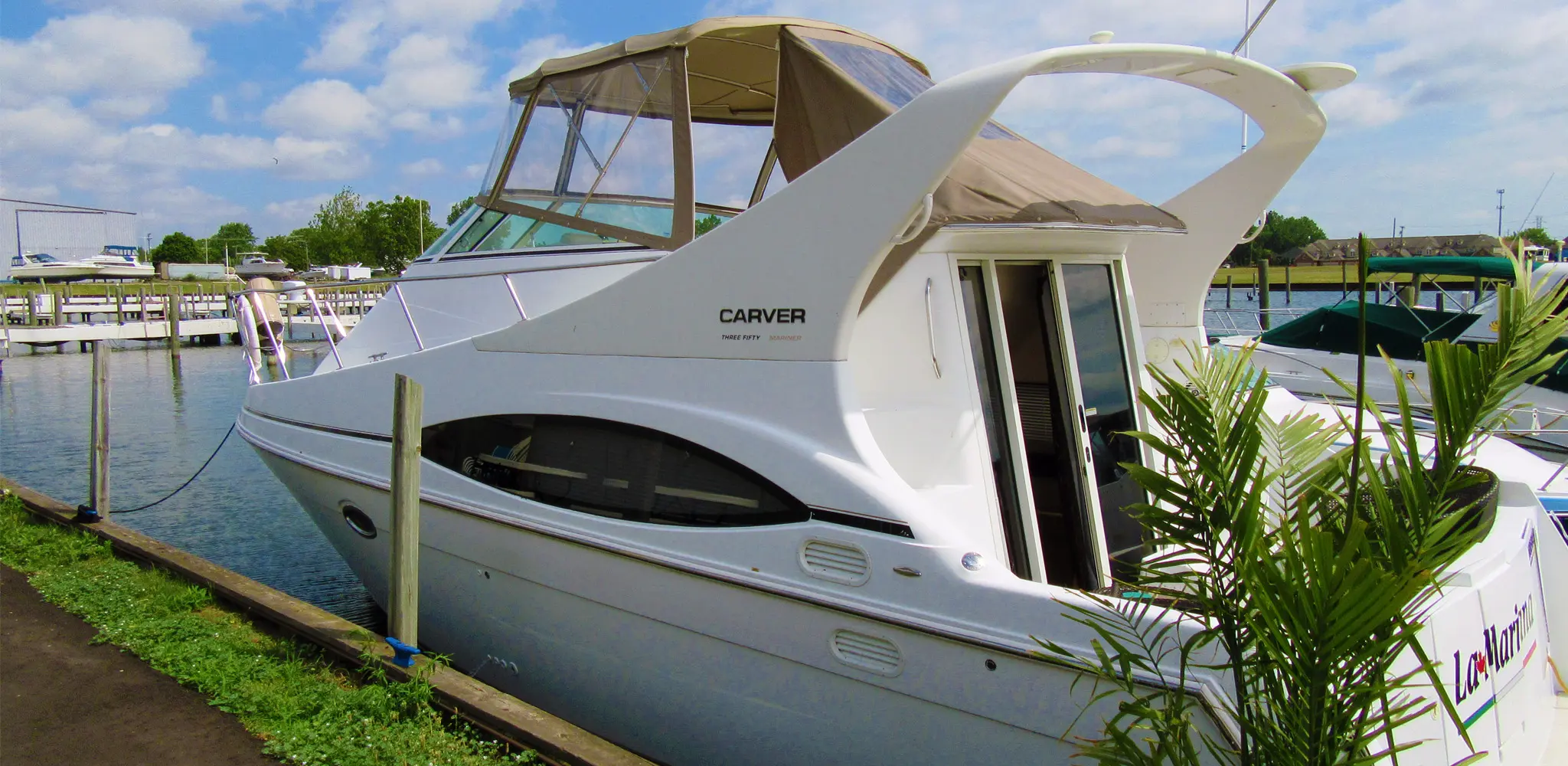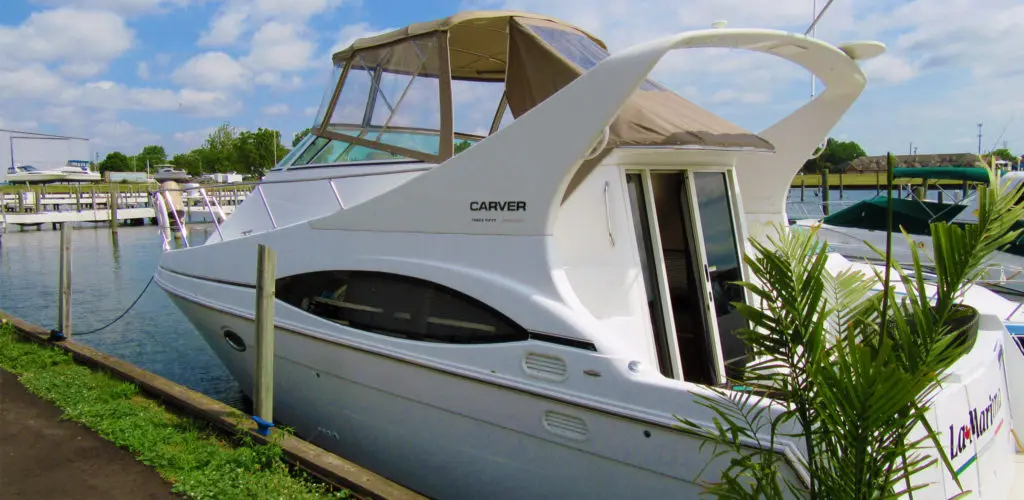 Choose the service that best fits your needs.
CONDITION AND VALUATION SURVEY
INSURANCE / FINANCIAL SURVEY
APPRAISAL SURVEY
VERIFICATION OF STATED CONDITION
YACHT DELIVERY
YACHT INSTRUCTION/ ORIENTATION
CAPTAIN FOR HIRE
Marine Surveyor Pleasant Ridge MI
I, Christian A. Syoen, am proud to offer my services as an expert marine surveyor to boat owners and enthusiasts in Pleasant Ridge, MI, and beyond. Pleasant Ridge is a beautiful inland community in Oakland County, with remarkable homes and an exclusive population. Furthermore, although it is solely a residential community, Pleasant Ridge's location between Ferndale and Royal Oak make it the perfect place to live if you want to enjoy both cities plethora of dining and entertainment. However, if you're a boater living in Pleasant Ridge, your favorite communal feature is likely the city's position right at the junctions of I-75 and I-696, which makes getting over to Lake St. Clair and Lake Erie from Pleasant Ridge so much easier. Don't worry though, I get it, boating is more than just a hobby; it's a way of life! That's why, if you're a boat owner in Pleasant Ridge, I want to remind you to always make sure you trust a marine surveyor anytime you need to sell or want to buy. As much as you may know about boats, my entire career at CAS Marine Surveyor has been dedicated to ensuring the quality of ships of all sizes and styles. If you want to make sure when you leave Pleasant Ridge for the lake you never come face to face with any surprises, you're going to want my help!
To combat any suspicions of deceit or bias, every customer receives a unique marine survey report detailing how each boat's inspection aligns with the safety standards legally enforced by the American Boat and Yacht Council (ABYC), the National Fire Protection Association (NFPA) and the Code of Federal Regulations (CFR).
If you live or have a boat in Pleasant Ridge and are looking for a marine surveyor Pleasant Ridge MI, call Christian today at 1.810.531.0992 or fill out the form below to schedule your free consultation: