Are you looking for a marine surveyor Pigeon MI?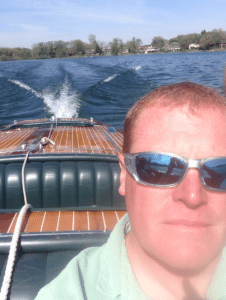 Owning a boat and maintaining a relationship with a marine surveyor go hand in hand, which is why the best thing you can do for yourself is pick a marine surveyor you really like and trust right from the beginning. At CAS Marine Surveyor, for instance, I, Christian A. Syoen, strive to treat all my clients like close personal friends while still maintaining elite professionalism seeing as how we both have an immense passion for boating and I genuinely want to do my very best to help them enjoy it to the best of their ability. In fact, as your marine surveyor, my only desire will be to help you obtain the best resale value, make the smartest investments, and handle any Insurance/Financial Surveys that are holding up your insurance – unless you're also looking for a great boating spot near Pigeon, in which case I can help with that too. After all, aside from spending all my free time boating with my own family, performing quality Condition and Valuation Surveys, Appraisal Surveys, and more as a marine surveyor to optimize the sale, purchase, or insurance of your vessel is what I love to do most. So please, do not fool yourself into believing that whom you choose to be your marine surveyor doesn't matter. In terms of loyalty, passion, experience, knowledge, and skill, you simply will not find a more reputable and caring marine surveyor than I, Christian A. Syoen, of CAS Marine Surveyor!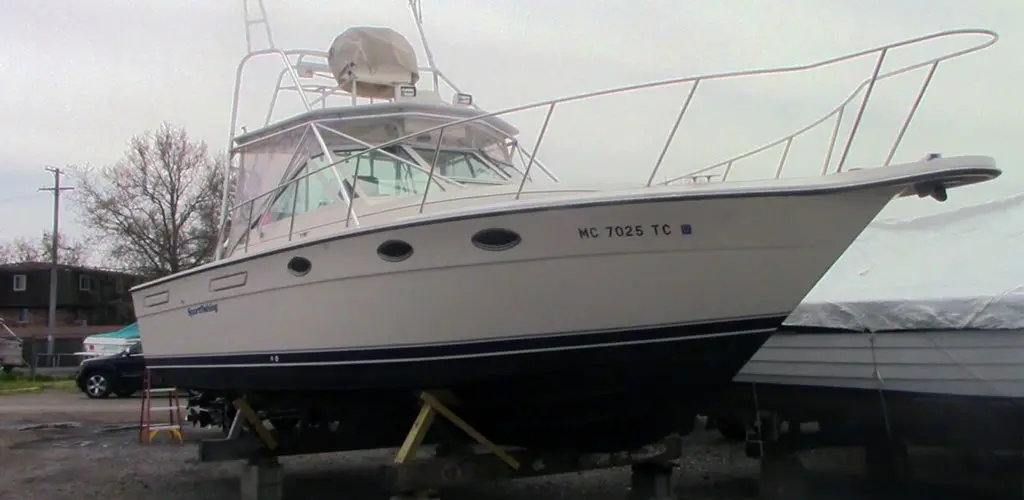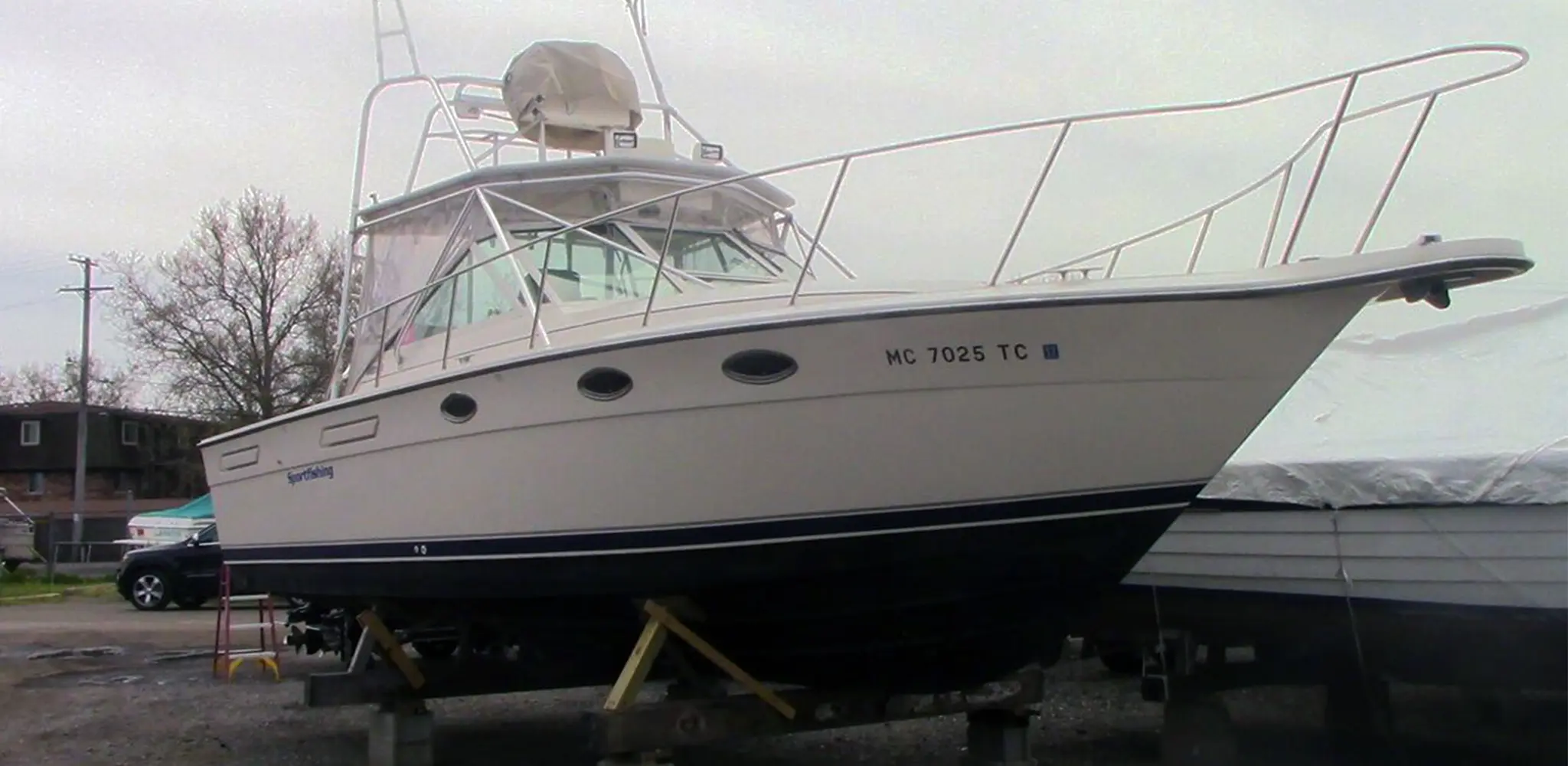 Choose the service that best fits your needs.
CONDITION AND VALUATION SURVEY
INSURANCE / FINANCIAL SURVEY
APPRAISAL SURVEY
VERIFICATION OF STATED CONDITION
YACHT DELIVERY
YACHT INSTRUCTION/ ORIENTATION
CAPTAIN FOR HIRE
Marine Surveyor Pigeon MI
I, Christian A. Syoen, am proud to be the founder of CAS Marine Surveyor, as well as the most trusted marine surveyor near Pigeon, MI. After all, Huron County's village of Pigeon is precisely where you want to live if you fancy yourself a passionate boater. It's northern tip extends all the way out into Lake Huron's Wild Fowl Bay, which sits inside the lake's larger Saginaw Bay practically adjacent to the Wild Fowl Bay State Wildlife Area. This, of course, means residents of Pigeon are right where all the actions is at all times. Plus, if that's not enough, Pigeon is surrounded by numerous incredible terrestrial destinations as well, like the Vine-N-Berry Winery, the Pigeon Historical Depot Museum, and the stunning Pinnebog Creek Lavender Farm. In fact, these are just a few of the many perfect destinations near Pigeon worth checking out while you're waiting for your boat to be looked over by your marine surveyor. Don't have one? No problem! Just get in touch with CAS Marine Surveyor today and I, Christian A. Syoen, will personally take care of everything so that you, and whoever else from Pigeon you wish to tag along, can get back out on the water as soon as possible!
To combat any suspicions of deceit or bias, every customer receives a unique marine survey report detailing how each boat's inspection aligns with the safety standards legally enforced by the American Boat and Yacht Council (ABYC), the National Fire Protection Association (NFPA) and the Code of Federal Regulations (CFR).
If you live or have a boat in Pigeon, MI, and are looking for a marine surveyor Pigeon MI, call Christian today at 1.810.531.0992 or fill out the form below to schedule your free consultation: