Are you looking for a marine surveyor Petoskey MI?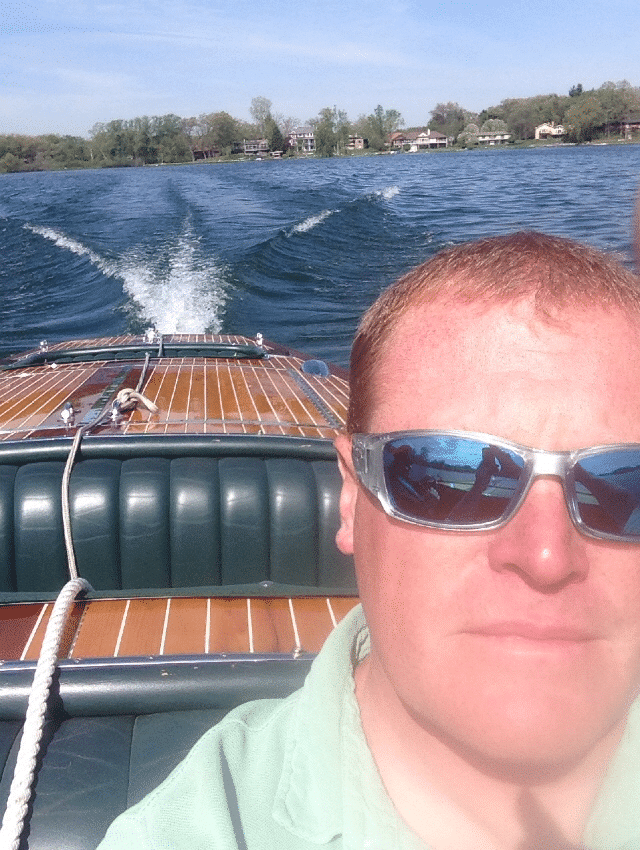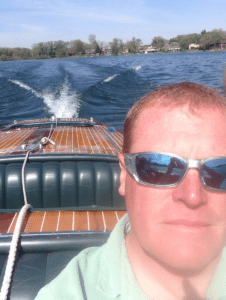 If you're like me and find yourself anxiously awaiting Petoskey's boating season all year, chances are you could really benefit from trusting me to be your dedicated marine surveyor. As the season opens up and everyone is getting ready to buy, sell, and insure their vessels, you're going to need a skilled, loyal marine surveyor to help you find a great deal. And who better than the founder and lead marine surveyor of CAS Marine Surveyor? Not only am I a trained and formally educated marine surveyor with decades of professional experience, I have literally a lifetime of personal experience working with and around vessels of all sizes as well. From my youngest years working with my father on his boats, to working my way through school at all the marinas and repair/restoration shops nearby, you can easily say boating has been in my blood since birth. That means, unlike other well-meaning yet misguided marine surveyors, I actually have what it takes to help you make the best investments for your family. My Verification of Stated Condition Surveys and Condition and Valuation Surveys will bring you peace of mind about any potential purchase – or save you're a huge headache. I can reassure your insurance company with flawless Insurance/Financial Surveys. Plus, I can help you earn the most should you choose to sell with a thorough Appraisal Survey that leaves no feature ignored. All you have to do is choose me, Christian A. Syoen of CAS Marine Surveyor, to be your go-to marine surveyor today!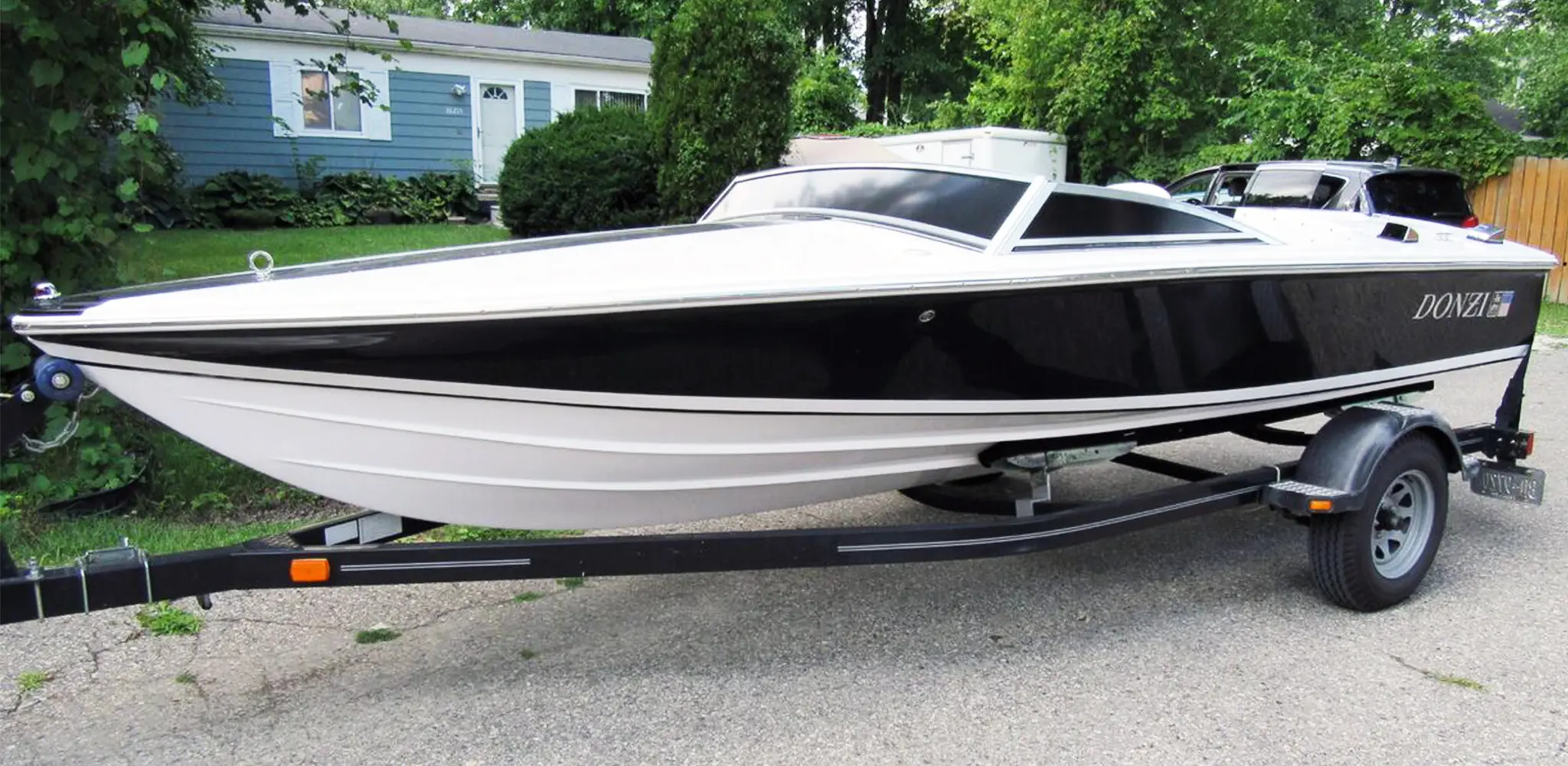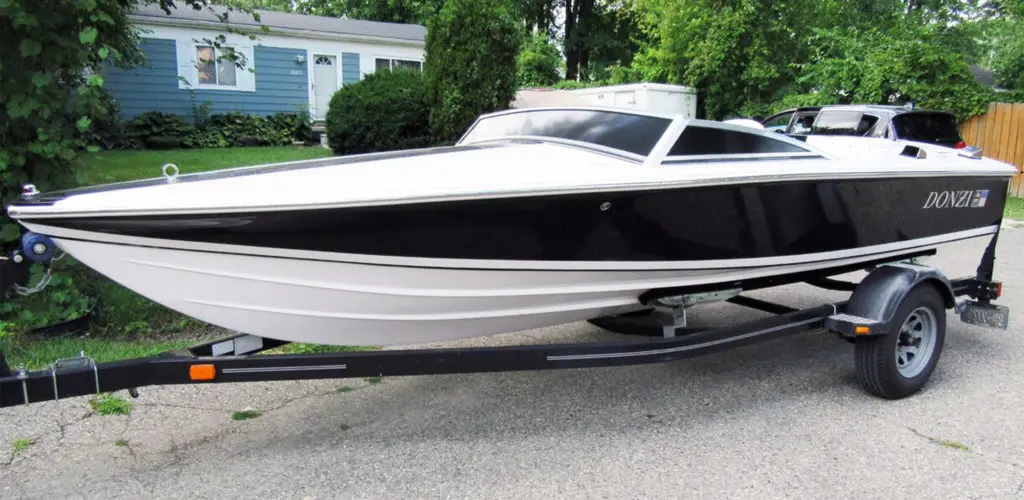 Choose the service that best fits your needs.
CONDITION AND VALUATION SURVEY
INSURANCE / FINANCIAL SURVEY
APPRAISAL SURVEY
VERIFICATION OF STATED CONDITION
YACHT DELIVERY
YACHT INSTRUCTION/ ORIENTATION
CAPTAIN FOR HIRE
Marine Surveyor Petoskey MI
I, Christian A. Syoen, am proud to be the founder of CAS Marine Surveyor, as well as the most trusted marine surveyor near Petoskey, MI. After all, it's no secret why Petoskey is the county seat of Emmet County. Between it's truly glorious assortment of mainland attractions, to its coastal positioning that allows residents to take advantage of endless aquatic recreation on none other than Lake Michigan itself, who wouldn't want to call Petoskey home? Better still, if the beaches and marines all along Petoskey's main coast ever get too crowded, there are plenty of smaller inland lakes all around to escape to as well! Before you can head over to Round Lake, Walloon Lake, Crooked Lake, Lake Charlevoix or even Pickerel Lake though, you need to make sure you've got a boat that's ready to hit the water, otherwise you may wind up stranded in Petoskey overlooking the lake instead of out voyaging across it. Don't fret though. I am committed to helping you enjoy the best boating season in Petoskey ever! Simply get in touch with CAS Marine Surveyor today and I, marine surveyor Christian A. Syoen, will personally come out to ensure your ship is ready to set sail across any of Petoskey's stunning waters.
To combat any suspicions of deceit or bias, every customer receives a unique marine survey report detailing how each boat's inspection aligns with the safety standards legally enforced by the American Boat and Yacht Council (ABYC), the National Fire Protection Association (NFPA) and the Code of Federal Regulations (CFR).
If you live or have a boat in Petoskey, MI, and are looking for a marine surveyor Petoskey MI, call Christian today at 1.810.531.0992 or fill out the form below to schedule your free consultation: