Are you looking for a marine surveyor Pentwater MI?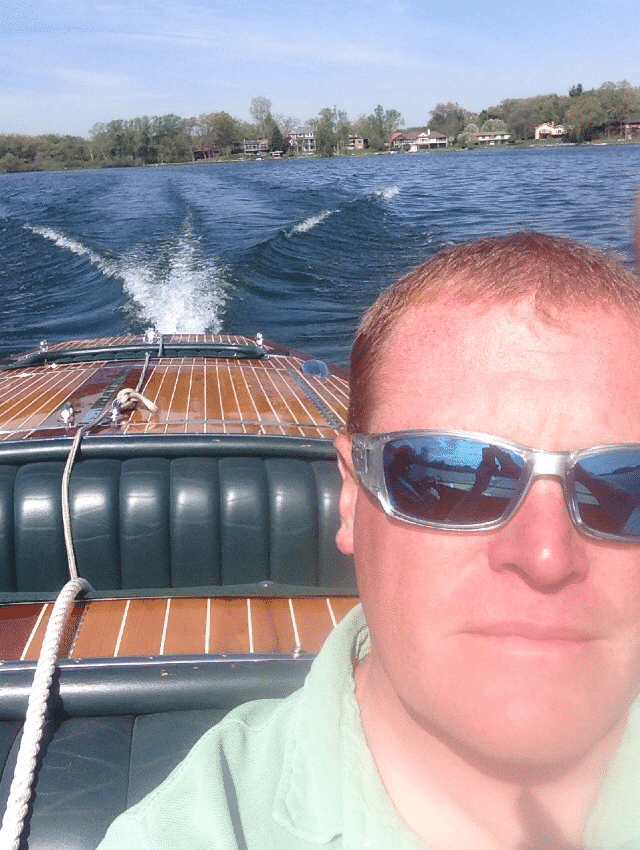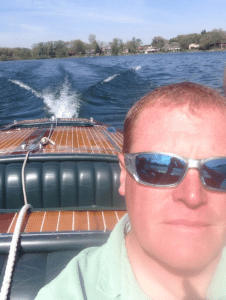 Boat owners and marine surveyors go together like boats and open water, an inseparable duo. Don't believe me? Let me, Christian A. Syoen of CAS Marine Surveyor, be your trusted marine surveyor and prove to you why it's the best decision you'll ever make. I will be there to help you make the most of every sale, choose every new vessel with expert care, and tackle any pesky insurance matters you need handled with ease like a dependable marine surveyor should. With an Appraisal Survey, I can help you arrive at the fairest asking price so you can avoid potential buyers who have no interest in bring a fair offer to the table altogether. With Condition and Valuation or Verification of Stated Condition Surveys, I can help protect you against any bad investment by ensuring you always have the most accurate information about any vessel you even think you might be interested in. As a seasoned marine surveyor, I can help you however you need! My expertise and professional resources as a marine surveyor will be entirely at your disposal, whenever you need them, wherever you are. From the largest professional fishing vessels in Oceana County, to the smallest cruisers in Pentwater, I can effectively assess the integrity of any ship. So please, trust me, expert marine surveyor Christian A. Syoen, to assist with all your future purchases and sales. You won't regret it!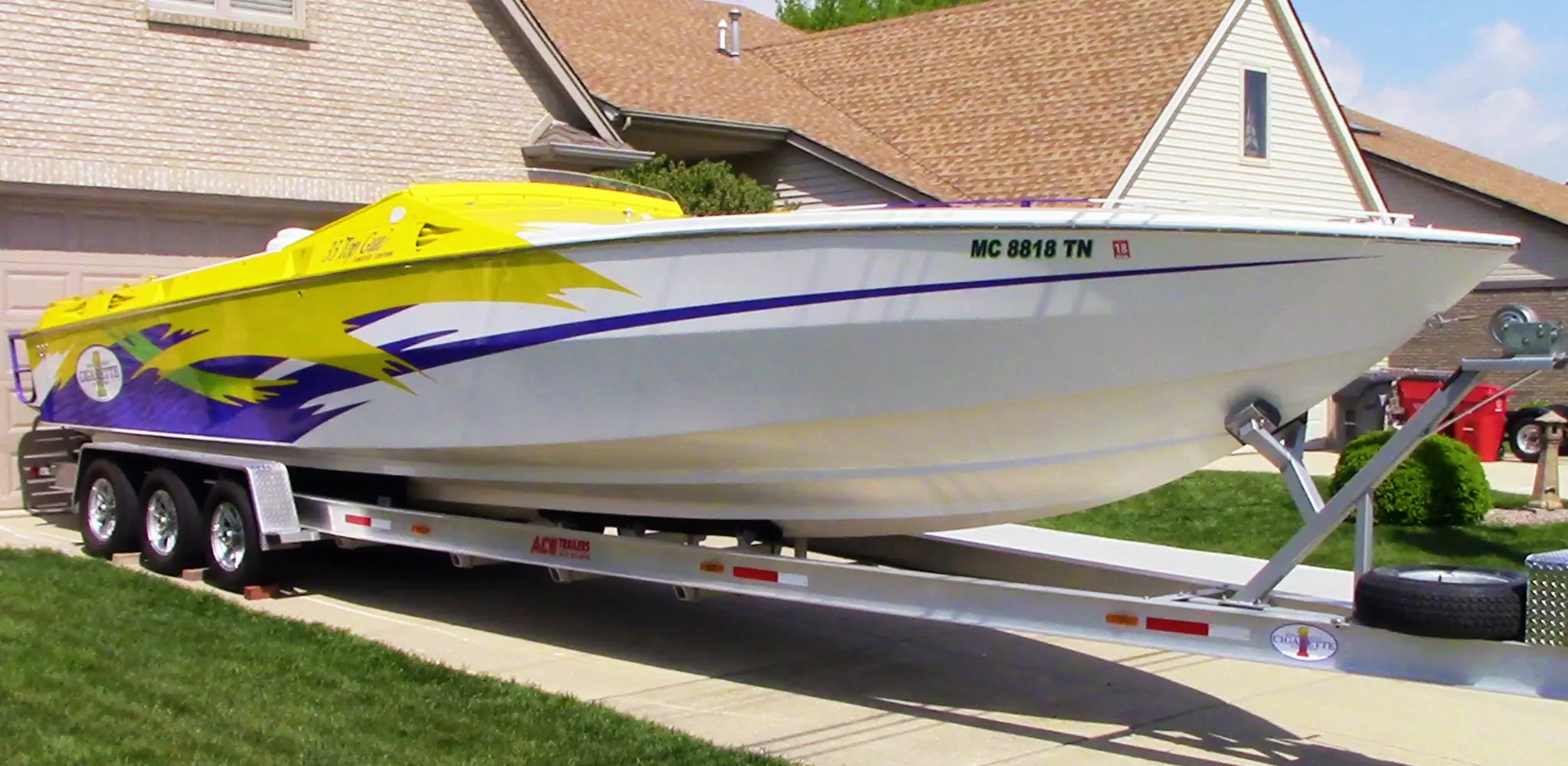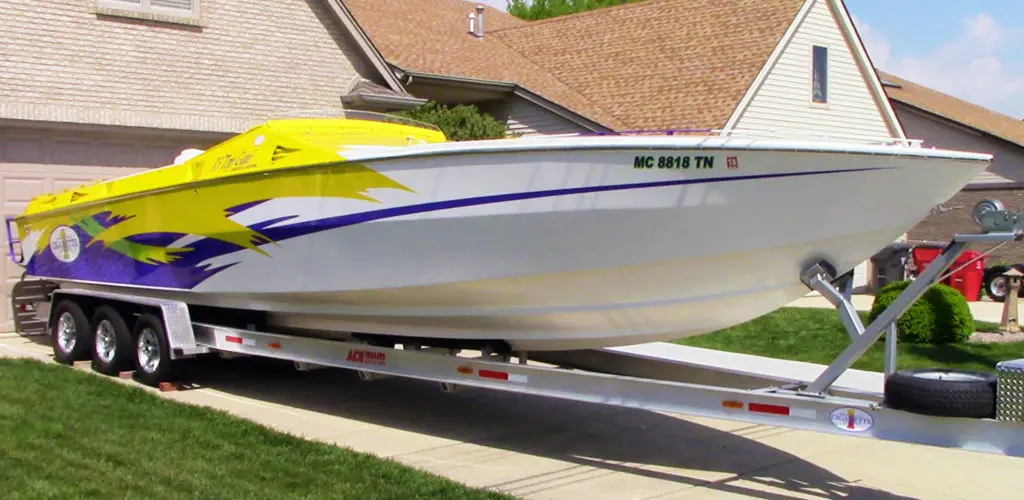 Choose the service that best fits your needs.
CONDITION AND VALUATION SURVEY
INSURANCE / FINANCIAL SURVEY
APPRAISAL SURVEY
VERIFICATION OF STATED CONDITION
YACHT DELIVERY
YACHT INSTRUCTION/ ORIENTATION
CAPTAIN FOR HIRE
Marine Surveyor Pentwater MI
I, Christian A. Syoen, am proud to be the founder of CAS Marine Surveyor, as well as the most trusted marine surveyor serving Pentwater, MI. After all, when most people think of Pentwater, they think of Storybook Village, The Antler Bar, hunting in the Pentwater River State Game Area, and Charles Mears State Park. However, if you're a boater, the first thing you think of when you think about Pentwater is Lake Michigan's gorgeous coast, Bass Lake, and of course, Pentwater Lake. There's just nothing like being out on your boat without any cares in the world. Wish you had a little less to care about right now so you could just get back out on the water as soon as possible? I'll help you out! Whatever I can do for you as a marine surveyor to make your life in Pentwater easier, you just let me know by reaching out to CAS Marine Surveyor today. I'll make my way to Pentwater as fast as I can to personally make sure you're well taken care of!
To combat any suspicions of deceit or bias, every customer receives a unique marine survey report detailing how each boat's inspection aligns with the safety standards legally enforced by the American Boat and Yacht Council (ABYC), the National Fire Protection Association (NFPA) and the Code of Federal Regulations (CFR).
If you live or have a boat in Pentwater, MI, and are looking for a marine surveyor Pentwater MI, call Christian today at 1.810.531.0992 or fill out the form below to schedule your free consultation: