Are you looking for a marine surveyor Oscoda MI?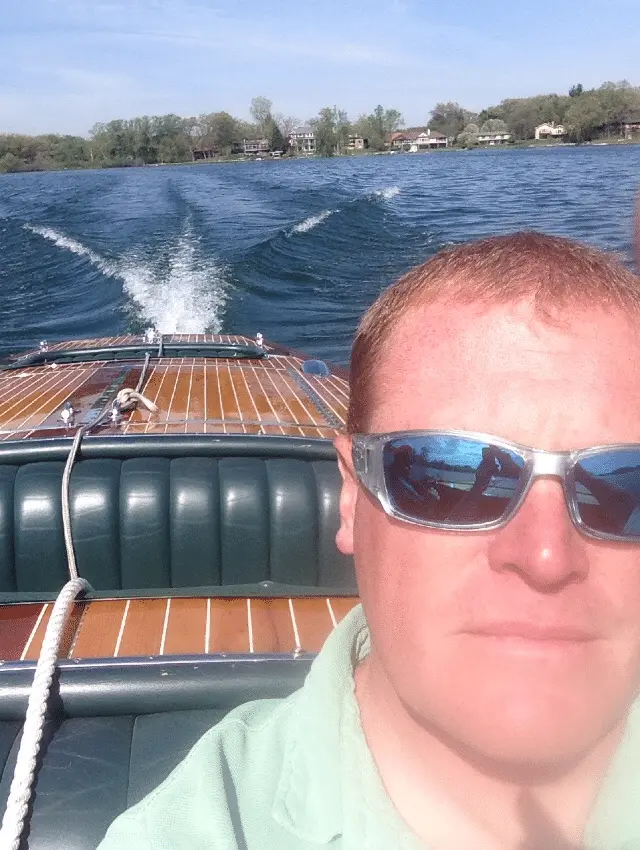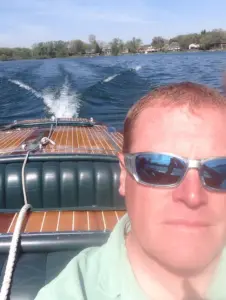 Boating is as relaxing an activity as one can get, but that doesn't mean there isn't still a lot of hard work and preparation that goes into creative such a carefree experience. Fortunately, it's not something you have to worry about alone. If you are buying a new boat, selling your old one, or even just looking to have a ship insured, you can always trust me – marine surveyor Christian A. Syoen of CAS Marine Surveyor – to help you out. I have dedicated my life to the marine industry, and have loved everything to do with boats since I was a child. In fact, I even grew up right here in Michigan along the coast of Lake St. Clair. However, I understand that passion and an unsurpassable love of boating only go so far when aiming to be the best marine surveyor in the state. That's why exceptional professionalism is always my number one goal as a marine surveyor. Whether I'm helping you determine the value of a vessel with an Appraisal Survey, or checking on a boat on your behalf with a Verification of Stated Condition Survey, you can always count on me to have a quality work ethic and be in contact with you every step of the way. My only ambition as a reputable marine surveyor is to see that you're able to enjoy your love of boating the same way I have my entire life. Don't have any ideas whatsoever about which kind of boat best suits your lifestyle? Concerned that a boat your interested in isn't everything the seller claims it is? A qualified marine surveyor can help with all these things – and there likely isn't any better, more diversely qualified marine surveyor than me anywhere near Oscoda. So choose CAS Marine Surveyor today!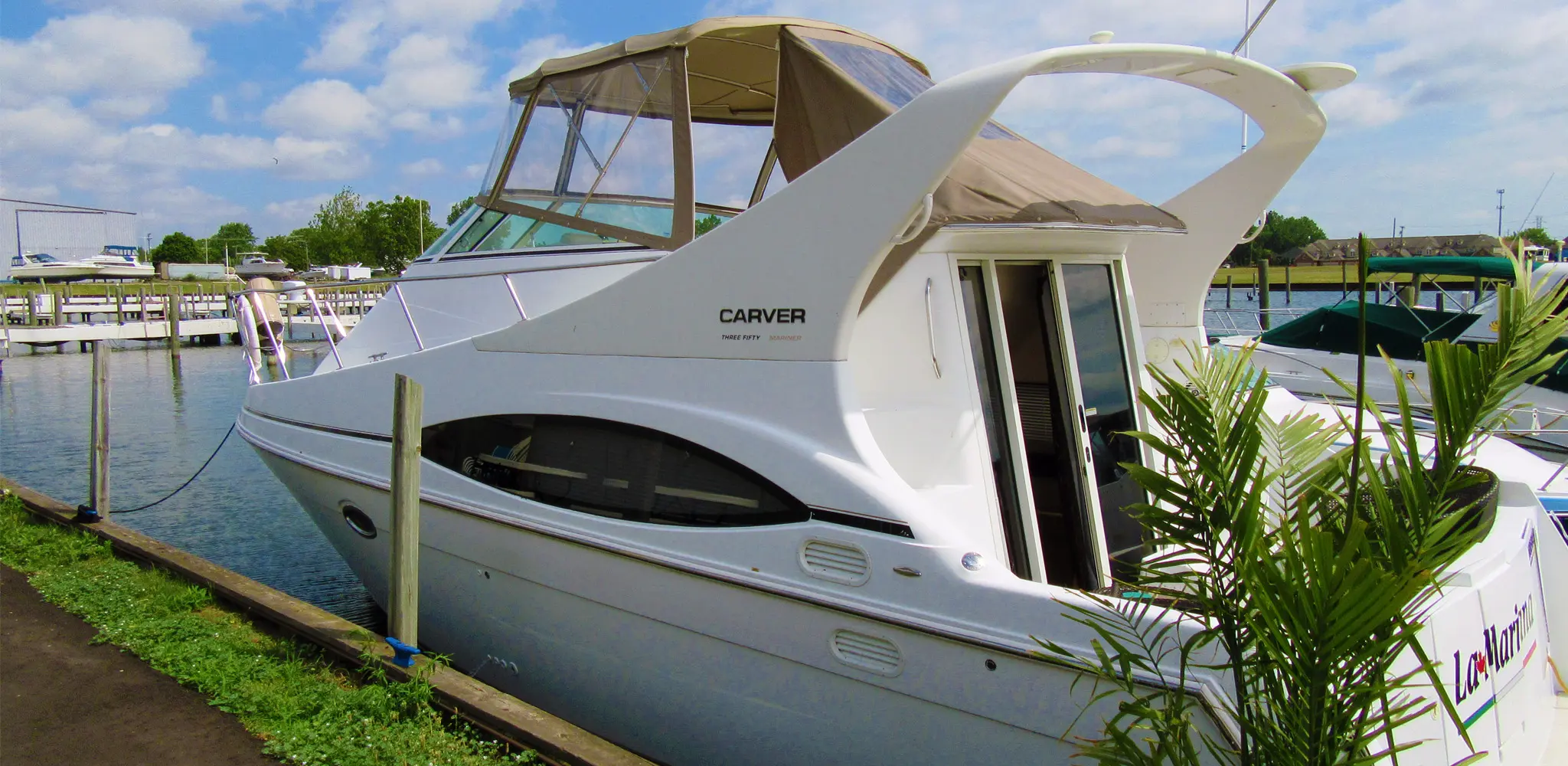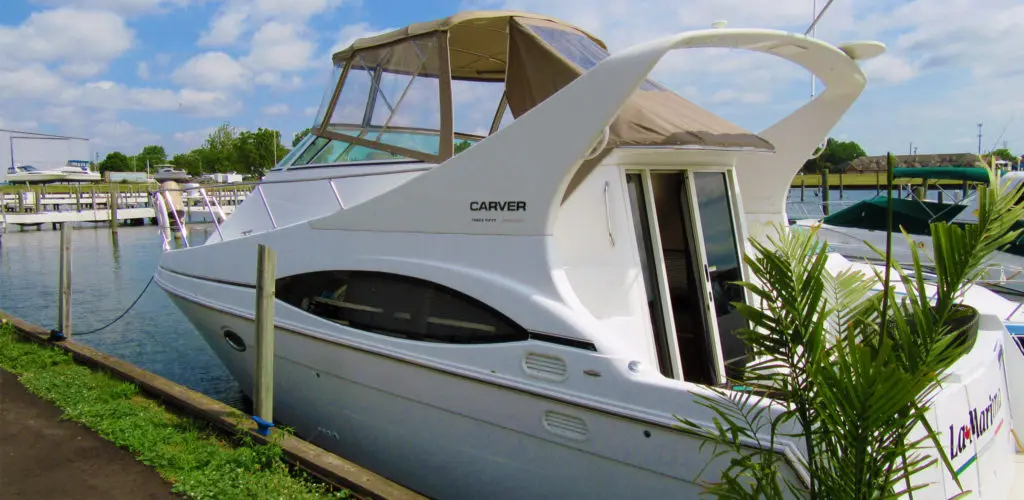 Choose the service that best fits your needs.
CONDITION AND VALUATION SURVEY
INSURANCE / FINANCIAL SURVEY
APPRAISAL SURVEY
VERIFICATION OF STATED CONDITION
YACHT DELIVERY
YACHT INSTRUCTION/ ORIENTATION
CAPTAIN FOR HIRE
Marine Surveyor Oscoda MI
I, Christian A. Syoen, am proud to offer my services as an expert marine surveyor to boat owners and enthusiasts in Oscoda, MI, and beyond. Oscoda Township's community of Oscoda in Iosco County, not Oscoda County like many think, is small, quiet place to call home. Its location nestled between the pristine beaches of Lake Huron, and the vast rustic wilderness on the other side make Oscoda a truly one-of-a-kind place to live, not to mention a paradise for boaters and recreational enthusiasts alike. However, as perfect a place as Oscoda is for enjoying owning a boat, every boater is different. That's why, when you're buying or selling any vessel in Oscoda, you should always consult a marine surveyor, like me, for assistance. Whether you're a yacht person, or just looking for a good deal on a great cruiser, I offer all the answers and services you need at CAS Marine Surveyor!
To combat any suspicions of deceit or bias, every customer receives a unique marine survey report detailing how each boat's inspection aligns with the safety standards legally enforced by the American Boat and Yacht Council (ABYC), the National Fire Protection Association (NFPA) and the Code of Federal Regulations (CFR).
If you live or have a boat in Oscoda and are looking for a marine surveyor Oscoda MI, call Christian today at 1.810.531.0992 or fill out the form below to schedule your free consultation: