Are you looking for a marine surveyor Omena MI?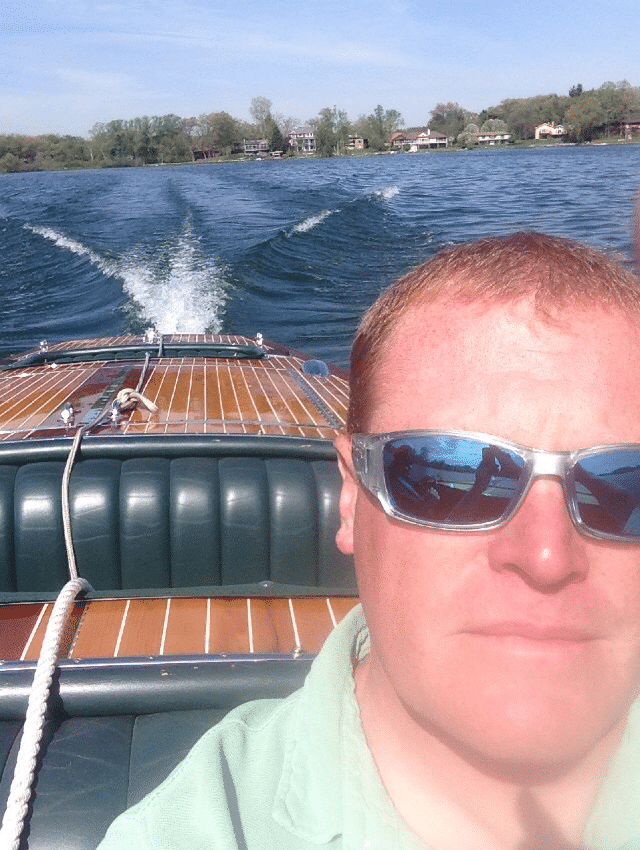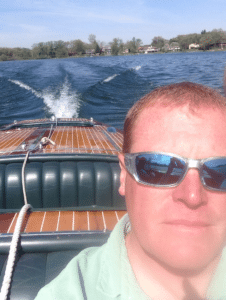 If you're like me, and you wait all year for the weather to be just right so you can enjoy as much time out on the water as you want, chances are you need more than just a dedicated marine surveyor. You need me, Christian A. Syoen, founder of CAS Marine Surveyor. Handling Appraisal, Financial/Insurance, and Condition and Valuation Surveys so you can buy, sell, and insure all the boats you want is just a small part of what I do as a marine surveyor. To me, being a marine surveyor is about being an honest friend, and steering boaters away from risky investments that could jeopardize their joy, and instead help them find the vessels of their dreams. More importantly, I actually understand what you actually want and need as a boater, and it has nothing do to with my profession as a marine surveyor. Long before I founded CAS Marine Surveyor, and worked hard to get the best education I could to hone my craft, I spent almost all of my time as a child either out on the water or back in the garage working on different boats with my father. Essentially, I simply became the marine surveyor I needed, and am happy to help anyone else along the way! So really, if you need anything at all before you head out onto Omena Bay, don't be shy. Marine surveyor Christian A. Syoen is always here for you!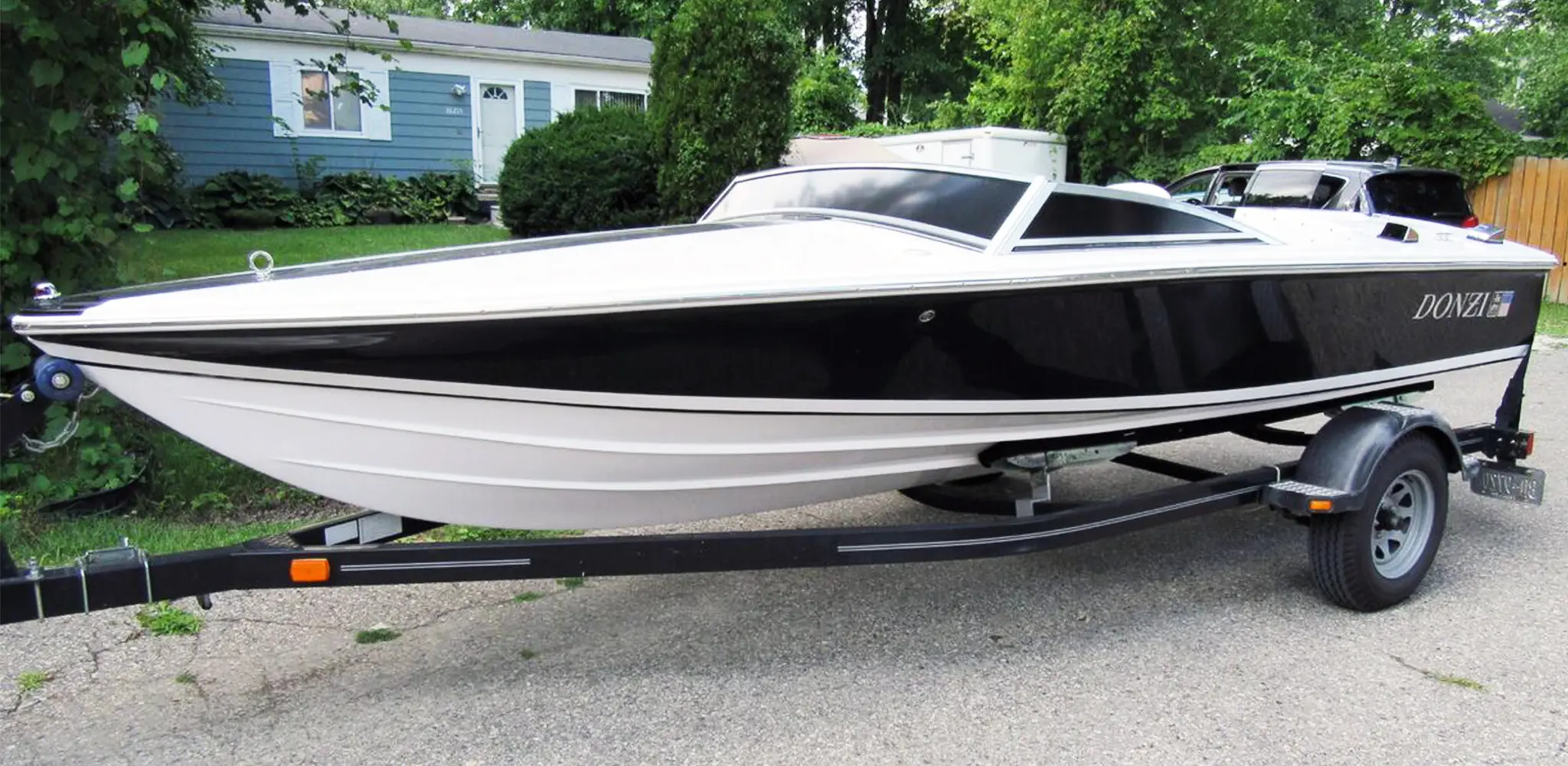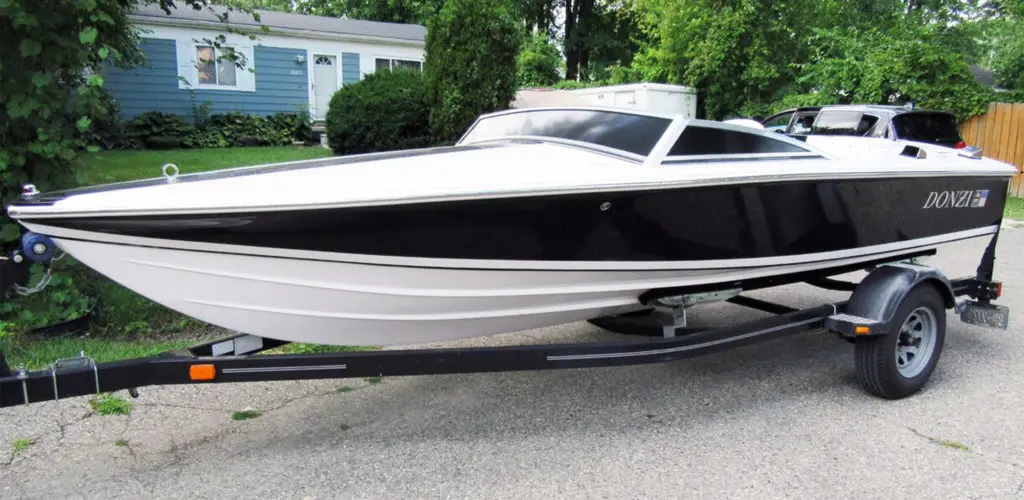 Choose the service that best fits your needs.
CONDITION AND VALUATION SURVEY
INSURANCE / FINANCIAL SURVEY
APPRAISAL SURVEY
VERIFICATION OF STATED CONDITION
YACHT DELIVERY
YACHT INSTRUCTION/ ORIENTATION
CAPTAIN FOR HIRE
Marine Surveyor Omena MI
I, Christian A. Syoen, am proud to be the founder of CAS Marine Surveyor, as well as the most trusted marine surveyor serving Omena, MI. After all, beyond beautiful towns and ample nearby attractions, the almost hidden community of Omena truly is a treasure – especially if you're a boater. The community of Omena itself overlooks Omena Bay, with Northport Bay gently wrapped around its northern borders. Then the whole thing empties into Grand Traverse Bay, making Omena only a brief boat trip to Lake Michigan's main body. With enough room to pretty much sail away in just about any direction, it's no wonder Omena is easily regarded as one of state's best places to live if you're an avid boating enthusiast. Just don't forget to consider who your trusted marine surveyor is going to be so you don't have to waste any time getting back out there once the season starts – and by that I mean don't forget to let me know what you need and when. So long as you trust CAS Marine Surveyor, I'll do my best to make sure you never have to miss out on a perfectly good day of boating near Omena again!
To combat any suspicions of deceit or bias, every customer receives a unique marine survey report detailing how each boat's inspection aligns with the safety standards legally enforced by the American Boat and Yacht Council (ABYC), the National Fire Protection Association (NFPA) and the Code of Federal Regulations (CFR).
If you live or have a boat in Omena, MI, and are looking for a marine surveyor Omena MI, call Christian today at 1.810.531.0992 or fill out the form below to schedule your free consultation: