Are you looking for a marine surveyor Newport MI?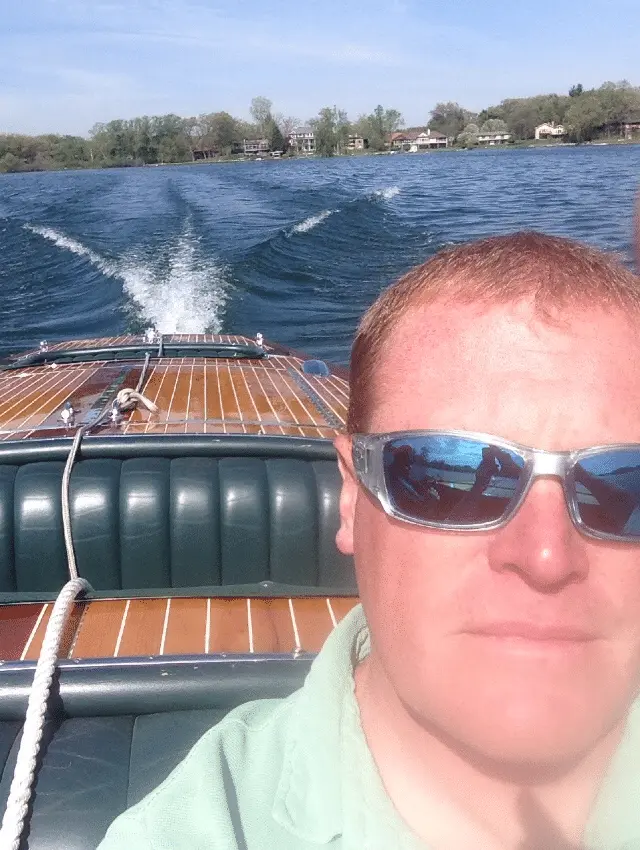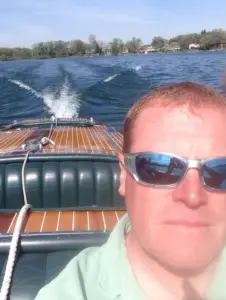 Are you buying a boat and looking for a second opinion to make sure the one you have your eye on is worth your investment? Or perhaps you're selling and need an appraisal to help you get the best deal. Whatever the case may be, you're going to need a marine surveyor, like me! Whether you need a Condition and Valuation Survey, an Insurance Survey, a Verification of Stated Condition Survey, or any other related services, I, marine surveyor Christian A. Syoen, have your back. In fact, I founded CAS Marine Surveyor specifically so that I could better help people follow their passion for boating the same way I have my entire life. Growing up on the coast of Lake St. Clair gave me limitless opportunities to be in or near the water in ships of all sizes – opportunities I always took advantage of. Through school I worked at marinas, restored old ships, and learned my way around every type of vessel so that one day I could make my passion my career and become a phenomenal marine surveyor. Now, when I'm not out on the water captaining my own vessel, all my time is spent helping others maximize their investments – and their fun – as a qualified, professional marine surveyor. So please, don't just put your trust in the first marine surveyor in Newport you meet. Choose a marine surveyor with true loyalty, insight, knowledge, and experience. Choose CAS Marine Surveyor.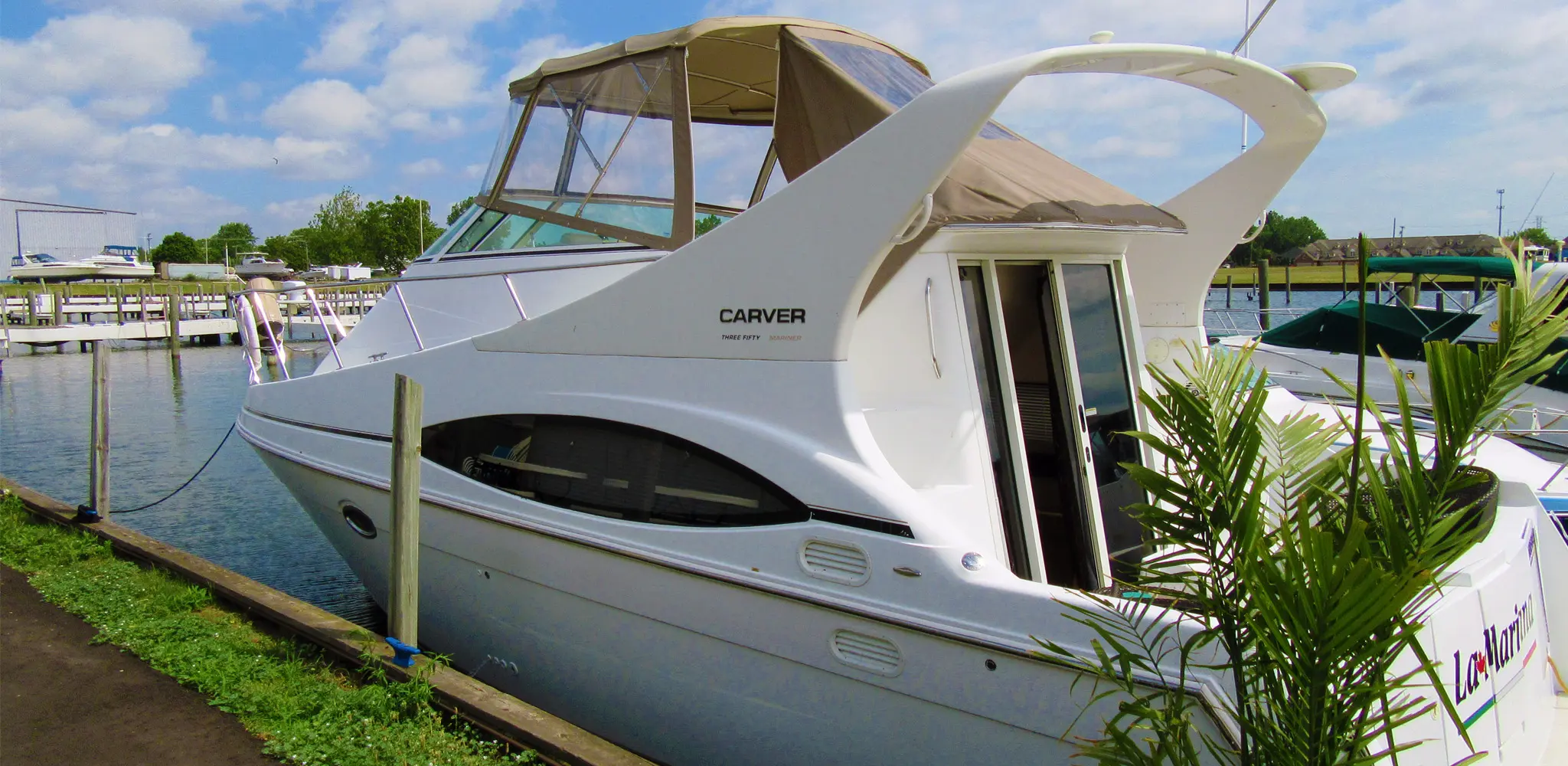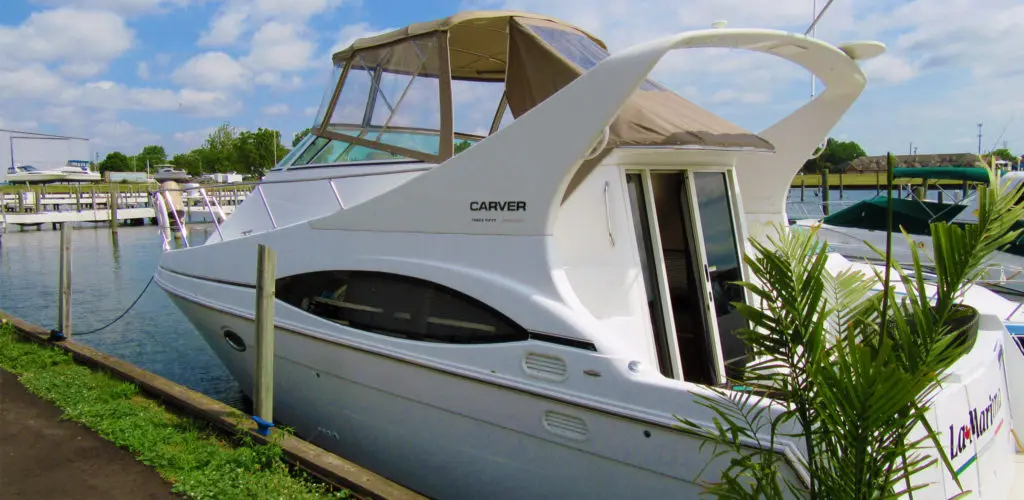 Choose the service that best fits your needs.
CONDITION AND VALUATION SURVEY
INSURANCE / FINANCIAL SURVEY
APPRAISAL SURVEY
VERIFICATION OF STATED CONDITION
YACHT DELIVERY
YACHT INSTRUCTION/ ORIENTATION
CAPTAIN FOR HIRE
Marine Surveyor Newport MI
I, Christian A. Syoen, am proud to offer my services as an expert marine surveyor to boat owners and enthusiasts in Newport, MI, and beyond. On the south side of Berlin Charter Township, just off the coast of Lake Erie, the tiny neighborhood of Newport provides the ideal coastal lifestyle. Its streets are quiet and safe, its homes are picturesque, and above all else Newport is mere minutes from the shore. Yes, Newport is the perfect place to live for boaters of all walks of life, with miles of coastline and ample aquatic adventures to be had. However, just because you love boating and live in Newport practically right on the water, doesn't mean you should purchase a new boat and start undocking just yet. In order to make the smartest decision regarding your passion, you should always take the time to consider an expert's opinion. For instance, if you've lived in Newport all your life but still don't have much technical boat knowledge, my skills as a reputable marine surveyor can help make sure you find precisely the right vessel for you. If you already own a boat, and are merely trying to sell so that you can upgrade, I can help you set a fair price that makes selling infinitely easier. At CAS Marine Surveyor, helping boaters in Newport and beyond is what I do!
To combat any suspicions of deceit or bias, every customer receives a unique marine survey report detailing how each boat's inspection aligns with the safety standards legally enforced by the American Boat and Yacht Council (ABYC), the National Fire Protection Association (NFPA) and the Code of Federal Regulations (CFR).
If you live or have a boat in Newport and are looking for a marine surveyor Newport MI, call Christian today at 1.810.531.0992 or fill out the form below to schedule your free consultation: