Are you looking for a marine surveyor New Buffalo MI?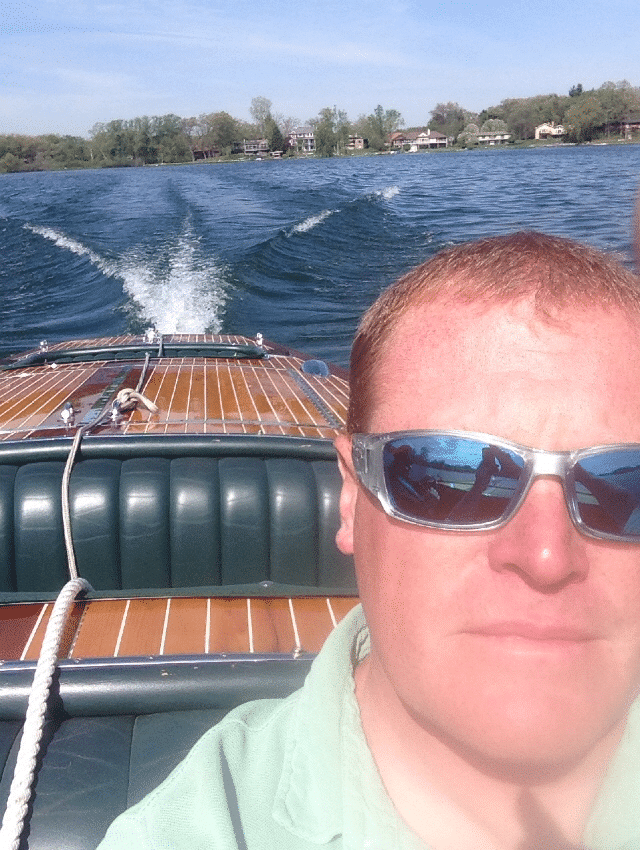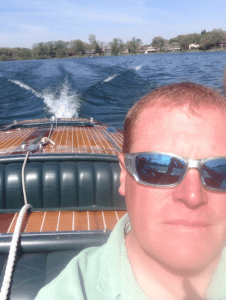 No matter how long you've loved boating, or what originally inspired you to buy a boat in the first place, it's a passion that you will likely have for the rest of your life – and that means you're going to need a loyal marine surveyor to stick by your side! Through each and every sale, purchase, and insurance claim, a good marine surveyor will make sure your interests always take priority no matter what, especially when current circumstances aren't in your favor. The only question though, is whom do you choose? If you're looking for a highly qualified marine surveyor with a formal degree and at least a decade of experience, for instance, you've already found him! I started CAS Marine Surveyor year and years ago after realizing as a lifelong boater myself that having a trustworthy, reputable marine surveyor really does make a difference. From the level of professionalism you're offered, to the overall quality of every survey performed, it can honestly make or break an opportunity. Besides, I can easily take care of any Appraisal Surveys, Insurance/Financial Surveys, Verification of Stated Condition Surveys, Condition and Valuation Surveys, and more you need a marine surveyor for. Just let me know where in/around New Buffalo you need me most, and I'll make sure I do such a phenomenal job I'll become the only marine surveyor you're even willing to trust!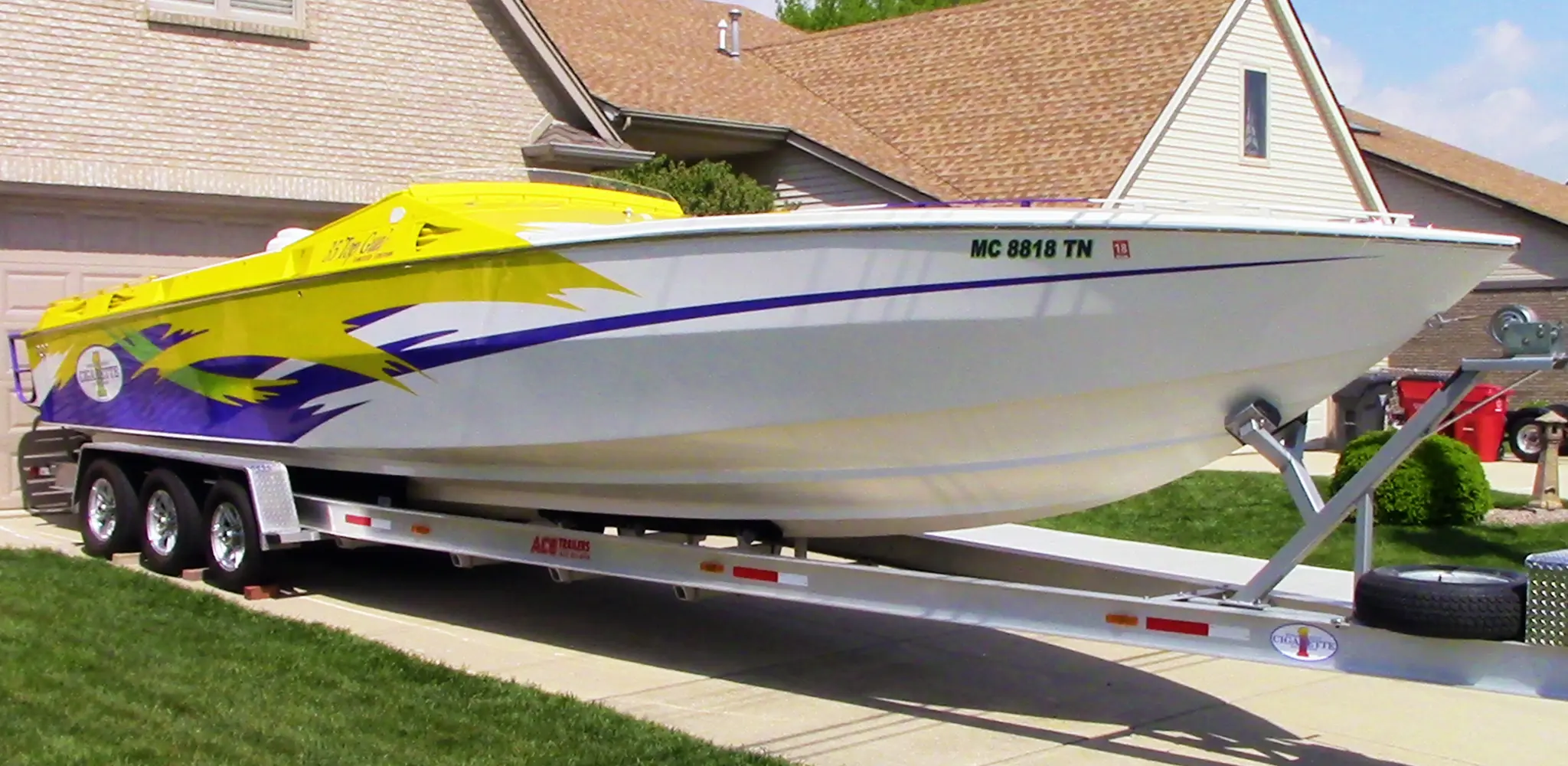 Choose the service that best fits your needs.
CONDITION AND VALUATION SURVEY
INSURANCE / FINANCIAL SURVEY
APPRAISAL SURVEY
VERIFICATION OF STATED CONDITION
YACHT DELIVERY
YACHT INSTRUCTION/ ORIENTATION
CAPTAIN FOR HIRE
Marine Surveyor New Buffalo MI
I, Christian A. Syoen, am proud to be the founder of CAS Marine Surveyor, as well as the most trusted marine surveyor serving New Buffalo, MI. After all, with as much frontage of Lake Michigan as New Buffalo has, you're going to need one. New Buffalo is already full of tourists thanks to the whirlwind of local attractions available, which means many marine surveyors in the area are only interested in making a profit as fast as possible so they can move onto the next client in line. For me though, I care more about making sure my clients in New Buffalo, and everywhere else, are actually happy and well taken care of. If you want a specific type of boat to show off to your friends in New Buffalo, I'll make sure it's one actually worth its salt, rather than just letting you choose the first ship you find near New Buffalo that matches your description. If you want to sell, I'll make sure you have the most reasonable priced lined up so that someone else in New Buffalo can buy it quickly. Whatever you need to make boating season even better for your family, I'm your guy!
To combat any suspicions of deceit or bias, every customer receives a unique marine survey report detailing how each boat's inspection aligns with the safety standards legally enforced by the American Boat and Yacht Council (ABYC), the National Fire Protection Association (NFPA) and the Code of Federal Regulations (CFR).
If you live or have a boat in New Buffalo, MI, and are looking for a marine surveyor New Buffalo MI, call Christian today at 1.810.531.0992 or fill out the form below to schedule your free consultation: