Are you looking for a marine surveyor Muskegon MI?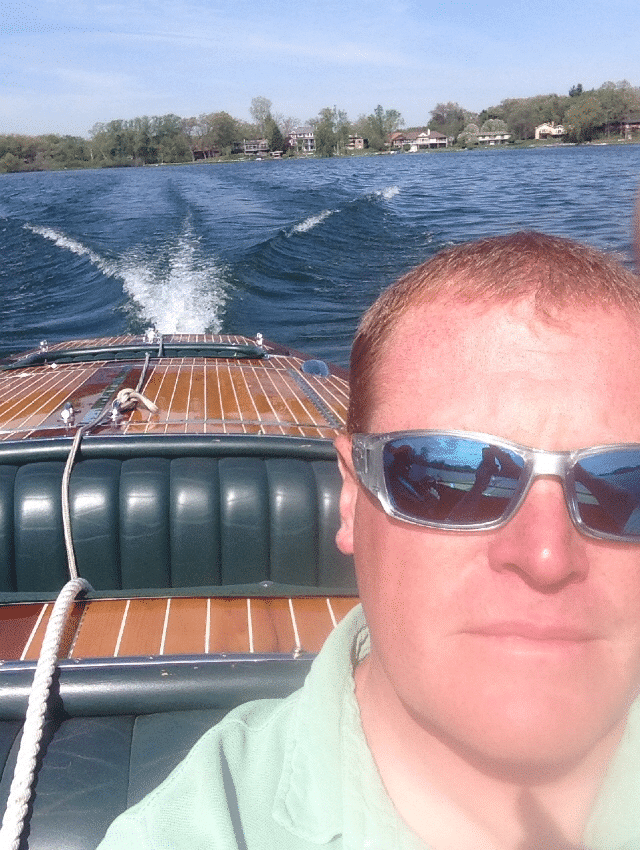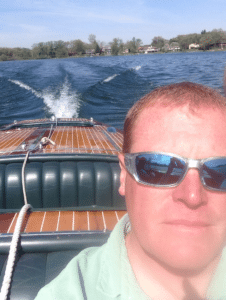 If you really love something, like boating, you can't compromise on the things that really help you pursue your passions, like your marine surveyor. Just like you wouldn't choose to buy a boat with a hole in the bottom, your choice of marine surveyor really makes a difference in your boating experience. Say, for instance, you wanted to sell your boat, but the marine surveyor you choose to perform your Appraisal Survey is barely qualified to recognize all the valuable additions and improvements you've made over the last several years. Your final appraisal value might be significantly lower than what you'd hoped. Or worst of all, you have an inexperienced marine surveyor perform Condition and Valuation or Verification of Stated Condition Surveys on vessels in and around Muskegon you're interested in, and they miss something important, something that could cost you a whole lot more in repairs later on. The point is you want a professional marine surveyor who's as skilled as they are loyal and reliable, like me, Christian A. Syoen! I started CAS Marine Surveyor years ago to help people, and as a lifelong boater myself with experience in vessel restoration, I'm confident there isn't anything I can't help you get taken care of with my vast skills and resources as your trusted marine surveyor!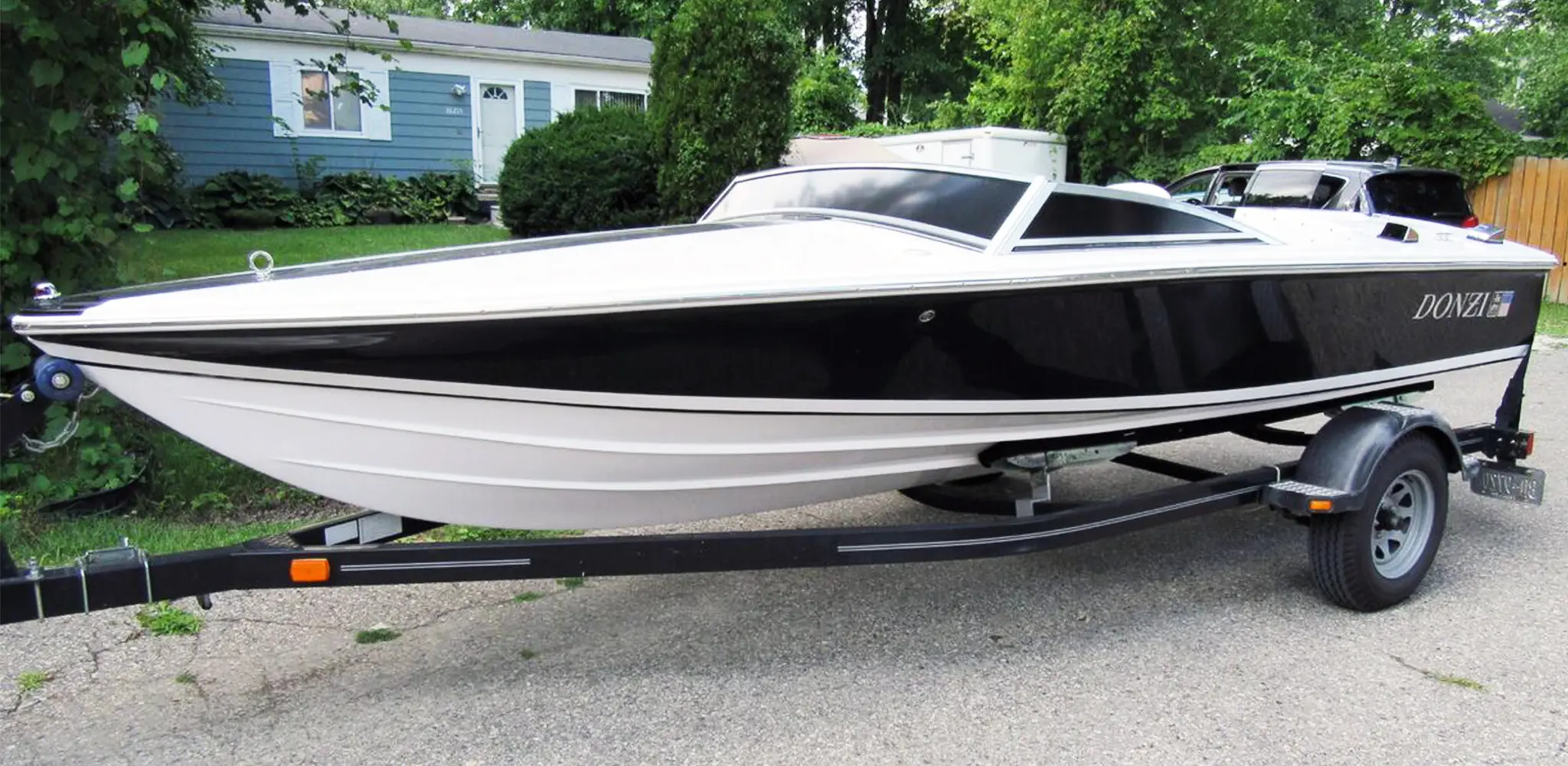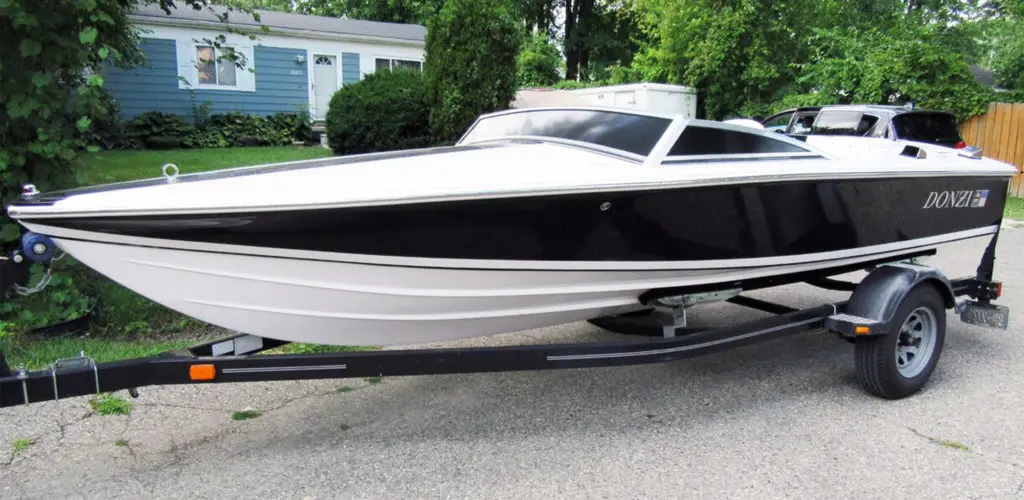 Choose the service that best fits your needs.
CONDITION AND VALUATION SURVEY
INSURANCE / FINANCIAL SURVEY
APPRAISAL SURVEY
VERIFICATION OF STATED CONDITION
YACHT DELIVERY
YACHT INSTRUCTION/ ORIENTATION
CAPTAIN FOR HIRE
Marine Surveyor Muskegon MI
I, Christian A. Syoen, am proud to be the founder of CAS Marine Surveyor, as well as the most trusted marine surveyor serving Muskegon, MI. After all, living in Muskegon as a boater is like a being a kid and living inside a candy store. On top of being right on the coast of the famously stunning Lake Michigan, Muskegon is surrounded by numerous inland lakes and waterways, including the aptly named Muskegon River. In fact, even most of the inland attractions in Muskegon, like Kruse Park, Heritage Landing, Hoffmaster State Park, the USS Silversides Submarine Museum, and Pere Marquette Park, all take advantage of, and rely on, the surrounding waters, just like you! If you live in Muskegon and you don't have a reliable marine surveyor though, chances are you're not taking full advantage of all the opportunities available to you, which just isn't right. That's why, I urge you to reach out to CAS Marine Surveyor today so you can get ahold of an honest marine professional who truly want's nothing more than to make sure you're able to thoroughly enjoy your experiences boating in Muskegon as much as I've enjoyed boating my entire life!
To combat any suspicions of deceit or bias, every customer receives a unique marine survey report detailing how each boat's inspection aligns with the safety standards legally enforced by the American Boat and Yacht Council (ABYC), the National Fire Protection Association (NFPA) and the Code of Federal Regulations (CFR).
If you live or have a boat in Muskegon, MI, and are looking for a marine surveyor Muskegon MI, call Christian today at 1.810.531.0992 or fill out the form below to schedule your free consultation: