Are you looking for a marine surveyor Mears MI?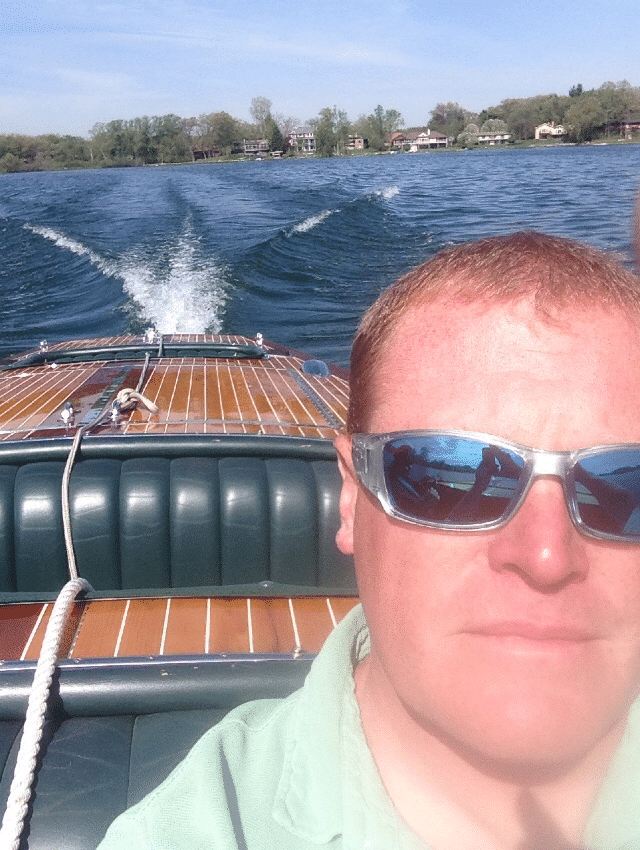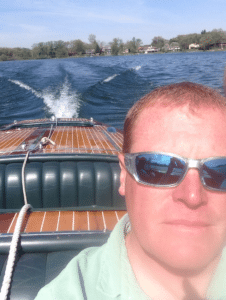 If you're a boat owner without a marine surveyor, you may as well be dead in the water when it comes to all your buying and selling your prized vessels. Marine surveyors are the experts that make life so much easier for those who own ships of all sizes and purposes – or at least I try to. I founded CAS Marine Surveyor for the sole purpose of helping people who love boating as much as I do. Through sales, new purchases, and insurance matters, I make it my mission to be the most reliably useful marine surveyor I can be. Thinking of selling a ship you've already sunk a lot of time and money into? My expertise as a marine surveyor, and a thorough Appraisal Survey, is exactly what you need to help you choose the perfect price tag that's both fair and tempting so you can sell quickly. Hoping to use the money from your sale to buy another, bigger ship? Don't make any final decisions until your trusty marine surveyor has the chance to perform thorough Condition and Valuation or Verification of Stated Condition Surveys to make sure you're not being taken advantage of. In all things, I want only to make sure that when all is said and done you're able to enjoy recreation at all the lakes near Mears without hassle or hesitation, because that's all I would want for myself. It's the reason I pursued a career as a marine surveyor and founded CAS Marine Surveyor in the first place, to help!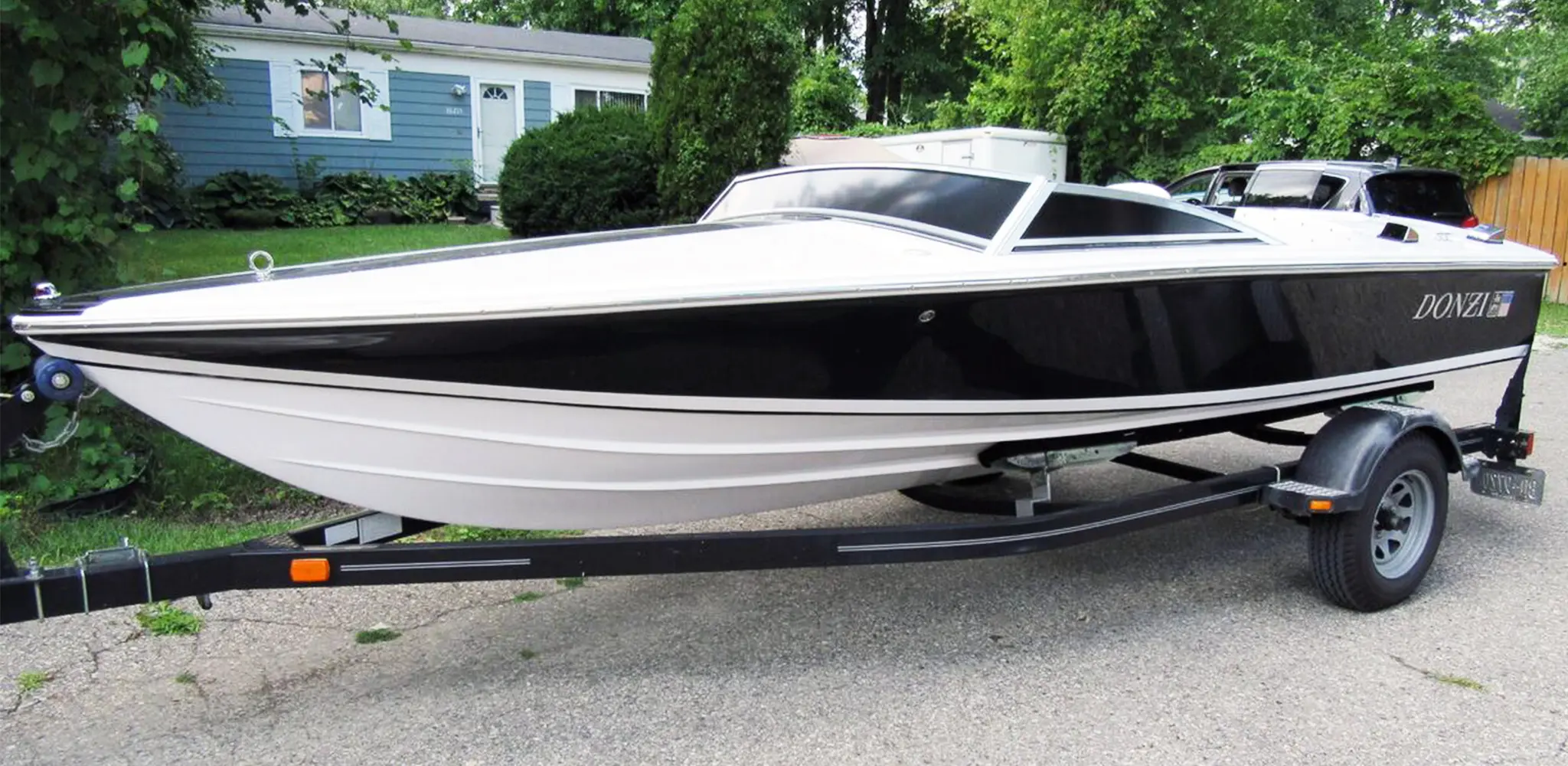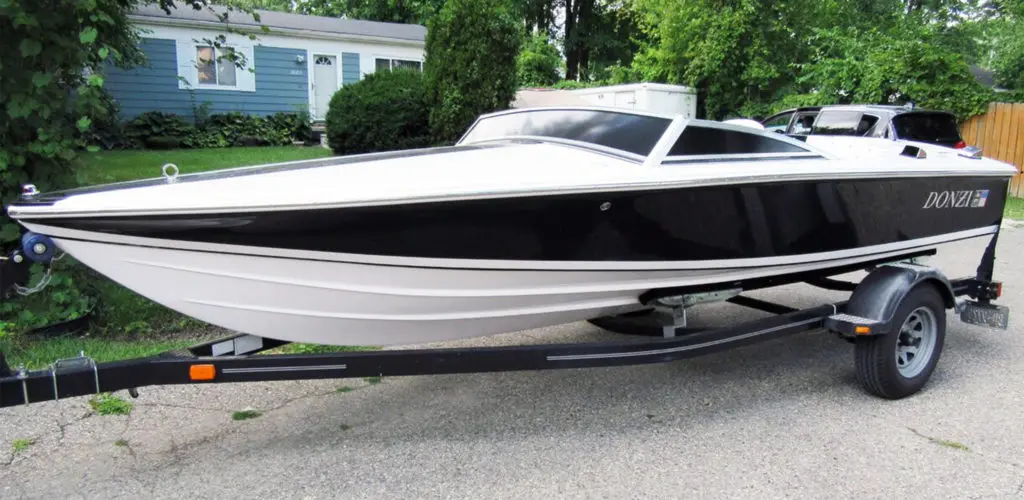 Choose the service that best fits your needs.
CONDITION AND VALUATION SURVEY
INSURANCE / FINANCIAL SURVEY
APPRAISAL SURVEY
VERIFICATION OF STATED CONDITION
YACHT DELIVERY
YACHT INSTRUCTION/ ORIENTATION
CAPTAIN FOR HIRE
Marine Surveyor Mears MI
I, Christian A. Syoen, am proud to be the founder of CAS Marine Surveyor, as well as the most trusted marine surveyor serving Mears, MI. After all, while Mears may be absolutely teeming with incredible, exciting recreation, like Mac Wood's Dune Rides, Parrot's Landing Jeep Rentals, Wild Bill's ATV Rentals, Silver Lake Buggy Rentals, and all the water sport rentals you can imagine, it doesn't really matter. If you're a true boater at heart, the only recreational vehicle in Mears you likely want to be on is your own ship, and I don't blame you. With Mears right on the coast of Lake Michigan, and three more inland lakes scattered about the town, I would be tempted to practically live out on the water. In fact, it's surprising Mears isn't a larger tourist attraction with all that it has to offer. There are likely no complaints there for locals, like you, though. Peace and quiet is exactly what you want when you're chasing the sunset over Mears' horizon. Just keep in mind though I'm no tourist. While Mears' many shimmering lakes might be exactly where I want to be as well, you can always rely on my focus and professionalism when I'm coming to you as a marine surveyor. I'll always get the job done – and then we can have a good time.
To combat any suspicions of deceit or bias, every customer receives a unique marine survey report detailing how each boat's inspection aligns with the safety standards legally enforced by the American Boat and Yacht Council (ABYC), the National Fire Protection Association (NFPA) and the Code of Federal Regulations (CFR).
If you live or have a boat in Mears, MI, and are looking for a marine surveyor Mears MI, call Christian today at 1.810.531.0992 or fill out the form below to schedule your free consultation: