Are you looking for a marine surveyor Manitou Beach MI?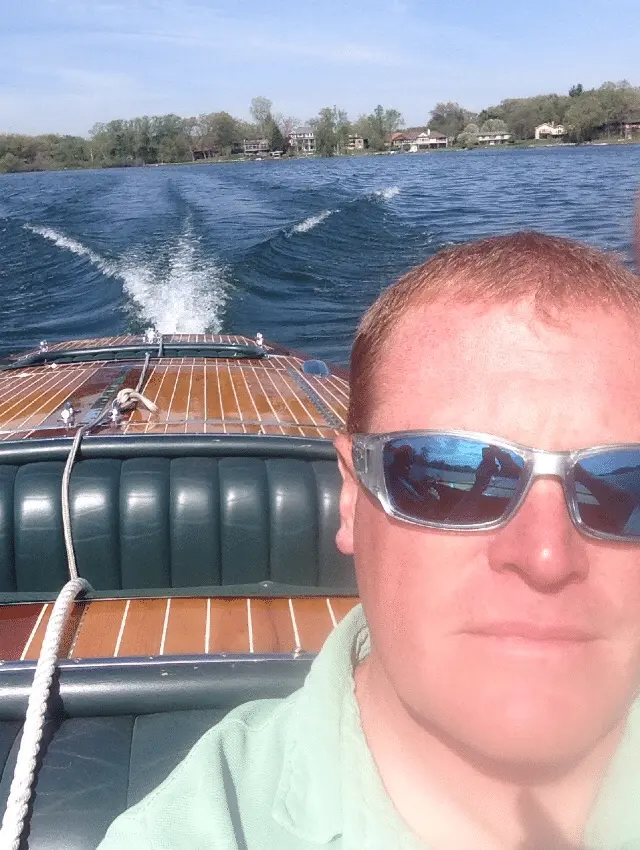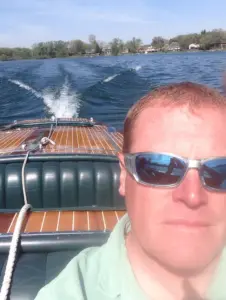 At CAS Marine Surveyor, making sure my clients are comfortable and having their full faith are the most important things. After all, as a marine surveyor, my job is to advise people as they attempt to buy, sell, and insure vessels of all sizes. If my clients can't trust me, my guidance and authority as a marine surveyor become questionable, which leads to unhappy boaters – and that's not what I want at all. As a passionate boater myself, making sure others are able to enjoy my favorite pastime is one of the best perks to being a marine surveyor. That's why, whether I'm performing a survey, or conversing with clients, everything that I do revolves around making sure my clients are fully informed and aware of what's going on every step of the process. To me, being a truly professional marine surveyor means going beyond simply performing surveys. It means being available whenever my clients need me, on time appointments, and fully prepared for any and all questions you may have until you feel completely comfortable and in control. Being a marine surveyor is about helping others do what's best for them, even when the answer isn't what you want to hear. So, if you are looking for an honest, trustworthy, passionate marine surveyor who loves boating as much as you do, don't be shy. Make an appointment with me, Christian A. Syoen, at CAS Marine Surveyor today so we can get your next adventure in Manitou Beach started.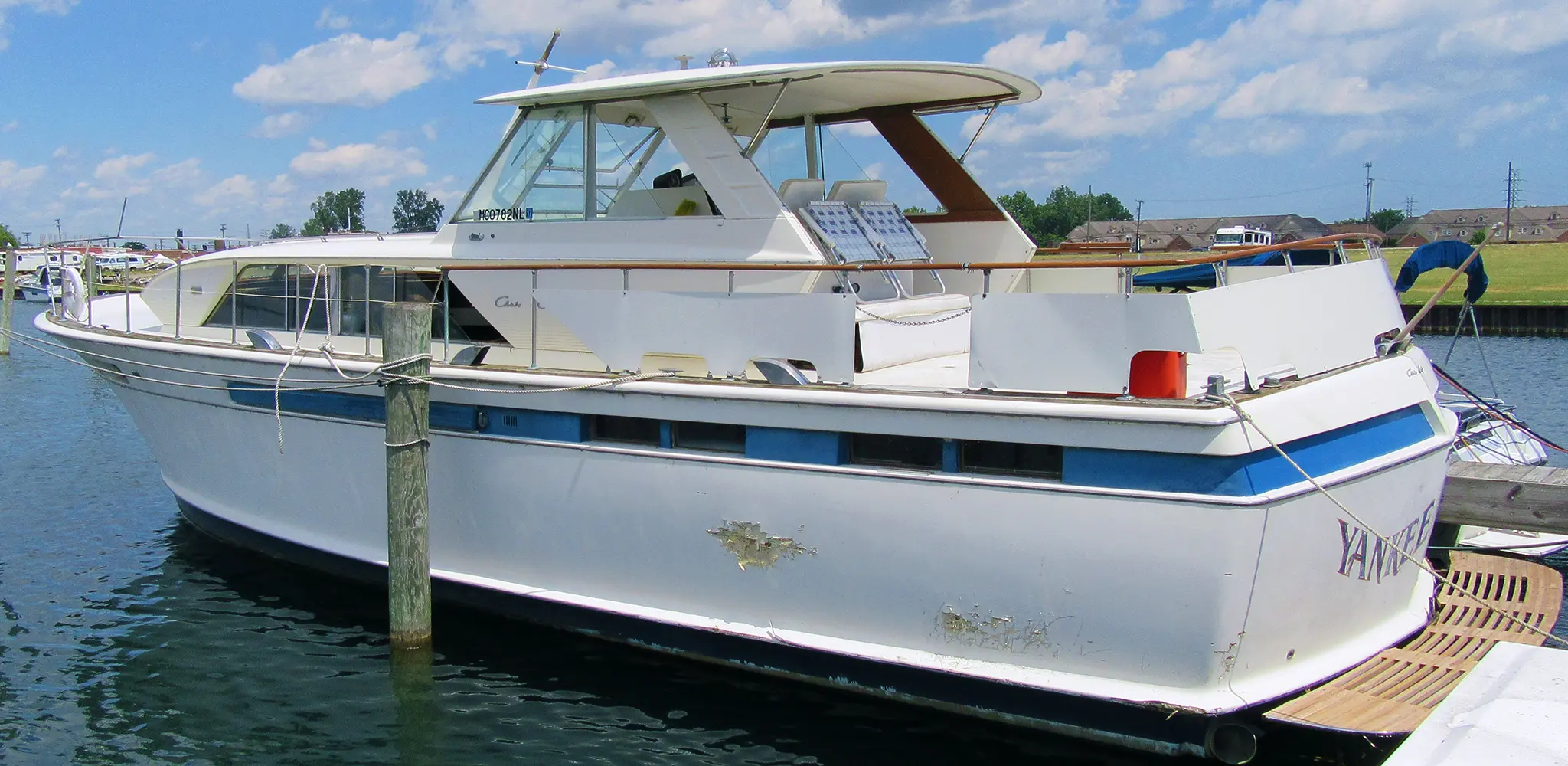 Choose the service that best fits your needs.
CONDITION AND VALUATION SURVEY
INSURANCE / FINANCIAL SURVEY
APPRAISAL SURVEY
VERIFICATION OF STATED CONDITION
YACHT DELIVERY
YACHT INSTRUCTION/ ORIENTATION
CAPTAIN FOR HIRE
Marine Surveyor Manitou Beach MI
I, Christian A. Syoen, and founder of CAS Marine Surveyor, am so proud to be one of the most trusted marine surveyors in Manitou Beach, MI. The unincorporated community of Manitou Beach encompasses two particularly stunning inland lakes known for offering incredible boating and fishing. The more popular of the two, Devils Lake, is much larger than Round Lake, and is the only area residents of Manitou Beach can find the only few attractions in town. On the other hand, Round Lake is much more centrally located, more in the heart of Manitou Beach, which makes it a much more convenient drive for residents on the town's outskirts. Either way, of course, there's simply no denying Manitou Beach's excellence as a boater's paradise – just like there's no denying I will work as hard as I can to ensure every boating season for you in Manitou Beach is more magical than the last. Simply choose CAS Marine Surveyor to represent your nautical interests, and I'll make sure you're back out on the water enjoying Manitou Beach's breathtaking scenery in no time! After all, I too love being out on the water, which means when you choose me, you're choosing a marine surveyor who's motivated to help you get everything you need taken care of as efficiently as possible so we can all go back to doing what we love!
To combat any suspicions of deceit or bias, every customer receives a unique marine survey report detailing how each boat's inspection aligns with the safety standards legally enforced by the American Boat and Yacht Council (ABYC), the National Fire Protection Association (NFPA) and the Code of Federal Regulations (CFR).
If you live or have a boat in Manitou Beach, MI, and are looking for a marine surveyor Manitou Beach MI, call Christian today at 1.810.531.0992 or fill out the form below to schedule your free consultation: