Are you looking for a marine surveyor Manistee MI?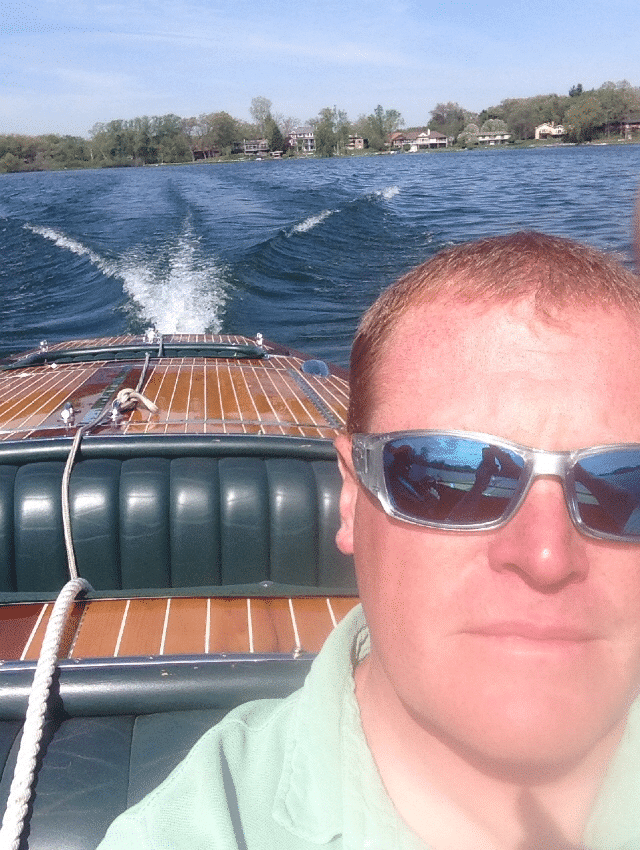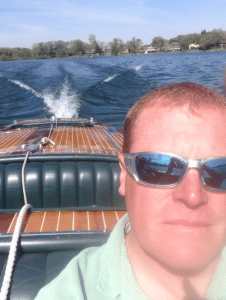 Boating is the best. You'll hear no arguments from me about that. What you will hear me argue about though is the importance of having a genuinely reliable marine surveyor when you're an avid boater. Whether you're trying to buy a used ship, in the middle of a sale yourself, or just trying to get an insurance claim through, a marine surveyor can offer you resources and support unlike anyone else so that you can guarantee the success of your investments. Take me, Christian A. Syoen, head marine surveyor and founder of CAS Marine Surveyor, for example. I believe I can go far beyond even what most standard marine surveyors can offer you simply because I have literally a lifetime of experience around boats. From restoring them with my father in his garage when I was little, to working my way through school at every marine and garage I could find, I have more experience with vessels of every caliber than any other marine surveyors you'll likely meet – plus the compassion and integrity as a fellow boater to boot. All I ask is that you give me, and by me I mean CAS Marine Surveyor, the chance to really impress you. Just invite me out to Manistee the next time you need an amazing marine surveyor and I'll take it from there!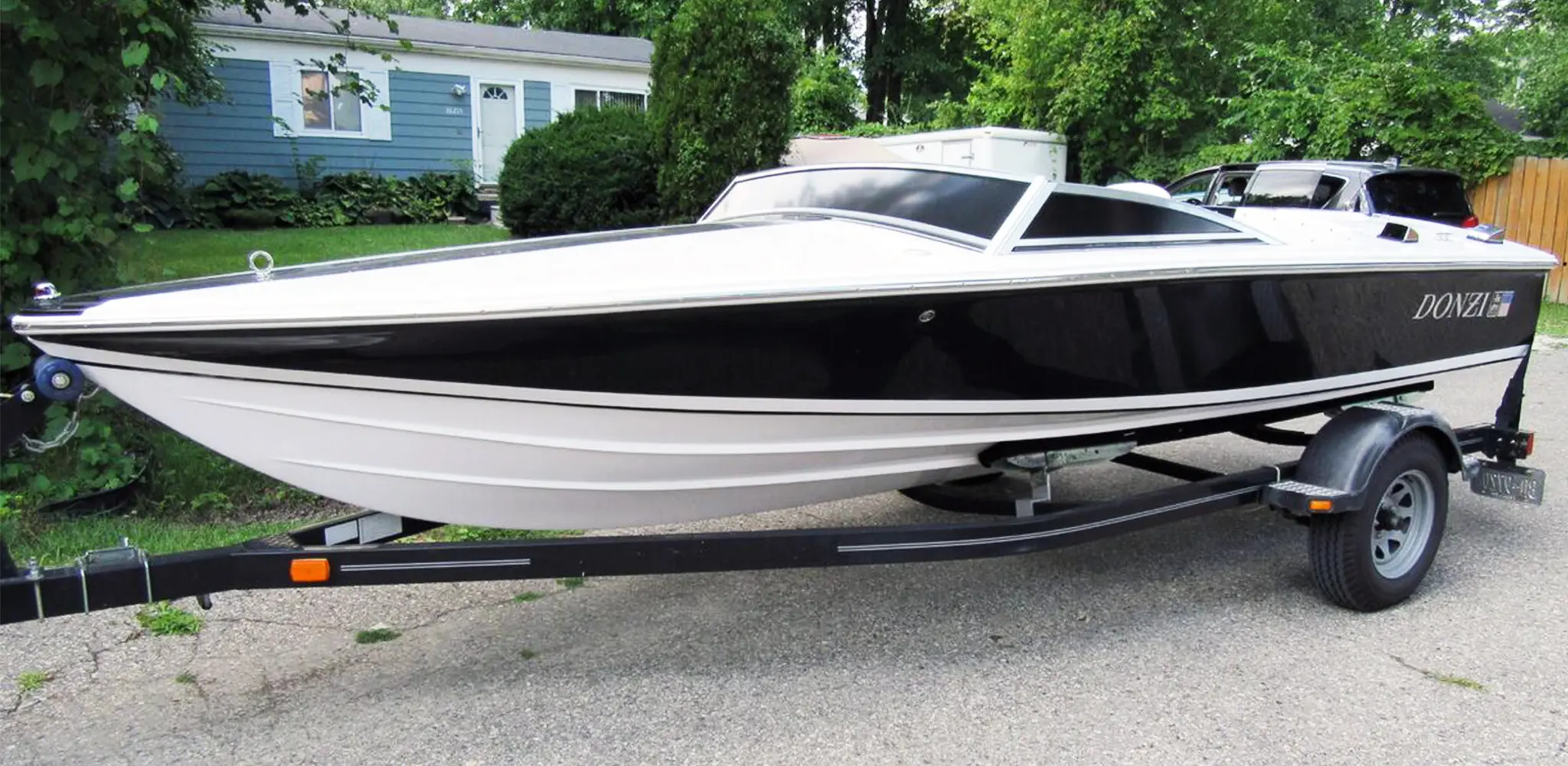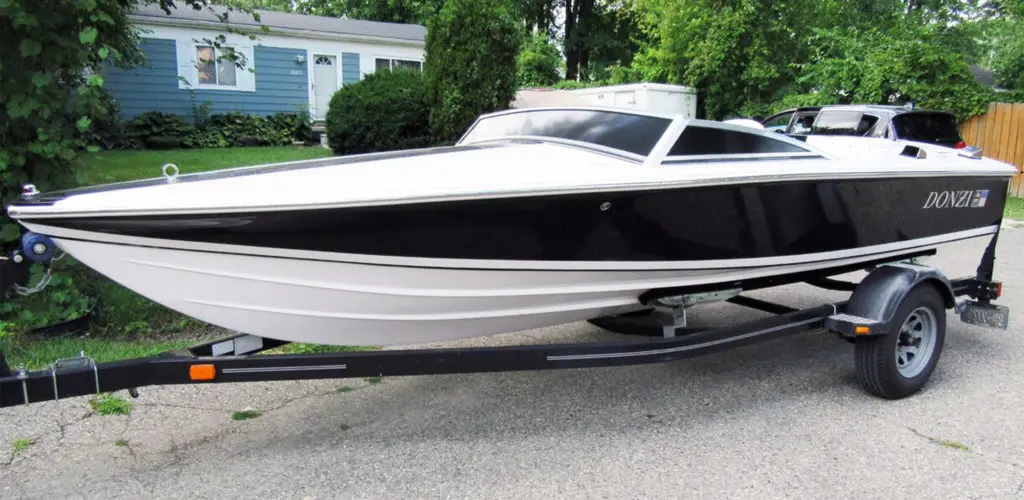 Choose the service that best fits your needs.
CONDITION AND VALUATION SURVEY
INSURANCE / FINANCIAL SURVEY
APPRAISAL SURVEY
VERIFICATION OF STATED CONDITION
YACHT DELIVERY
YACHT INSTRUCTION/ ORIENTATION
CAPTAIN FOR HIRE
Marine Surveyor Manistee MI
I, Christian A. Syoen, am proud to be the founder of CAS Marine Surveyor, as well as the most trusted marine surveyor serving Manistee, MI. After all, Manistee is the county seat of Manistee County for a reason, and that reason is it's one of the most incredible cities in the area. From lighthouses, theatres, beaches, and parks, to museums, marinas, art institutes, and wineries, the city of Manistee truly has it all. Plus, you're not likely to find a more architecturally charming collection of perfectly preserved Victorian and farmhouse-style homes anywhere outside of Manistee. If you're a hardcore boater, of course, none of that matters to you. If you're like me, the only thing you care about, recreationally speaking, is how far you are from the water – and thankfully Manistee has you covered there. From Lake Michigan taking up its entire western border, to the Manistee River and Lake taking up the rest of the space beyond that, it's just about impossible to run out of places to cruise around in your boat. Just make sure you don't get so caught up in all the fun that you forget to consult your trusted marine surveyor, CAS Marine Surveyor, whenever you're making a particularly big/exciting change. Whatever it is, I can help you navigate it with ease!
To combat any suspicions of deceit or bias, every customer receives a unique marine survey report detailing how each boat's inspection aligns with the safety standards legally enforced by the American Boat and Yacht Council (ABYC), the National Fire Protection Association (NFPA) and the Code of Federal Regulations (CFR).
If you live or have a boat in Manistee, MI, and are looking for a marine surveyor Manistee MI, call Christian today at 1.810.531.0992 or fill out the form below to schedule your free consultation: