Are you looking for a marine surveyor Mackinaw City MI?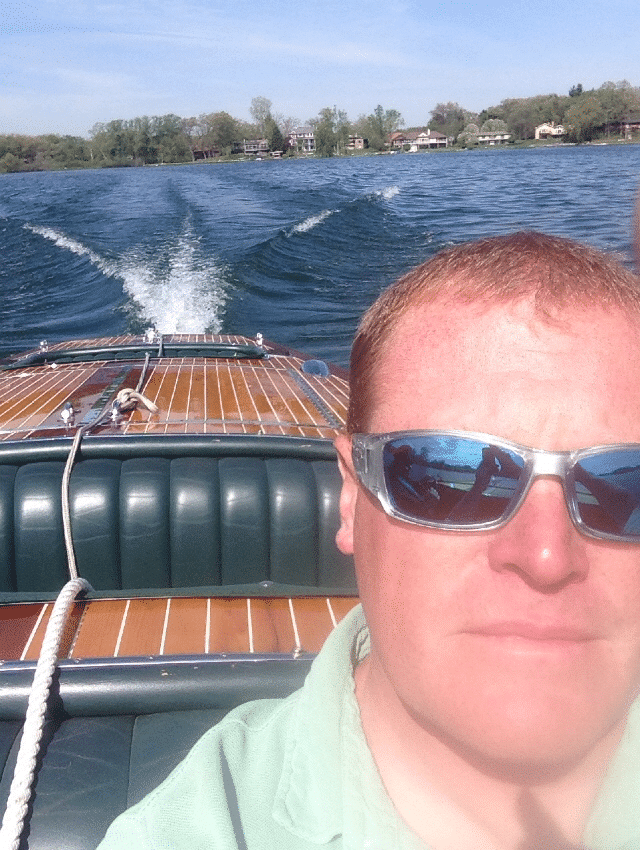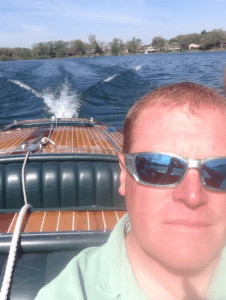 Every person loves adventure. Some dream of climbing mountains and piloting aircrafts to reach greater heights. Some travel to remote jungles and explore dense forests. And some take to the water with aspirations of captaining their own vessels across vast distances. I, for one, became a marine surveyor specifically because the water has been my home away from home. In fact, if you're like me, you really should consider taking advantage of my expertise as a marine surveyor by choosing CAS Marine Surveyor. Whether you need an Appraisal Survey, a Verification of State Condition Survey, an Insurance/Financial Survey, or really anything else at all, I would be thrilled to utilize my skill and resources as a professional marine surveyor to help you. Plus, I'm not just some self-proclaimed marine surveyor either. In addition to growing up on the water my whole life and having a genuine passion for boating, I pursued formal training and education to become a marine surveyor in my youth, working my way through school at every ship repair/restoration shop and marina in my area to earn my degree. Essentially, my entire life since birth has centered boating and aquatic recreation. So, if you're looking for a marine surveyor around Mackinaw City with superior insight, loyalty, and professionalism, please choose me, Christian A. Syoen of the one and only CAS Marine Surveyor!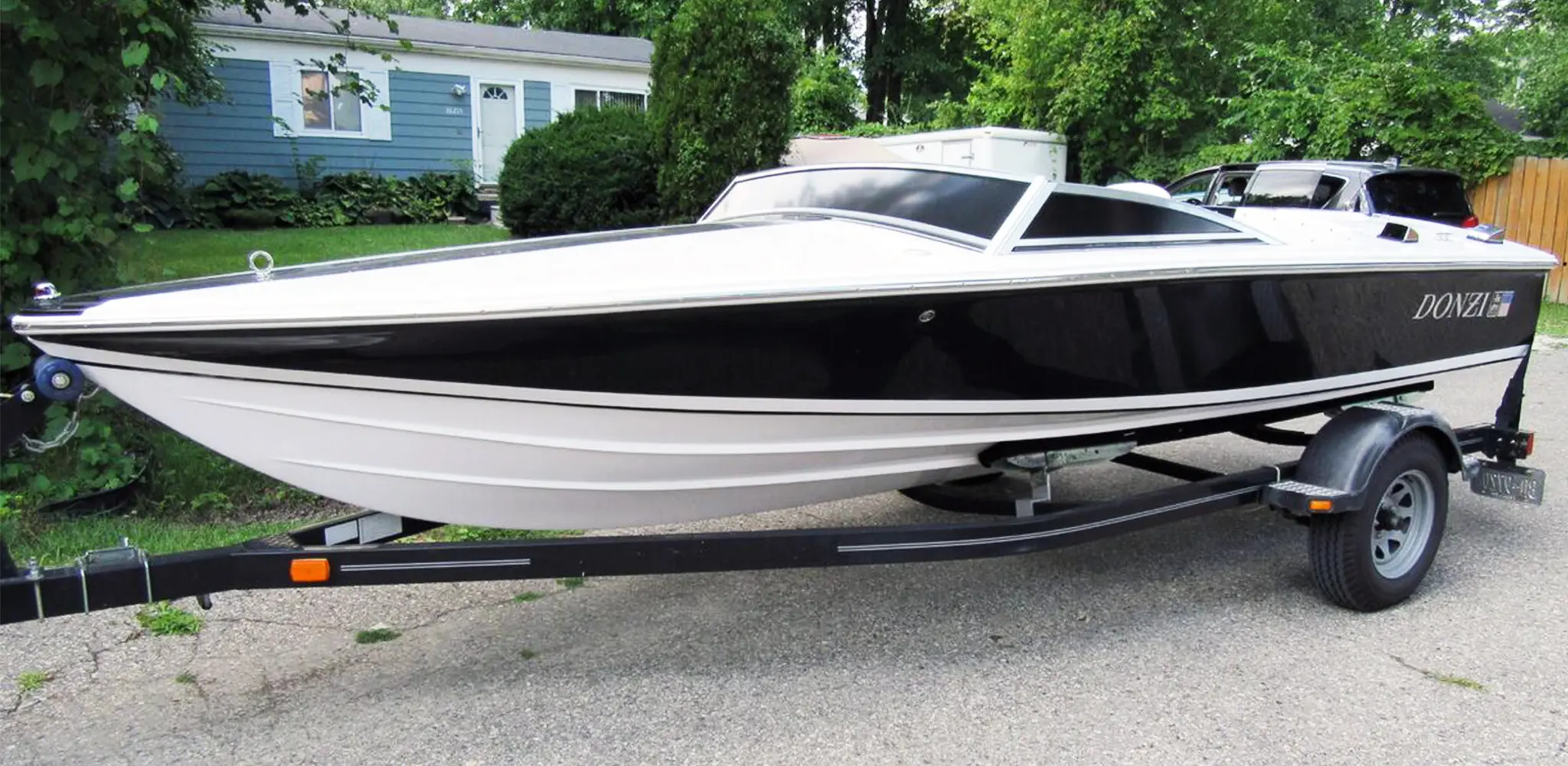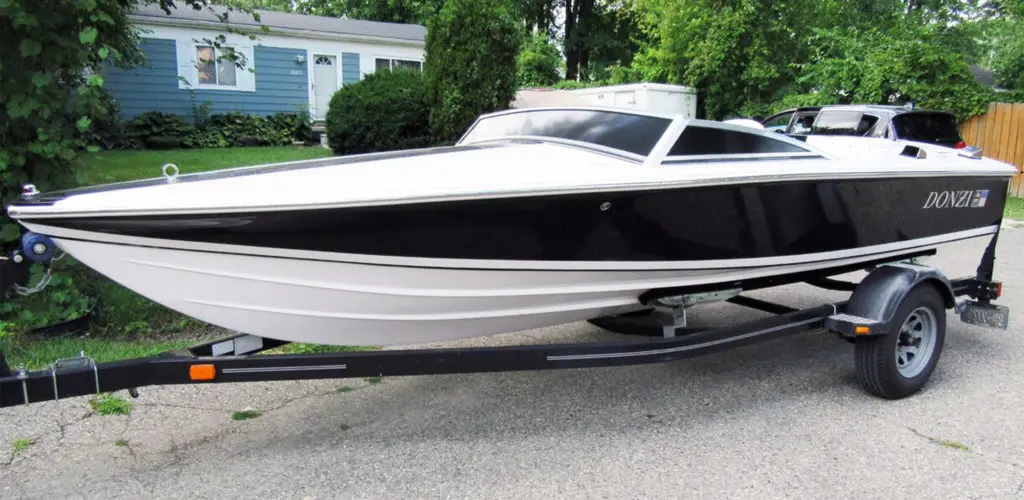 Choose the service that best fits your needs.
CONDITION AND VALUATION SURVEY
INSURANCE / FINANCIAL SURVEY
APPRAISAL SURVEY
VERIFICATION OF STATED CONDITION
YACHT DELIVERY
YACHT INSTRUCTION/ ORIENTATION
CAPTAIN FOR HIRE
Marine Surveyor Mackinaw City MI
I, Christian A. Syoen, am proud to be the founder of CAS Marine Surveyor, as well as the most trusted marine surveyor near Mackinaw City, MI. After all, if you live in Mackinaw City and you don't love boating, why did you choose here? Mackinaw City and the surrounding area has some of the most gorgeous waters with some of the most picturesque horizons you'll find throughout Michigan. Plus, the sheer number of 5-star boating destinations is extraordinary. If you want to stick with the Great Lakes, Mackinaw City is situated at the exact point where both Lake Huron and Lake Michigan meet. If that's too crowded and you feel like getting further away, all anyone in Mackinaw City has to do is head inland. The further south you get, the more incredible the lakes you'll find, including French Farm Lake, Lake Paradise, and Douglas Lake, just to name a few of the closest. Need a marine surveyor to come out and help your get ready for Mackinaw City's upcoming boating season? Just ask! Aside from taking my own boat out with my family, helping yours enjoy your summer in Mackinaw City is the best way I can think to spend my time!
To combat any suspicions of deceit or bias, every customer receives a unique marine survey report detailing how each boat's inspection aligns with the safety standards legally enforced by the American Boat and Yacht Council (ABYC), the National Fire Protection Association (NFPA) and the Code of Federal Regulations (CFR).
If you live or have a boat in Mackinaw City, MI, and are looking for a marine surveyor Mackinaw City MI, call Christian today at 1.810.531.0992 or fill out the form below to schedule your free consultation: