Are you looking for a marine surveyor Lexington MI?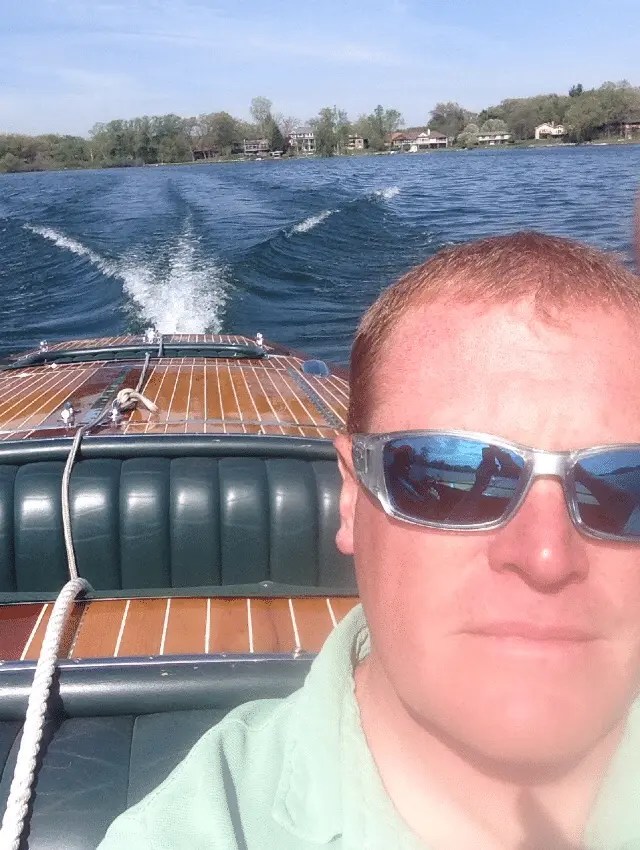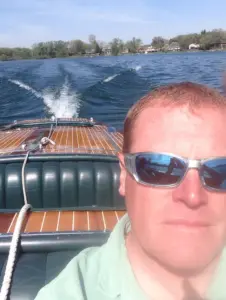 If you are, or want to be, a responsible boat owner, having a readily available marine surveyor you trust is an important component to your success. After all, you should always have a Condition and Valuation Survey or Appraisal Survey performed anytime you're buying or selling a vessel, and most insurance providers require Financial/Insurance Surveys when determining initial coverage needs. Either way, chances are you are going to need the services, guidance, or advice of a qualified, reliable marine surveyor at least once or twice. That's why, before you put your trust in just any marine surveyor, I strongly encourage you to consider what I have to offer first. I, Christian A. Syoen, originally started CAS Marine Surveyor all those many years ago because I was, and still am, the biggest boating enthusiast I know, and I needed to share my knowledge and passion with others like me. In fact, long before I even became a marine surveyor, I was working every chance I got at marinas, restoration shops, and anywhere else I could get my hands on a helm. That means, if you're looking for an honest, loyal marine surveyor with as much integrity as they have skill, I know I'm your guy! All I care about is making sure whether you're ready to begin your first boating adventure, or hang up your captain's hat for good, you feel excited knowing your best interests are being preserved by a marine surveyor who actually gets what you're going through. So, if you're anxious to set sail off the coast of Lexington as soon as possible, reach out to me at CAS Marine Surveyor today!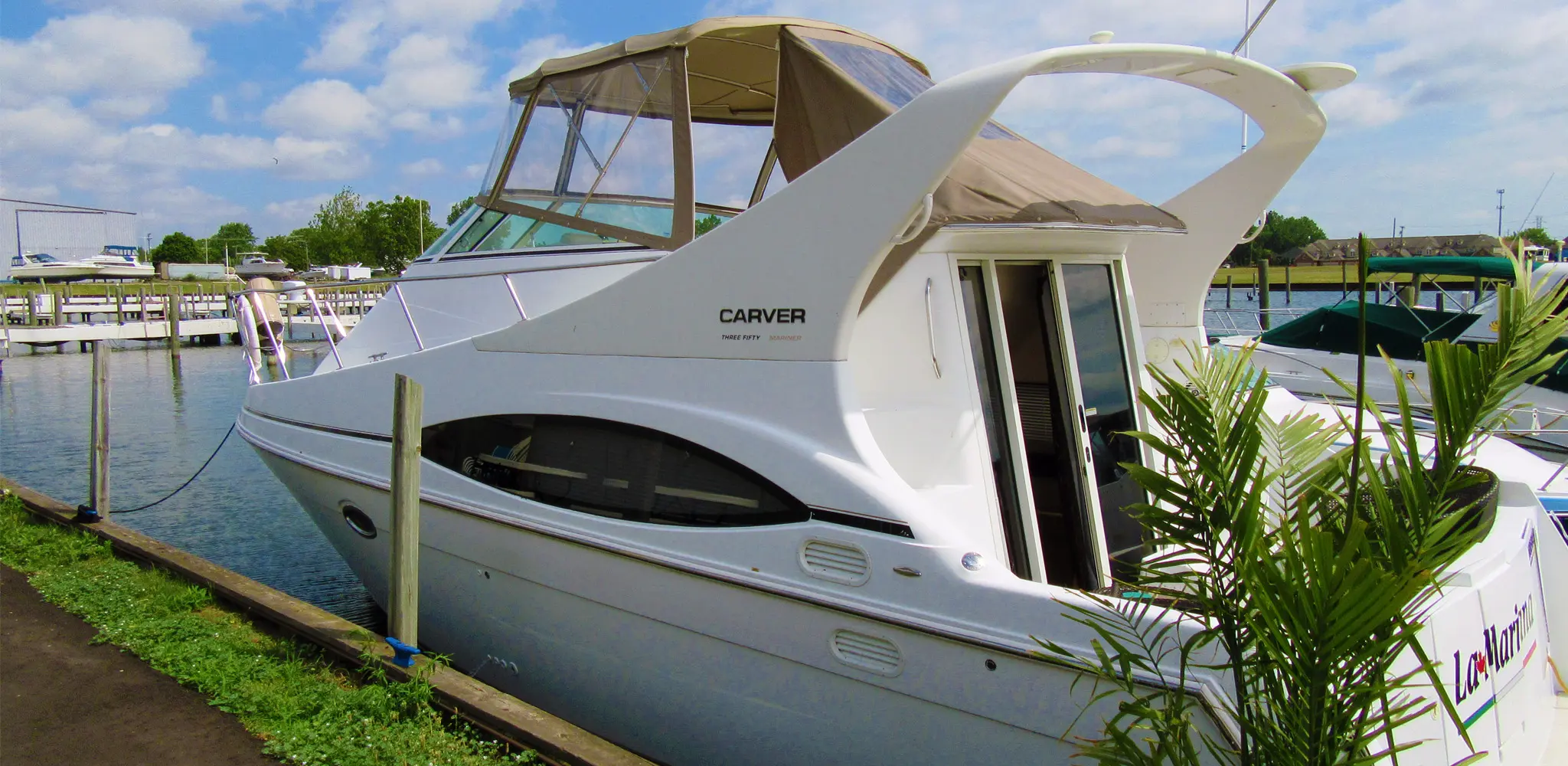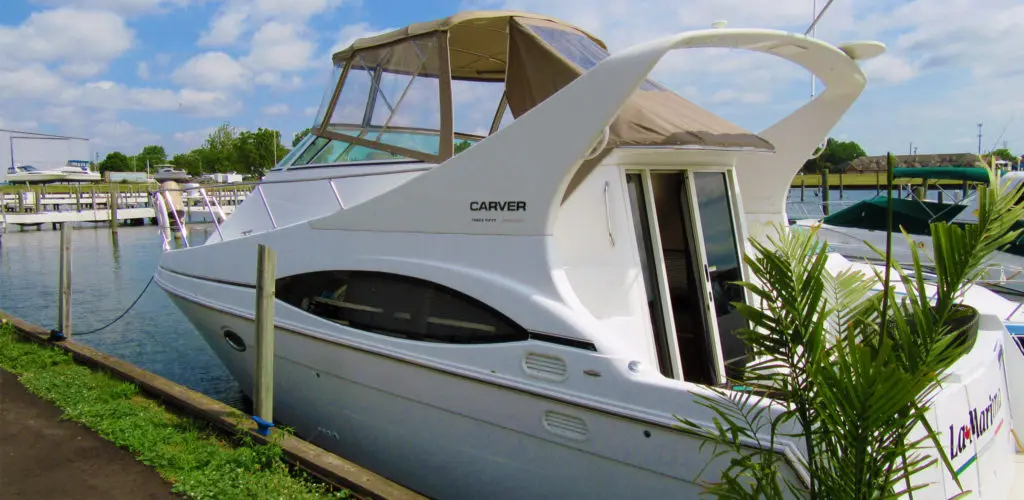 Choose the service that best fits your needs.
CONDITION AND VALUATION SURVEY
INSURANCE / FINANCIAL SURVEY
APPRAISAL SURVEY
VERIFICATION OF STATED CONDITION
YACHT DELIVERY
YACHT INSTRUCTION/ ORIENTATION
CAPTAIN FOR HIRE
Marine Surveyor Lexington MI
I, Christian A. Syoen, am proud to be the most trusted marine surveyor in Lexington, MI. Lexington Township's stunning coastal village of Lexington is just about as picturesque as a place can get. Its waterfront homes are all perfectly manicured yet still unique, its local "main street" is as adorable as it is walkable, and there are more than a dozen local hot spots and attractions giving the community that truly one-of-a-kind charm. From the Lexington State Harbor and Old Town Hall Winery, to the Lexington Village Theater and Lexington General Store, residents have more than they could ever need in less than two square miles. And of course, as a boater, Lexington's vast stretch of shoreline at the southern tip of Lake Huron is probably the greatest perk of all. Just keep in mind, however, if it's been a while since you last saw a marine surveyor, you might be due for a visit. But don't worry, all you have to do is reach out and I'll get to you as soon as possible to fill you in on everything going on with your vessel so that you can get back out onto the water as soon as possible!
To combat any suspicions of deceit or bias, every customer receives a unique marine survey report detailing how each boat's inspection aligns with the safety standards legally enforced by the American Boat and Yacht Council (ABYC), the National Fire Protection Association (NFPA) and the Code of Federal Regulations (CFR).
If you live or have a boat in Lexington and are looking for a marine surveyor Lexington MI, call Christian today at 1.810.531.0992 or fill out the form below to schedule your free consultation: