Are you looking for a marine surveyor Lenox Township MI?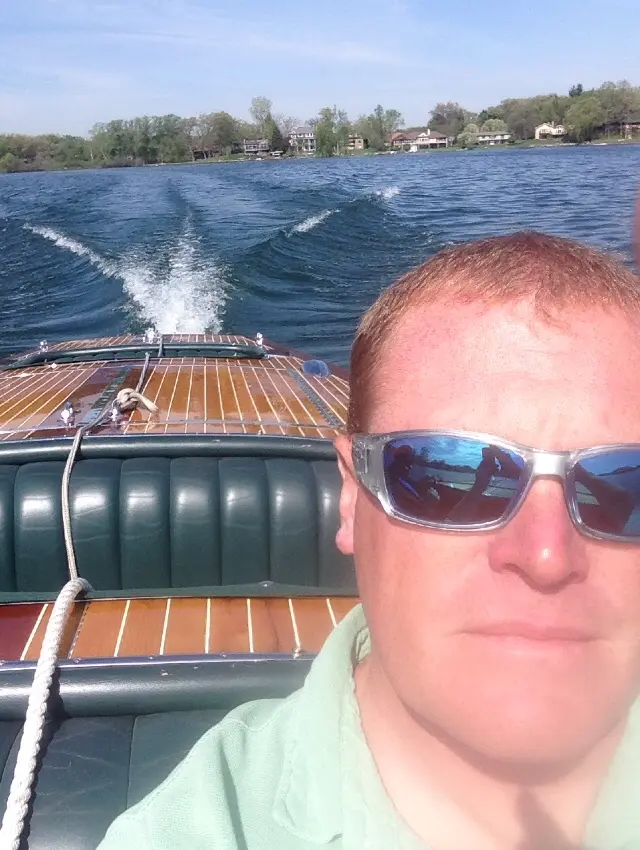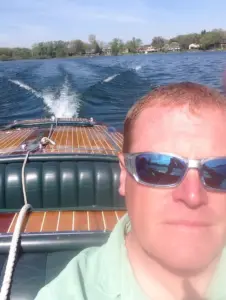 Whether you live on the water but are purchasing your boat from far away, or you are shopping for a boat near your new coastal home, buying something without being able to see and inspect it yourself first can have many buyers feeling uneasy. You can't always expect everyone to be honest with you, and you certainly can't always just make a long trip to visit every potential vessel you're interested in before you commit to one. Luckily, marine surveyor Christian A. Syoen can help. By performing a Verification of Stated Condition Survey, Christian A. Syoen can assure you of the true condition of any boat you're interested in regardless of what the seller has told you. Don't let yourself suffer buyer's remorse all because of one deceitful merchant, save yourself the trouble calling professional marine surveyor Christian A. Syoen today. Marine surveyor Christian A. Syoen is also an expert in handling any other type of survey you might need before or after you purchase your new ship including Appraisal Surveys, Insurance/Financial Surveys, and even comprehensive Condition and Valuation Surveys. No matter what type of professional marine surveyor services you need, Christian A. Syoen can help.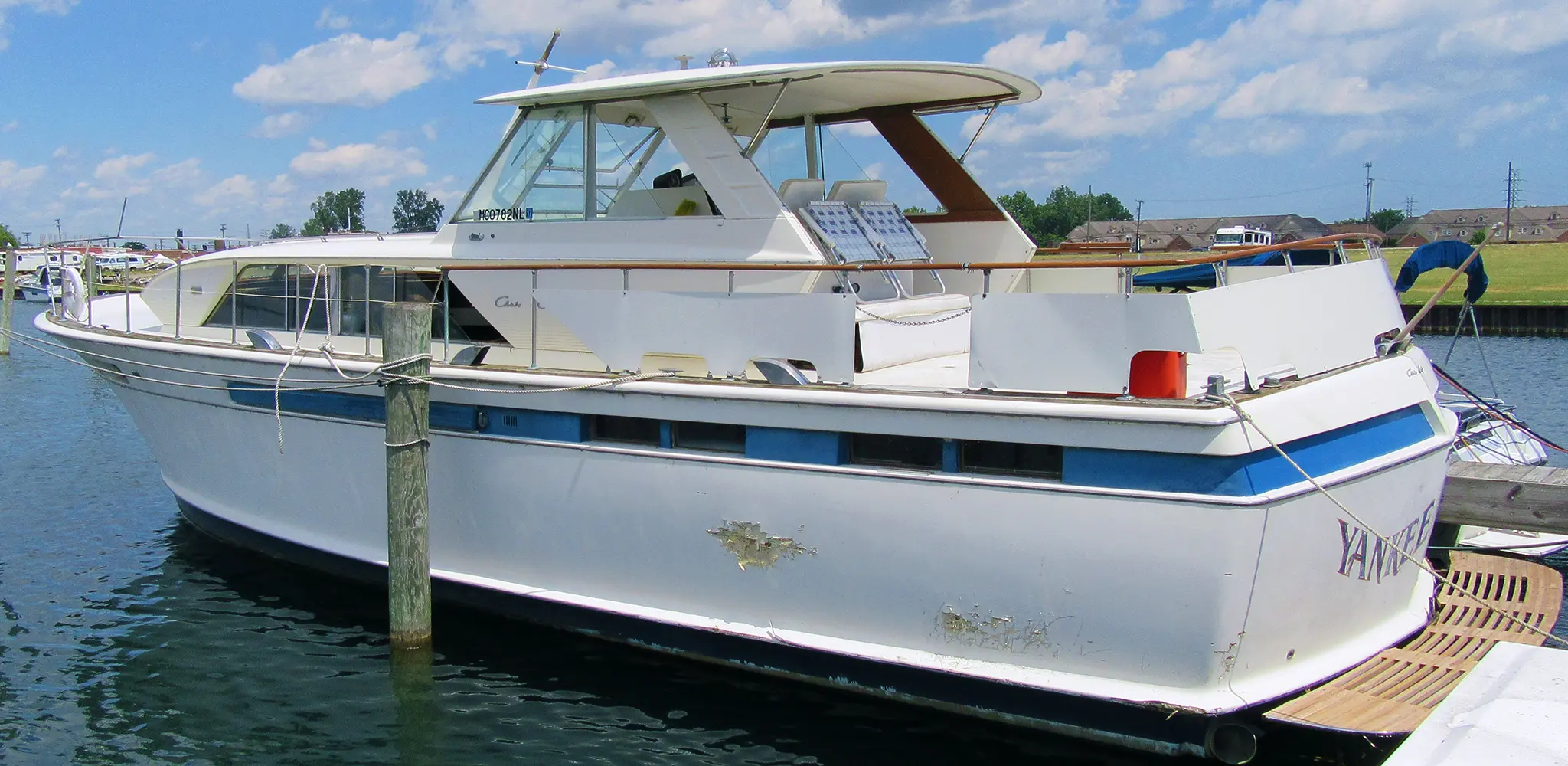 Choose the service that best fits your needs.
CONDITION AND VALUATION SURVEY
INSURANCE / FINANCIAL SURVEY
APPRAISAL SURVEY
VERIFICATION OF STATED CONDITION
YACHT DELIVERY
YACHT INSTRUCTION/ ORIENTATION
CAPTAIN FOR HIRE
Read more about each type of marine survey and service here >>
Marine Surveyor Lenox Township MI
Christian A. Syoen is a professional marine surveyor who's exceptional services can help boat owners and aquatic enthusiasts throughout Lenox Township, Michigan, make the right decisions when it comes to buying and selling a prized vessel. Lenox Township may have everything in terms of dining, shopping, entertainment, and more that people might expect from a decent community, but the one thing that makes Lenox Township so special is it's location. With access to recreation at Anchor Bay and the rest of Lake St. Clair, as well as all the amenities major cities, like Detroit, to the south, and Michigan's famed Lake Huron to the northeast, it's clear that no matter what you like to do, you will always have a good time in Lenox Township. Lenox Township may not be right on the water but at least the shores are only a short drive away, meaning you should always ensure that your ship is in ship shape so that you never miss out on a moment of the fun. Whether you're buying a new boat, selling an old boat, or just need a comprehensive evaluation of your current ships condition, marine surveyor Christian A. Syoen can help. To combat any suspicions of deceit or bias, every customer receives a unique marine survey report detailing how each boat's inspection aligns with the safety standards legally enforced by the American Boat and Yacht Council (ABYC), the National Fire Protection Association (NFPA) and the Code of Federal Regulations (CFR).
If you live or have a boat in the Lenox Township area and are looking for a marine surveyor Lenox Township MI, call Christian today at 1.810.531.0992 or fill out the form below to schedule your free consultation: