Are you looking for a marine surveyor Leland MI?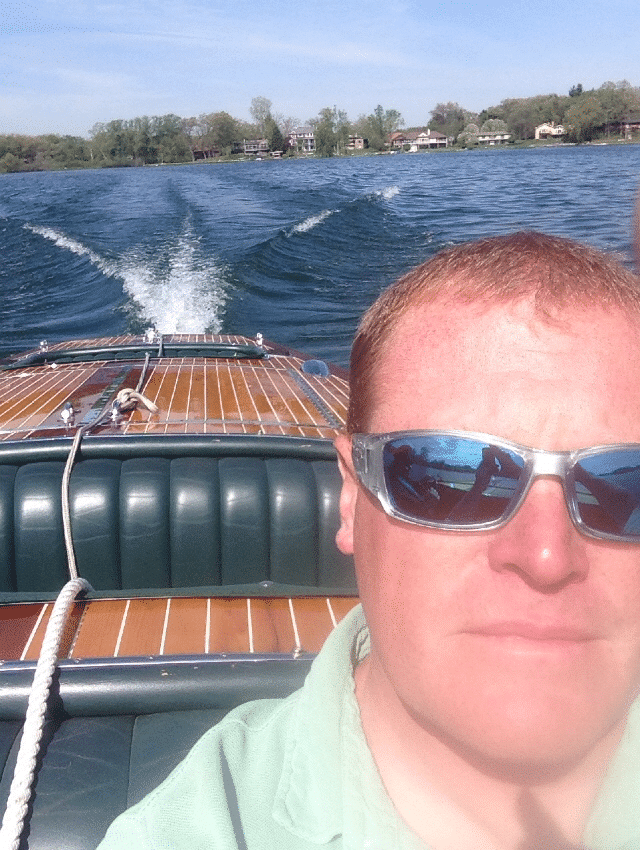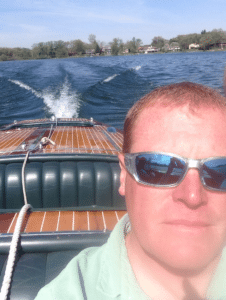 Looking for a professional marine surveyor who's got your back no matter what? Sounds like you need to give CAS Marine Surveyor a call! As the lead marine surveyor and founder, I, Christian A. Syoen, vow to always do everything in my power to help you successfully buy, sell, or insure any vessel you have your mind set on, with your absolute satisfaction in mind. Best of all, you won't find a marine surveyor more loyal to your personal and financial interests. As a lifelong boater myself, I know how big an investment owning a boat can be, which is why I'm prepared to be as honest as I need to be as your marine surveyor to guarantee you're continued safety and happiness. Whether you need a marine surveyor for a simple Appraisal or Insurance/Financial Survey, or for a more in-depth Condition and Valuation or Verification of Stated Condition Survey, I will never leave you with any questions or uncertainties. So please, entrust the fate of your boating season in Leland to a marine surveyor that has proven their professionalism and allegiance time and time again without fail – an expert with as many skills as they have passion. Trust CAS Marine Surveyor.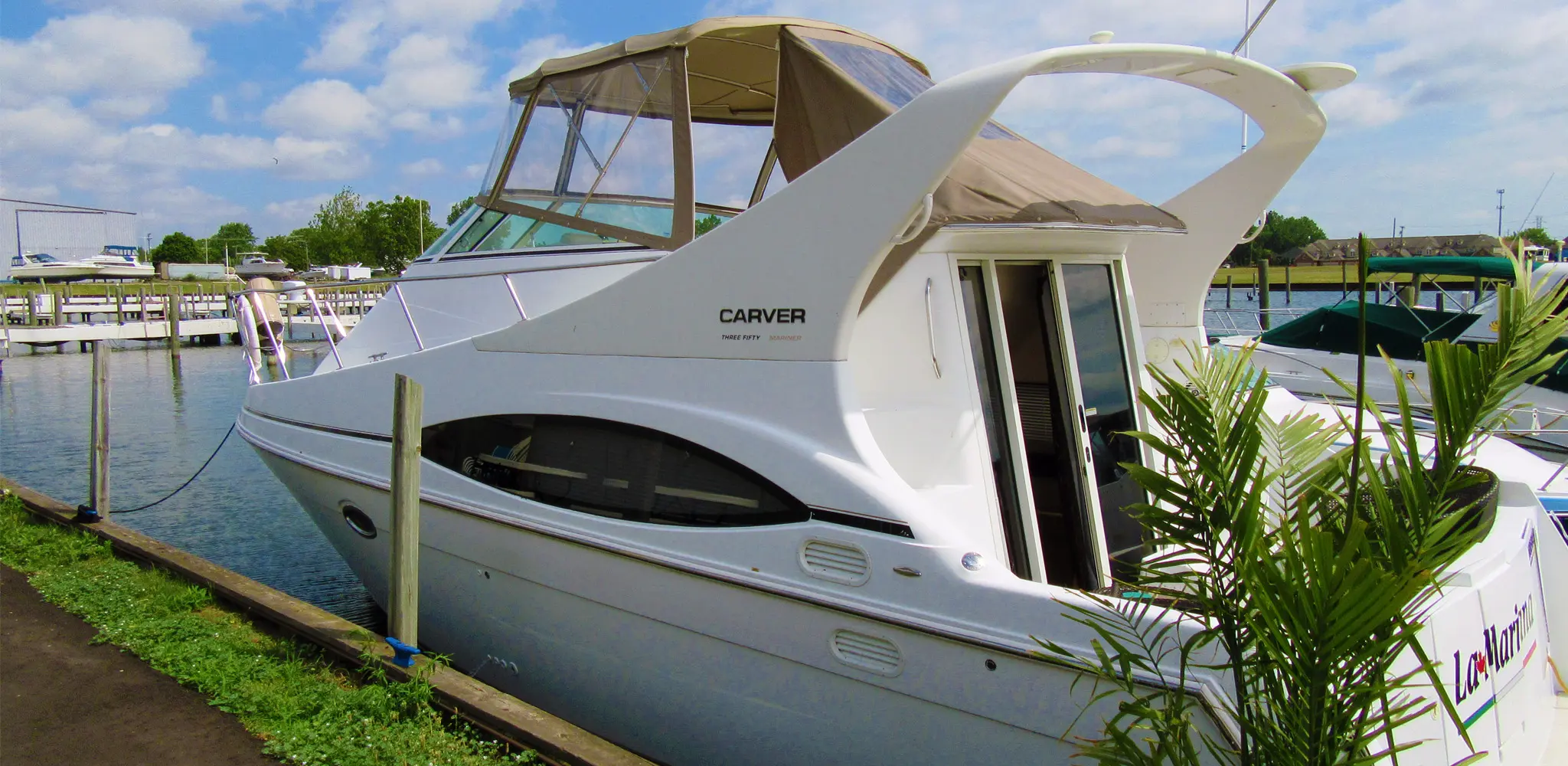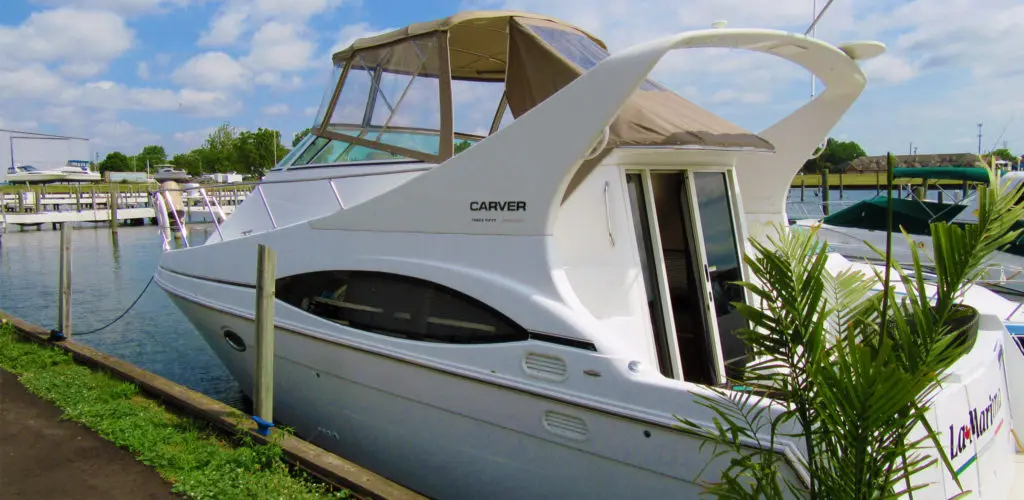 Choose the service that best fits your needs.
CONDITION AND VALUATION SURVEY
INSURANCE / FINANCIAL SURVEY
APPRAISAL SURVEY
VERIFICATION OF STATED CONDITION
YACHT DELIVERY
YACHT INSTRUCTION/ ORIENTATION
CAPTAIN FOR HIRE
Marine Surveyor Leland MI
I, Christian A. Syoen, am proud to be the founder of CAS Marine Surveyor, as well as the most trusted marine surveyor serving Leland, MI. After all, living in a boating paradise like Leland and not having a marine surveyor is like going to an incredible coffee shop you love every day but never bringing any money – unheard of! Leland is surrounded on all sides by Lake Michigan, and has more beaches, charters, and aquatic entertainment that most coastal cities can dream of. Plus, Leland's abundance of coastline even helps out with its local economy. As the departure point for all ferries headed to both the North and South Manitou Islands, people travel through Leland all the time, boosting the profitability of all the local businesses and attractions. If you live in Leland, chances are you have a boat, and that means you need to at least have an idea of who you're going to turn to if/when you need a marine surveyor. I just hope you remember me, Christian A. Syoen of CAS Marine Surveyor, when that times comes. So long as you have faith in me, I will do everything I can to make this season your best boating season in Leland yet!
To combat any suspicions of deceit or bias, every customer receives a unique marine survey report detailing how each boat's inspection aligns with the safety standards legally enforced by the American Boat and Yacht Council (ABYC), the National Fire Protection Association (NFPA) and the Code of Federal Regulations (CFR).
If you live or have a boat in Leland, MI, and are looking for a marine surveyor Leland MI, call Christian today at 1.810.531.0992 or fill out the form below to schedule your free consultation: