Are you looking for a marine surveyor Lake Leelanau MI?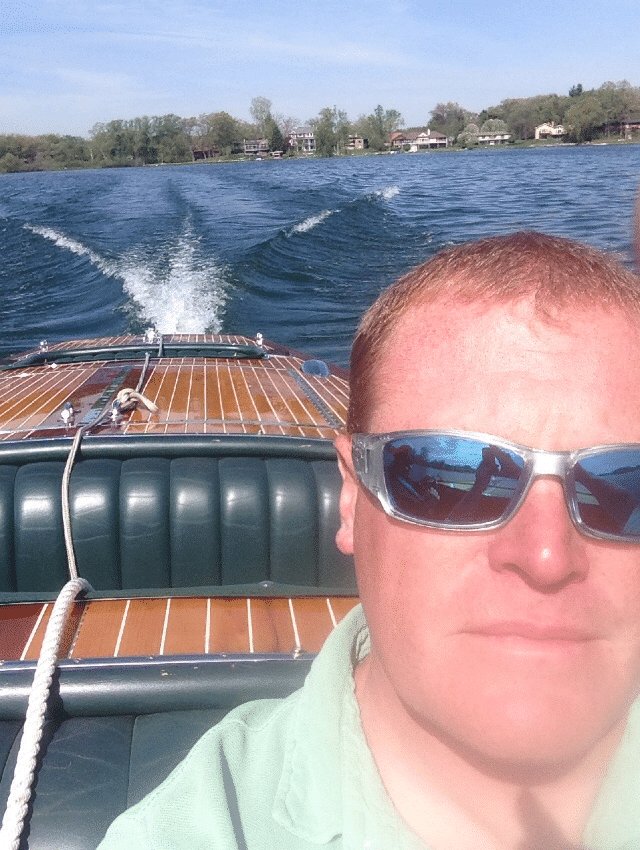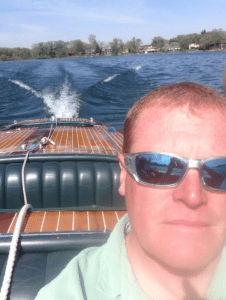 If boating is your favorite thing in the world to do, which is likely if Lake Leelanau is your home, you need a marine surveyor who's a lot more than just certified. By that I mean you need a marine surveyor who deeply understands the ins and outs of every possible different vessel so you never have to suffer any mistakes or unanswered questions. Just like you need a marine surveyor who knows what boaters need beyond just buying, selling, and insuring boats based on personal experience. You need a marine surveyor who rather than just barely putting effort into your Condition and Valuation, Appraisal, and Financial/Insurance Surveys, is going to actually help you make better investments so you have more time to do what you love. Of course, if that's what you want, you need CAS Marine Surveyor. I, Christian A. Syoen, am lead marine surveyor and founder, and it has been my mission since I was old enough to dream to be able to spend everyday on boats and out on the water. It's what I grew up doing. It's what I chose to go to school for, and it's still my favorite thing to do even now as an adult with my own family. There simply isn't anything I love more, which means you're not going to find another marine surveyor around who's more committed to serving your interests and protecting your passions than me. I'll use every resource I have at my disposal through CAS Marine Surveyor to guarantee it!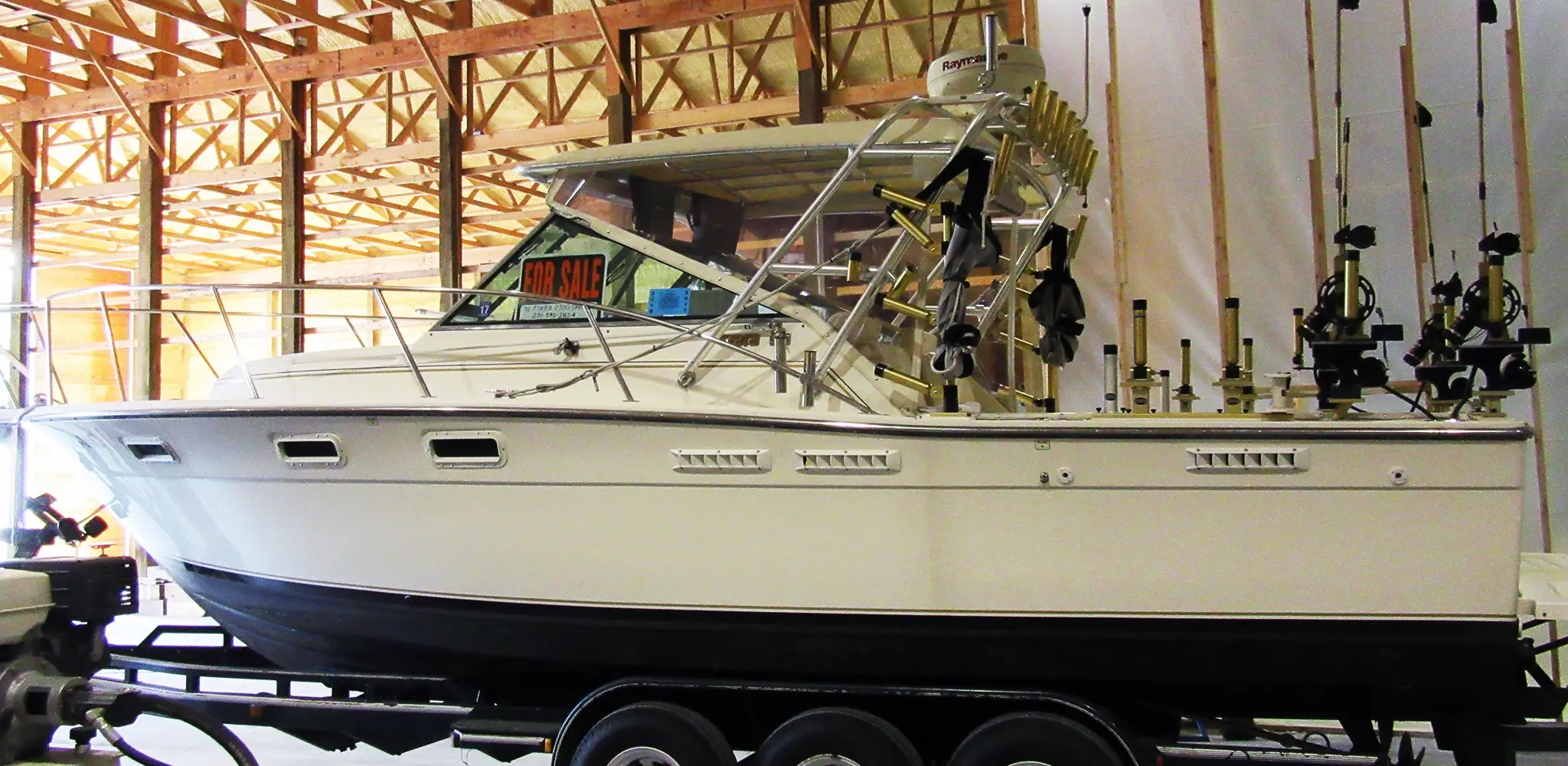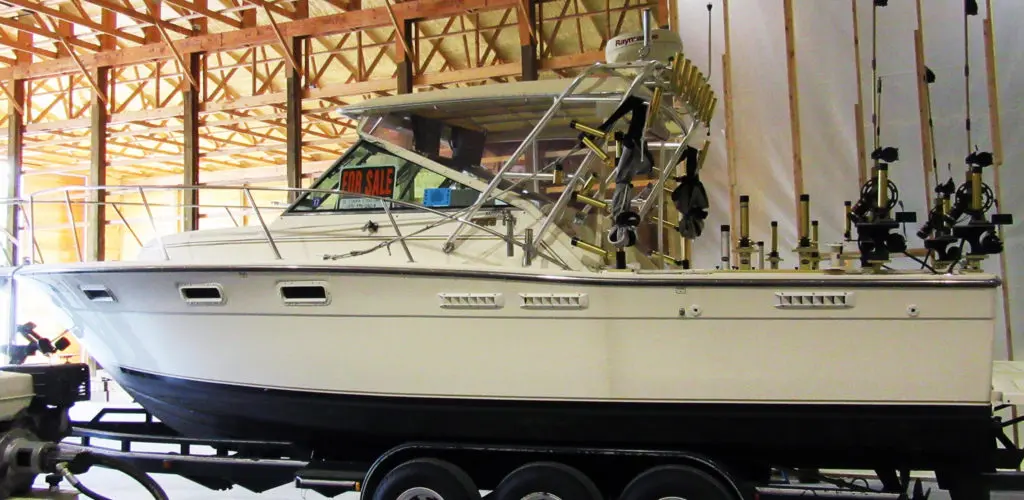 Choose the service that best fits your needs.
CONDITION AND VALUATION SURVEY
INSURANCE / FINANCIAL SURVEY
APPRAISAL SURVEY
VERIFICATION OF STATED CONDITION
YACHT DELIVERY
YACHT INSTRUCTION/ ORIENTATION
CAPTAIN FOR HIRE
Marine Surveyor Lake Leelanau MI
I, Christian A. Syoen, am proud to be the founder of CAS Marine Surveyor, as well as the most trusted marine surveyor serving Lake Leelanau, MI. After all, things don't get much better for boaters than living on Lake Leelanau, or rather, slightly north of it off the coast of Lake Michigan. In fact, it doesn't get much better than Lake Leelanau for a lot of different people. For starters, the entire community of Lake Leelanau is basically one giant coastline for all the different lakes that piece it together, making it a central hub for aquatic recreation and natural relaxation. Then there are all of Lake Leelanau's incredible vineyards, wineries, and distillers to consider as well, which definitely help make life on the mainland smooth sailing. Honestly, to anyone visiting, it's almost as if Lake Leelanau was created purely for joy and entertainment. As a resident of Lake Leelanau though, you know it takes a little more hard work than that to maintain its uniqueness, just like as an avid boater you know how important having an incredible marine surveyor is. Still looking for that special someone? Get in touch with CAS Marine Surveyor today and I'll put you on my schedule!
To combat any suspicions of deceit or bias, every customer receives a unique marine survey report detailing how each boat's inspection aligns with the safety standards legally enforced by the American Boat and Yacht Council (ABYC), the National Fire Protection Association (NFPA) and the Code of Federal Regulations (CFR).
If you live or have a boat in Lake Leelanau, MI, and are looking for a marine surveyor Lake Leelanau MI, call Christian today at 1.810.531.0992 or fill out the form below to schedule your free consultation: