Are you looking for a marine surveyor La Salle MI?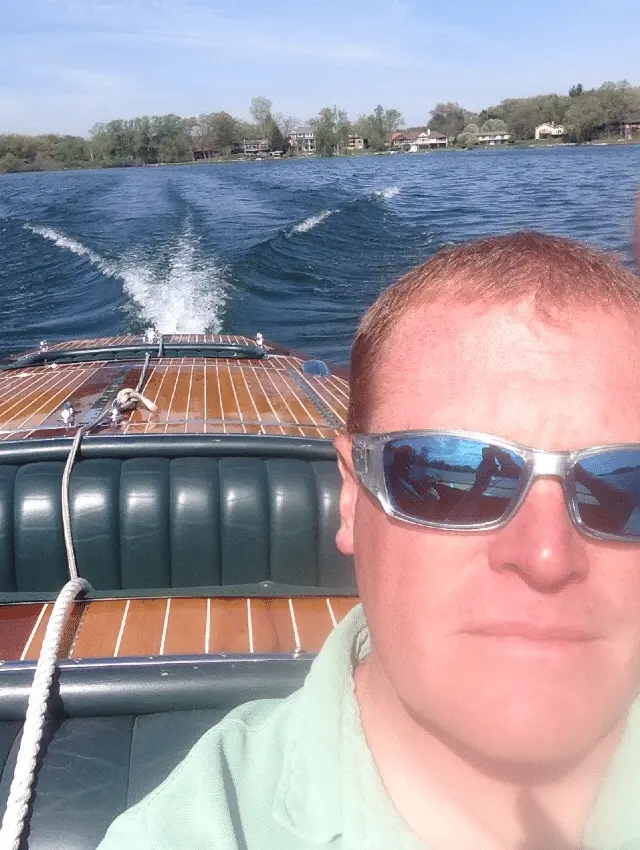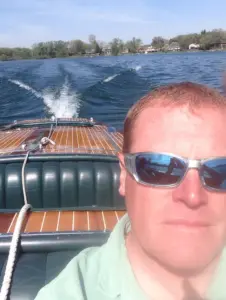 When deciding whether or not you should take the time to seek a marine surveyor's advice, you need to ask yourself if you really want to make the most responsible investment. After all, you could forgo a marine surveyor altogether, trusting a salesman or experienced buyer in terms of the condition of the vessel in question instead, and hope for the best, but you will likely end up disappointed for one reason or another. Truthfully, the only way for you to know if the boat you're interested in buying is worth the asking price and long-term commitment, or that you're selling at a fair rate, is to trust a seasoned marine surveyor, like me – Christian A. Syoen. I founded CAS Marine Surveyor exclusively to help boat owners and enthusiasts pursue their passions safely and cost-effectively. If there's something wrong with a vessel you're looking at, I'm going to tell you so that you can save time, money, and future headache by choosing something more suited to your lifestyle. My loyalties as a marine surveyor reside with my customers, and fellow boat aficionados, because I am first and foremost a passionate enthusiast myself. From Appraisal and Insurance Surveys, to Condition and Valuation Surveys, there isn't anything my skills as a marine surveyor can't help you with. All I ask is that the next time you need a marine surveyor near La Salle, you choose CAS Marine Surveyor!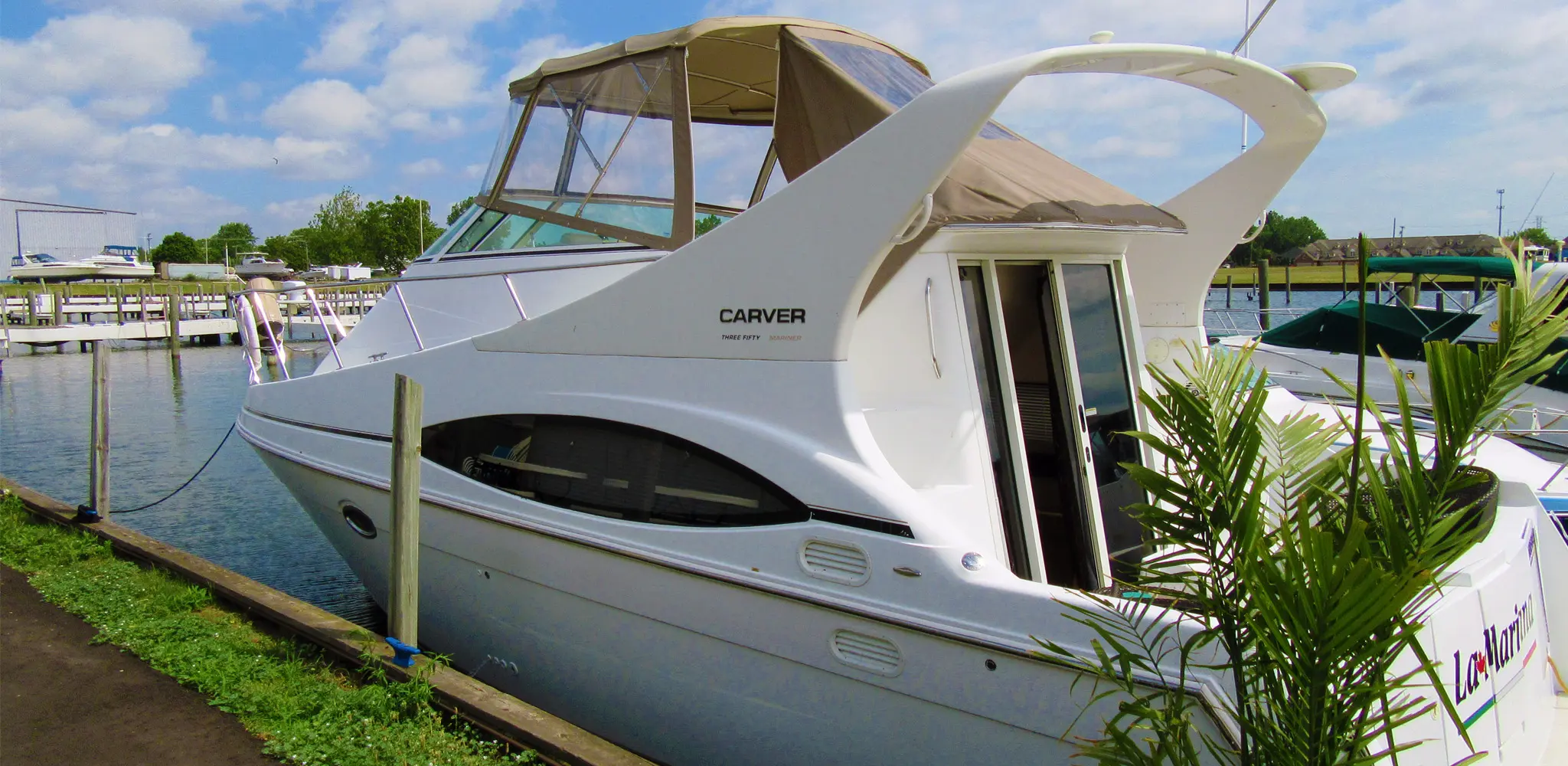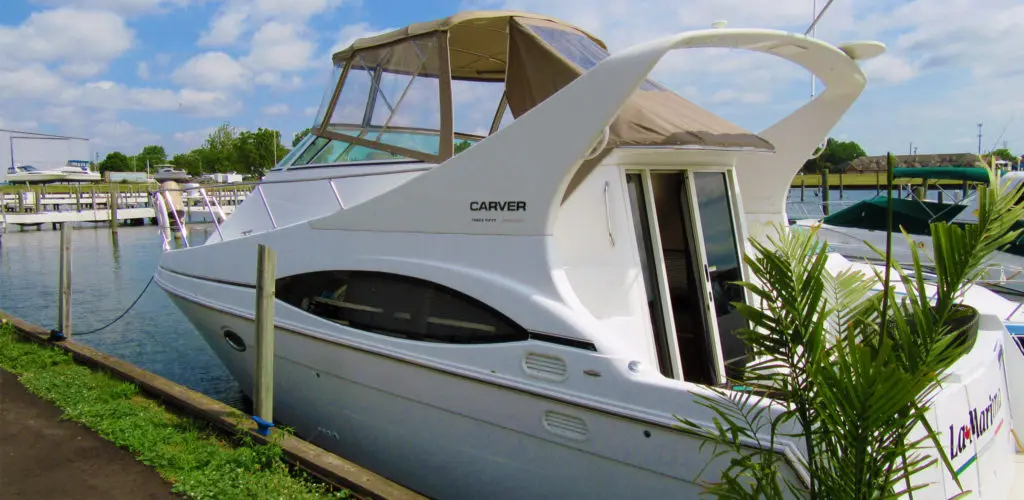 Choose the service that best fits your needs.
CONDITION AND VALUATION SURVEY
INSURANCE / FINANCIAL SURVEY
APPRAISAL SURVEY
VERIFICATION OF STATED CONDITION
YACHT DELIVERY
YACHT INSTRUCTION/ ORIENTATION
CAPTAIN FOR HIRE
Marine Surveyor La Salle MI
I, Christian A. Syoen, am proud to offer my services as an expert marine surveyor to boat owners and enthusiasts in La Salle, MI, and beyond. Between Brest Bay and Maumee Bay on the inland side of Grand View, Monroe County's community of La Salle resides in the northern part of La Salle Township. At first, its overall lack of attractions and entertainment makes it seem like La Salle wouldn't have much to offer, but anyone who lives there knows exactly how wrong that is. After all, La Salle is right off the coast of Lake Erie, and while it may not be right on the water it's still a great place to live for anyone who loves to swim, fish, or go boating regularly. Furthermore, La Salle's quiet neighborhoods are exactly the type of place you want to be after a long day out on the lake. Just remember, before you start loading up your boat in La Salle and making your way over to the coast, make sure it's ready to set sail by trusting a seasoned marine surveyor, like me at CAS Marine Surveyor, to come out and have a look. I'll make sure everything is good to go for you!
To combat any suspicions of deceit or bias, every customer receives a unique marine survey report detailing how each boat's inspection aligns with the safety standards legally enforced by the American Boat and Yacht Council (ABYC), the National Fire Protection Association (NFPA) and the Code of Federal Regulations (CFR).
If you live or have a boat in La Salle and are looking for a marine surveyor La Salle MI, call Christian today at 1.810.531.0992 or fill out the form below to schedule your free consultation: