Are you looking for a marine surveyor Independence Township MI?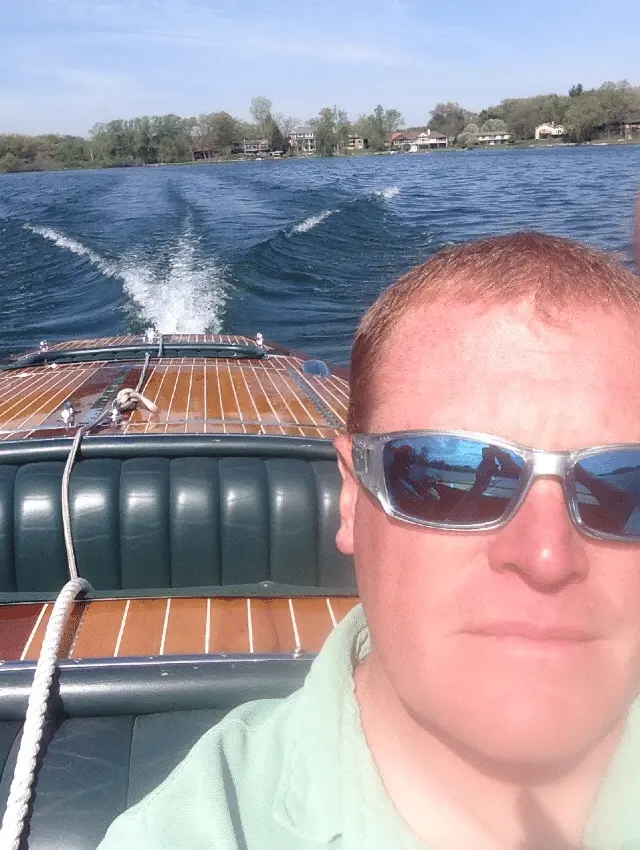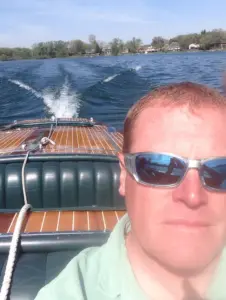 If there's one thing all boat owners need, whether they captain a cruiser or a yacht, it's a trustworthy marine surveyor who can watch their back through every purchase, sale, or insurance situation. In fact, a good marine surveyor may even be able to save you from making a terrible investment once or twice, or at the very least help you secure the most for a vessel you're trying to sell. I, for instance, always try my best to simply use my position as a marine surveyor to act in the best interests of my clients and ensure their long-term satisfaction. Basically, I'd rather have a client disappointed now because I recommend they look elsewhere to find their dreamboat than cave and let someone make a purchase I know they'll regret later on. Boating is my passion to, not to mention the very reason I became a marine surveyor, so I know how it feels to just want to find a sturdy enough ship that's going to allow you to do what you want without draining your wallet at the same time. It's why I founded CAS Marine Surveyor. I wish only to use my extraordinary skills and insights as a marine surveyor to help others just like me. So, if you live in Independence Township and you're looking for a marine surveyor, please, look no further than me, Christian A. Syoen of CAS Marine Surveyor!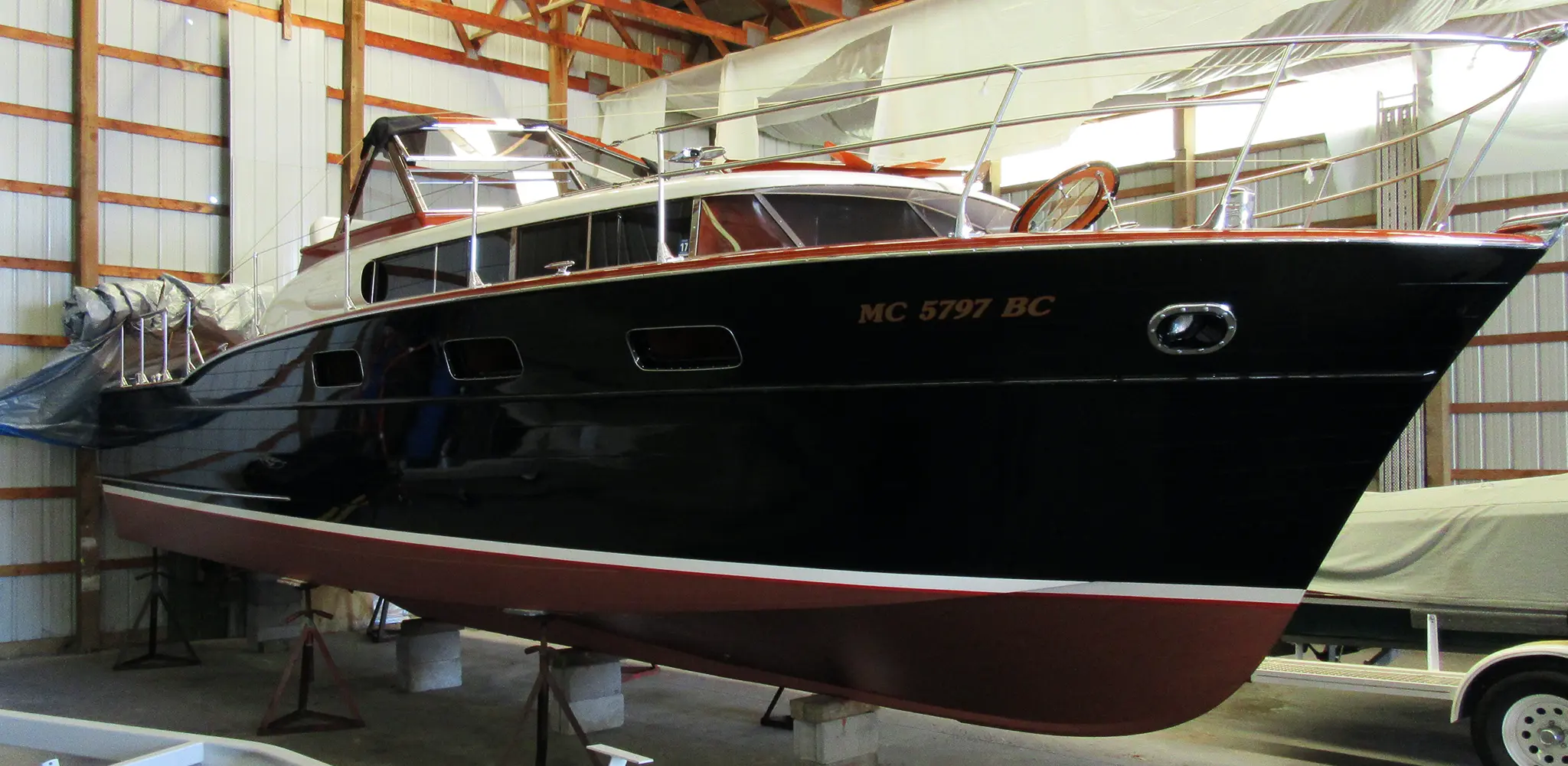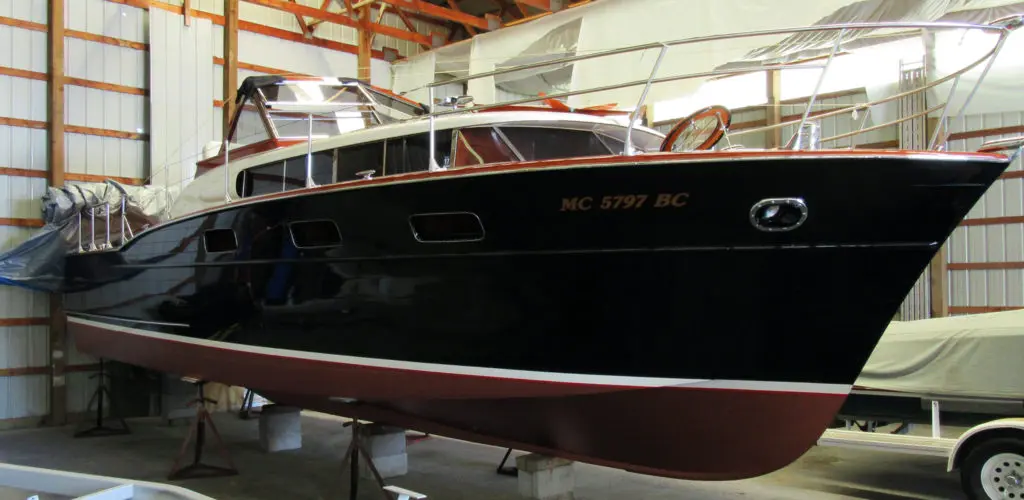 Choose the service that best fits your needs.
CONDITION AND VALUATION SURVEY
INSURANCE / FINANCIAL SURVEY
APPRAISAL SURVEY
VERIFICATION OF STATED CONDITION
YACHT DELIVERY
YACHT INSTRUCTION/ ORIENTATION
CAPTAIN FOR HIRE
Marine Surveyor Independence Township MI
I, Christian A. Syoen, am proud to be the founder of CAS Marine Surveyor, as well as the most trusted marine surveyor in Independence Township, MI. After all, Oakland County's vast, lush territory of Independence Township is known for many things. It's where residents and lucky tourists of Independence Township can find both the Pine Knob Ski Resort and the DTE Energy Music Theater. It's where numerous authors, musicians, athletes, champions, and more have all called home. Plus, most notably, Independence Township is where residents are surrounded at all times by more than 30 gorgeous inland lakes of all shapes and sizes. The largest in Independence Township, is Lake Oakland, which measures in at more than 250 acres reaching depths of more than 60 feet; meanwhile the smallest lake in Independence Township has always been Knox Lake, which is only two acres wide and offers no impressive depth. There are plenty of places all over Independence Township to go boating anytime you want. The most important thing to remember is to not go boating until you're sure your vessel is in shipshape by getting the go-ahead from a marine surveyor you trust. Don't worry though; I, and the rest of my resources at CAS Marine Surveyor, will always be here for you whenever you need!
To combat any suspicions of deceit or bias, every customer receives a unique marine survey report detailing how each boat's inspection aligns with the safety standards legally enforced by the American Boat and Yacht Council (ABYC), the National Fire Protection Association (NFPA) and the Code of Federal Regulations (CFR).
If you live or have a boat in Independence Township, MI, and are looking for a marine surveyor Independence Township MI, call Christian today at 1.810.531.0992 or fill out the form below to schedule your free consultation: