Are you looking for a marine surveyor Huntington Woods MI?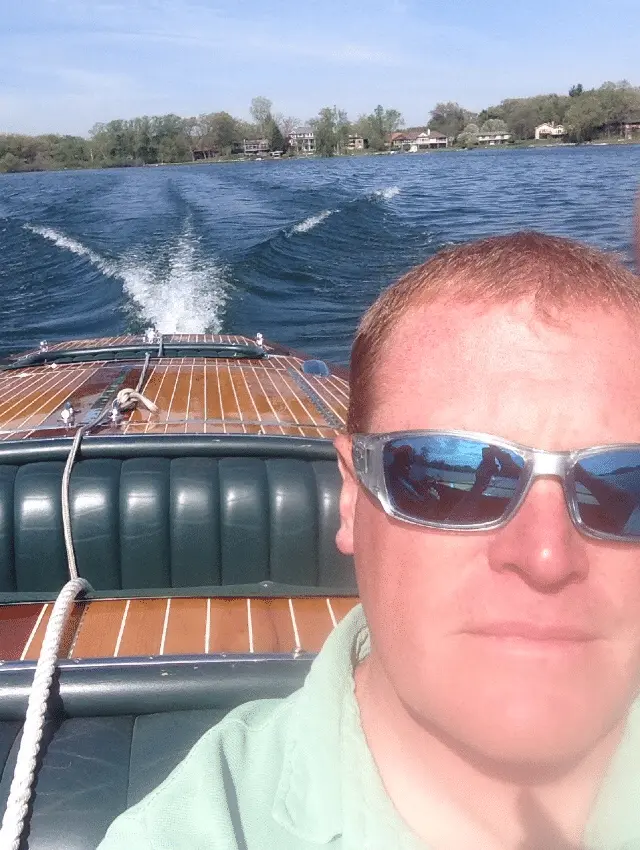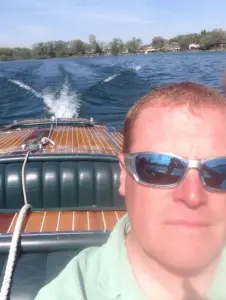 When it comes to making a sizable investment, like buying a boat, you don't want some enthusiastic marine surveyor mimicking the seller and telling you all the reasons you should go ahead with your purchase. You want a marine surveyor who knows their stuff, and isn't afraid to give you less that pleasant news if it means saving you a lot of time, money, and headache later on. That's why, if you are looking to buy a new ship, or even sell or insure your current vessel, I urge you to give me, marine surveyor Christian A. Syoen, the opportunity to help you figure out the best course of action for your family. After all, I have been working with boats since I was a child, and have every formal qualification necessary to ensure you have a comprehensively positive experience no matter what you're trying to do, and then some. I can help you determine the worth of a boat with a detailed Appraisal Survey, appease your insurance provider with a glowing Financial Survey, and of course uncover any secrets sellers may be trying to hide from you with a thorough Verification of Stated Condition Survey. In fact, it is my deep love for boating and helping other people share this passion that I became a marine surveyor, and founded CAS Marine Surveyor. So, if you're in need of an honest, reputable, loyal, and experienced marine surveyor, don't just trust the first "professional" in Huntington Woods you find. Trust a marine surveyor like me; CAS Marine Surveyor is always here for you.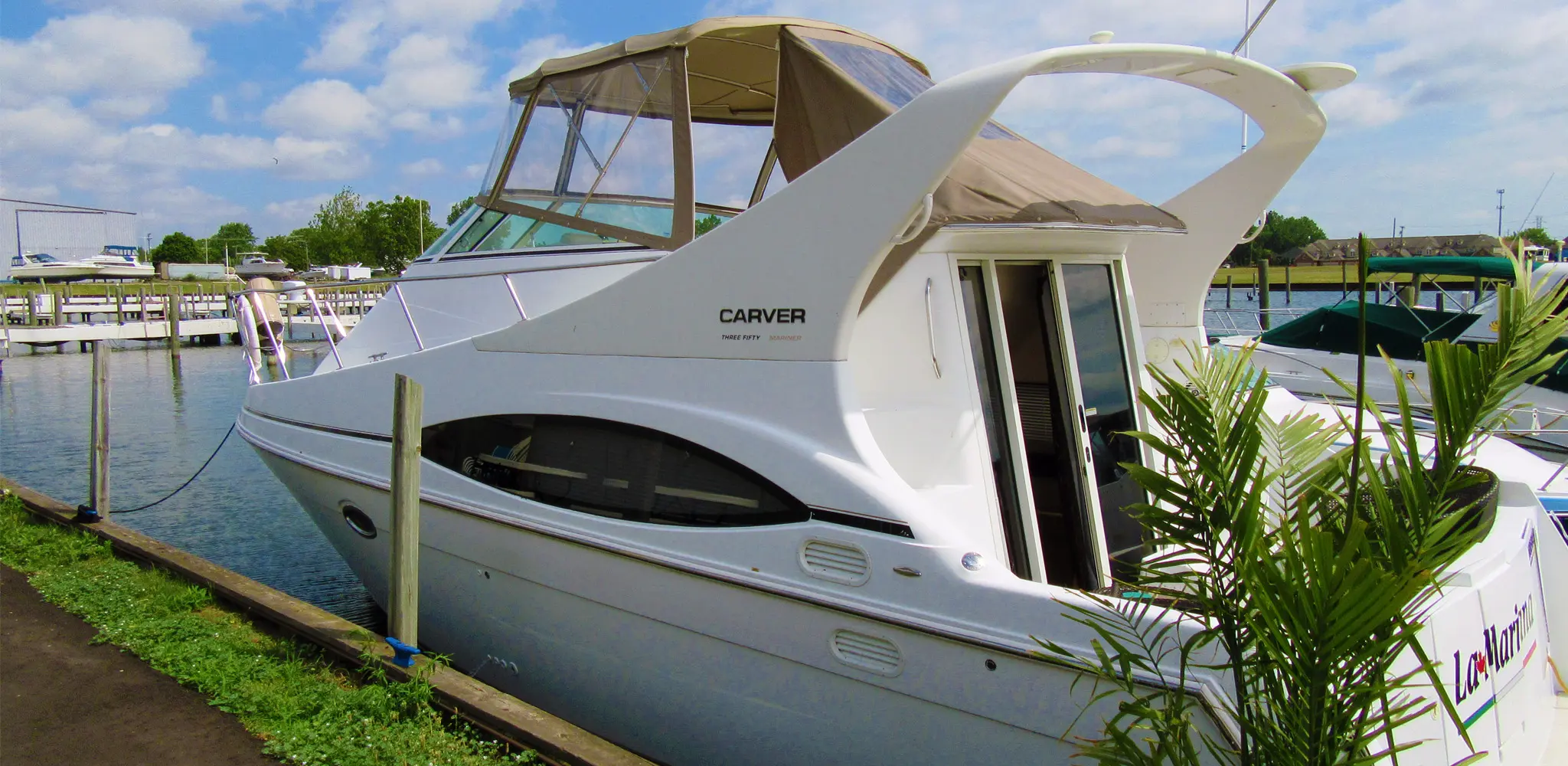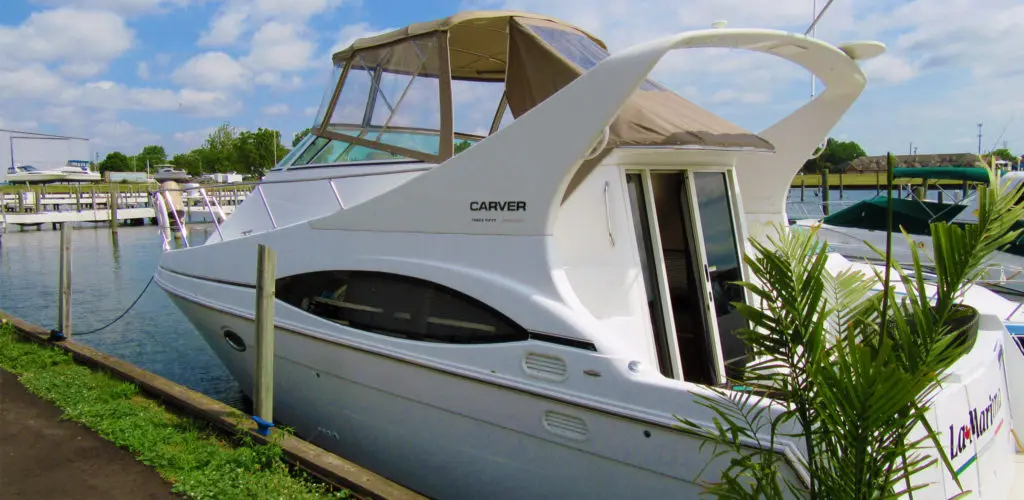 Choose the service that best fits your needs.
CONDITION AND VALUATION SURVEY
INSURANCE / FINANCIAL SURVEY
APPRAISAL SURVEY
VERIFICATION OF STATED CONDITION
YACHT DELIVERY
YACHT INSTRUCTION/ ORIENTATION
CAPTAIN FOR HIRE
Marine Surveyor Huntington Woods MI
I, Christian A. Syoen, am proud to offer my services as an expert marine surveyor to boat owners and enthusiasts in Huntington Woods, MI, and beyond. Anyone who lives in Huntington Woods knows its perks. You've got the Detroit Zoo right next door, plus plenty of other worthwhile attractions just a little ways outside of Huntington Woods in Royal Oak and Ferndale, not to mention the city of Detroit right down the road. However, as an inland community, boaters in Huntington Woods have to put in a little effort and take a drive anytime the urge for adventure strikes. Of course, with Huntington Woods not far from Lake St. Clair and Lake Erie, it isn't much of a chore. Huntington Woods is almost right at the intersection of I-75 and I-696, both of which lead straight to the lake. Although, before you excitedly hop on the highway and make your way over to a lake just yet, it's important to make sure your boat is ready for the water after all its time safely tucked away. But don't worry, that's easy too. All you have to do is get in touch with CAS Marine Surveyor today and I can help anyone in Huntington Woods with your marine survey.
To combat any suspicions of deceit or bias, every customer receives a unique marine survey report detailing how each boat's inspection aligns with the safety standards legally enforced by the American Boat and Yacht Council (ABYC), the National Fire Protection Association (NFPA) and the Code of Federal Regulations (CFR).
If you live or have a boat in Huntington Woods and are looking for a marine surveyor Huntington Woods MI, call Christian today at 1.810.531.0992 or fill out the form below to schedule your free consultation: