Are you looking for a marine surveyor Holly MI?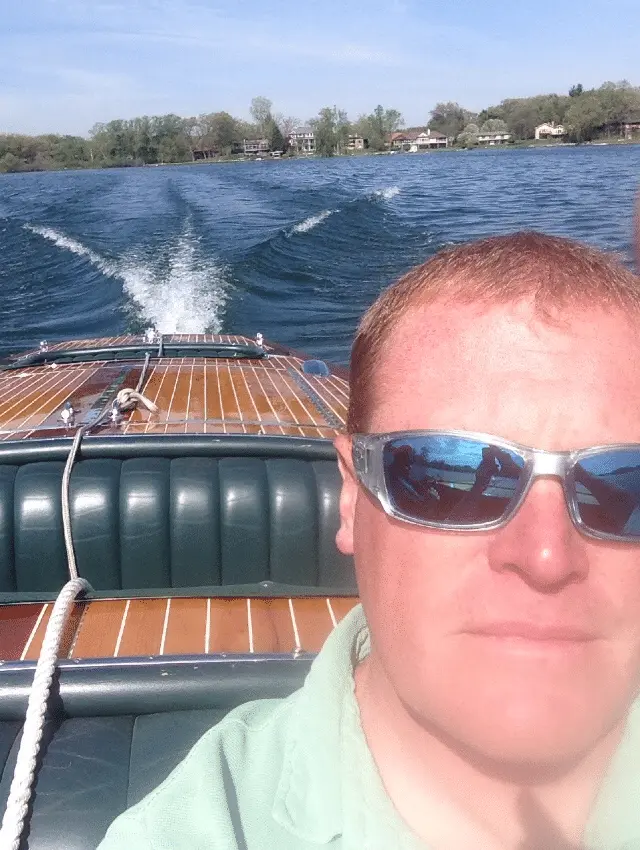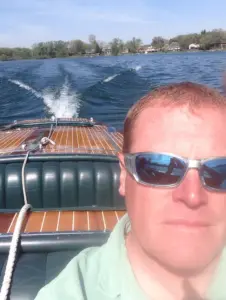 There are a lot of things you should take time to consider when it comes to choosing the right marine surveyor for you. After all, a boat of any size is still a huge investment, and you want to make sure the marine surveyor you choose is loyal to you, and willing to tell you things you may not want to hear if it means saving your more time, money, and stress later on. That's why, the best thing you can do if you're looking for a new marine surveyor is choose someone who is genuinely passionate about the marine lifestyle, someone like me, Christian A. Syoen, founder of CAS Marine Surveyor. I've been obsessed with all things aquatic since I was very young, and have spent every moment of my life either out on the water or wishing I were. In fact, even today all my spare time outside of being a marine surveyor is spent out on my own boat with my family, and when I was younger I worked my way through school restoring old ships and doing odd jobs down at the marina. Whatever I could do to be near boats. If there is anyone you should trust to be your marine surveyor, it's me. Whether you need an Appraisal Survey, an Insurance Survey, or anything in between, you can always count on CAS Marine Surveyor to get it done as quickly yet meticulously as possible so you have everything you need to make the most informed decisions moving forward. Plus, I'm certain you won't find another marine surveyor in/near Holly that will respect your needs and protect your interests better.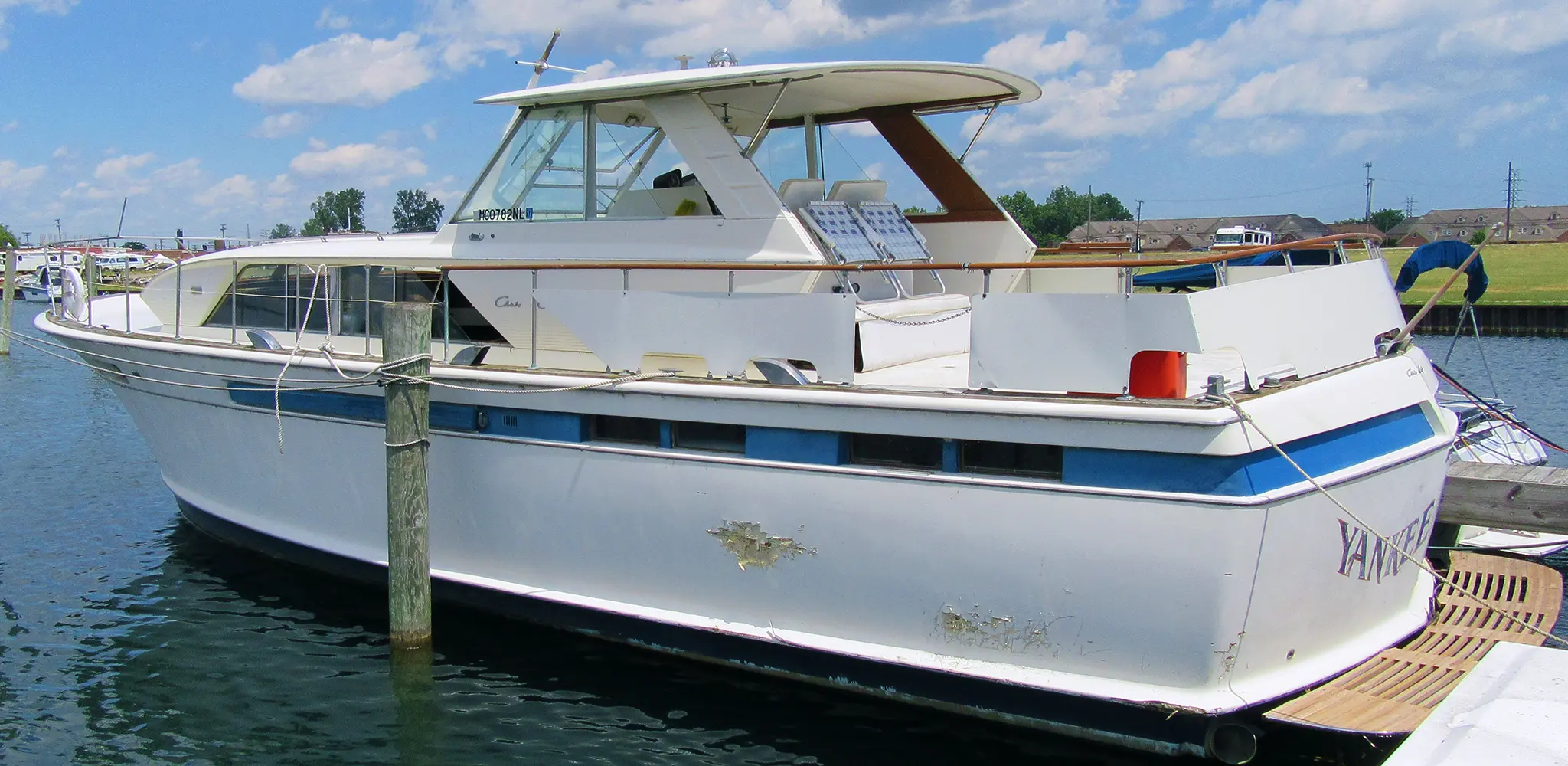 Choose the service that best fits your needs.
CONDITION AND VALUATION SURVEY
INSURANCE / FINANCIAL SURVEY
APPRAISAL SURVEY
VERIFICATION OF STATED CONDITION
YACHT DELIVERY
YACHT INSTRUCTION/ ORIENTATION
CAPTAIN FOR HIRE
Marine Surveyor Holly MI
I, Christian A. Syoen, am proud to be the most trusted marine surveyor in Holly, MI. After all, whether you love boating, hiking, or any other outdoor activity, Holly Township's aptly named village of Holly in Oakland County is where you want to live. It's right in the center of all the best recreation in the area, with countless inland lakes to the west, and just as many parks, including Seven Lakes State Park and the Holly Recreational Area, on the eastern half of the community. And if all that's not enough, residents can explore the Mt. Holly Ski and Snowboard Resort throughout the year as well. That means, really the only thing you ever have to do is make sure you, your boat, and all your other recreational equipment are ready to go during each of Holly's peak recreational seasons – and I can at least help with that. Besides, if you love boats even a fraction as much as I do, I'd be more than happy to use all my skills and resources as a marine surveyor to help you make the most of your summer season in the beautiful village of Holly!
To combat any suspicions of deceit or bias, every customer receives a unique marine survey report detailing how each boat's inspection aligns with the safety standards legally enforced by the American Boat and Yacht Council (ABYC), the National Fire Protection Association (NFPA) and the Code of Federal Regulations (CFR).
If you live or have a boat in Holly, MI, and are looking for a marine surveyor Holly MI, call Christian today at 1.810.531.0992 or fill out the form below to schedule your free consultation: