Are you looking for a marine surveyor Holland MI?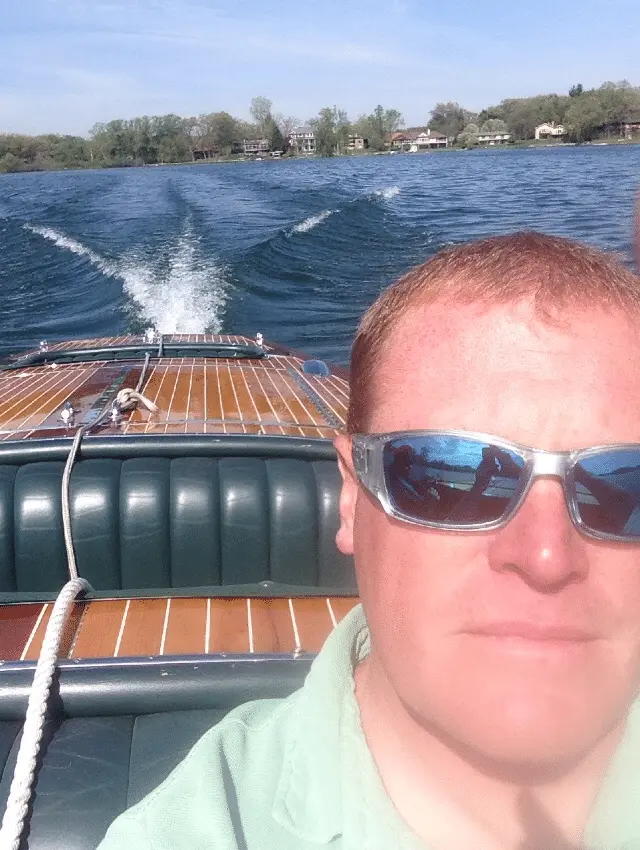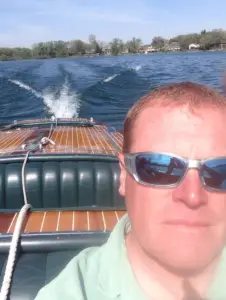 If you are looking for a passionate, loyal, and exceptionally qualified marine surveyor to help you buy, sell, or insure your boat, CAS Marine Surveyor can help you. I have been working with boats and around the water since childhood, and my love for helping others pursue this passion is just one of the many reasons I became a marine surveyor in the first place. By effectively performing various comprehensive surveys for my clients, such as Appraisal Surveys, Condition and Valuation Surveys, Insurance/Financial Surveys, and more, I am able to help other boat lovers and aquatic enthusiasts make the best investments possible to secure the peace of mind that every boat owner deserves. Whether you are a seasoned boat owner, or simply looking to buy your first vessel, my extensive skills as a qualified marine surveyor are vital to ensuring that you get the great deal you deserve. When it comes to trusting someone else with something as important as buying or parting ways with the boat you love, you need to make sure you trust a marine surveyor who has what it takes. Fortunately, with years of related education and integrity on my side, I do. Choose CAS Marine Surveyor for all your surveying needs today – I can't wait to help you!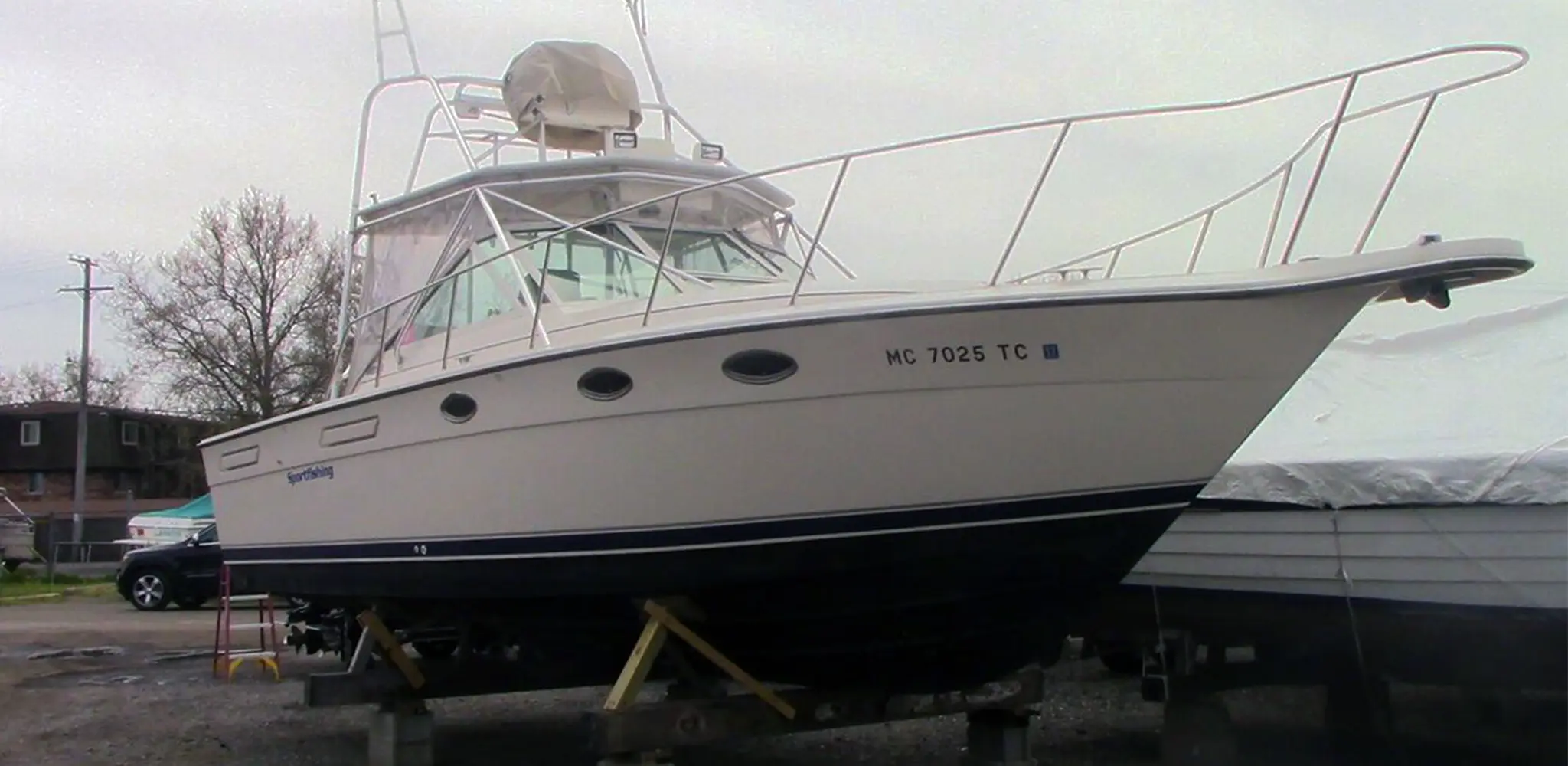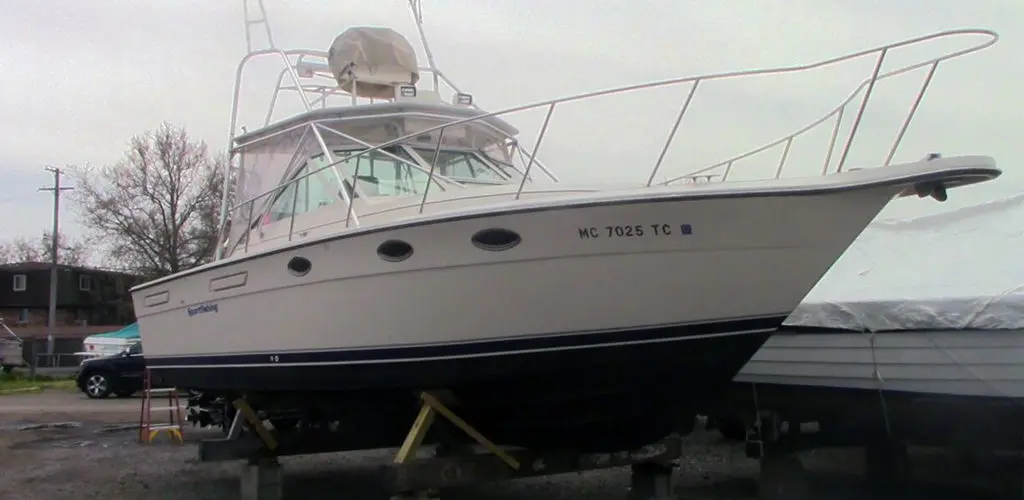 Choose the service that best fits your needs.
CONDITION AND VALUATION SURVEY
INSURANCE / FINANCIAL SURVEY
APPRAISAL SURVEY
VERIFICATION OF STATED CONDITION
YACHT DELIVERY
YACHT INSTRUCTION/ ORIENTATION
CAPTAIN FOR HIRE
Marine Surveyor Holland MI
Christian A. Syoen is proud to offer the best marine surveyor services to boat owners and enthusiasts in Holland, MI, and beyond. Not to be confused with Holland Township or Holland Charter Township, the coastal city of Holland is situated on Lake Macatawa on the eastern shores of Lake Michigan and is the largest city in Ottawa County. Holland is most recognized for its Dutch heritage, including its many Dutch-themed attractions, which draw in countless tourists throughout the year, as well as its annual Tulip Time Festival. Residents can even delve deeper into the area's local history by visiting the Holland Museum, the Cappon House Museum, and the Settlers House Museum. Of course, if you love being around the water you will likely be spending most of your time at the Holland State Park Beach, Tunnel Park, Laketown Beach, and of course Lake Michigan. However, just because you may love boating and live right on the water in a beautiful community, like Holland, doesn't mean that you will always know which boat truly is right for you. That's why, you need to put your trust in a professionally trained and reputable marine surveyor, like me – Christian A. Syoen!
To combat any suspicions of deceit or bias, every customer receives a unique marine survey report detailing how each boat's inspection aligns with the safety standards legally enforced by the American Boat and Yacht Council (ABYC), the National Fire Protection Association (NFPA) and the Code of Federal Regulations (CFR).
If you live or have a boat in Holland and are looking for a marine surveyor Holland MI, call Christian today at 1.810.531.0992 or fill out the form below to schedule your free consultation: