Are you looking for a marine surveyor Higgins Lake MI?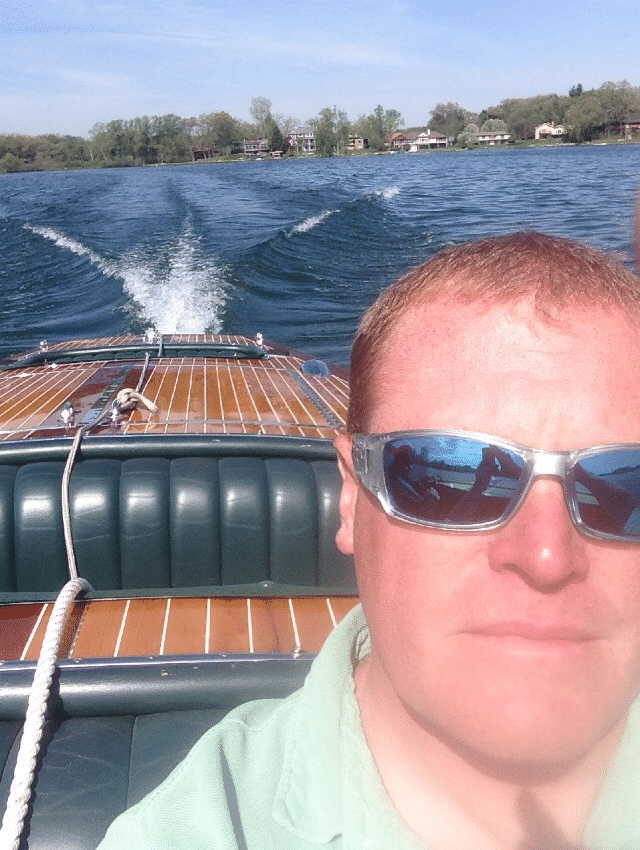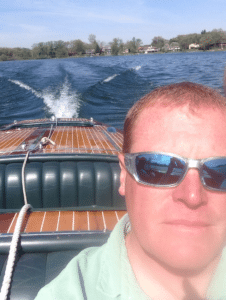 Your marine surveyor is essentially meant to be your trusted confidant when it comes to handling anything to do with boat sales and aquatic insurance matters. If you're looking to buy or sell, for example, your marine surveyor is the professional who will be entrusted with performing all the Condition and Valuation, Appraisal, and Verification of State Condition Surveys you're going to need. Meanwhile, Insurance/Financial Surveys are necessary for insuring new vessels and filing claims. That's why, taking your time to choose the right marine surveyor for you is always a great idea. In fact, without any specific requirements to join the profession, not many marine surveyors can even claim to be as qualified as I am. Between my formal education at the Wooden Boat School in Maine for marine surveying, and the lifetime of personal boating and boat restoration experience that led me to open CAS Marine Surveyor, I may just be the one marine surveyor out there that actually can help you with whatever you need. So please, don't just trust the first marine surveyor in Higgins Lake you meet that claims to know what they're doing. Choose professionalism and experience that exceed your expectations every time. Choose CAS Marine Surveyor.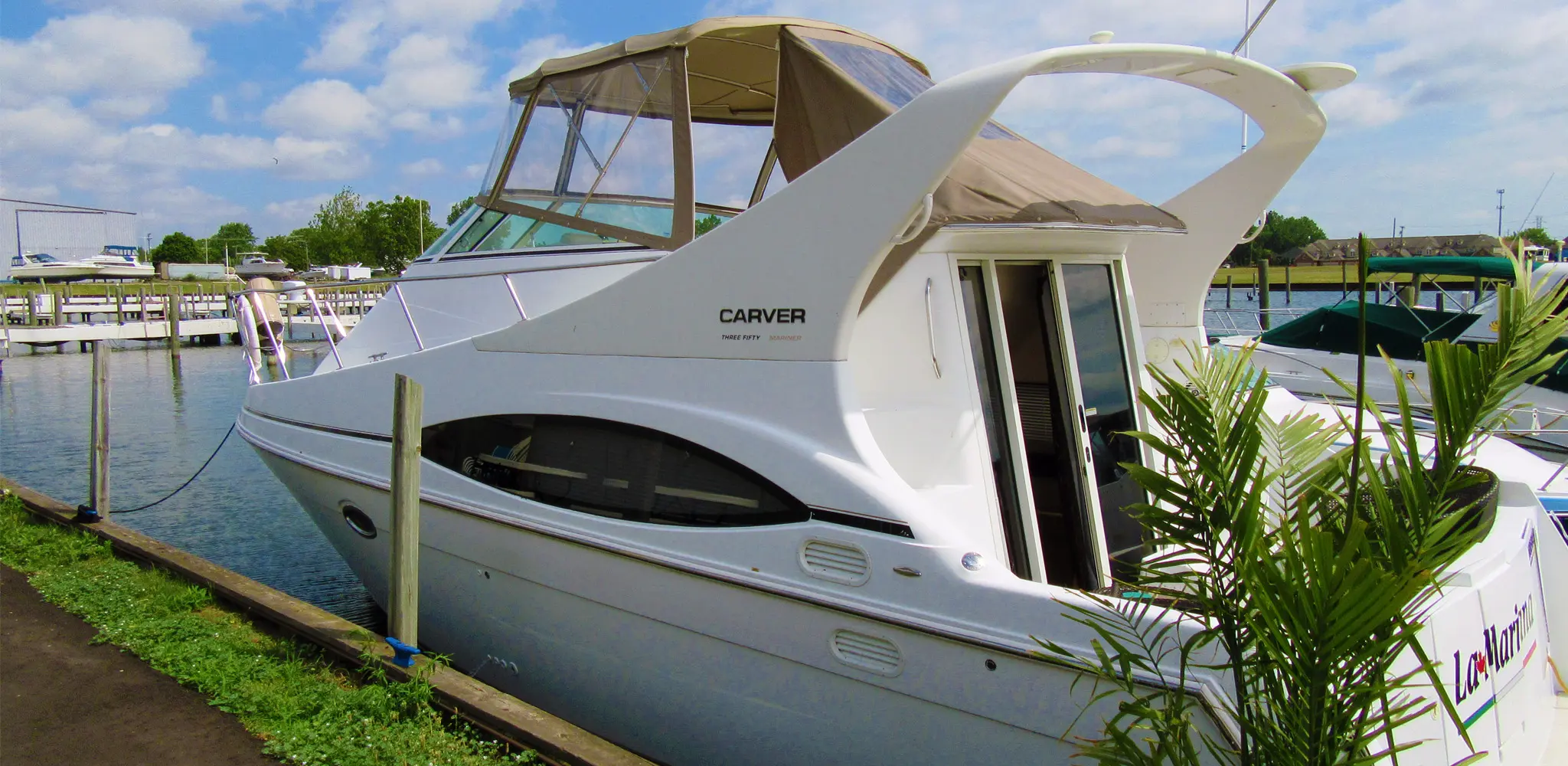 Choose the service that best fits your needs.
CONDITION AND VALUATION SURVEY
INSURANCE / FINANCIAL SURVEY
APPRAISAL SURVEY
VERIFICATION OF STATED CONDITION
YACHT DELIVERY
YACHT INSTRUCTION/ ORIENTATION
CAPTAIN FOR HIRE
Marine Surveyor Higgins Lake MI
I, Christian A. Syoen, am proud to be the founder of CAS Marine Surveyor, as well as the most trusted marine surveyor near Higgins Lake, MI. After all, life in Higgins Lake is all about being close to the water, which is definitely what I'm all about. There aren't even any official boundaries, or population statistics, to define or label it any other way. There is just Higgins Lake, the beautiful body of water that serves as a great escape for all who need to get away, and the adjacent North Higgins Lake State Park that helps preserve the integrity of the areas surrounding the lake itself. And for boaters, like us, this makes Higgins Lake a true hidden gem. That's why, if you've yet to find a marine surveyor in Higgins Lake you're completely comfortable with, and that you can always count on to offer you the best advice even if it's not what you want to hear, I urge you to get in touch with CAS Marine Surveyor instead. Not only do I already know exactly what I'm doing, and how to help your family in Higgins Lake enjoy a better boating season this year, but you can trust me to always be on your side!
To combat any suspicions of deceit or bias, every customer receives a unique marine survey report detailing how each boat's inspection aligns with the safety standards legally enforced by the American Boat and Yacht Council (ABYC), the National Fire Protection Association (NFPA) and the Code of Federal Regulations (CFR).
If you live or have a boat in Higgins Lake, MI, and are looking for a marine surveyor Higgins Lake MI, call Christian today at 1.810.531.0992 or fill out the form below to schedule your free consultation: