Are you looking for a marine surveyor Harrisville MI?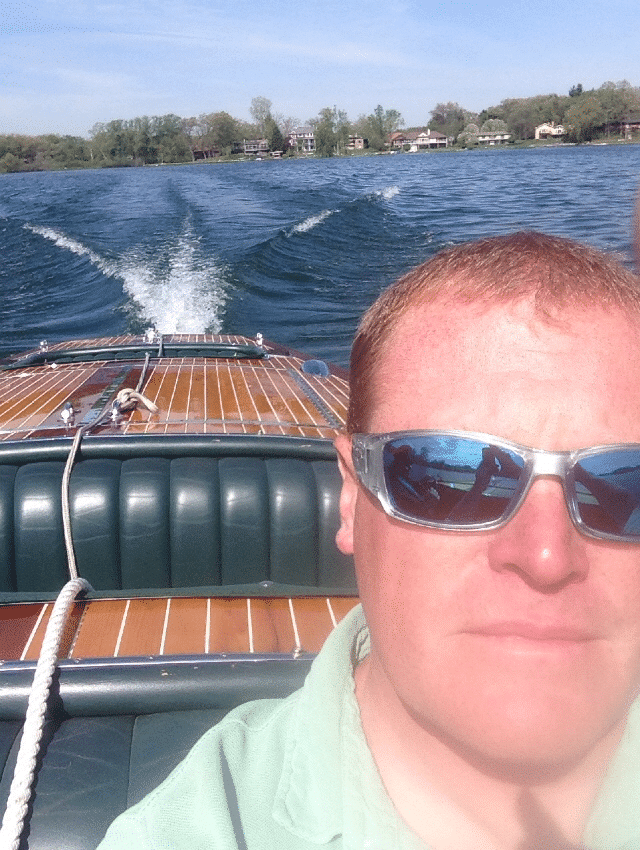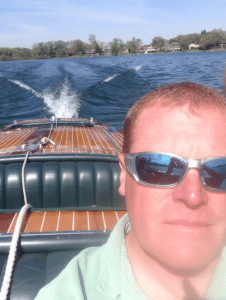 If you're looking for a marine surveyor, CAS Marine Surveyor is always prepared to offer you something different. My extensive nautical background alone is something not many marine surveyors in the industry can claim. As a child, I spent most of my life either on the water or in the garage repairing and restoring various ships with my father. As I got older, I worked my way through both high school and college at every marina and restoration shop I could find. Finally, I was able to earn my formal qualifications to become a marine surveyor through the Wooden Boat School in Brooklyn Maine – and that was nearly 20 years ago. Now, I spend every day helping other families, like yours, discover and delight in their aquatic passions by helping you make the best possible investments. If you're buying or selling a ship, I would be more than happy to put my skills as a marine surveyor, and my loyalty, to the test by helping you earn/save the most with meticulous Appraisal or Condition and Valuation Surveys. Even if all you have to do is get your insurance squared away, my aptitudes as a marine surveyor will only ever benefit you. My professionalism, experience, integrity, and loyalty as a marine surveyor are all to benefit you. So please, give me the chance to make your life in Harrisville better. Simply reach out to CAS Marine Surveyor today and don't look back!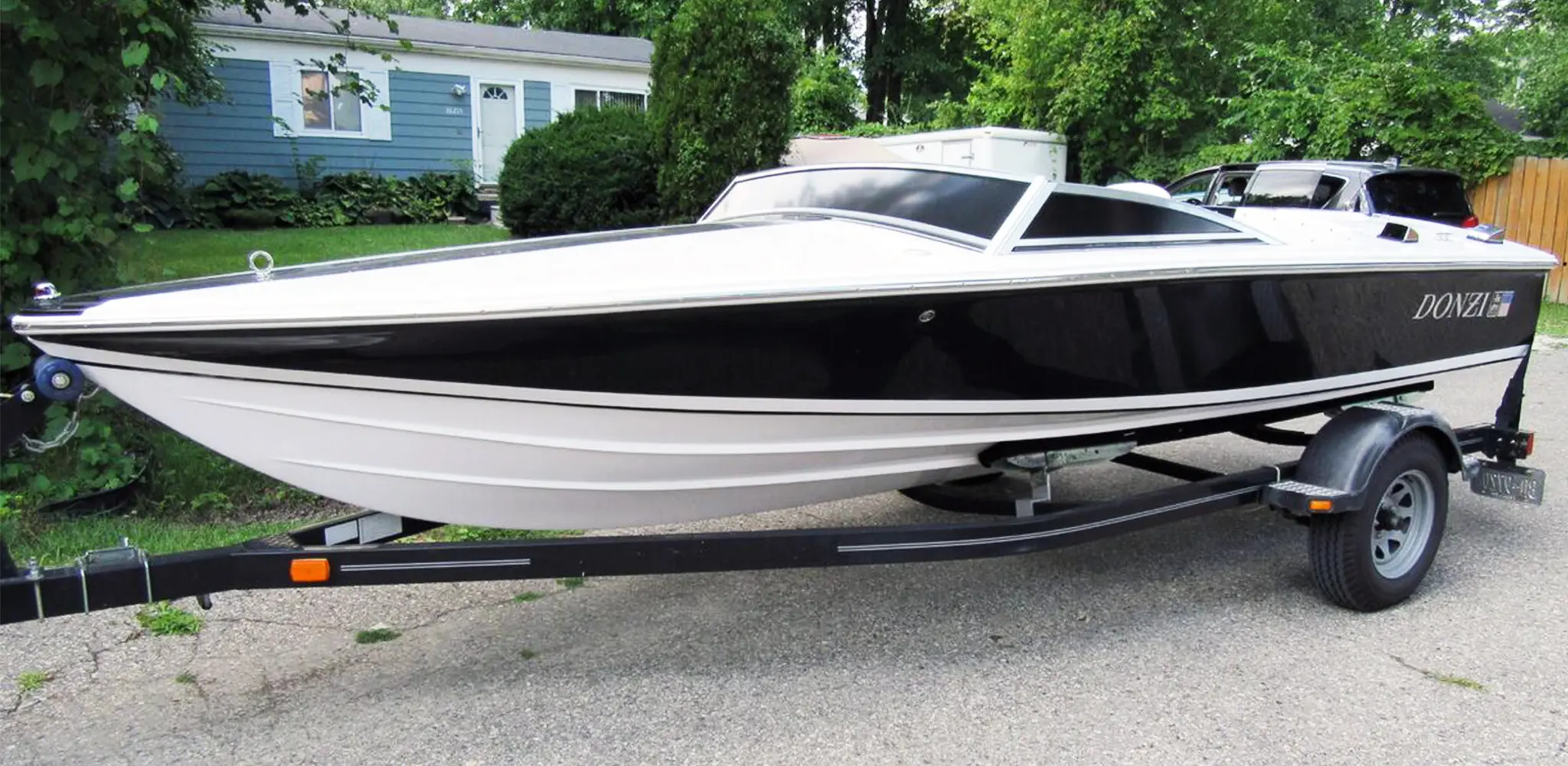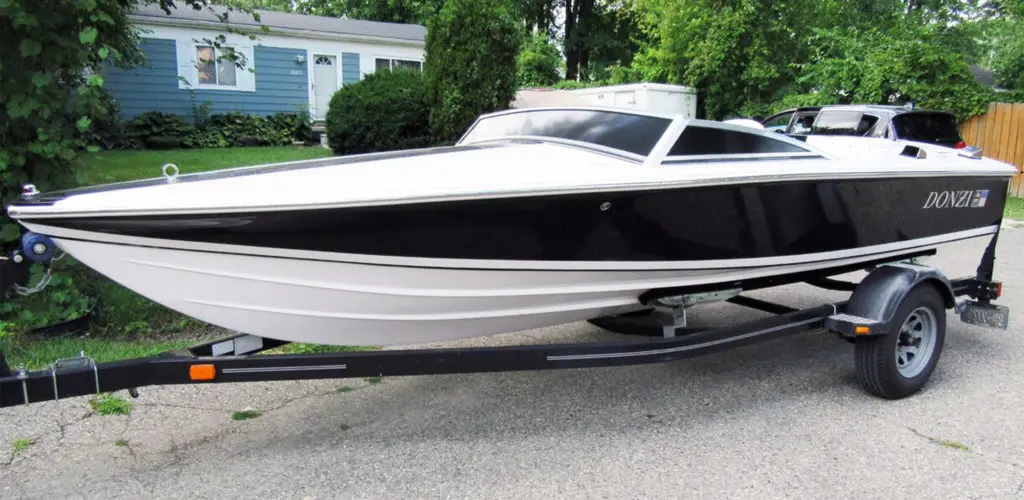 Choose the service that best fits your needs.
CONDITION AND VALUATION SURVEY
INSURANCE / FINANCIAL SURVEY
APPRAISAL SURVEY
VERIFICATION OF STATED CONDITION
YACHT DELIVERY
YACHT INSTRUCTION/ ORIENTATION
CAPTAIN FOR HIRE
Marine Surveyor Harrisville MI
I, Christian A. Syoen, am proud to be the founder of CAS Marine Surveyor, as well as the most trusted marine surveyor near Harrisville, MI. After all, Harrisville may be the sixth least populated city in the entire state with less than 500 residents, but it still offers plenty of big opportunities. It's Alcona County's county seat, for one, surrounded entirely by Harrisville Township, yet home to nearly all the entertainment. It offers numerous worthwhile attractions, from the Sturgeon Point Lighthouse, to Harrisville State Park. Plus, Harrisville is always happy to boast the fact that it is the one and only home of the beloved Glenview Clydesdales. As a boater, however, the only thing you likely care about is the fact that Harrisville is right on Lake Huron, with Hubbard Lake not far away. It means endless boating prospects and endless fun. Just make sure you get in touch with CAS Marine Surveyor and let me know anytime you need my skills as a marine surveyor to help you get ready for the season. I'll make my way over to Harrisville as soon as possible to help you take care of everything you need!
To combat any suspicions of deceit or bias, every customer receives a unique marine survey report detailing how each boat's inspection aligns with the safety standards legally enforced by the American Boat and Yacht Council (ABYC), the National Fire Protection Association (NFPA) and the Code of Federal Regulations (CFR).
If you live or have a boat in Harrisville, MI, and are looking for a marine surveyor Harrisville MI, call Christian today at 1.810.531.0992 or fill out the form below to schedule your free consultation: