Are you looking for a marine surveyor Harrison MI?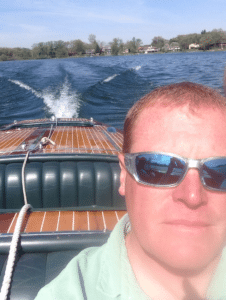 Finding a marine surveyor that is a genuinely well educated professional with more than just a fondness for boats can often feel as rare as finding a competitively priced used ship that looks and drives like it's brand new. In fact, without any finite laws for ensuring the aptitude of marine surveyors at all, there are more than a handful of self-proclaimed phonies that just want to take you for anything they can get. That's why, if you're going to take a chance on any marine surveyor, I advise you to take a chance on CAS Marine Surveyor. Not only have I spent practically my entire life on the water, and in garages and restoration shops; I earned my legitimate degree in marine surveying from the Wooden Boat School in Maine well before opening up my own business. That means, whenever you need a marine surveyor that really knows what to look for during an Appraisal Survey so you can earn the most for your effort when it comes time to sell, or give you the honest truth about a boat you love with a thorough Verification of Stated Condition Survey or Condition and Valuation Survey, you don't have to worry a bit. CAS Marine Surveyor is here for you. As your trusted marine surveyor, I promise I will always make sure you have the most accurate information to help you make decisions regarding your investments. My only hope is that in helping your family as your marine surveyor, you all can enjoy the best possible view of your beautiful home of Harrison: the one from your boat!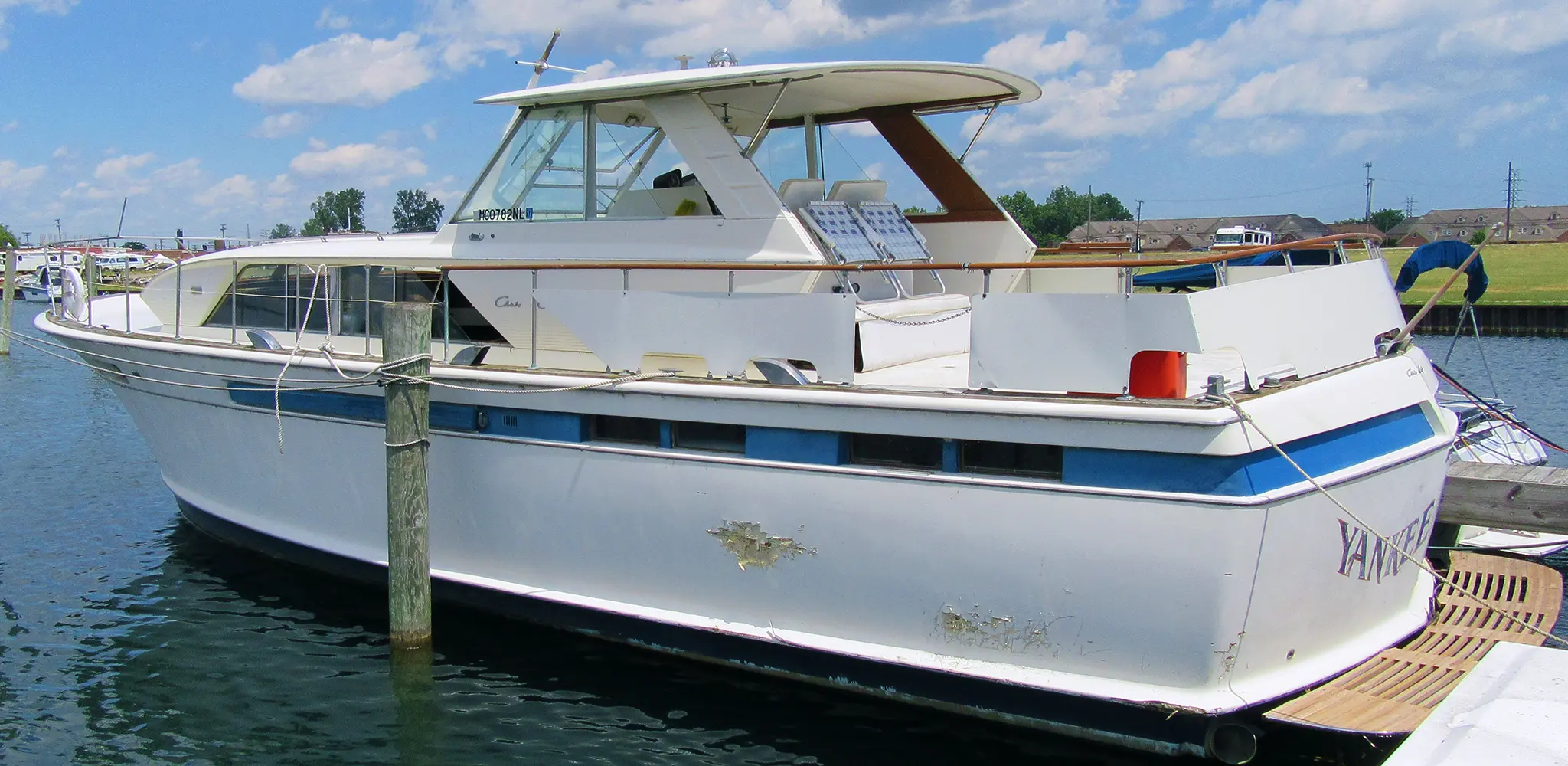 Choose the service that best fits your needs.
CONDITION AND VALUATION SURVEY
INSURANCE / FINANCIAL SURVEY
APPRAISAL SURVEY
VERIFICATION OF STATED CONDITION
YACHT DELIVERY
YACHT INSTRUCTION/ ORIENTATION
CAPTAIN FOR HIRE
Marine Surveyor Harrison MI
I, Christian A. Syoen, am proud to be the founder of CAS Marine Surveyor, as well as the most trusted marine surveyor serving Harrison, MI. After all, Harrison may be known more for it's incredible accumulation of stunning parks, campgrounds, skiing, and golf courses, but boaters know the truth. In addition to the genuinely outstanding number of small lakes and ponds that can be found scattered all over the city, Harrison is also located almost directly between Lake Michigan and Lake Huron. That's means, whenever you really feel like stretching your sea legs, just being in Harrison means you're less than only two hours in either direction from one of the country's largest and most beautiful Great Lakes! So please, don't wait until it's too late to find a marine surveyor near Harrison you actually like, and that you can believe in. You, and the rest of your family in Harrison, deserve the best. You deserve to enjoy the least stressful, most fun boating season in Harrison you've had yet. You deserve CAS Marine Surveyor!
To combat any suspicions of deceit or bias, every customer receives a unique marine survey report detailing how each boat's inspection aligns with the safety standards legally enforced by the American Boat and Yacht Council (ABYC), the National Fire Protection Association (NFPA) and the Code of Federal Regulations (CFR).
If you live or have a boat in Harrison, MI, and are looking for a marine surveyor Harrison MI, call Christian today at 1.810.531.0992 or fill out the form below to schedule your free consultation: