Are you looking for a marine surveyor Harbor Springs MI?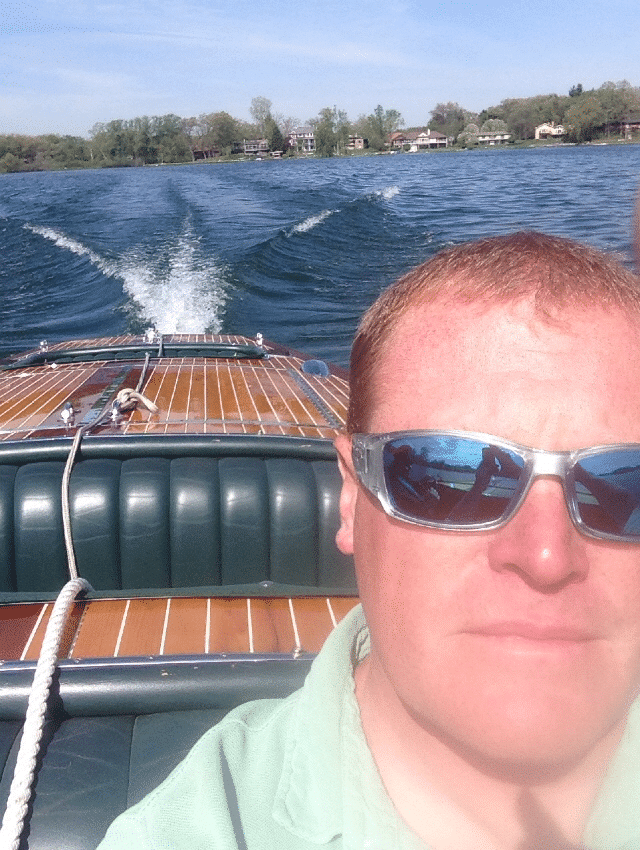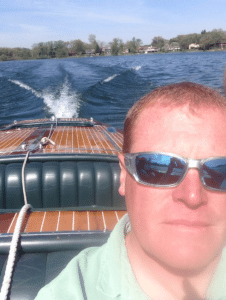 If your summer isn't complete without taking your boat out for long cruises across stunning blue waters, you deserve a marine surveyor who truly gets it. I, for instance, don't think I could manage if I didn't have time to enjoy time on my boat with my family – it's been a huge part of my life since I was a kid. In fact, it's the main reason I became a marine surveyor professionally and founded my own business: CAS Marine Surveyor. For me, being able to share my passion with others as a valued marine surveyor and make their dreams come true simply by conducting exceptional Appraisal Surveys, Verification of Stated Condition Surveys, Financial/Insurance Surveys, and more to make buying, selling, and insuring vessels insanely easier, is truly the best feeling in the world. Best of all, you can actually trust my skill. While there are plenty of marine surveyors out there who love boating and are genuinely excited to help people, not many can claim to have the extensive background in vessel repair and restoration, as well as the formal education, that set my abilities as a marine surveyor apart from the rest. If you want to enjoy the best boating season in Harbor Springs, you simply have to go with the most experienced, professional marine surveyor – and that's me! So please, get in touch with CAS Marine Surveyor today and ask for Christian A. Syoen!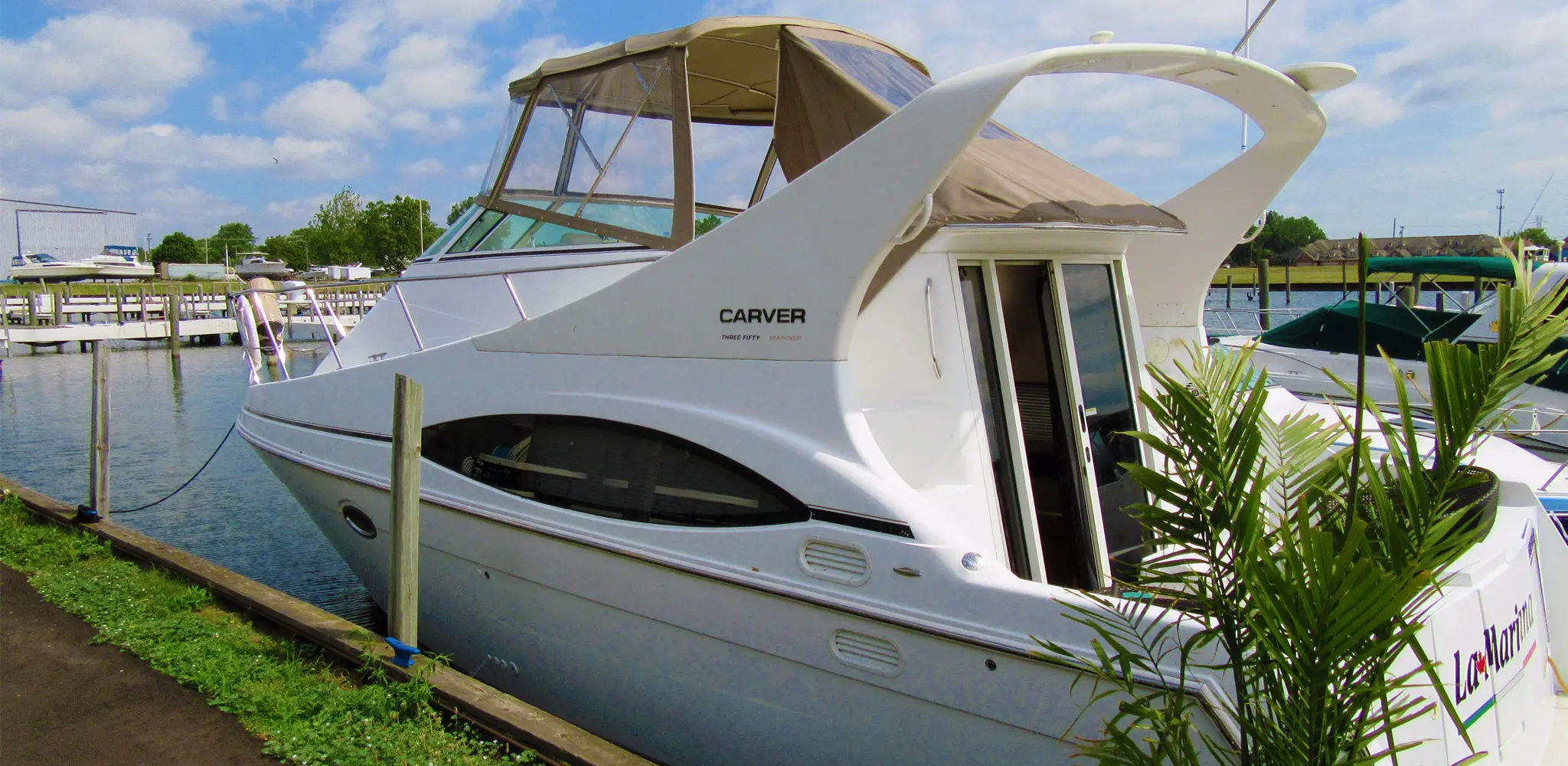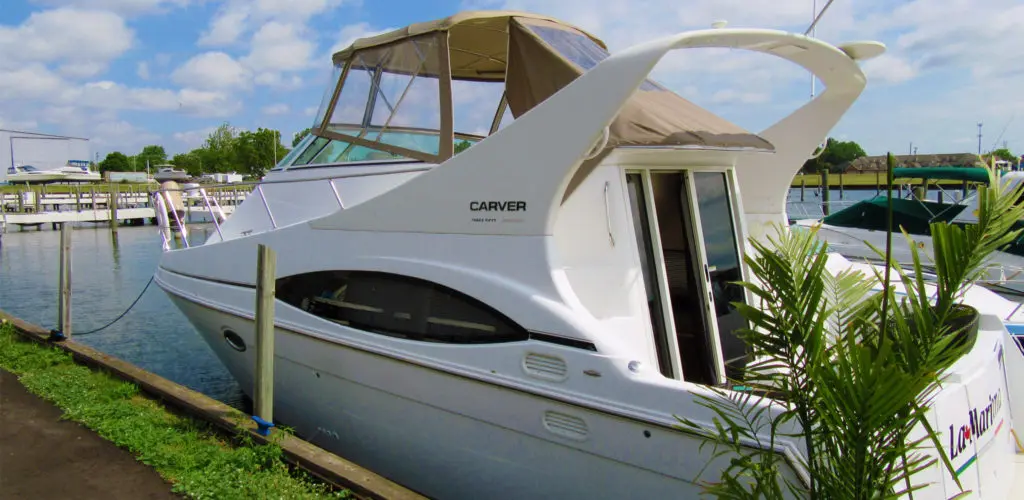 Choose the service that best fits your needs.
CONDITION AND VALUATION SURVEY
INSURANCE / FINANCIAL SURVEY
APPRAISAL SURVEY
VERIFICATION OF STATED CONDITION
YACHT DELIVERY
YACHT INSTRUCTION/ ORIENTATION
CAPTAIN FOR HIRE
Marine Surveyor Harbor Springs MI
I, Christian A. Syoen, am proud to be the founder of CAS Marine Surveyor, as well as the most trusted marine surveyor near Harbor Springs, MI. After all, there aren't too many places to live that are better than Harbor Springs. For starters, it offers a beautiful front row seat to Lake Michigan's astounding beauty, as well as a copious amount of recreation that makes Harbor Springs one of the hottest coastal summer destinations in the region. Directly east, Crooked Lake, Pickerel Lake, Burt Lake, Douglas Lake, Mullett Lake, and more can also all be easily accessed from Harbor Springs. Plus, authorities actually spend a lot of time ensuring the cleanliness and beauty of Harbor Springs to maintain its reputation as an exceptional place to have an adventure. Don't let your excitement about Harbor Springs and the wealth of opportunities ahead cause you to lose focus though. If you want to have the best boating season ever, you need a trusted marine surveyor. So hurry up and reach out to CAS Marine Surveyor so I can help you and your loved ones throughout Harbor Springs get out on the water as quickly as possible!
To combat any suspicions of deceit or bias, every customer receives a unique marine survey report detailing how each boat's inspection aligns with the safety standards legally enforced by the American Boat and Yacht Council (ABYC), the National Fire Protection Association (NFPA) and the Code of Federal Regulations (CFR).
If you live or have a boat in Harbor Springs, MI, and are looking for a marine surveyor Harbor Springs MI, call Christian today at 1.810.531.0992 or fill out the form below to schedule your free consultation: