Are you looking for a marine surveyor Harbor Beach MI?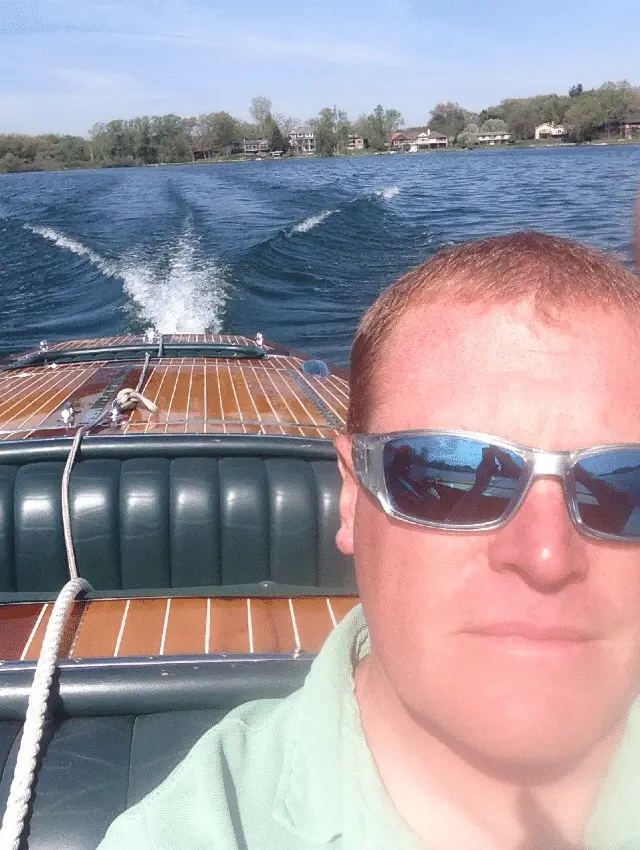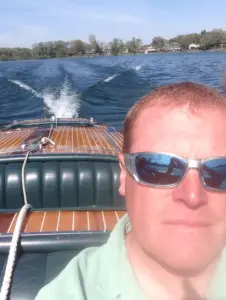 If you just so happen to be looking for a marine surveyor to stand by your side and help you make the most of your passion, I'd really love to meet you. I, Christian A. Syoen, am the sole founder of CAS Marine Surveyor, and have dedicated my entire life to doing everything I can to be near boats and/or out on the water, and help others share in my passion. Since childhood, I've been fascinated with every aspect of the marine industry, and even worked for many years at various marinas and restorations shops before becoming a professional marine surveyor. Through that experience, I was able to learn many useful things that I still use in my practice to this day, honing my skills and learning just how crucial having a reputable marine surveyor really is. Now, I continue to use my work to help and inspire others, performing any type of Insurance Surveys, Appraisal Surveys, Condition and Valuation Surveys, and more for my clients need. It doesn't make a difference if you're buying, selling, or merely insuring a vessel, I know my skills and insight as a marine surveyor will be invaluable to you as you embark on this new adventure. After all, even small boats are a big investment, but having the right marine surveyor to guide you can make all the difference. So, if you're an active boater in Harbor Beach, don't choose just any marine surveyor – choose CAS Marine Surveyor today!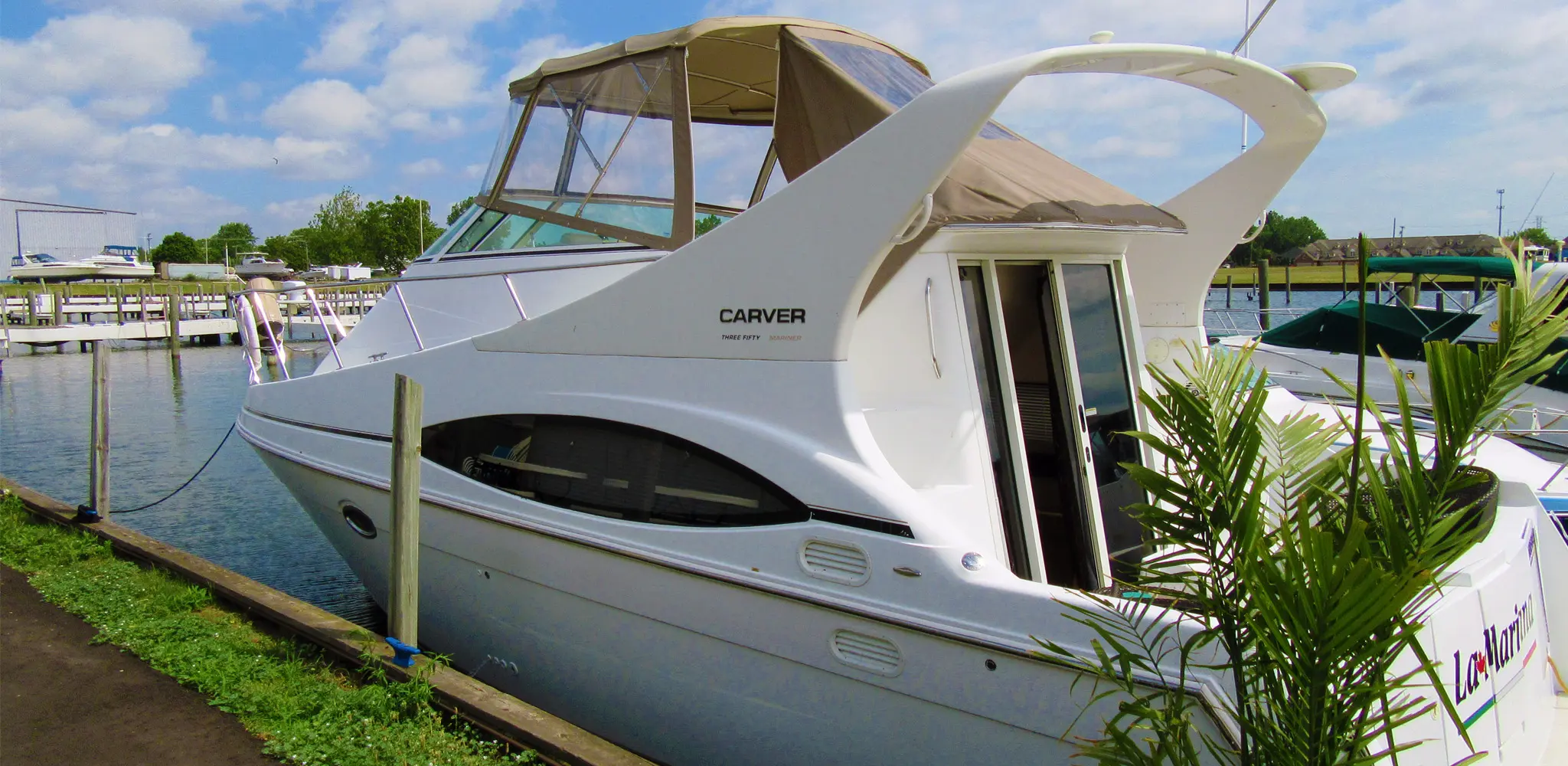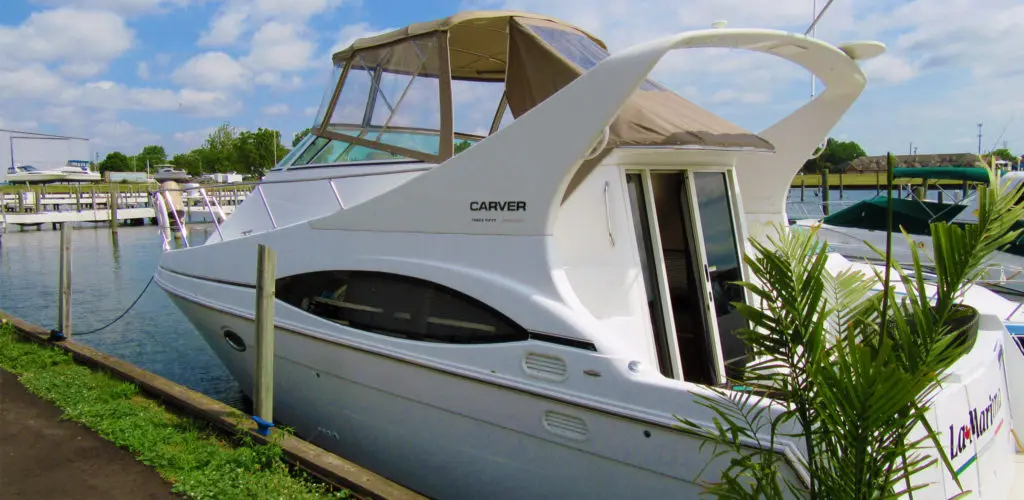 Choose the service that best fits your needs.
CONDITION AND VALUATION SURVEY
INSURANCE / FINANCIAL SURVEY
APPRAISAL SURVEY
VERIFICATION OF STATED CONDITION
YACHT DELIVERY
YACHT INSTRUCTION/ ORIENTATION
CAPTAIN FOR HIRE
Marine Surveyor Harbor Beach MI
I, Christian A. Syoen, am proud to be the most trusted marine surveyor in Harbor Beach, MI. Huron County's little coastal city of Harbor Beach may be a quiet place to call home, but to boaters, it's heaven. A seemingly endless stretch of Lake Huron's shoreline takes up the entire eastern coast of Harbor Beach, offering non-stop aquatic entertainment throughout the year. There are several landmarks and hot spots to explore, including the Frank Murphy Memorial Museum and Harbor Beach Lighthouse. Plus, Harbor Beach is a visually stunning place to live with ample flora and fauna surrounding every property, creating the perfect retreat for anyone looking for an escape. As any seasoned boater will tell you, hitting the open water at the start of the season isn't as easy as simply unhitching your boat and going for a ride. To make sure you ship is in shipshape and ready for all the entertainment Harbor Beach has to offer, or to get help with a purchase or sale, you first need a marine surveyor who's knowledgeable about your particular vessel. That's why, I urge you to let me help you. I will do my best to provide the fairest marine survey in Harbor Beach, all I need from you now is trust. So don't be shy, put your trust in CAS Marine Surveyor today!
To combat any suspicions of deceit or bias, every customer receives a unique marine survey report detailing how each boat's inspection aligns with the safety standards legally enforced by the American Boat and Yacht Council (ABYC), the National Fire Protection Association (NFPA) and the Code of Federal Regulations (CFR).
If you live or have a boat in Harbor Beach and are looking for a marine surveyor Harbor Beach MI, call Christian today at 1.810.531.0992 or fill out the form below to schedule your free consultation: