Are you looking for a marine surveyor Grosse Ile MI?
Christian A. Syoen spent his life on the water, experiencing every aspect of boating. He followed his passions to the Wooden Boat School in Brooklyn, Maine where he studied marine surveying. Since 2003, Christian has been offering his services as a marine surveyor to Grosse Ile and the waterfront communities of southeast lower Michigan. As a professional marine surveyor, Christian A. Syoen performs a variety of assessments that determine the fair market value, the insurability and condition of a boat that may be up for sale or is in need of a valuation for insurance or financing purposes.
For every prospective boat buyer, a Condition and Valuation Survey is an intense look at the entire vessel using the strict guidelines of the American Boat and Yacht Council (ABYC), the National Fire Protection Association (NFPA) and the Code of Federal Regulations (CFR). The entire vessel will be checked for delamination and signs of wet or rotten core material, with special attention being given to the stringers, decks, transom, and hull. All equipment on the vessel will be inventoried and model/serial numbers of all equipment will be listed. A sea trial can also be included for an additional fee. This is your most thorough survey, you will be made aware of any deficiencies on this vessel when you receive your report.
When choosing a marine surveyor, look for someone who spends time on the water and engaging in boating outside of conducting marine surveys. A reputable marine surveyor spends time on the water as a leisure boater, allowing the opportunity to gain an intimate understanding of varying types of vessels, their equipment and what makes a boat seaworthy and safe.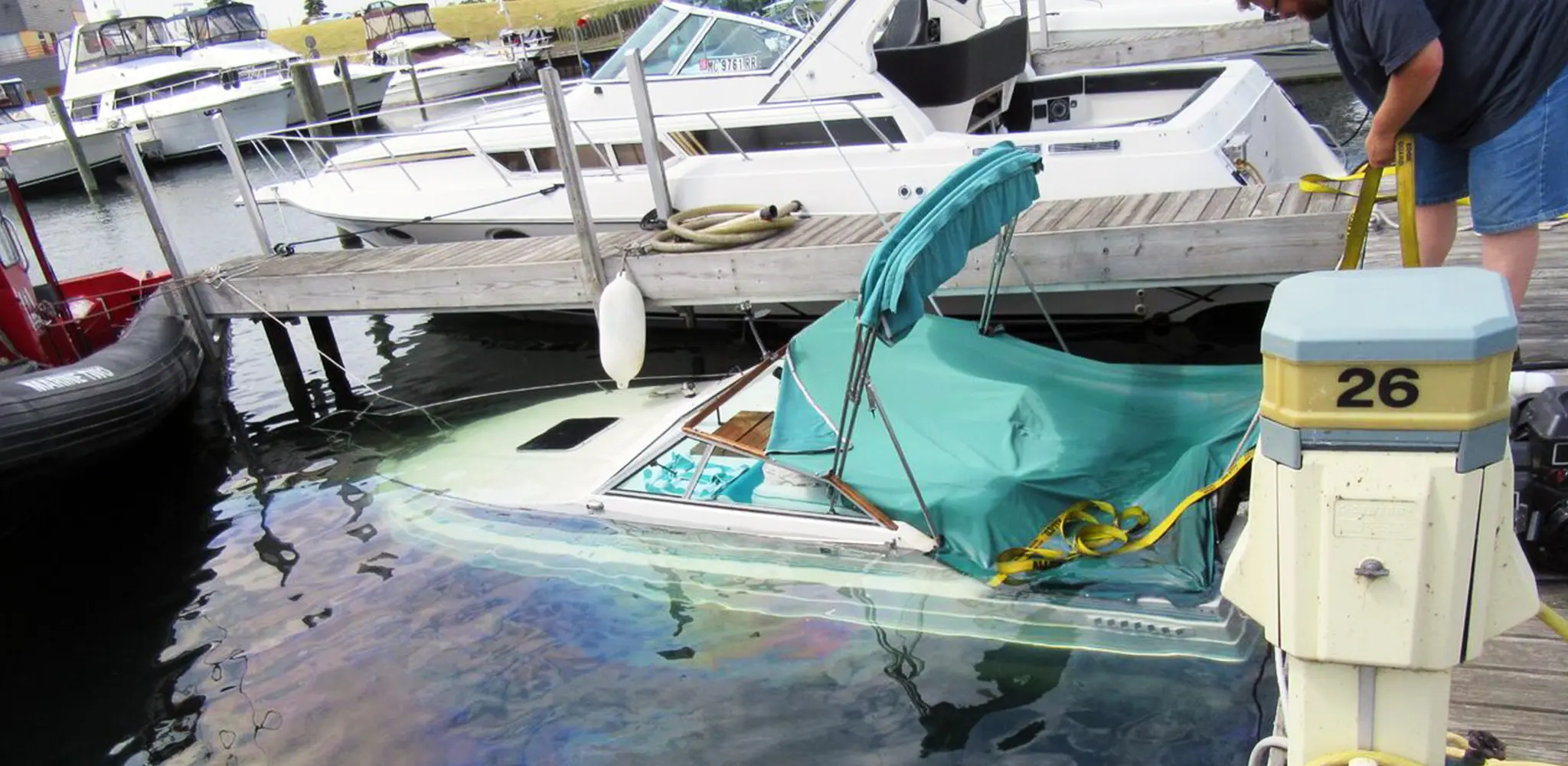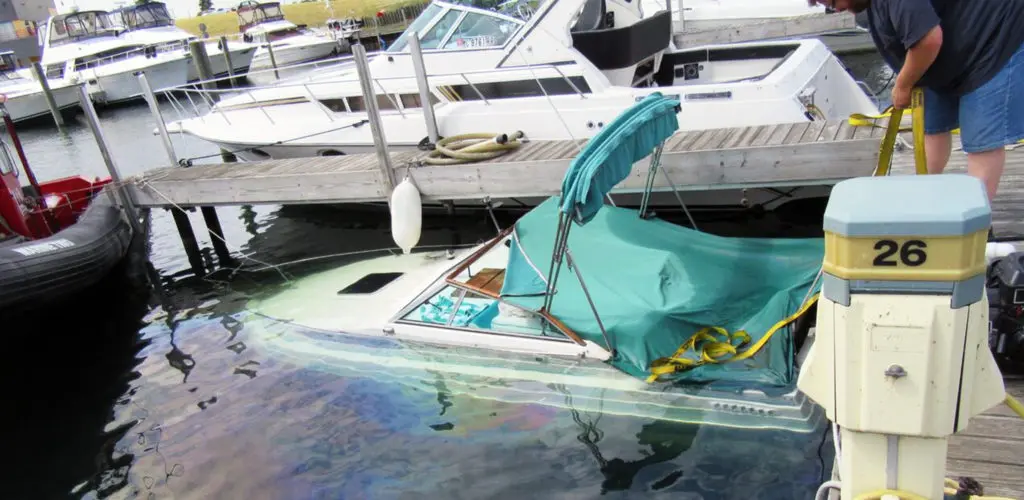 Choose the service that best fits your needs.
CONDITION AND VALUATION SURVEY
INSURANCE / FINANCIAL SURVEY
APPRAISAL SURVEY
VERIFICATION OF STATED CONDITION
YACHT DELIVERY
YACHT INSTRUCTION/ ORIENTATION
CAPTAIN FOR HIRE
Read more about each type of marine survey and service here >>
Marine Surveyor Grosse Ile MI
Christian A. Syoen is proud to offer professional marine surveys in Grosse Ile and waterfront communities throughout southeast lower Michigan. Grosse Ile is a township located on several islands in the Detroit River. Boating has been a means of both recreation and transportation since the earliest residents occupied the area. Boaters in Grosse Ile and along the waterways of lower Michigan trust Christian A Syoen when they need a reliable professional opinion.
If you live or have a boat in Grosse Ile and are looking for a marine surveyor Grosse Ile MI, call Christian today at 1.810.531.0992 or fill out the form below to schedule your free consultation: