Are you looking for a marine surveyor Grand Junction MI?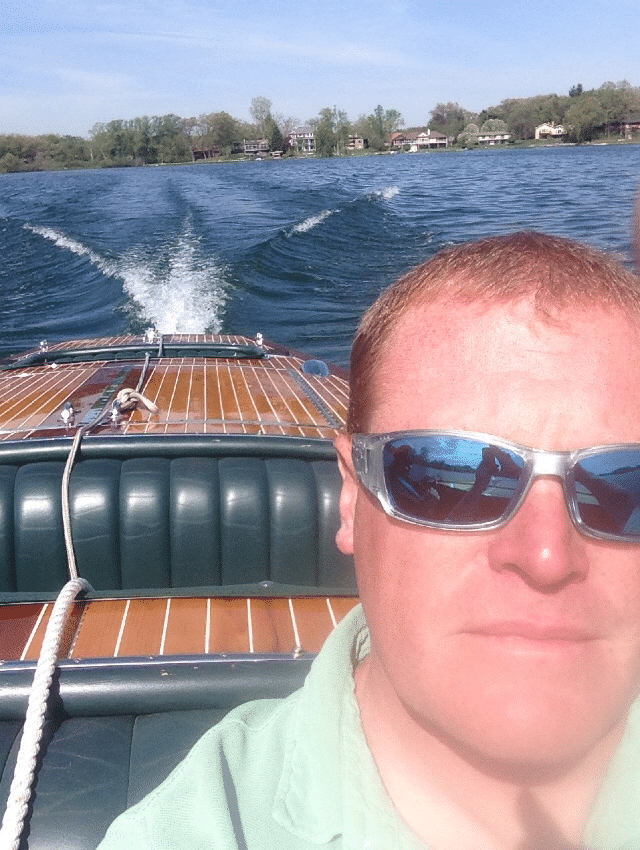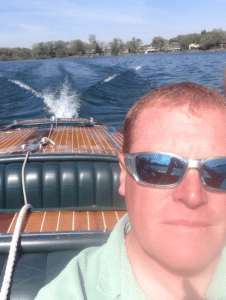 When choosing a marine surveyor, you owe it to yourself to choose the most qualified expert available to you. And even more importantly, you deserve a marine surveyor who's going to be there for you through every insurance matter, sale, and purchase, and who is loyal to you and you alone – like me, Christian A. Syoen, founder of CAS Marine Surveyor. On top of a lifetime of experience on the water, and a passion for vessel restoration, I am a formally educated marine surveyor with numerous noteworthy memberships and accreditations with several of the most prestigious marine institutions in the country. That means, whether you a need a humble marine surveyor to take care of a last minute Appraisal Survey, or you need someone fiercely reliable to handle a few Condition and Valuation or Verification of Stated Condition Surveys, I've got your back. Besides, living your dream means doing what you want to do, and as a fellow boater I know all you really want to do is get back out on the water as soon as you can. So please, really, do not hesitate to invite me out to Grand Junction anytime to be your trusted marine surveyor and most invaluable resource against a bad investment. I would be honored to use my immense insight and resources as a marine surveyor to help you thoroughly enjoy a passion we just so happen to share!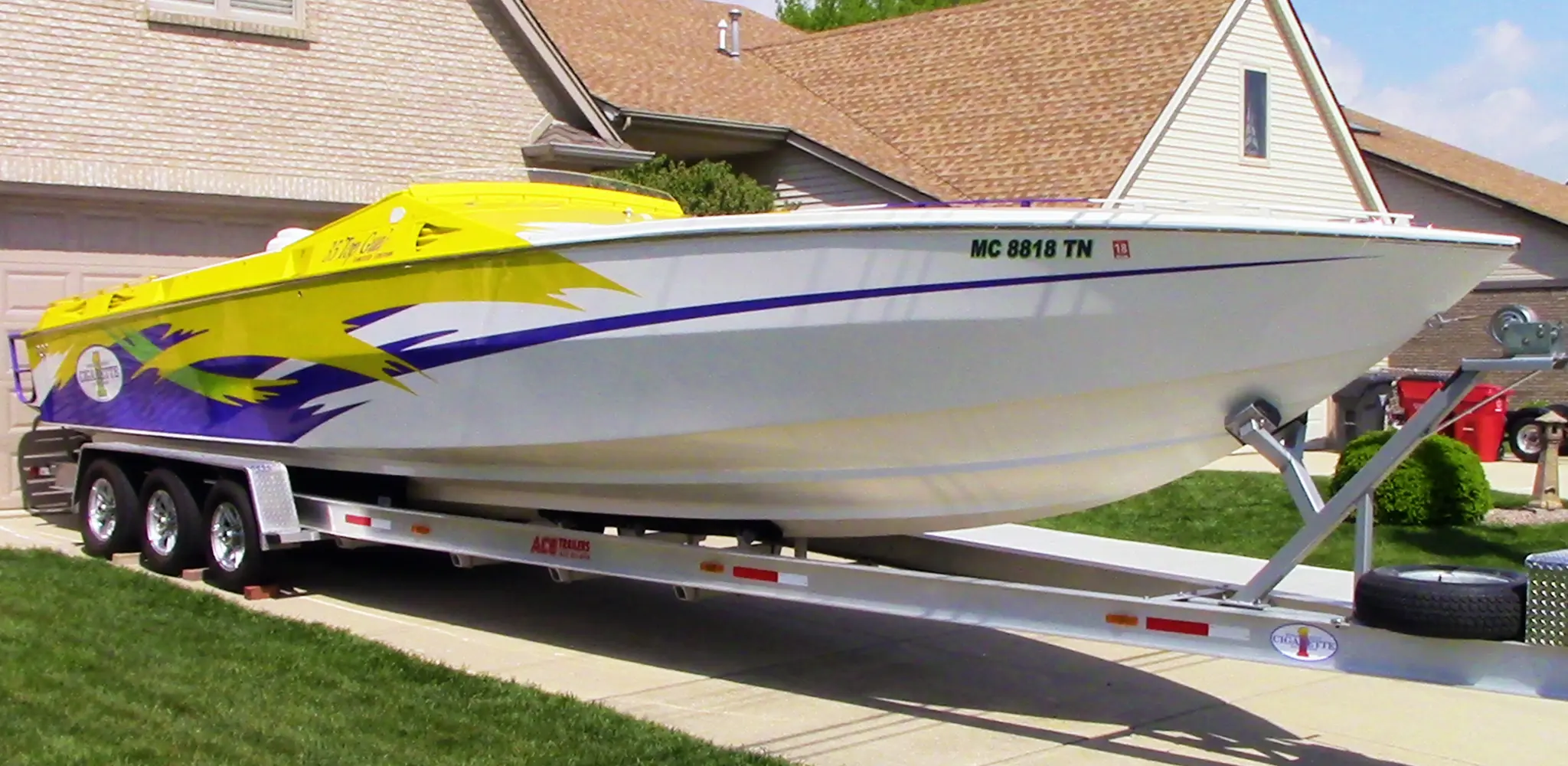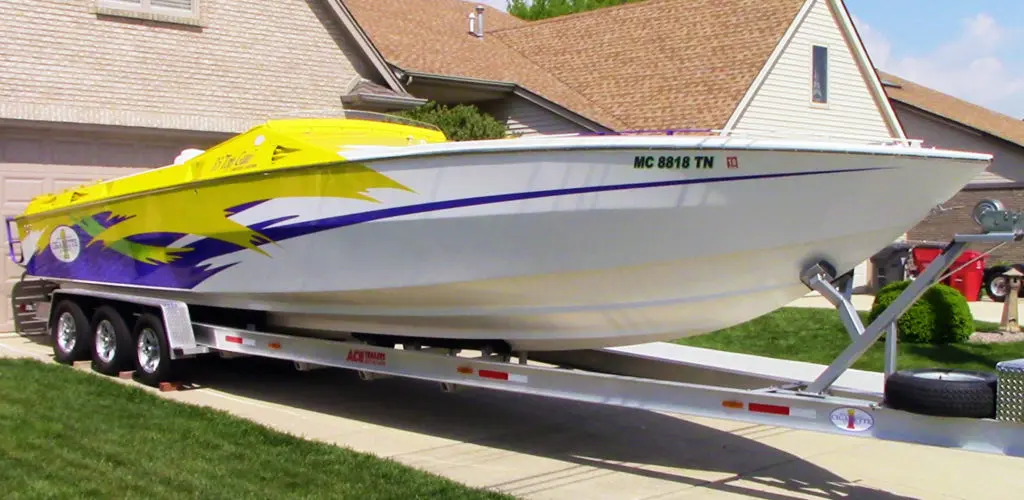 Choose the service that best fits your needs.
CONDITION AND VALUATION SURVEY
INSURANCE / FINANCIAL SURVEY
APPRAISAL SURVEY
VERIFICATION OF STATED CONDITION
YACHT DELIVERY
YACHT INSTRUCTION/ ORIENTATION
CAPTAIN FOR HIRE
Marine Surveyor Grand Junction MI
I, Christian A. Syoen, am proud to be the founder of CAS Marine Surveyor, as well as the most trusted marine surveyor serving Grand Junction, MI. After all, in addition to being a grand sanctum for greater living, with some of the most beautiful neighborhoods and surprisingly diverse attractions in the area, Grand Junction is riddled with stunning inland lakes. There's Mud Lake, Lester Lake, and Osterhout Lake, among others, spread out across Grand Junction's northernmost region. Lake Moriah, Deer Lake, and Little Bear Lake can be found just below that running alongside Little Bear Lake Drain. Leaving Lake Eleven, Lake Fourteen, North Lake Silver Lake, Saddle Lake, and Coffee Lake running all along Grand Junction's southern edge. The point is, even without direct access to Lake Michigan's coast, you know as well as I do there are more than enough great boating spots in Grand Junction to keep even the most eager boaters entertained. That's why it's crucial you make sure your ship is shipshape before you set sail on any waters in or around Grand Junction by getting ahold of me, marine surveyor Christian A. Syoen of CAS Marine Surveyor. For all your surveying needs in the grand community of Grand Junction, I'm always here!
To combat any suspicions of deceit or bias, every customer receives a unique marine survey report detailing how each boat's inspection aligns with the safety standards legally enforced by the American Boat and Yacht Council (ABYC), the National Fire Protection Association (NFPA) and the Code of Federal Regulations (CFR).
If you live or have a boat in Grand Junction, MI, and are looking for a marine surveyor Grand Junction MI, call Christian today at 1.810.531.0992 or fill out the form below to schedule your free consultation: