Are you looking for a marine surveyor Grand Haven MI?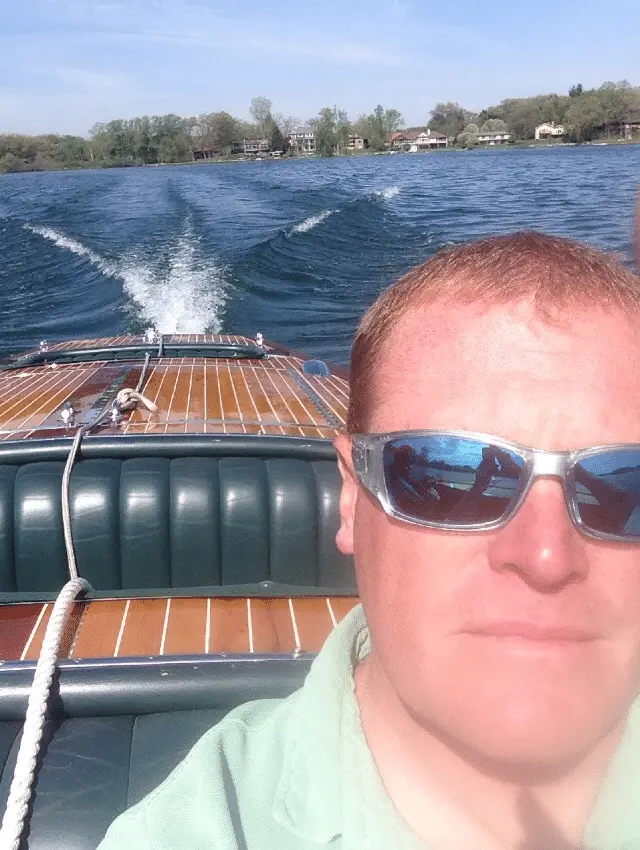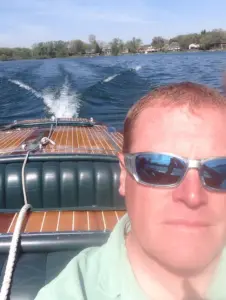 CAS Marine Surveyor is Michigan's leading marine survey provider for current and potential boat owners throughout the state. Of course, owning and operating CAS Marine Surveyor is also a personal passion of mine as well, one that allows me to help people make the best decisions possible when it comes to buying, selling, and insuring the boats they love. Since childhood, I've had an obsession with boating and everything else to do with the water, which is why I became a marine surveyor, but beyond that I have a passion to help others. By performing various comprehensive marine surveys as a highly-trained and qualified marine surveyor, including Appraisal Surveys, Condition and Valuation Surveys, and more, I can not only ensure that my clients are choosing the right vessel for them and making a safe investment, potentially saving them money and headache later, I can also be a part of all the joy that the ship will bring that person and their family. To me, being a marine surveyor is about more than just skill and capability; it's about motive and loyalty. If you need a marine surveyor you can genuinely trust, trust me – Christian A. Syoen – today.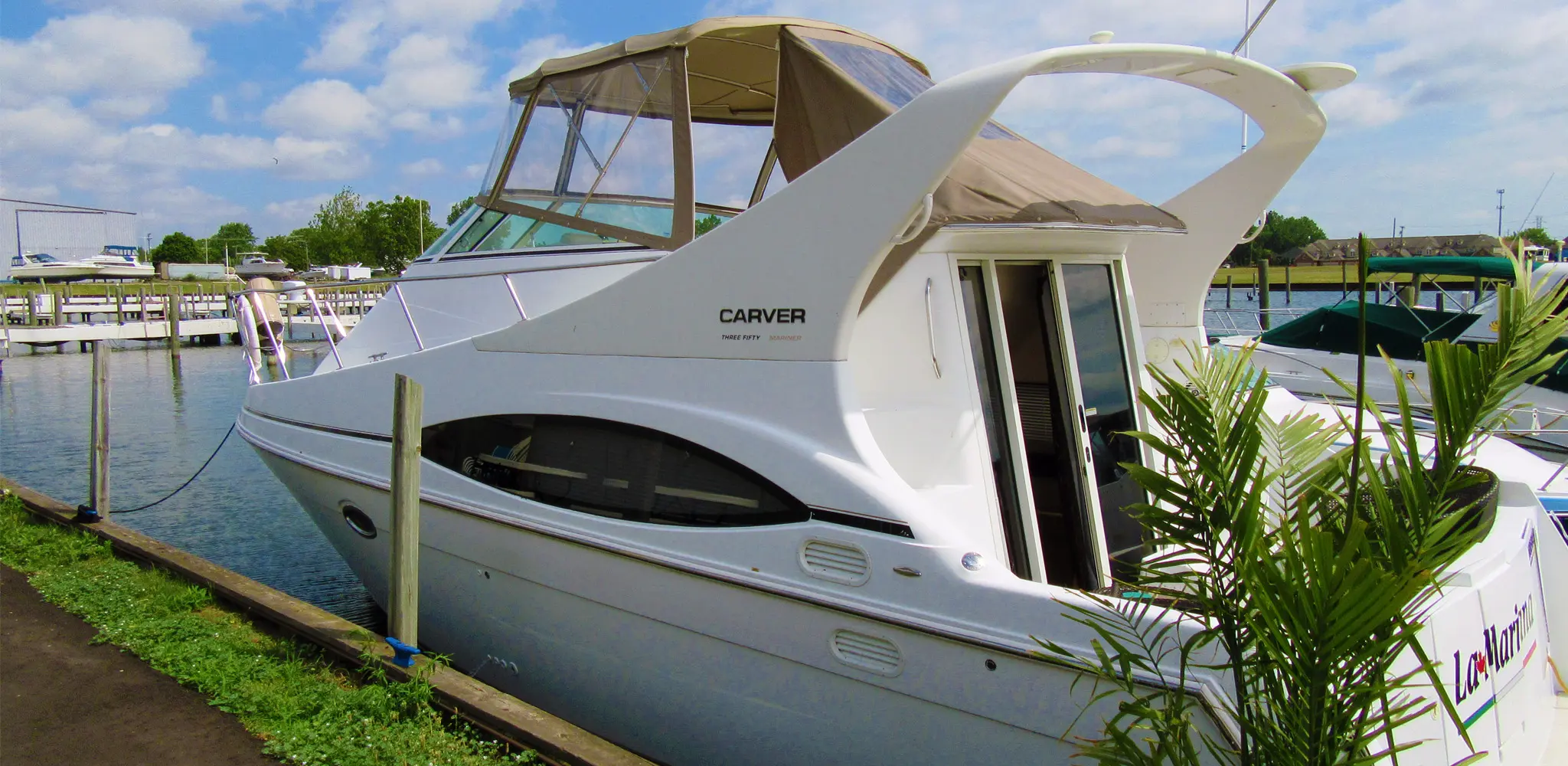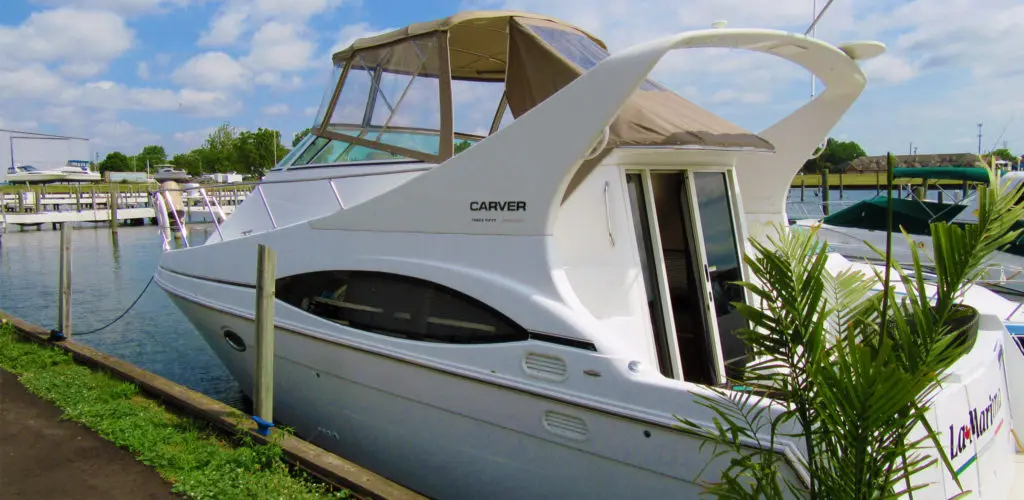 Choose the service that best fits your needs.
CONDITION AND VALUATION SURVEY
INSURANCE / FINANCIAL SURVEY
APPRAISAL SURVEY
VERIFICATION OF STATED CONDITION
YACHT DELIVERY
YACHT INSTRUCTION/ ORIENTATION
CAPTAIN FOR HIRE
Marine Surveyor Grand Haven MI
Christian A. Syoen is proud to offer the best marine surveyor services to boat owners and enthusiasts in Grand Haven, MI, and beyond. Boasting more than 10,000 residents, the city of Grand Haven is more than just a peaceful hometown. In fact, as the county seat of Ottawa County, Grand Haven does a pretty great job of offering all kinds of opportunities for those who come looking. The Grand Haven Memorial Airpark just north of Grand Haven Charter Township, for instance, and is just one of many incredible destinations that can be found here. Of course, there are plenty of other exciting attractions and locations to check out throughout the year as well, such as the Grand Haven Lighthouse and Pier, Grand Haven State Park, The Musical Fountain, Rosy Mound Natural Area, the Tri-Cities Historical Museum, Lighthouse Connector Park, and so many more. However, for boaters and aquatic enthusiasts, nothing about this community will ever top the fact that it is right on the Grand River on the shores of the incredibly stunning Lake Michigan. If you live in Grand Haven and being out on the water is your absolute favorite pastime, do yourself a favor and choose the best marine surveyor you possibly can to oversee all your surveying needs. Choose CAS Marine Surveyor, today.
To combat any suspicions of deceit or bias, every customer receives a unique marine survey report detailing how each boat's inspection aligns with the safety standards legally enforced by the American Boat and Yacht Council (ABYC), the National Fire Protection Association (NFPA) and the Code of Federal Regulations (CFR).
If you live or have a boat in Grand Haven and are looking for a marine surveyor Grand Haven MI, call Christian today at 1.810.531.0992 or fill out the form below to schedule your free consultation: