Are you looking for a marine surveyor Glen Arbor MI?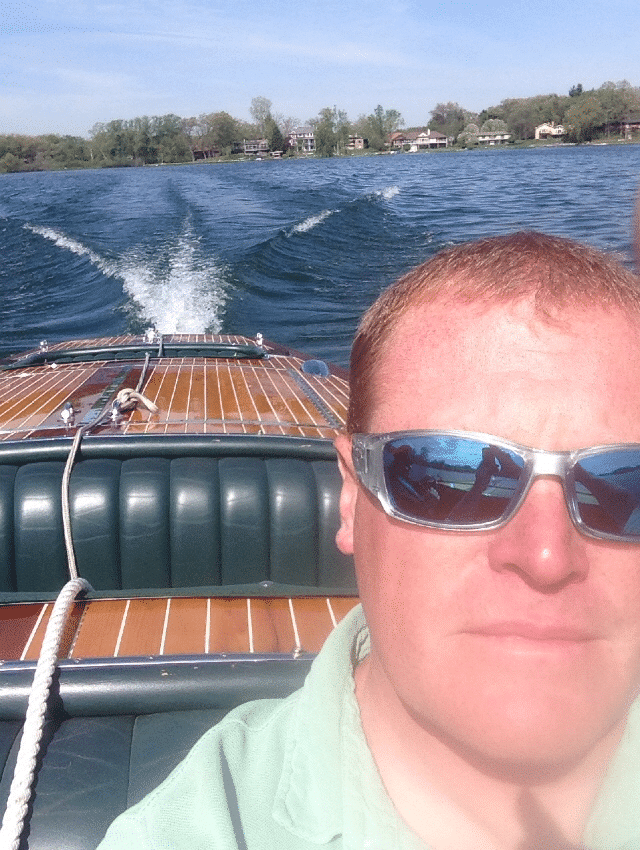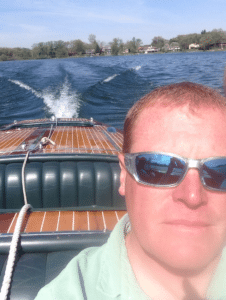 Searching for the most experienced, professional marine surveyor you can find to oversee all your upcoming transactions this season? Go ahead and give me a call now so you can reserve your spot on my schedule! I, Christian A. Syoen, am more than just the lead marine surveyor at, and founder of, CAS Marine Surveyor. I have spent my entire life learning all there is to know about boats because it's my genuine passion. Decades ago, long before I ever planned to even become a marine surveyor and spend years of my life studying for a formal degree, you could always find me either out on the water or out in our garage helping my father restore old ships. I get it. When you hire a marine surveyor to perform a Financial/Insurance Survey, you're looking for someone who knows exactly what your insurance company is looking for so you can get it all taken care of as quickly as possible. When you need an Appraisal Survey, you need to make sure your years of care and attention to detail don't go unnoticed so you can ask for the best price, not just whatever standard market value figure any marine surveyor comes up with. Finally, when you're looking to buy, you need to be certain any Verification of Stated Condition or Condition and Valuation Surveys that are performed really are accurate so you can guarantee the soundness of your investments. Ready to get started? Get in touch with CAS Marine Surveyor today so I can get all the information I need, including precisely where in Glen Arbor my services as a marine surveyor are needed!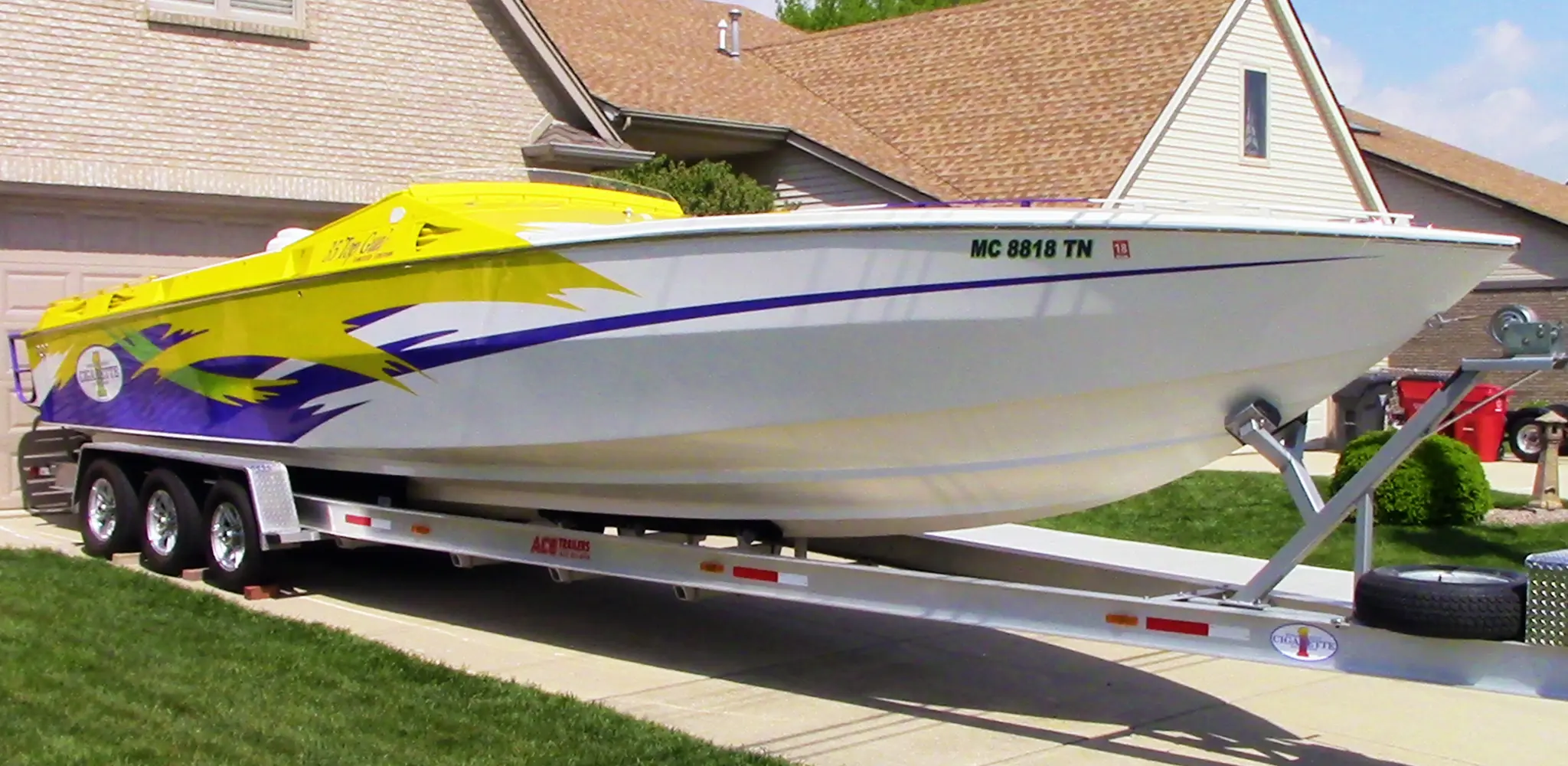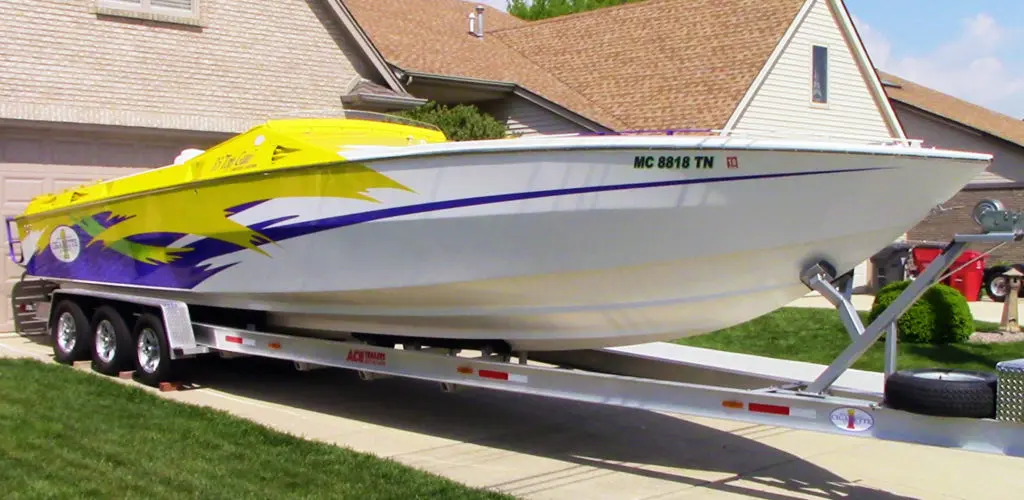 Choose the service that best fits your needs.
CONDITION AND VALUATION SURVEY
INSURANCE / FINANCIAL SURVEY
APPRAISAL SURVEY
VERIFICATION OF STATED CONDITION
YACHT DELIVERY
YACHT INSTRUCTION/ ORIENTATION
CAPTAIN FOR HIRE
Marine Surveyor Glen Arbor MI
I, Christian A. Syoen, am proud to be the founder of CAS Marine Surveyor, as well as the most trusted marine surveyor serving Glen Arbor, MI. After all, Glen Arbor, home to Glen Lake and part of Leelanau County's Glen Arbor Township, is a beloved "summer colony" that sees dramatic population growths every single years thanks to its abundance of recreation. In fact, Glen Arbor is likely one of the most recreationally advantageous coastal territories in the region. It's home to the Sleeping Bear Heritage Trail, the Cherry Republic of Glen Arbor, numerous water sport attractions, fishing charters, taverns, book stores, wineries, farmers markets, and more. Though, if you're like me, a true boater through and through, the only thing you likely care about is Glen Arbor's perfect positioning right between Lake Michigan and Glen Lake. Any time you need a marine surveyor's hand buying, selling, or insuring a boat anywhere around Glen Arbor, don't forget, CAS Marine Surveyor is always here for you!
To combat any suspicions of deceit or bias, every customer receives a unique marine survey report detailing how each boat's inspection aligns with the safety standards legally enforced by the American Boat and Yacht Council (ABYC), the National Fire Protection Association (NFPA) and the Code of Federal Regulations (CFR).
If you live or have a boat in Glen Arbor, MI, and are looking for a marine surveyor Glen Arbor MI, call Christian today at 1.810.531.0992 or fill out the form below to schedule your free consultation: