Are you looking for a marine surveyor Fraser MI?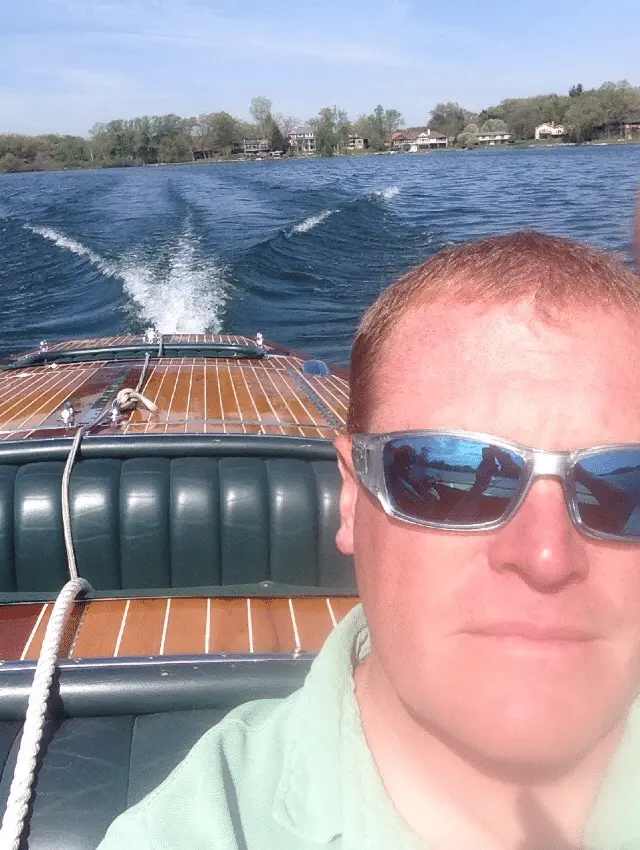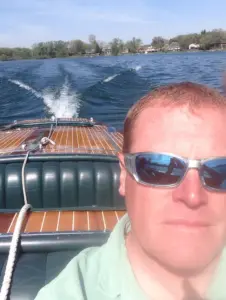 Owning any type of boat, ship, or vessel of any size is a major investment. However, it's when you go to buy, sell, or insure that ship that things can really get tricky and you start to need a marine surveyor. That's why, instead of trying to go about it alone or trusting just anyone with your investment, I urge you to consider making me, Christian A. Syoen, your loyal marine surveyor, today. I have been crazy about boats since I was a child working in the restoration shop with my own father. In fact, I even paid my way through school as a young adult exclusively at restoration shops, marinas, and anywhere else that could put me near boats or the water. It's why even after I went through school and became a professional marine surveyor, it wasn't enough. I had to start my own company, CAS Marine Surveyor, to ensure that people who are obsessed with boats, like me, have a place to go when they need a real, reliable, competent marine surveyor to swoop in and take care of things for them quickly and efficiently. After all, every moment you're stuck waiting on a marine surveyor to get back to you with all your surveys and paperwork is another moment you're not out on the water with your family. Don't waste another minute on a marine surveyor in/near Fraser who isn't dedicating every moment to your satisfaction. I'd be happy to help you with whatever you need, and I have the skills and resources to make sure it gets done.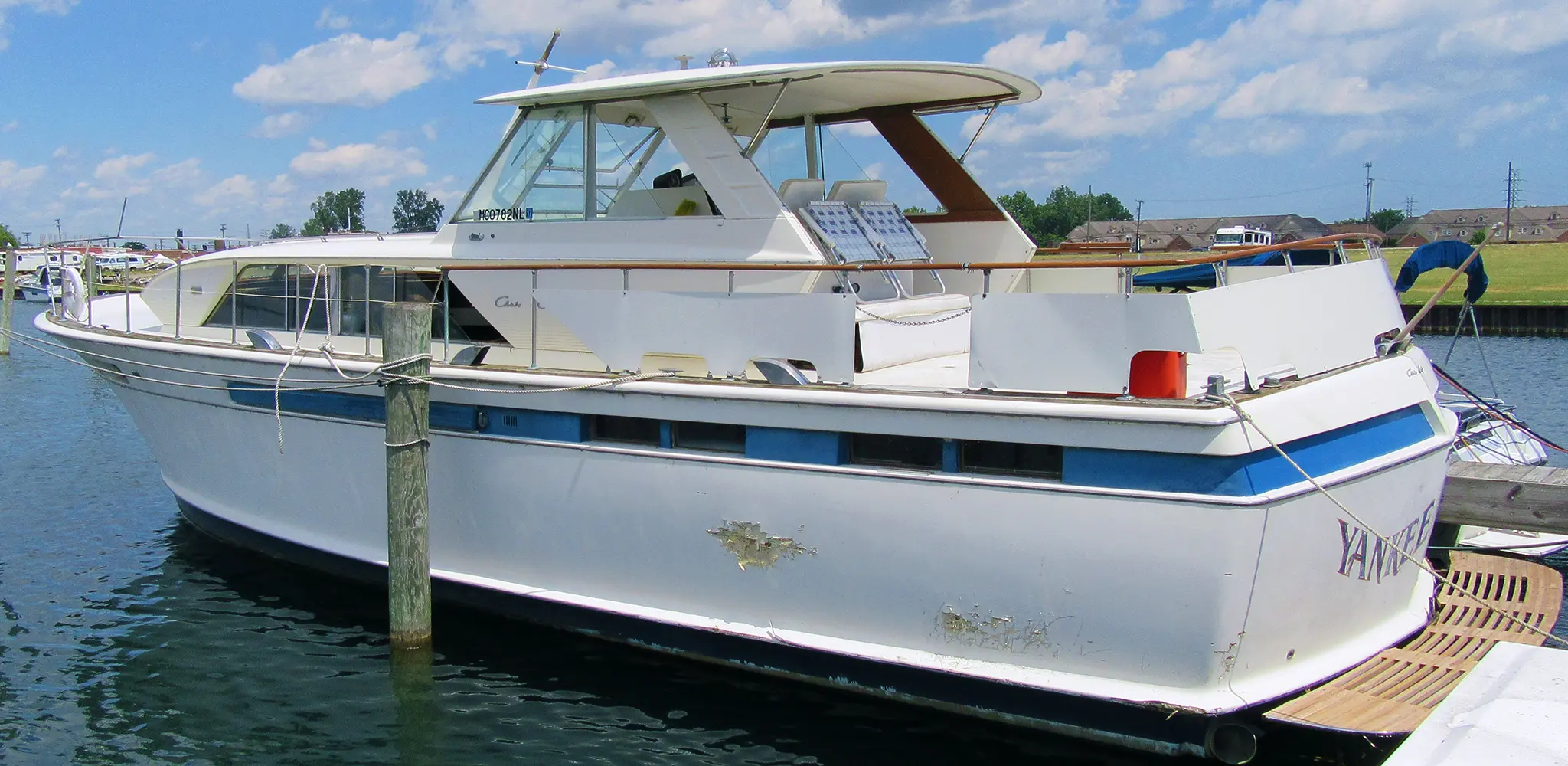 Choose the service that best fits your needs.
CONDITION AND VALUATION SURVEY
INSURANCE / FINANCIAL SURVEY
APPRAISAL SURVEY
VERIFICATION OF STATED CONDITION
YACHT DELIVERY
YACHT INSTRUCTION/ ORIENTATION
CAPTAIN FOR HIRE
Marine Surveyor Fraser MI
I, Christian A. Syoen, am proud to be the most trusted marine surveyor in Fraser, MI. After all, Fraser is every casual boater's dream city to live. It's practically right off the coast of Lake St. Clair, meaning there are ample places to unhitch your boat and go for a ride no matter how long it's been. Plus, Fraser is also very close to the city of Detroit as well, which means ample entertainment is available any day you don't feel like getting out on the water. Of course, who are you kidding. In a community as close to the water as Fraser, that's really not even possible. No matter how many local landmarks and hot spots Fraser may have to offer, none will ever compare to the gorgeous views and relaxing fun that come with being out on the water. So please, let me help you buy, sell, or insure your boat so that you can put Fraser in your rear view mirror and get back out there again as soon as possible. Besides, it's not likely for you to find a marine surveyor in Fraser who can outshine CAS Marine Surveyor!
To combat any suspicions of deceit or bias, every customer receives a unique marine survey report detailing how each boat's inspection aligns with the safety standards legally enforced by the American Boat and Yacht Council (ABYC), the National Fire Protection Association (NFPA) and the Code of Federal Regulations (CFR).
If you live or have a boat in Fraser, MI, and are looking for a marine surveyor Fraser MI, call Christian today at 1.810.531.0992 or fill out the form below to schedule your free consultation: