Are you looking for a marine surveyor Franklin MI?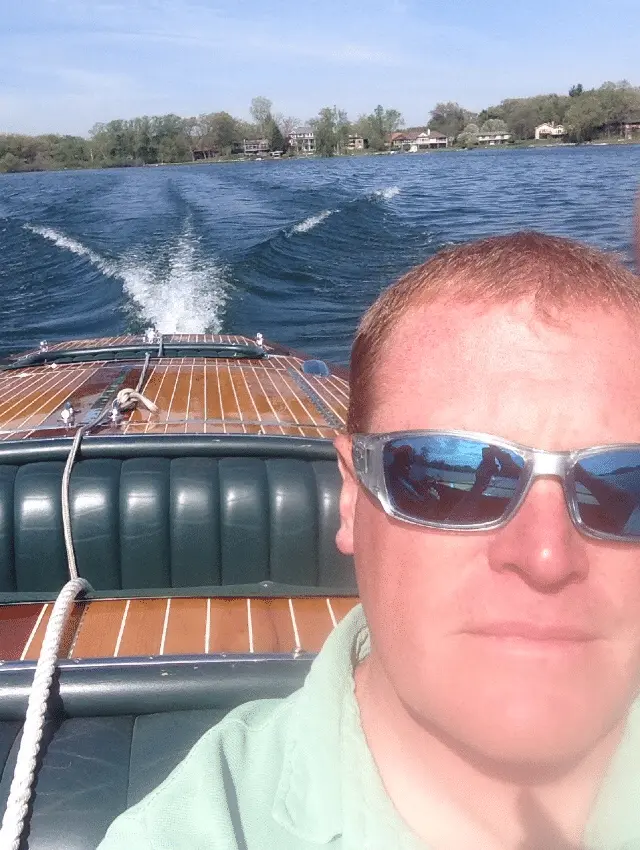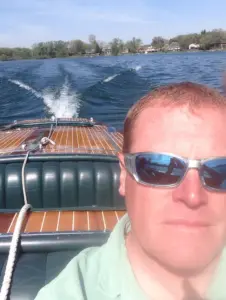 From sailboats and cruisers, to small fishing boats and massive yachts, there are ships out there for every style and purpose. However, as any seasoned boat owner already knows, the most important thing to consider when buying, selling, or insuring any boat is not what kind of vessel it is at all, but rather who your marine surveyor is. The person you trust to be your marine surveyor is the same person who will be advising you in all your investments moving forward. You have to count on them to perform the most thorough and accurate Appraisal Surveys to ensure you earn the most for your sales, as well as make sure you're making the best investment for your future when you're offering up thousands of dollars for a boat you likely personally know nothing about. That's why, I urge you to consider trusting me, Christian A. Syoen of CAS Marine Surveyor, to be your marine surveyor and take care of everything you need. If you just take one look at my past, you'll see my passion for boating has existed far longer than my career as a marine surveyor, which means you can actually trust me to have your best interests in mind since the only thing I care about is making sure you're able to pursue your passion for boating the same way I have my entire life! Plus, working my way through school at every marina and boat shop in my area means that of all the marine surveyors you could find near Franklin, I likely still have the most knowledge concerning all types of vessels. You already know you need a reliable marine surveyor, so please, choose CAS Marine Surveyor today and let me show you what I've got!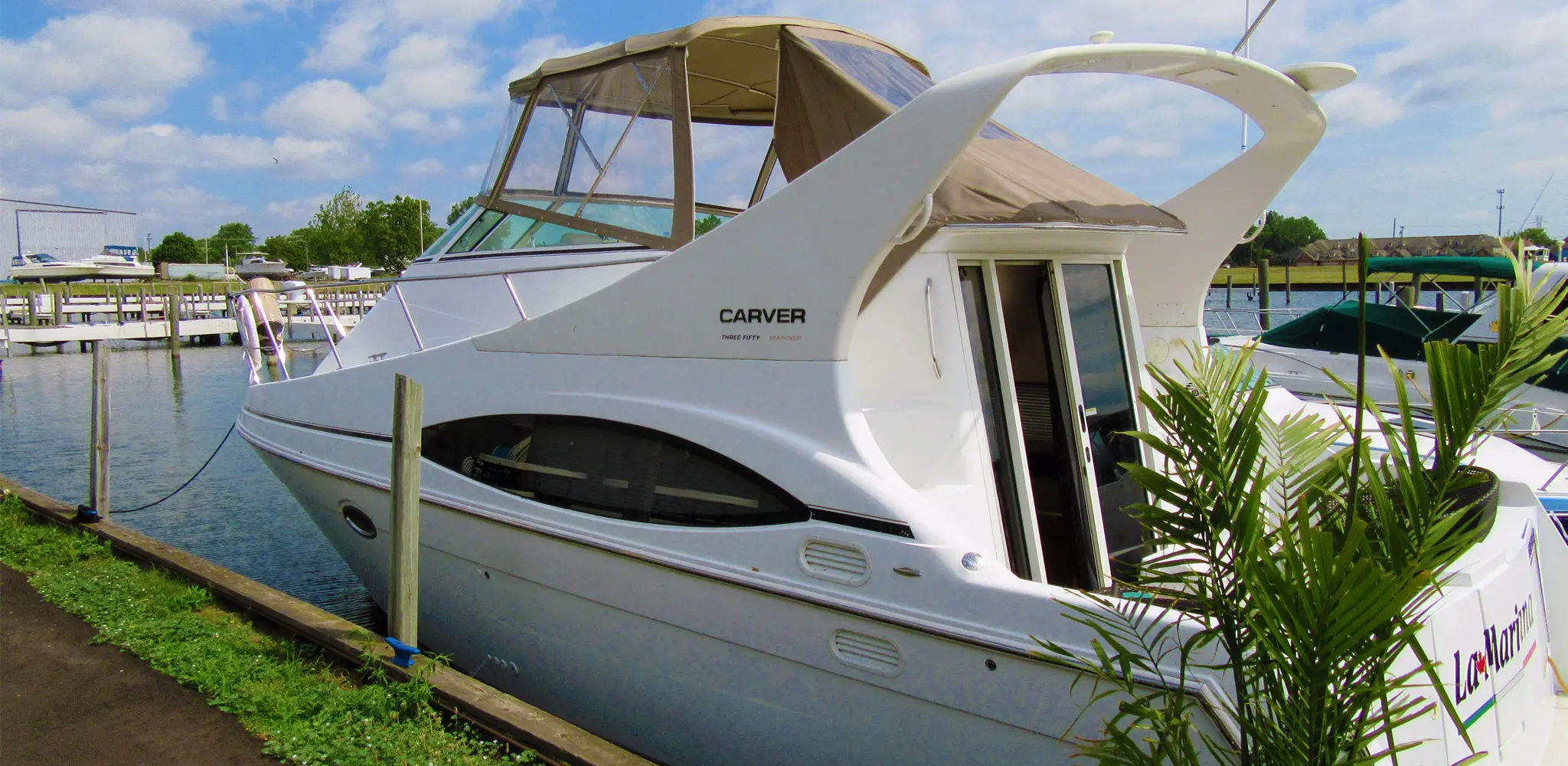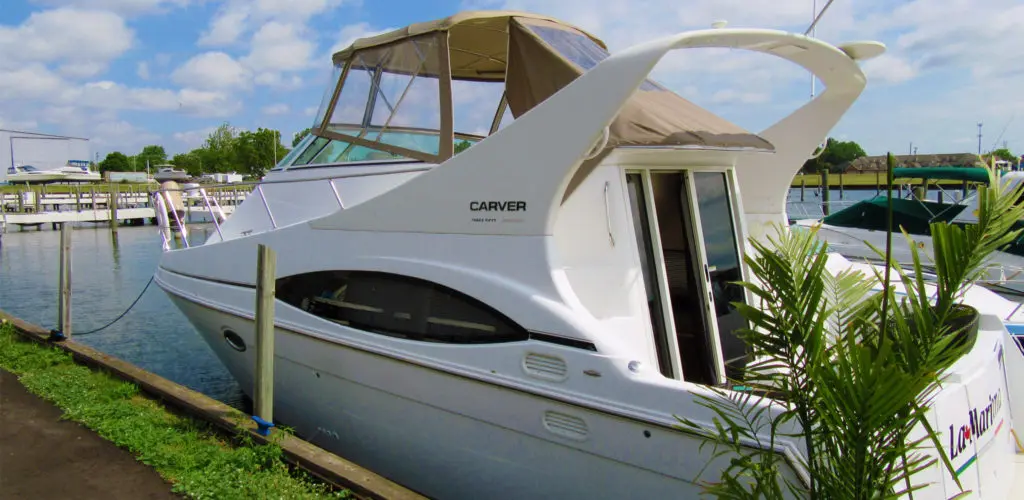 Choose the service that best fits your needs.
CONDITION AND VALUATION SURVEY
INSURANCE / FINANCIAL SURVEY
APPRAISAL SURVEY
VERIFICATION OF STATED CONDITION
YACHT DELIVERY
YACHT INSTRUCTION/ ORIENTATION
CAPTAIN FOR HIRE
Marine Surveyor Franklin MI
I, Christian A. Syoen, am proud to be the founder of CAS Marine Surveyor, as well as the most trusted marine surveyor in Franklin, MI. After all, Oakland County's little village of Franklin may not have any lakes of its own to brag about, but residents are still not far from Lake St. Clair. Plus, Wing Lake, Walnut Lake, Cass Lake, and countless other various sized bodies of water are scattered all over the terrain just north of Franklin. Meanwhile, Franklin itself is known for its stately properties, local cider mill, and extraordinarily charming little vintage downtown. So really, anywhere you look, so long as you're in or near Franklin, you're bound to have a great time finding something amazing to do or explore. Just remember, if you're going to go boating, like most people in Franklin like to do, you don't want to get your boat all the way out there only to realize its not ready for the water just yet, so you're going to want a marine surveyor's advice. Lucky for you, I'm always around. Just get in touch with me at CAS Marine Surveyor anytime and I'll be ready to do whatever I can to help you and your loved ones in Franklin enjoy the best boating season ever!
To combat any suspicions of deceit or bias, every customer receives a unique marine survey report detailing how each boat's inspection aligns with the safety standards legally enforced by the American Boat and Yacht Council (ABYC), the National Fire Protection Association (NFPA) and the Code of Federal Regulations (CFR).
If you live or have a boat in Franklin, MI, and are looking for a marine surveyor Franklin MI, call Christian today at 1.810.531.0992 or fill out the form below to schedule your free consultation: