Are you looking for a marine surveyor Frankfort MI?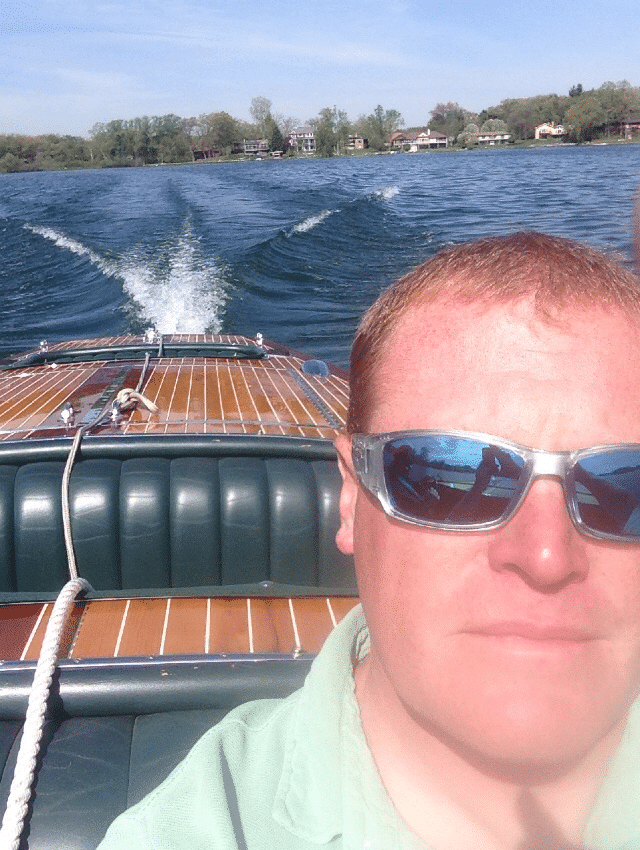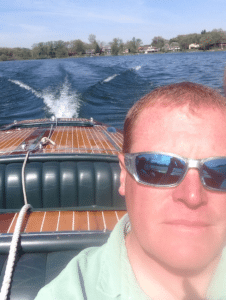 Whether you're only a casual boater, or your income depends on the reliability of your vessel, having a dependable marine surveyor is nonnegotiable. The last thing you want to do is wait till the last minute to try and schedule time with a marine surveyor when you need something handled fast. If it's a sale you're trying to rush, you're going to want a marine surveyor to come out and get your boat appraised with an official Appraisal Survey as soon as possible so you can start negotiating with potential buyers. If you're buying, having a marine surveyor perform any Verification of Stated Condition or Condition and Valuation Surveys you need as early as possible means you don't have to waste any time considering subpar vessels. Even if all you need is an Insurance/Financial Survey so you can get your provider off your back, you need a marine surveyor who is as professional as they are timely. That's why, I urge you to give CAS Marine Surveyor a chance. As the founder and lead marine surveyor, I promise you it is my sole mission to serve your needs as a boater in any and every way that I can so that I can guarantee your satisfaction and make sure you're able to enjoy this and every boating season in Frankfort to come.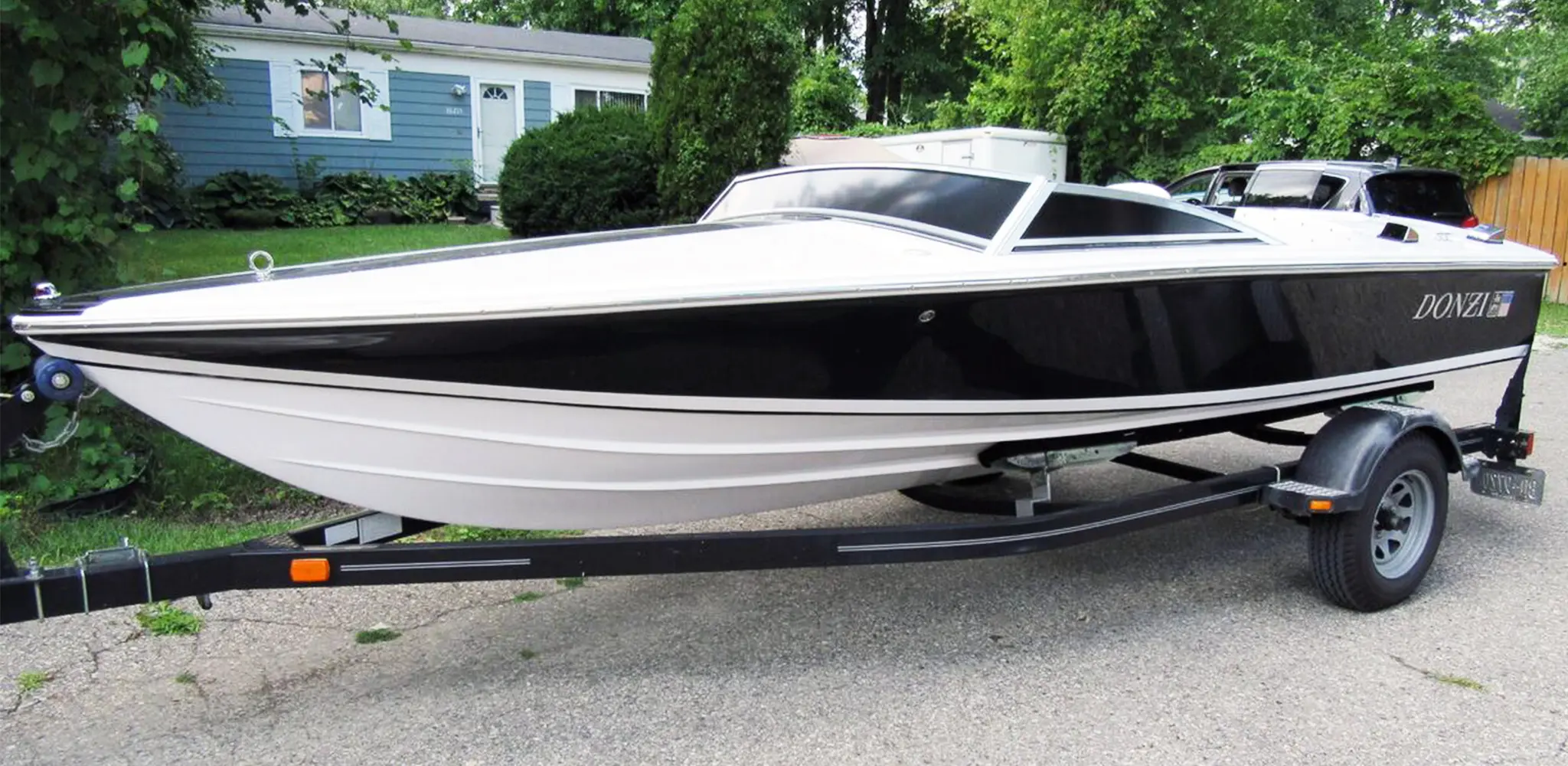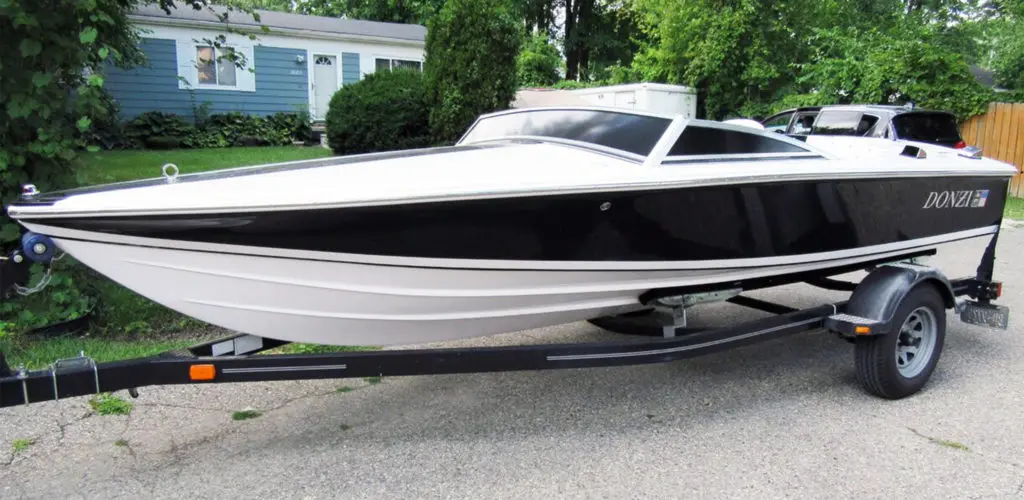 Choose the service that best fits your needs.
CONDITION AND VALUATION SURVEY
INSURANCE / FINANCIAL SURVEY
APPRAISAL SURVEY
VERIFICATION OF STATED CONDITION
YACHT DELIVERY
YACHT INSTRUCTION/ ORIENTATION
CAPTAIN FOR HIRE
Marine Surveyor Frankfort MI
I, Christian A. Syoen, am proud to be the founder of CAS Marine Surveyor, as well as the most trusted marine surveyor near Frankfort, MI. After all, Frankfort may be home to a wealth of incredible inland attractions, from the beautiful Point Betsie Lighthouse and Frankfort Beach, to The Frankfort Light, Betsie Valley Trail, Ellie Harold Art Studio & Gallery, Mineral Springs, and more, but that's not why people choose to call it come. People choose to call Frankfort their home sweet home because it's one of the best boating and fishing havens in the region. Crystal Lake, Betsie Lake, Lower and Upper Herring Lakes, and Michigan Lake all offer some of the most fantastic aquatic recreation around, and the city of Frankfort is adjacent to each and every one. Just remember, whenever you're ready to buy, sell, or insure a vessel, make sure you reach out to CAS Marine Surveyor so I can get over to Frankfort as quickly as possible to be the marine surveyor you actually deserve. With my help, you'll be back out on the water in no time, just wait and see!
To combat any suspicions of deceit or bias, every customer receives a unique marine survey report detailing how each boat's inspection aligns with the safety standards legally enforced by the American Boat and Yacht Council (ABYC), the National Fire Protection Association (NFPA) and the Code of Federal Regulations (CFR).
If you live or have a boat in Frankfort, MI, and are looking for a marine surveyor Frankfort MI, call Christian today at 1.810.531.0992 or fill out the form below to schedule your free consultation: