Are you looking for a marine surveyor Fennville MI?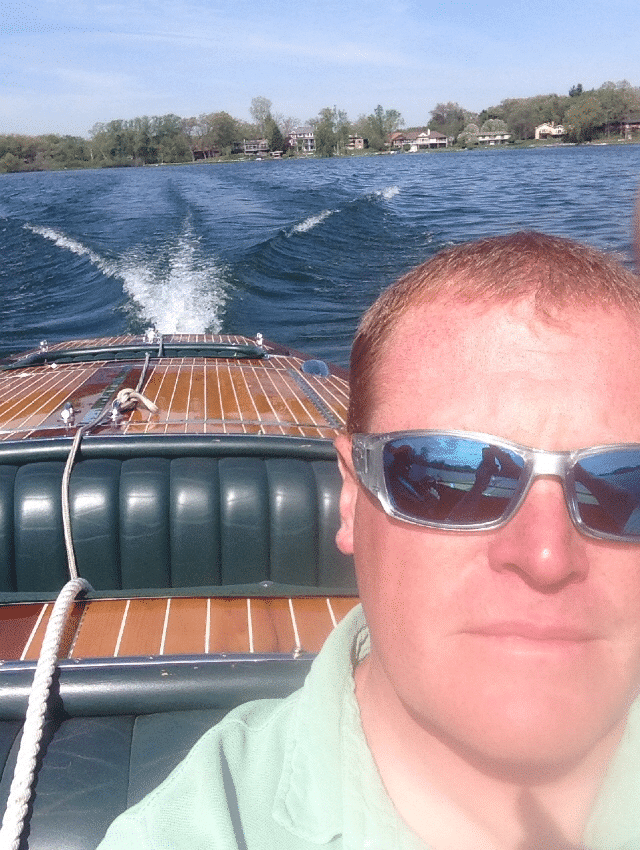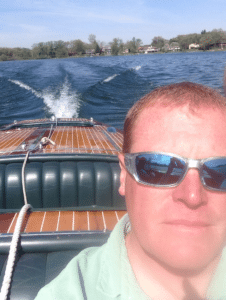 Struggling to find an appropriately competent marine surveyor despite living in right on the water? You're not the only one. There aren't really very many formal requirements or specialized education enforced to become a marine surveyor, which means just about anyone who thinks they know a lot about boats can start taking on clients, and not all of them are in it for your benefit. I, on the other hand, am unlike most marine surveyors. As a lifelong boating fanatic, I have experience repairing and restoring old ships, I've captained all sorts of different vessels of varying sizes, and I even pursued a formal education from the Wooden Boat School in Brooklyn Maine to help me strive to become one of the most qualified marine surveyors in the state. Whether I'm performing Financial/Insurance Surveys and Appraisal Surveys in my hometown in Harrison Township, or I'm traveling over to Fennville to take care of a few Verification of Stated Condition or Condition and Valuation Surveys, I'm doing so for the sake of my clients only. My loyalty is rivaled only by my devout professionalism as a marine surveyor, which is exactly what you, the client, deserves! Through every purchase, sale, and insurance claim, I, Christian A. Syoen, lead marine surveyor and founder of CAS Marine Surveyor, will not let you down!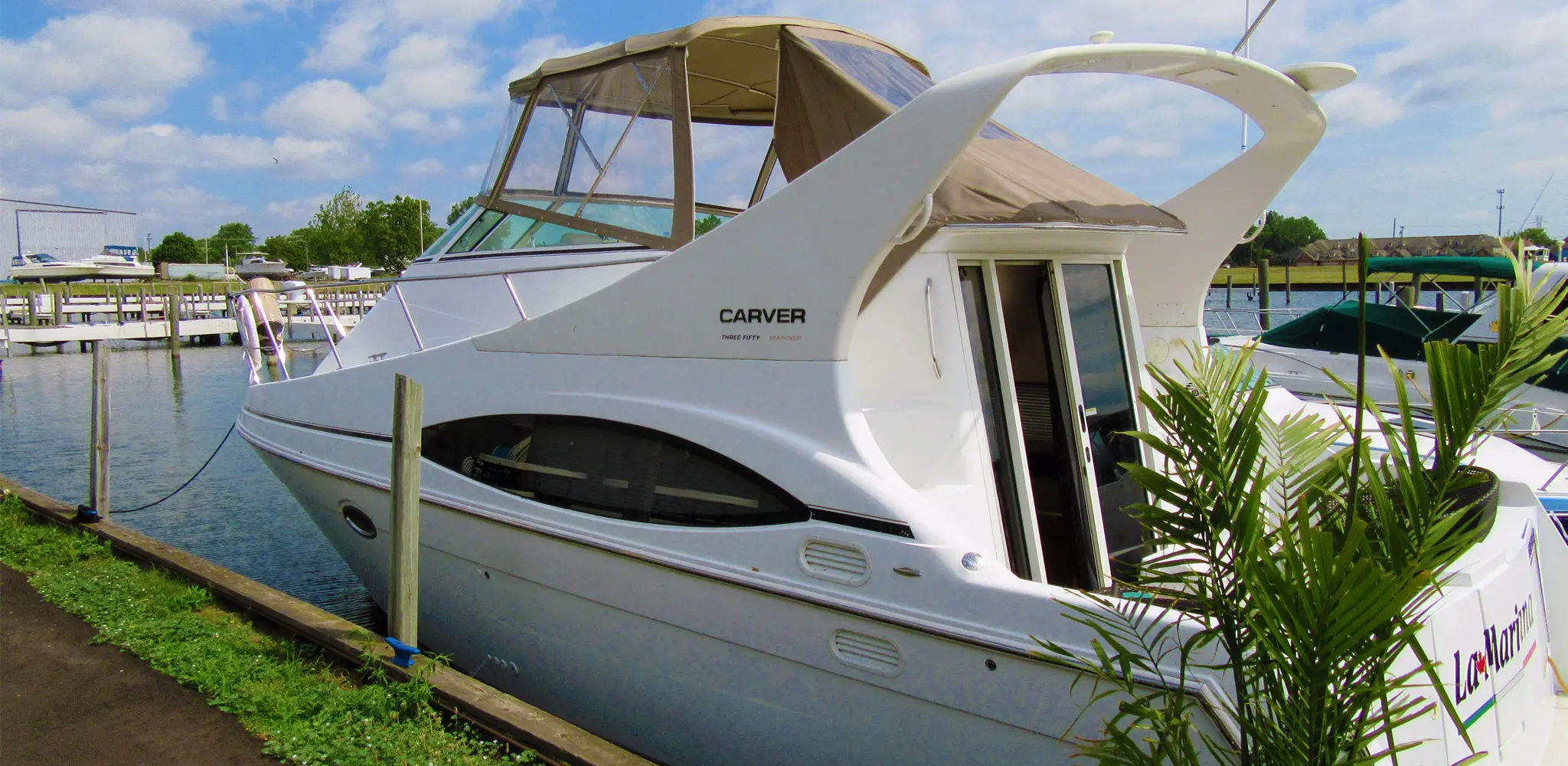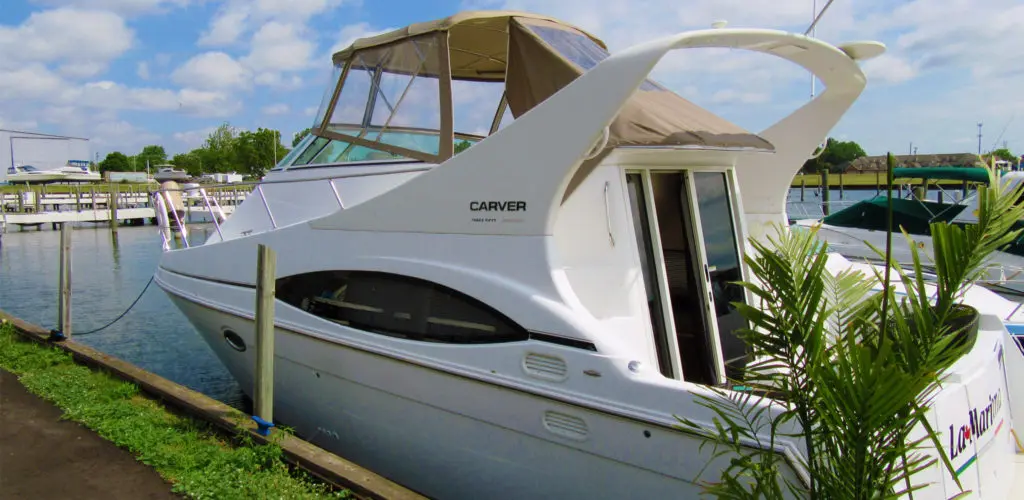 Choose the service that best fits your needs.
CONDITION AND VALUATION SURVEY
INSURANCE / FINANCIAL SURVEY
APPRAISAL SURVEY
VERIFICATION OF STATED CONDITION
YACHT DELIVERY
YACHT INSTRUCTION/ ORIENTATION
CAPTAIN FOR HIRE
Marine Surveyor Fennville MI
I, Christian A. Syoen, am proud to be the founder of CAS Marine Surveyor, as well as the most trusted marine surveyor serving Fennville, MI. After all, for a marine surveyor, like me, who has the magic touch, working with people in a place like Fennville is a dream come true. Fennville is a suburban fairy tale! From Fern Valley Vineyard, Virtue Cider, and Express Yourself Art Barn, to Evergreen Lane Farm & Creamery, the Kingsley House, and all the other farms and orchards in the area, you just don't find cities out there more charming and picturesque than Fennville. The city even has all kinds of zany traditions, like the annual Fennville Goose Festival. For boaters though, the most important thing is how close to the water Fennville is, and lucky for all it's right on the water. Its entire west coast sits right on Lake Michigan, with numerous smaller lakes and waterways in every other direction. The only thing you need is a good marine surveyor. You're two for two though because I, Christian A. Syoen of CAS Marine Surveyor, would love the opportunity to come out to Fennville and offer my services anytime. All you need to do is ask!
To combat any suspicions of deceit or bias, every customer receives a unique marine survey report detailing how each boat's inspection aligns with the safety standards legally enforced by the American Boat and Yacht Council (ABYC), the National Fire Protection Association (NFPA) and the Code of Federal Regulations (CFR).
If you live or have a boat in Fennville, MI, and are looking for a marine surveyor Fennville MI, call Christian today at 1.810.531.0992 or fill out the form below to schedule your free consultation: