Are you looking for a marine surveyor Farmington MI?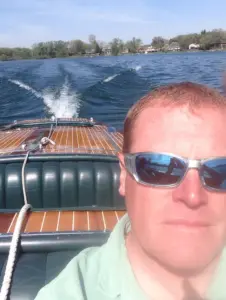 If you're buying a new boat, selling an old boat, or merely updating your insurance, there's simply no getting around your need for a truly remarkable marine surveyor. Choosing the right marine surveyor, on the other hand, is a different story. After all, not many marine surveyors can say they have nearly as much first-hand experience both out on the water and back in the boat shops as me, Christian A. Syoen. It's actually one of the reasons why I founded CAS Marine Surveyor. My passion for boating, and the aquatic lifestyle in general, has always been a major influence for me my entire life, which means I understand just how important hitting the mark is when it comes to helping you navigate your way through Insurance Surveys, Condition and Valuation Surveys, and all the other less fun aspects to being a boat owner. Most importantly, however, it allows me to be the most trustworthy and capable marine surveyor I can be. So please, if you love boating even half as much as me and you're looking for a marine surveyor near Farmington who can effectively cater to all your aquatic needs, trust me, Christian A. Syoen of CAS Marine Surveyor. I'm certain no other marine surveyor will offer you the same commitment, respect, and quality of services as I will.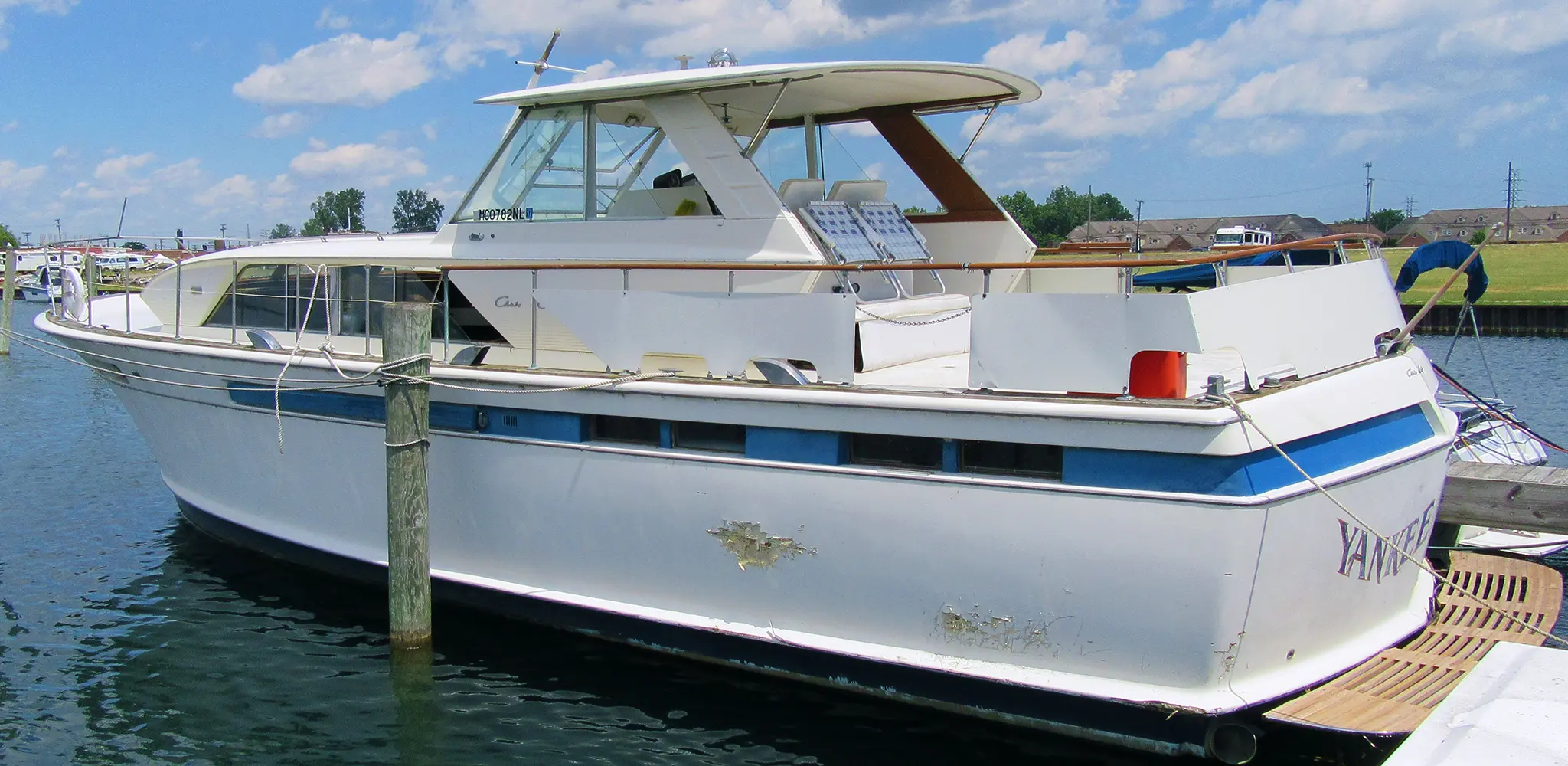 Choose the service that best fits your needs.
CONDITION AND VALUATION SURVEY
INSURANCE / FINANCIAL SURVEY
APPRAISAL SURVEY
VERIFICATION OF STATED CONDITION
YACHT DELIVERY
YACHT INSTRUCTION/ ORIENTATION
CAPTAIN FOR HIRE
Marine Surveyor Farmington MI
I, Christian A. Syoen, am proud to be the most trusted marine surveyor in Farmington, MI – and what an amazing community it truly is. Between Farmington's Historic District, and all the other opportunities, amenities, and attractions it has to offer, it's definitely one of the most desirable communities in Oakland County to live. Although for boaters, Farmington's surplus of inland entertainment couldn't matter less. After all, Farmington is only a few miles south of West Bloomfield Township and it's incredible collection of inland lakes. From Cass Lake and Orchard Lake, to all the other incredible bodies of water scattered around them, residents of Farmington have the freedom to boat, fish, swim, and sunbathe all they want till their hearts are content. Plus, if you don't mind a bit of a drive, both Lake St. Clair and Lake Erie are also within convenient driving distance of Farmington as well. Really all that's left for you to do is get your boat ready to hit the water, and I can help with that part. Simply reach out to CAS Marine Surveyor today, and let me put you on my schedule. With me as your marine surveyor, I'm confident you'll be out of Farmington and back out on the water following your bliss as quickly as possible.
To combat any suspicions of deceit or bias, every customer receives a unique marine survey report detailing how each boat's inspection aligns with the safety standards legally enforced by the American Boat and Yacht Council (ABYC), the National Fire Protection Association (NFPA) and the Code of Federal Regulations (CFR).
If you live or have a boat in Farmington, MI, and are looking for a marine surveyor Farmington MI, call Christian today at 1.810.531.0992 or fill out the form below to schedule your free consultation: