Are you looking for a marine surveyor Ecorse MI?
Christian A. Syoen is a professional marine surveyor offering services to boaters and associated professionals in Ecorse, Michigan and throughout southeast lower Michigan. A marine survey is a report stating the condition or fair market value of a vessel following a thorough inspection of the boat by a marine surveyor. A marine surveyor is an expert in seagoing vessels who is trained to identify whether a boat has the proper equipment and is in sufficient condition to operate safely. Having the documented opinion of an experienced and trusted professional will help your transaction go smoothly and simplify the process for all of the interested parties.
Depending on the type of transaction, there is a survey that is the right fit for you. An appraisal survey is just how it sounds: this survey assigns a fair market value to the vessel. A Condition and Valuation Survey is the most in-depth look at the vessel in question, inspecting the hull, decks, superstructure, fuel system, electrical system propulsion system and appearance of the boat. The stringers, decks, transom and hull are checked for signs of wet or rotten core material and delamination. An Insurance/Financial Survey establishes the condition and fair market value of the boat by looking at the hull, decks, propulsion system, electrical system, fuel system, highlighting anything that could be considered a major deficiency or limit the safe operation of the vessel. If you are selling a boat and the interested purchaser is hours away, a Verification of Stated Condition will assure your buyer that you have honestly represented the condition and value of the boat.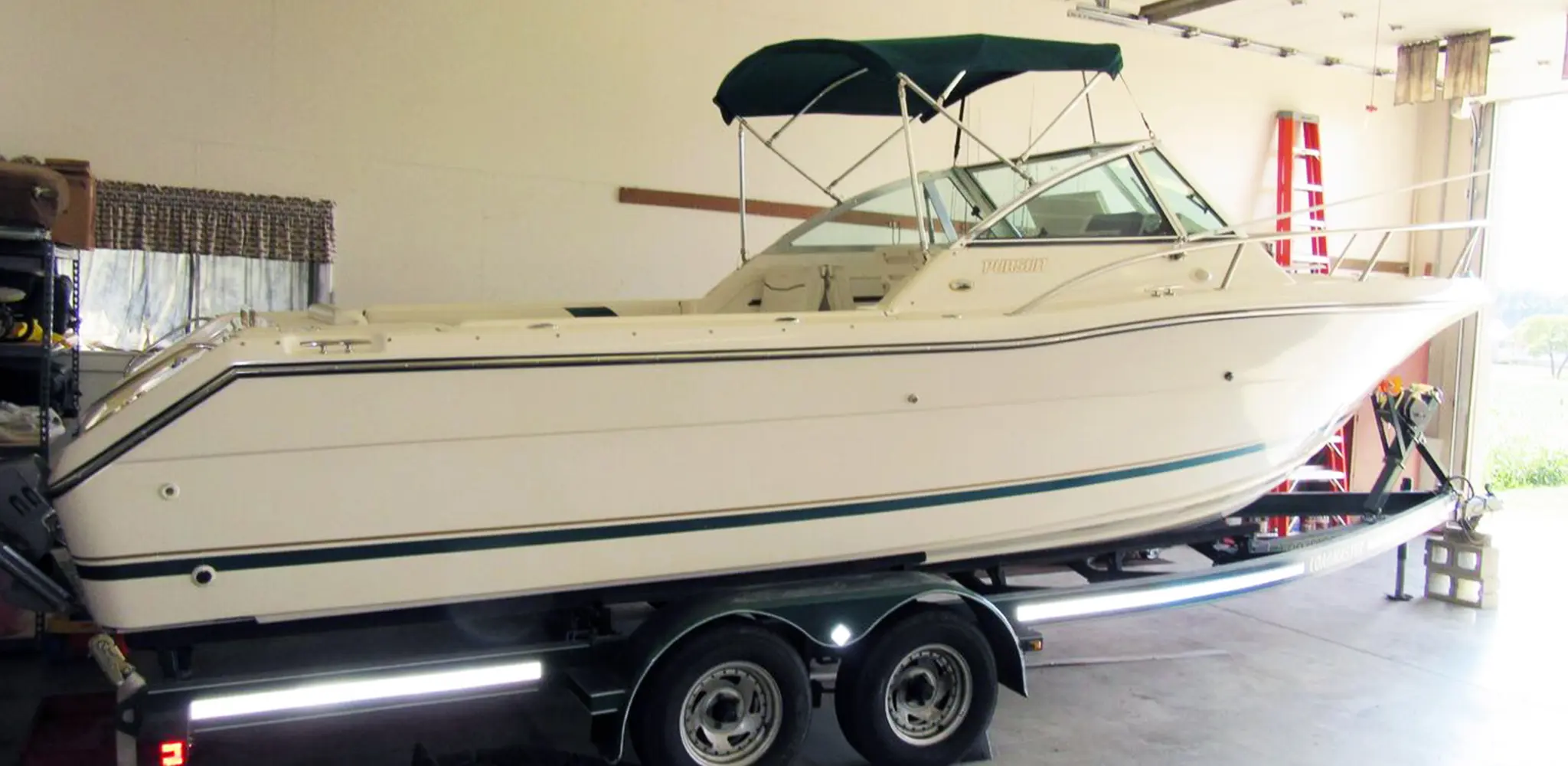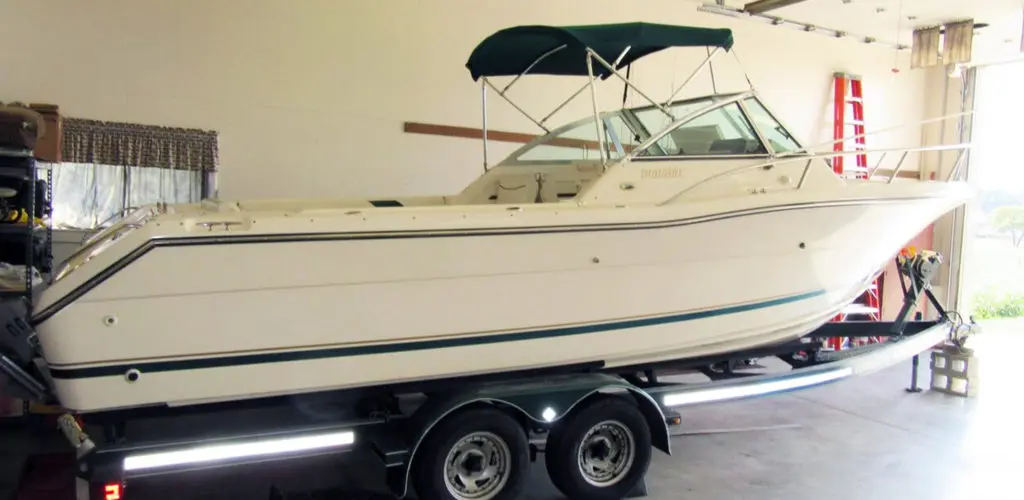 Choose the service that best fits your needs.
CONDITION AND VALUATION SURVEY
INSURANCE / FINANCIAL SURVEY
APPRAISAL SURVEY
VERIFICATION OF STATED CONDITION
YACHT DELIVERY
YACHT INSTRUCTION/ ORIENTATION
CAPTAIN FOR HIRE
Read more about each type of marine survey and service here >>
Marine Surveyor Ecorse MI
Ecorse, Michigan is in the unique position of growing between two rivers, the Detroit River and the Ecorse River that gave the city its name. The river is such a deeply ingrained part of the history of Ecorse, that the area had a rowing club before the city was established. When residents of Ecorse, Michigan need a professional marine survey, they look to Christian A. Syoen. Trust his years of experience as a marine surveyor, and his lifetime of experience on the water.
If you live or have a boat in Ecorse and are looking for a marine surveyor Ecorse MI, call Christian today at 1.810.531.0992 or fill out the form below to schedule your free consultation: