Are you looking for a marine surveyor East Jordan MI?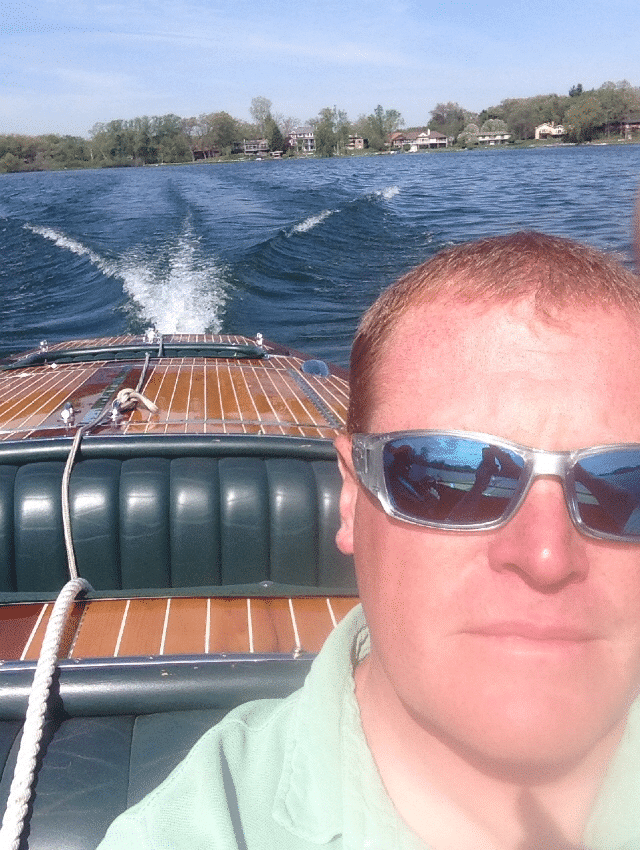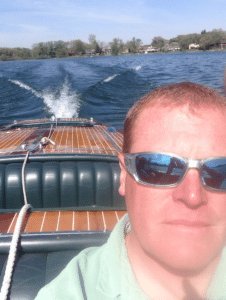 In stunning coastal cities, like East Jordan, boating season is practically always around the corner. And that means there are always people looking to sell their used vessels and/or buy/insure new ones in time for all the fun. In order to do that and get the best deals though, you need to have a marine surveyor you can trust to watch out for you – hence why I actually became a marine surveyor and founded CAS Marine Surveyor. As an avid boater myself, I wanted to make sure I always had the formal skills and resources beyond just my own vast personal expertise growing up repairing and restoring different boats and ships to guarantee I never make a bad investment. So I get it, and I'm committed to using my insight as a professional marine surveyor to help you do the same. Insurance company not leaving you alone? A proper Insurance/Financial Survey performed by a seasoned marine surveyor like me should swiftly satisfy them, allowing you to get back to boating as soon as possible. Want a to earn or save more money on a purchase or sale? I promise, a marine surveyor of my caliber can easily handle any Verification of Stated Condition, Condition and Valuation, or Appraisal Surveys you need. In fact, whatever you need, simply trust expert marine surveyor Christian A. Syoen of CAS Marine Surveyor. I will always get the job done.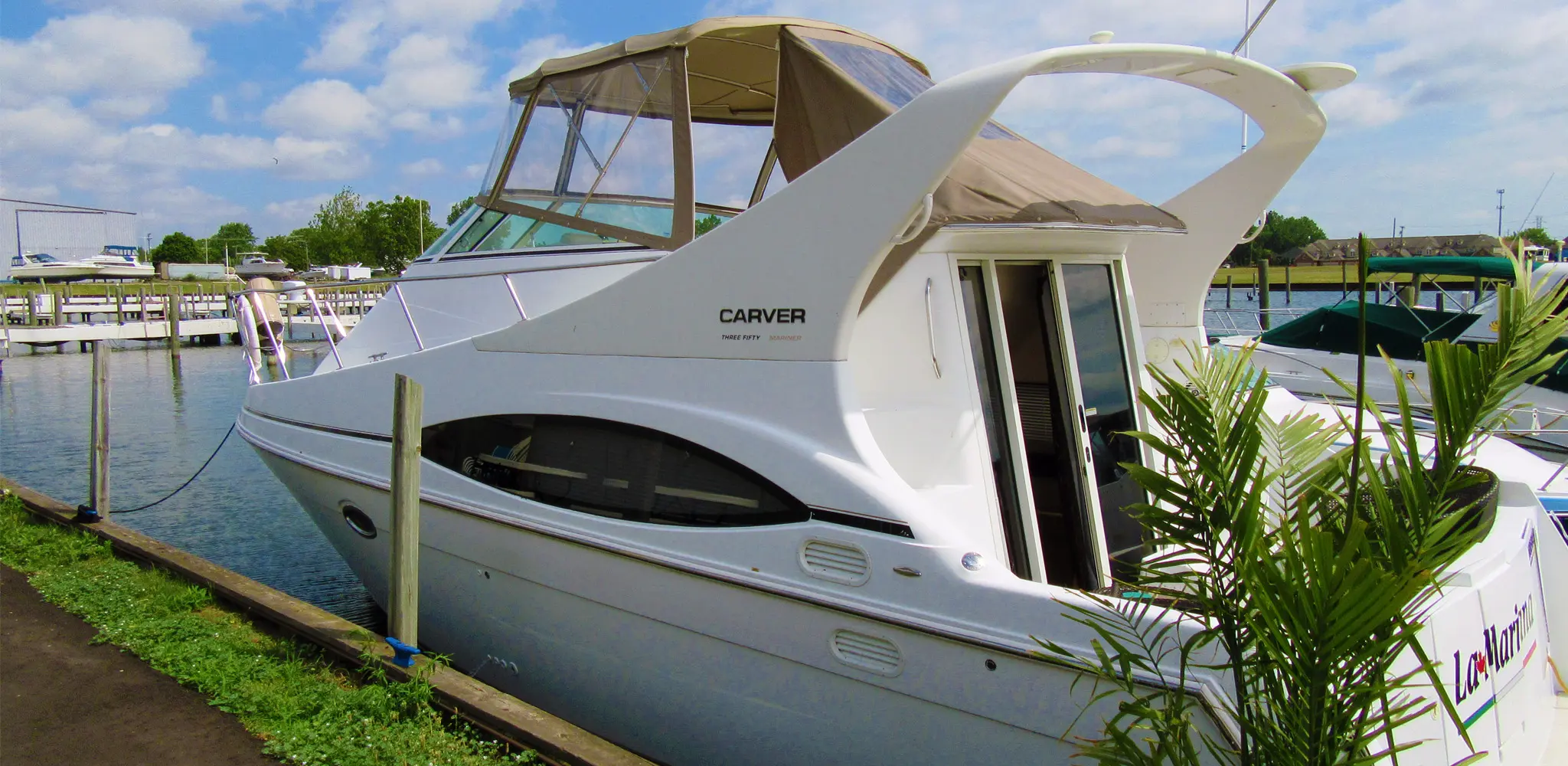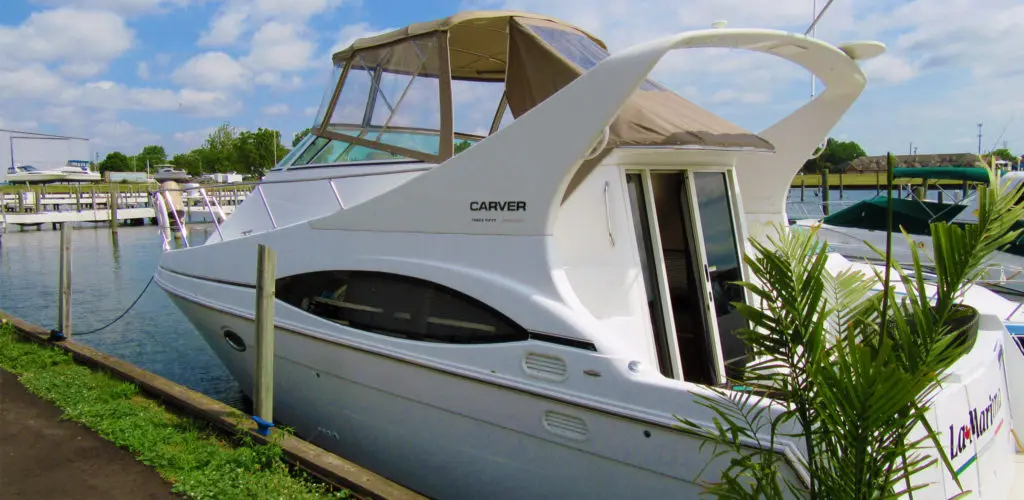 Choose the service that best fits your needs.
CONDITION AND VALUATION SURVEY
INSURANCE / FINANCIAL SURVEY
APPRAISAL SURVEY
VERIFICATION OF STATED CONDITION
YACHT DELIVERY
YACHT INSTRUCTION/ ORIENTATION
CAPTAIN FOR HIRE
Marine Surveyor East Jordan MI
I, Christian A. Syoen, am proud to be the founder of CAS Marine Surveyor, as well as the most trusted marine surveyor near East Jordan, MI. After all, few cities can compare to East Jordan in terms of offering fantastic outdoor opportunities. Being located right on the shores of Lake Charlevoix's South Arm, for instance, which connects to Lake Michigan almost directly northwest of East Jordan, grants residents limitless access to world-class aquatic entertainment. Meanwhile, the further inland you go, the more lakes you'll find. Even East Jordan's name refers to the fact that it's located at the mouth of the Jordan River. There's simply no denying it, if you love water or boating in really any capacity, East Jordan is a paradise unlike any other. So, are you ready to get the season started? If not you need to hurry. East Jordan's plethora of magnificent nearby lakes awaits, and you don't want to miss your chance to take full advantage – especially since CAS Marine Surveyor is just a phone call away. Simply let me know what you need and I and my superior insight and services as a marine surveyor can be in East Jordan before you know it!
To combat any suspicions of deceit or bias, every customer receives a unique marine survey report detailing how each boat's inspection aligns with the safety standards legally enforced by the American Boat and Yacht Council (ABYC), the National Fire Protection Association (NFPA) and the Code of Federal Regulations (CFR).
If you live or have a boat in East Jordan, MI, and are looking for a marine surveyor East Jordan MI, call Christian today at 1.810.531.0992 or fill out the form below to schedule your free consultation: