Are you looking for a marine surveyor Dowagiac MI?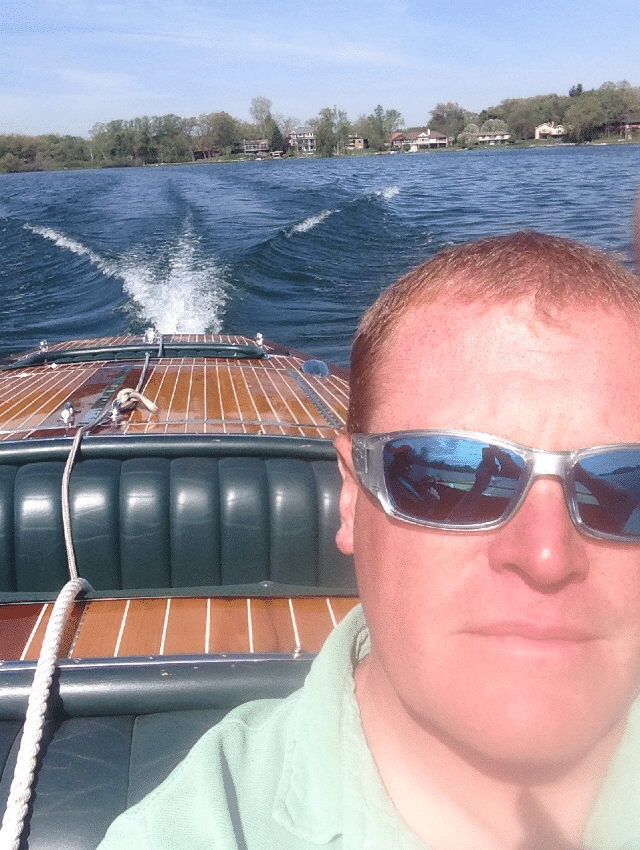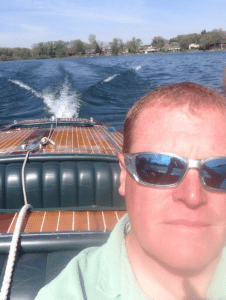 Nothing says freedom like being able to spend all day out on the water, away from everyone and everything that stresses you out, whenever you want. In order to do that though, you have to have the right vessel, which means having the right marine surveyor to help steer you in the right direction. Don't worry, though, CAS Marine Surveyor is designed to be a safe place for all boat owners looking for a reliable, professional new marine surveyor friend. As a formally trained and educated marine surveyor, myself, with a lifetime of boating experience and an actual degree in marine surveying, which few other marine surveyors have, I can handle simple Insurance/Financial Surveys, comprehensive Condition and Valuation Surveys, Appraisal Surveys, and more, no problem. Just let me know what you need, and I'll get it all figured out for you in as timely a manner as I can. After all, aside from simply making sure your sale, purchase, or insurance claims goes smoothly, I am committed to making sure my services as your marine surveyor are the most professional you've ever experience. I will help you out in any way I can to ensure I earn your approval as one of the most trustworthy and reliable marine surveyors near Dowagiac!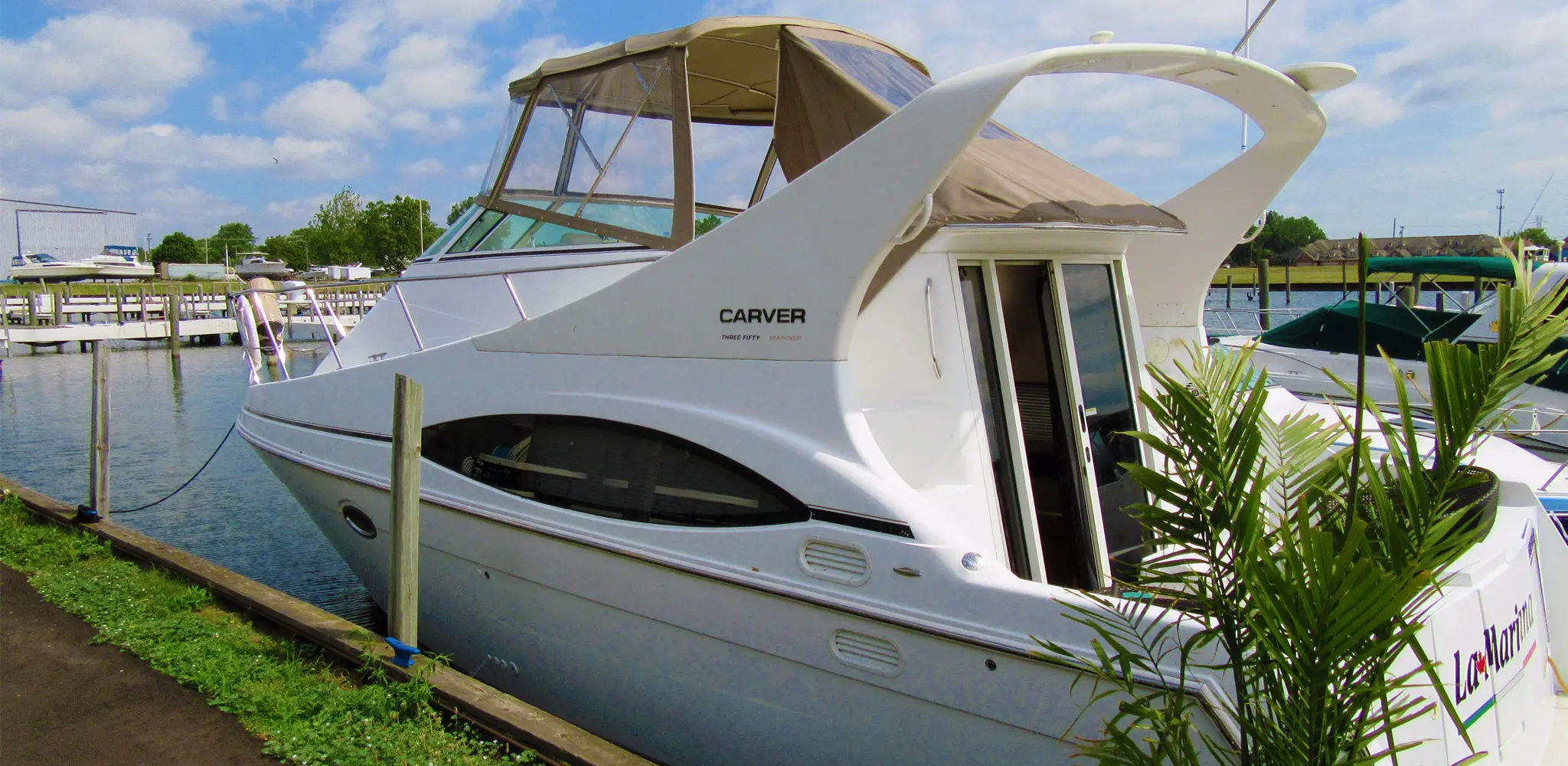 Choose the service that best fits your needs.
CONDITION AND VALUATION SURVEY
INSURANCE / FINANCIAL SURVEY
APPRAISAL SURVEY
VERIFICATION OF STATED CONDITION
YACHT DELIVERY
YACHT INSTRUCTION/ ORIENTATION
CAPTAIN FOR HIRE
Marine Surveyor Dowagiac MI
I, Christian A. Syoen, am proud to be the founder of CAS Marine Surveyor, as well as the most trusted marine surveyor serving Dowagiac, MI. It's a great little city. Dowagiac is only a few miles from Lake Michigan's coastline, just past Sodus Township, so if you want to stick with everyone else and hit the most popular boating and fishing spots in the region it's easy to do so. Or, if you like to keep to yourself, you can try one of Dowagiac's local inland lakes. Magician Lake, Dewey Lake, Round Lake, Cable Lake, and the Crooked Lakes can all be found in Dowagiac's northwestern-most corner. Mill Pond is just outside Dowagiac's city center. And there are countless more lakes scattered around Dowagiac's border. There are so many different places to choose from, in fact, that you just about have everything you need to ensure a great boating season – not quite though. If you've yet to send me an invite out to Dowagiac to become your new favorite marine surveyor, you really should do so before it's too late. At the very least, I'll be able to make sure your ship is in great shape before you set sail!
To combat any suspicions of deceit or bias, every customer receives a unique marine survey report detailing how each boat's inspection aligns with the safety standards legally enforced by the American Boat and Yacht Council (ABYC), the National Fire Protection Association (NFPA) and the Code of Federal Regulations (CFR).
If you live or have a boat in Dowagiac, MI, and are looking for a marine surveyor Dowagiac MI, call Christian today at 1.810.531.0992 or fill out the form below to schedule your free consultation: