Are you looking for a marine surveyor Decatur MI?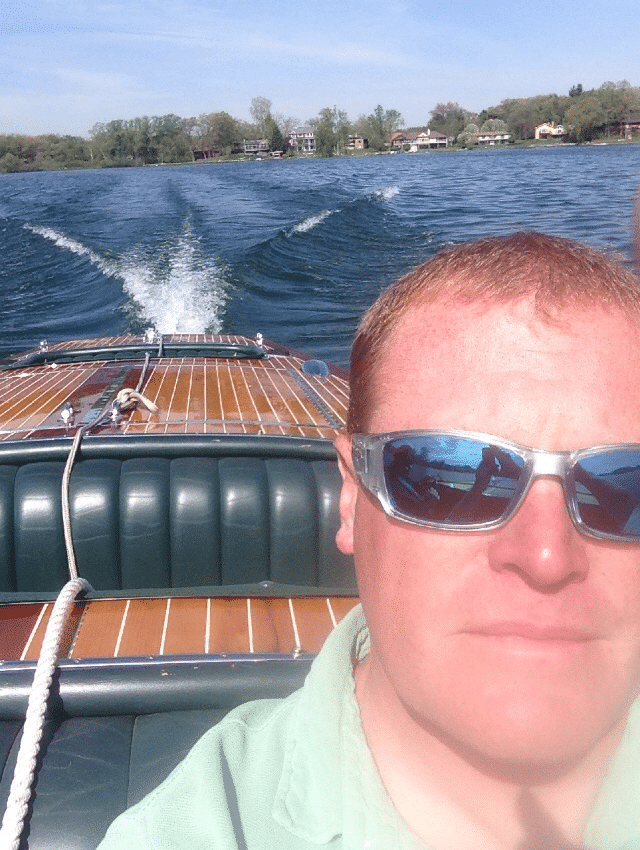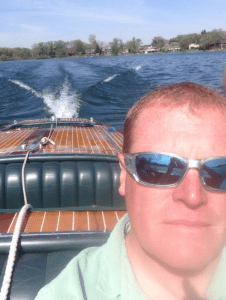 If you love boating because it's something you've always enjoyed with your family, and it brings you closer together, the worst thing that can happen is that you end up with a ship that's not even worth it's own weight in scrap. That's why, not only do you need a marine surveyor anytime you go to buy, sell, or insure as vessel, you need to do right by yourself and choose CAS Marine Surveyor! Believe you me, there's a huge difference between the two. Unlike most marine surveyors, I've spent practically my entire life out on the water, and have an actual degree in marine surveying from an accredited Boat School. I don't just perform routine Financial/Insurance Surveys, Appraisal Surveys, Condition and Valuation Surveys, and more like all the other marine surveyors. Well, I do, but I also make sure that as your marine surveyor, and someone with much greater nautical knowledge than you, I can protect your interests and investments as if they were my own. Basically, by simply treating you like a friend, or family member, I can ensure your satisfaction not just with my performance as your marine surveyor, but also with your future with your ship – and that's all that really matters to me. So please, invite me out to Decatur anytime. I promise I will strive to be the most professional marine surveyor you've ever had!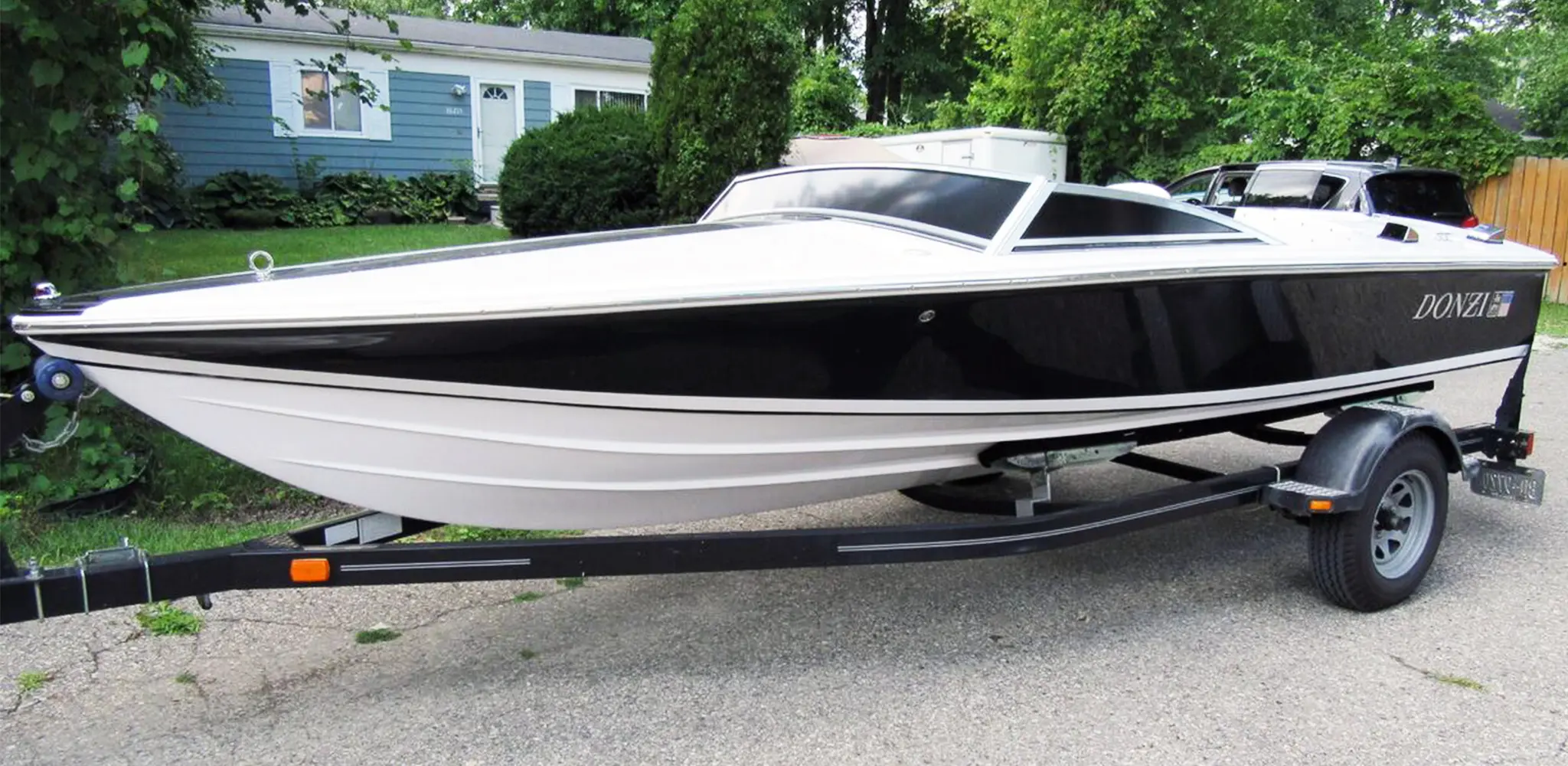 Choose the service that best fits your needs.
CONDITION AND VALUATION SURVEY
INSURANCE / FINANCIAL SURVEY
APPRAISAL SURVEY
VERIFICATION OF STATED CONDITION
YACHT DELIVERY
YACHT INSTRUCTION/ ORIENTATION
CAPTAIN FOR HIRE
Marine Surveyor Decatur MI
I, Christian A. Syoen, am proud to be the founder of CAS Marine Surveyor, as well as the most trusted marine surveyor serving Decatur, MI. After all, Decatur may be a tiny village a few miles from the coast of Lake Michigan, but that doesn't mean boaters are at any kind of disadvantage. Decatur is home to plenty of local lakes all its own, including Lake of the Woods, Mud Lake, Knickerbocker Lake, School Lake, Pine Lake, Keeler Lake, Pond Lily Lake, Bunker Lake, Fish Lake, Finch Lake, Saddlebag Lake, and many more. And what's even more impressive is that all of Decatur's inland lakes are nicely spread out so that everyone can enjoy them equally! The more lakes in Decatur there are though, the more unqualified marine surveyors you're likely to find trying to make money off of boaters who don't know better – but you do. You already know that if you want to enjoy the best boating seasons in Decatur possible, you need to have a professional you can trust by your side, like me. All I need to know is where in Decatur I can find you, and I'll be there!
To combat any suspicions of deceit or bias, every customer receives a unique marine survey report detailing how each boat's inspection aligns with the safety standards legally enforced by the American Boat and Yacht Council (ABYC), the National Fire Protection Association (NFPA) and the Code of Federal Regulations (CFR).
If you live or have a boat in Decatur, MI, and are looking for a marine surveyor Decatur MI, call Christian today at 1.810.531.0992 or fill out the form below to schedule your free consultation: