Are you looking for a marine surveyor Commerce MI?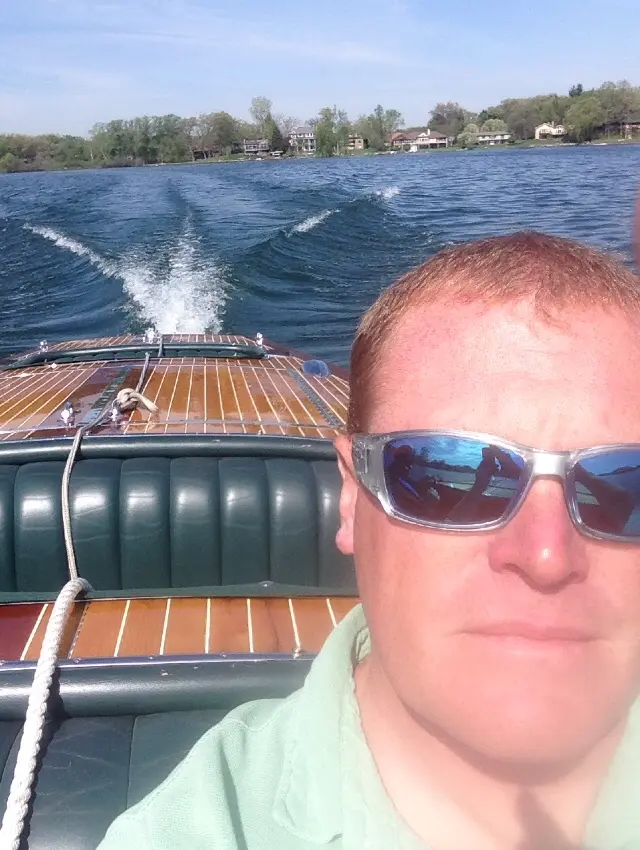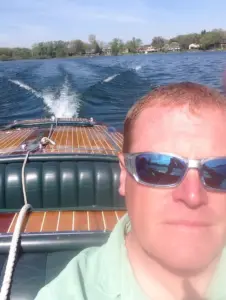 Selling your boat can be a bummer. After all, it's full of wonderful memories and it's been there for you for a long time, but that's exactly why it's important for you to try and get the best possible deal out of your sale. From simple Appraisal Surveys to in-depth Condition and Valuation Surveys, marine surveyor Christian A. Syoen can help you ensure you get the fairest possible deal for your beloved vessel. No one else is more passionate, loyal, or qualified to assist you with your purchase, sale, or insurance than marine surveyor Christian A. Syoen. His years of experience on the water and around vessels of all sizes has given Christian A. Syoen the knowledge and perspective necessary to be the most effective and reliable marine surveyor in Michigan. Whether you are buying your first boat or saying goodbye to your last, marine surveyor Christian A. Syoen is here to walk you through every step of the inspection process to guarantee your confidence and satisfaction. If you want need to find a trustworthy marine surveyor, Christian A. Syoen is always around for you.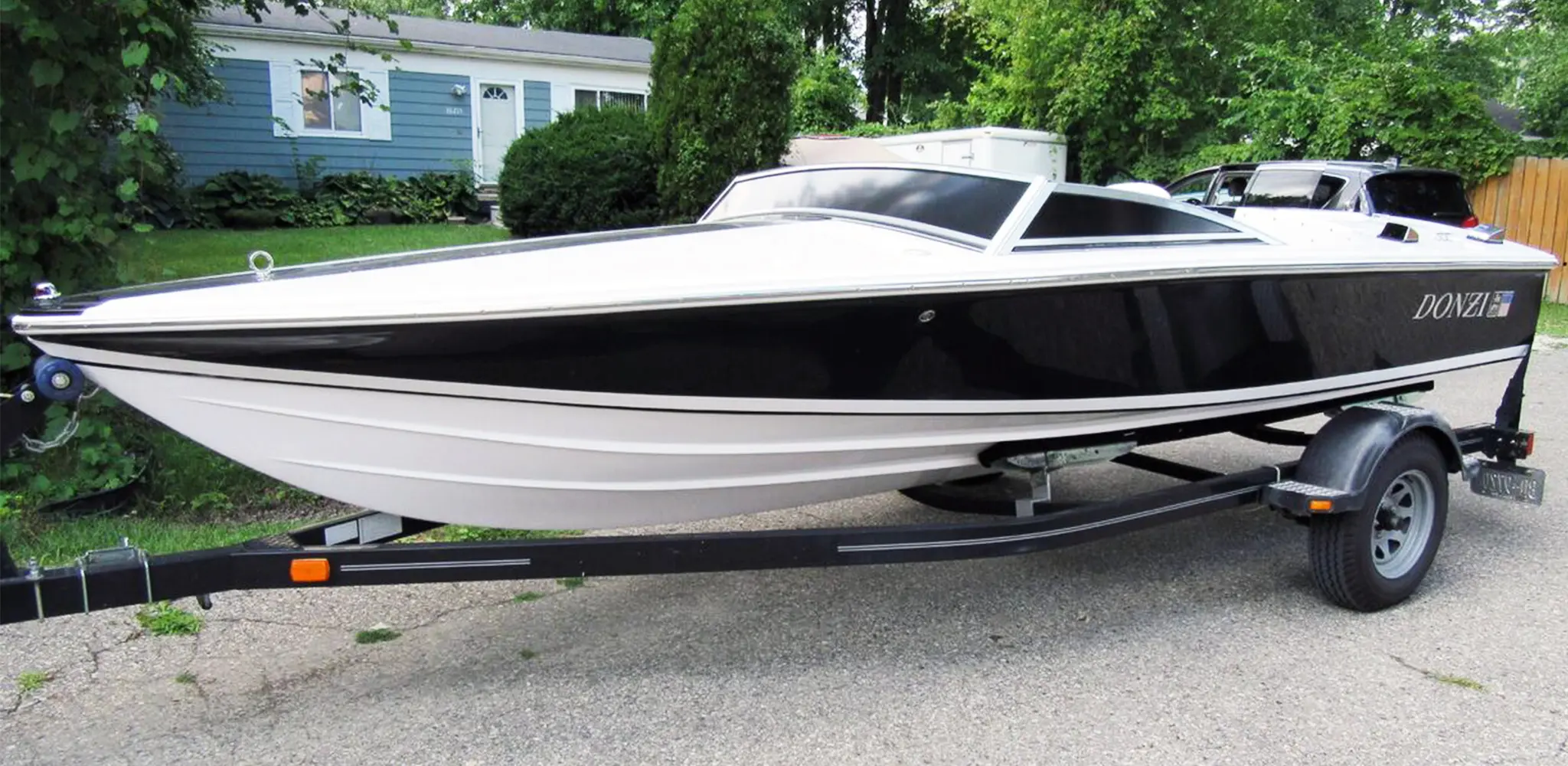 Choose the service that best fits your needs.
CONDITION AND VALUATION SURVEY
INSURANCE / FINANCIAL SURVEY
APPRAISAL SURVEY
VERIFICATION OF STATED CONDITION
YACHT DELIVERY
YACHT INSTRUCTION/ ORIENTATION
CAPTAIN FOR HIRE
Read more about each type of marine survey and service here >>
Marine Surveyor Commerce MI
Christian A. Syoen is proud to offer his services as a professional marine surveyor to boat owners and enthusiasts in Commerce, MI, and beyond. Located at Sleeth Roads and Commerce in Commerce Township, the aptly named unincorporated community of Commerce offers easy access to the Huron River, Lake St. Clair, Lake Erie, and a variety of entertainment and recreation throughout the surrounding township. Commerce residents can easily get to places like the Long Family Orchard, Farm, and Cider Mill, as well as Robert H. Long Nature Park for fresh air, beautiful scenery, and family-friendly fun anytime of the year. However, adults of Commerce are still free to enjoy age appropriate times at a few great local bars and pubs, like The Mad Hatter Pub and Uptown Bar & Grille. Commerce is also near several local historical sites and specialty museums like the Byers Homestead and Chi-Town Union Station for those who are interested in an outside-of-the-box good time. In fact, overall the community of Commerce is a surprisingly wonderful hidden gem of an area that is rich with opportunity for anyone no matter who you are. Contact Christian A. Syoen today to get in touch with a marine surveyor who is anxious to have the opportunity to help boat owners and enthusiasts in Commerce make sure their ships are in shipshape in time for boating season this year. If you're a boat owner, trust marine surveyor Christian A. Syoen to always do right by you.
To combat any suspicions of deceit or bias, every customer receives a unique marine survey report detailing how each boat's inspection aligns with the safety standards legally enforced by the American Boat and Yacht Council (ABYC), the National Fire Protection Association (NFPA) and the Code of Federal Regulations (CFR).
If you live or have a boat in the Commerce area and are looking for a marine surveyor Commerce MI, call Christian today at 1.810.531.0992 or fill out the form below to schedule your free consultation: