Are you looking for a marine surveyor Coloma MI?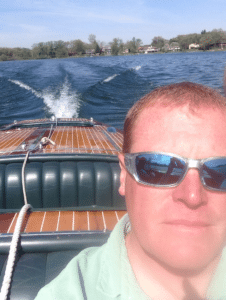 Owning a boat at all can certainly be one of the most rewarding voyages a person can undertake. However, it's no secret that it's also a huge responsibility. That's why, anytime you're looking to buy a vessel of any kind, make a sale, or even get a boat insured, you should try not to act without the express guidance of a trained marine surveyor – and I'm not just talking about whomever the person selling to or buying from recommends. If you want to protect yourself and ensure you're making a good investment, you need a marine surveyor that is going to be your trusted ally throughout every type of transaction, a professional working exclusively for you. You need and deserve to be able to count on your marine surveyor to perform every Appraisal Survey, Condition and Valuation Survey, Financial Survey, and more with your specific interests in mind. It's actually my original motive for becoming a professional marine surveyor, and founding CAS Marine Surveyor. As a passionate, lifelong boating enthusiast myself, I know what boaters, like you, need most from a marine surveyor when your biggest priority is getting back out on the water as soon as possible. Most importantly, I won't waste any time. I'll make sure as your marine surveyor that everything you need is in order, precisely when you need it. Just let me know when you need me in Coloma, and I'll be there!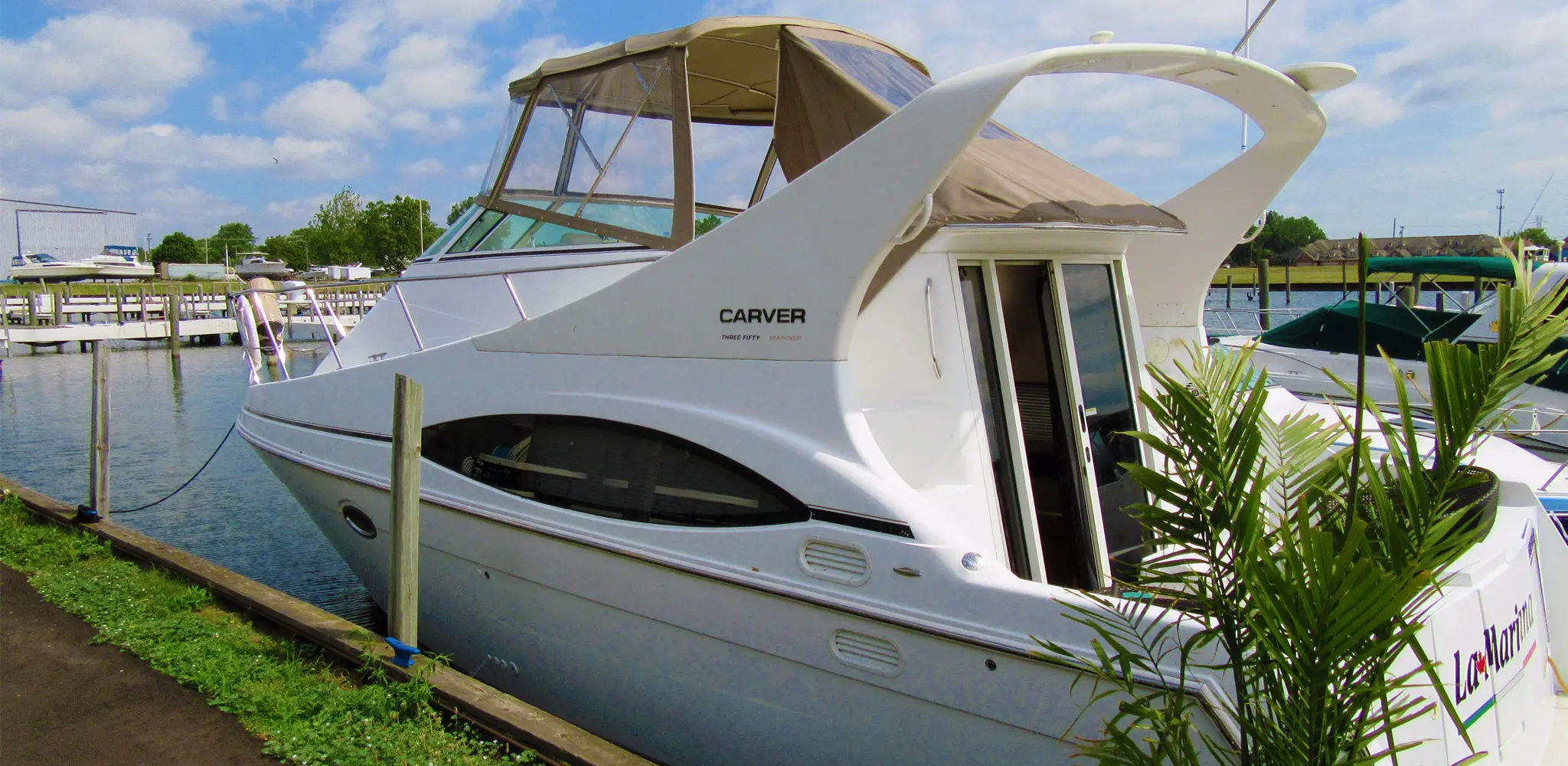 Choose the service that best fits your needs.
CONDITION AND VALUATION SURVEY
INSURANCE / FINANCIAL SURVEY
APPRAISAL SURVEY
VERIFICATION OF STATED CONDITION
YACHT DELIVERY
YACHT INSTRUCTION/ ORIENTATION
CAPTAIN FOR HIRE
Marine Surveyor Coloma MI
I, Christian A. Syoen, am proud to be the founder of CAS Marine Surveyor, as well as the most trusted marine surveyor serving Coloma, MI. After all, with Paw Paw Lake on one side, and the entirety of Lake Michigan on the other, having a reliable marine surveyor in Coloma is practically a necessity. Even with Coloma full of all kinds of other worthwhile attractions and events throughout the year to enjoy, including wineries, orchards, antique malls, parks, and everyone's favorite fall festival, the Glad-Peach Festival, there's just no competition. Coloma is a boating community through and through, much like the rest of Coloma Charter Township. So don't skimp out when it comes to choosing whom you want to help you continue enjoying Coloma's lush natural surroundings for decades to come. It's an important decision that should not be taken lightly, especially when your entertainment in Coloma is at stake, and I can make sure you never needlessly miss out on an opportunity to have a good time with your loved ones again!
To combat any suspicions of deceit or bias, every customer receives a unique marine survey report detailing how each boat's inspection aligns with the safety standards legally enforced by the American Boat and Yacht Council (ABYC), the National Fire Protection Association (NFPA) and the Code of Federal Regulations (CFR).
If you live or have a boat in Coloma, MI, and are looking for a marine surveyor Coloma MI, call Christian today at 1.810.531.0992 or fill out the form below to schedule your free consultation: