Are you looking for a marine surveyor Coldwater MI?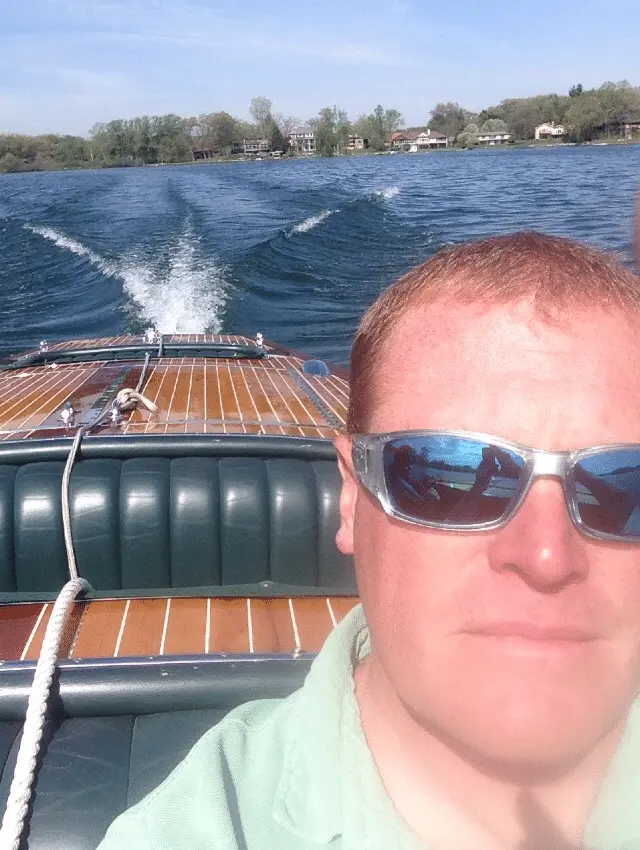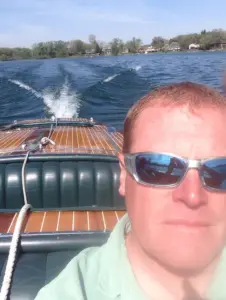 If you want to own a boat, you have to consider more than just initial costs and maintenance. Ships are real investments, just like houses or vehicles. That means, as a boat owner, a trusted marine surveyor who is there for you anytime you're ready to make a change is going to be your most valuable resource – and I can't think of any reason why you shouldn't trust me, Christian A. Syoen, founder of CAS Marine Surveyor, to be that person for you. Being a marine surveyor isn't just my job, it's my passion – right after helping like-minded people pursue their passion for boating! And believe me, I love everything about boats and boating as much as any person can. Long before I was even a marine surveyor, I was growing up alongside the Great Lakes, working my way through school at every marina, harbor, and boat restoration shop I could find nearby. I honestly like to think it's precisely what makes me such a good marine surveyor now. If you love boats as much as I do, all I care about is being the best marine surveyor I can be so you can go out and do what we both love – and you won't find many other marine surveyors near Coldwater that can claim that! So please, choose CAS Marine Surveyor today.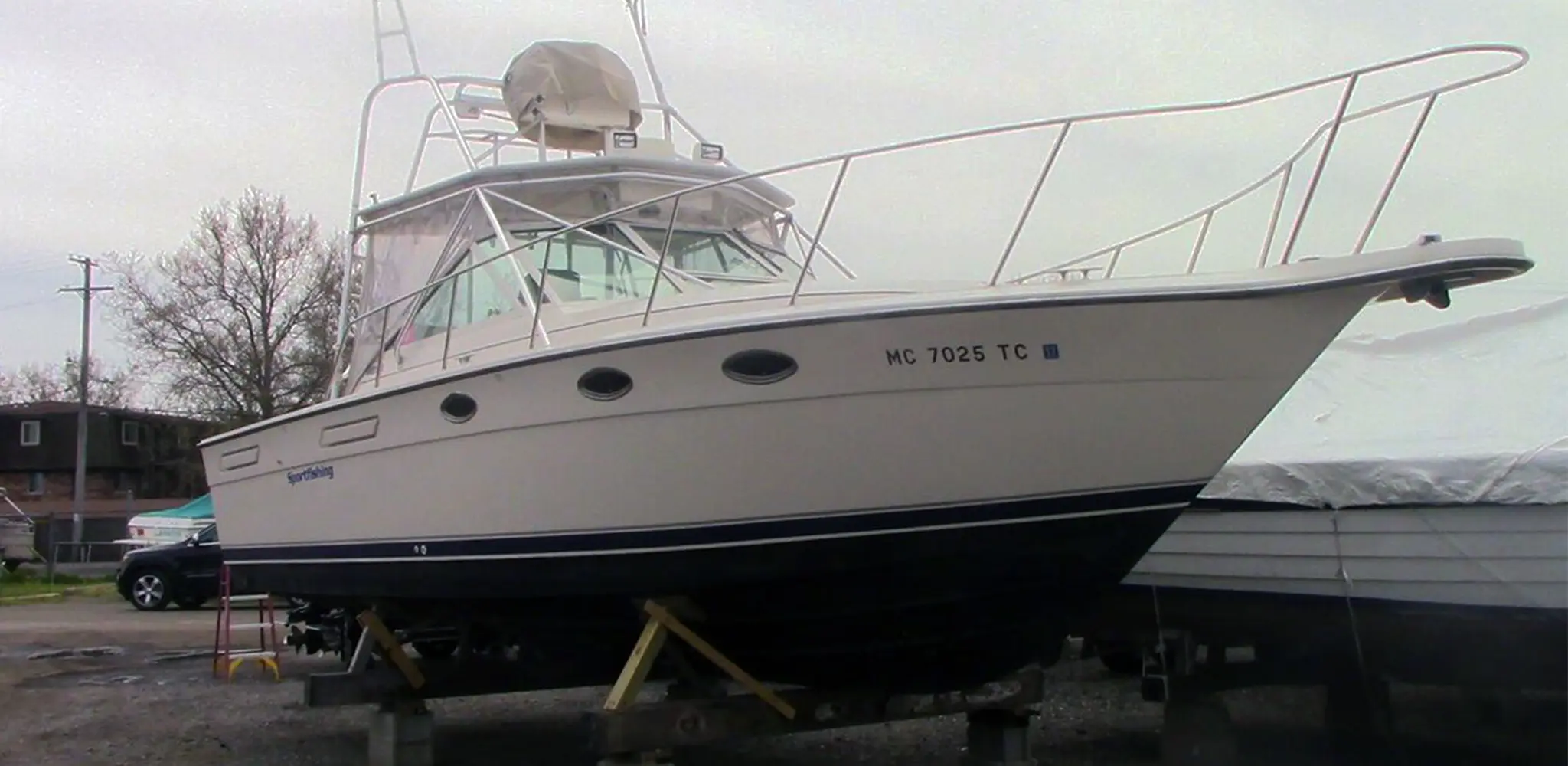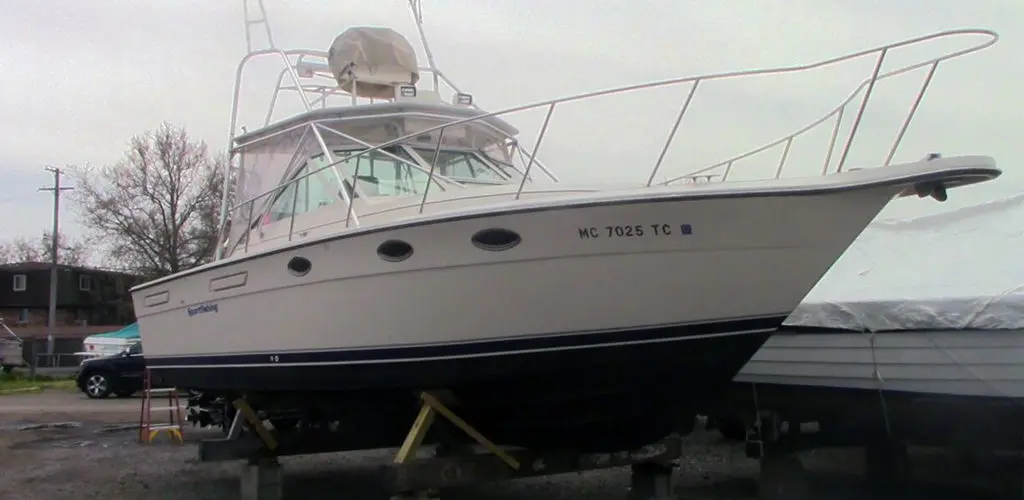 Choose the service that best fits your needs.
CONDITION AND VALUATION SURVEY
INSURANCE / FINANCIAL SURVEY
APPRAISAL SURVEY
VERIFICATION OF STATED CONDITION
YACHT DELIVERY
YACHT INSTRUCTION/ ORIENTATION
CAPTAIN FOR HIRE
Marine Surveyor Coldwater MI
I, Christian A. Syoen, am proud to be the founder of CAS Marine Surveyor, as well as the most trusted marine surveyor in Coldwater, MI. After all, the city is Coldwater is not just the county seat of Branch County, it's entirely surrounded by the Township of Coldwater as well. That means, residents of Coldwater are fortunate enough to not only be located almost directly between Lake Michigan and Lake Erie, two of Michigan's greatest lakes, but also among numerous other smaller lakes and ponds as well. Of course, these smaller bodies of water, including East Long Lake, Marble Lake, North Lake, Randell Lake, Morrison Lake, and even Coldwater Lake, all serve the city's humble population just fine throughout the year. Just keep in mind, if you want your vessel to serve you just as well as the city of Coldwater has as a whole all these years, you're going to need a pretty good marine surveyor. Fortunately, I can assure you, I, Christian A. Syoen of CAS Marine Surveyor, absolutely love all little aquatic towns, like Coldwater, as if they were my own home sweet home, and I can't wait to help you enjoy every moment of living there!
To combat any suspicions of deceit or bias, every customer receives a unique marine survey report detailing how each boat's inspection aligns with the safety standards legally enforced by the American Boat and Yacht Council (ABYC), the National Fire Protection Association (NFPA) and the Code of Federal Regulations (CFR).
If you live or have a boat in Coldwater, MI, and are looking for a marine surveyor Coldwater MI, call Christian today at 1.810.531.0992 or fill out the form below to schedule your free consultation: