Are you looking for a marine surveyor Clarkston MI?
Buying a boat is an exciting and sometimes frustrating experience. Finding a boat with the features and look you love in your price range is a challenge, and once you've found the boat of your dreams, how do you know it is a good investment? To set your mind at ease and obtain the professional opinion of an expert, it pays to survey any vessel that is being bought, sold, or insured. A professional marine survey is an in-depth assessment and reporting of the condition, equipment, marine risk, and fair market value of your boat. Christian A. Syoen is a professional marine surveyor who draws from the experience he has gained in a lifetime on the water. Choose from a Condition and Valuation Survey that provides a comprehensive view of the boat, or other more generalized assessments. Whether you need your boat appraised, or you have an out-of-town buyer who is looking for reassurance, Christian A. Syoen can perform a marine survey that fits your needs and budget.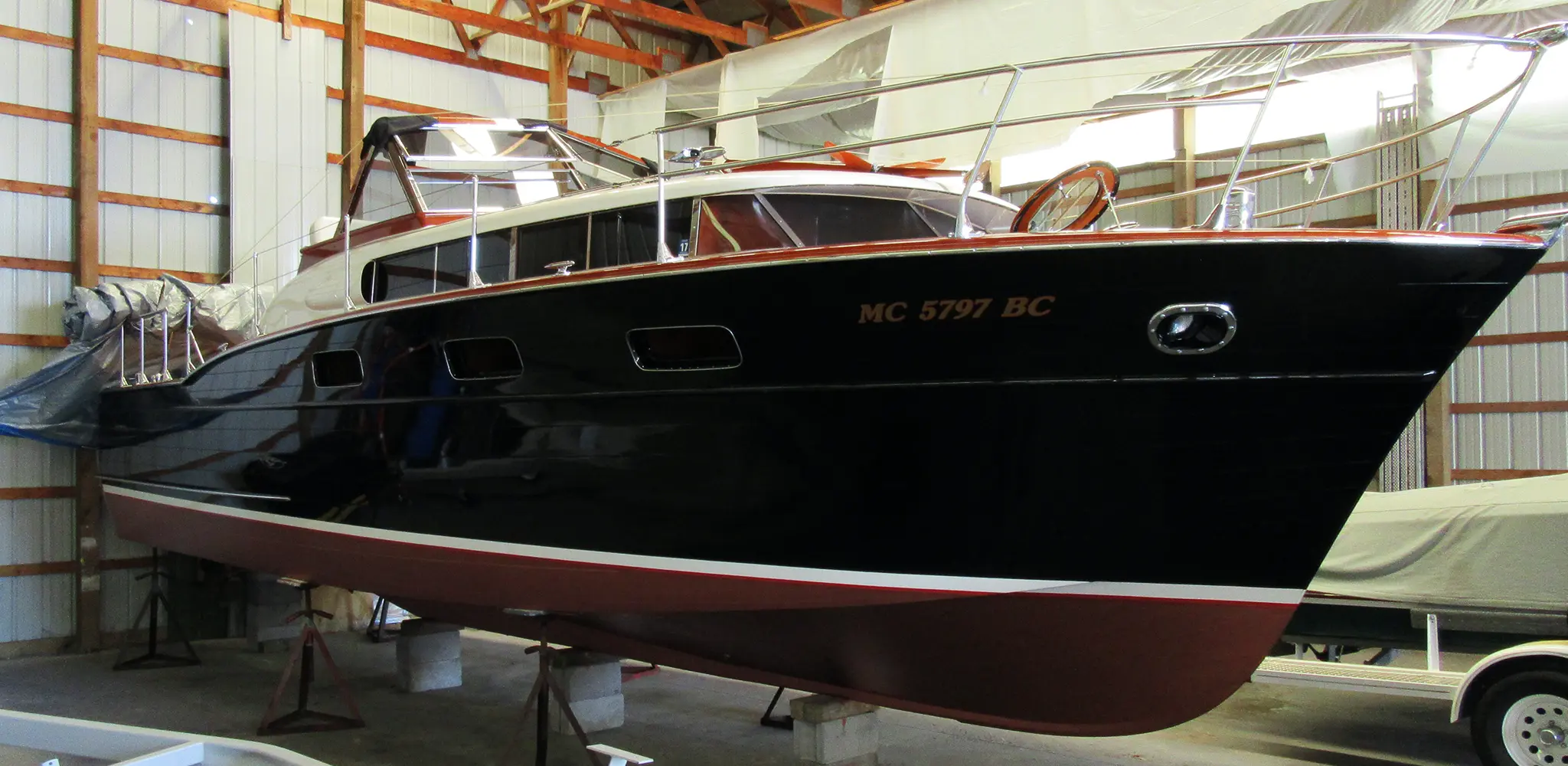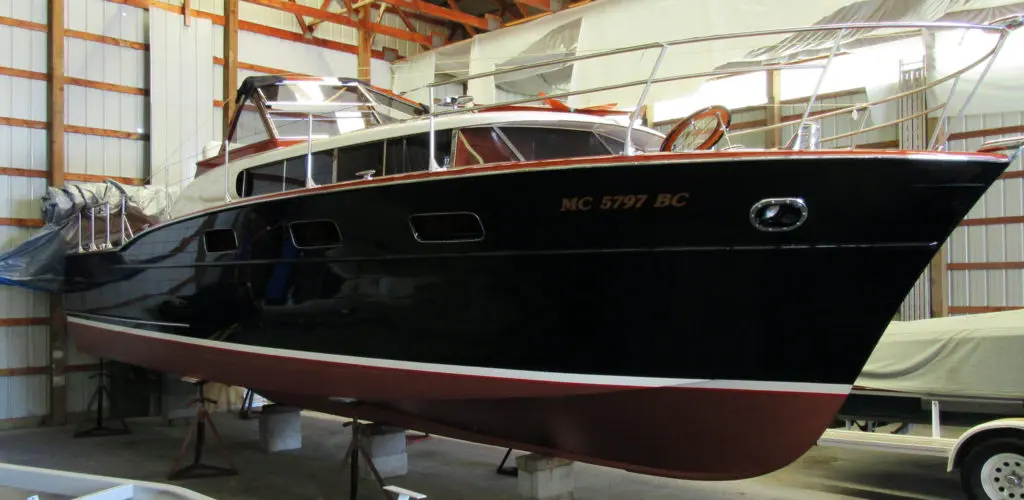 Choose the service that best fits your needs.
CONDITION AND VALUATION SURVEY
INSURANCE / FINANCIAL SURVEY
APPRAISAL SURVEY
VERIFICATION OF STATED CONDITION
YACHT DELIVERY
YACHT INSTRUCTION/ ORIENTATION
CAPTAIN FOR HIRE
Read more about each type of marine survey and service here >>
Marine Surveyor Clarkston MI
Christian A. Syoen is pleased to provide professional marine surveys to boaters in Clarkston. This tiny city in Oakland County is completely surrounded by Independence; however, Clarkston has an identity all its own. Clarkston is the home to industrialist Henry Ford and musician Kid Rock, as well as the renowned Clarkston Union Bar & Kitchen and the Union Woodshop BBQ, that draws hungry residents and visitors from all over Metro Detroit. Clarkston is in an ideal location that lets neighbors enjoy living in a community that is small enough to retain its charm, but modern in its ambition to nurture the best in arts and eats. Living in Clarkston means that you're a short drive away from the best of Metro Detroit nightlife or a weekend on the water. Michigan's unique geography created beautiful lakes and rivers that are great for leisure boaters and fisherman. When you've hound a marina you love, and you are ready to take the leap and buy a boat, don't forget the marine survey.
If you live or have a boat in Clarkston MI and are looking for a marine surveyor Clarkston MI, call Christian today at 1.810.531.0992 or fill out the form below to schedule your free consultation: