Are you looking for a marine surveyor Clarklake MI?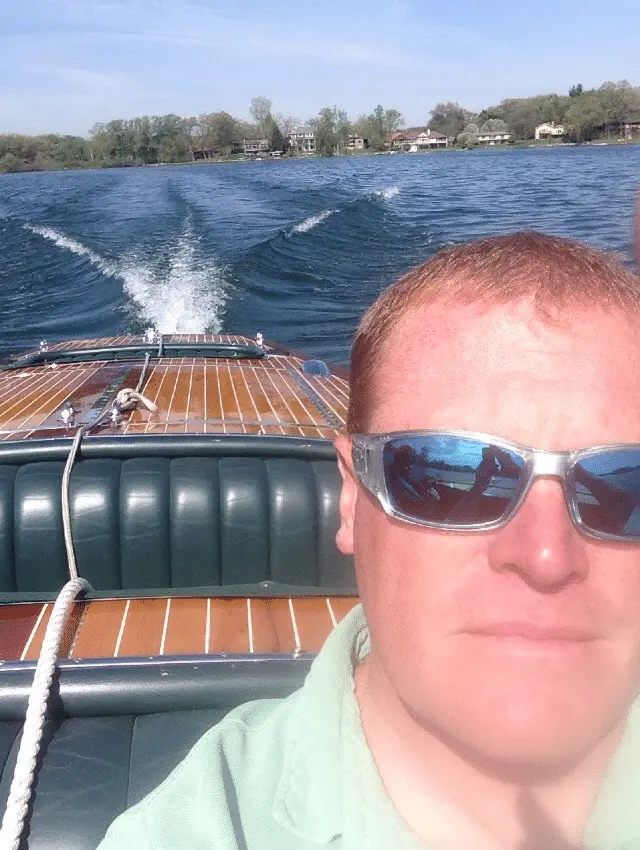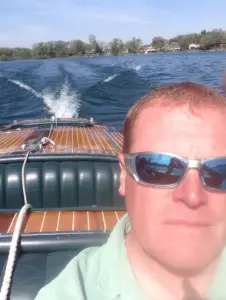 If you're going to be a boat owner, you're going to need a marine surveyor, there's just no way around it. Marine surveyors are the experts who are there when your insurance company needs up-to-date Financial/Insurance Surveys to establish marine risk, or when you're looking at a boat online in a county far away and need a Verification of State Condition survey to put your mind at ease about your purchase. Basically anytime you buy, sell, or insure a vessel of any kind, you need a professional, objective marine surveyor to insure your best interests are being protected so that you're never taken advantage of. Just remember, in order for you to remain entirely confident in your investments, only a competent, passionate marine surveyor you can actually trust will do. I, for instance, only became a marine surveyor and founded CAS Marine Surveyor because I have an immense personal passion for boating that I love to share with others. For me, performing marine surveys, and helping current and potential boat owners follow their aquatic dreams, is something that brings me joy because I get to share my love of boating with other likeminded families throughout so many incredible communities, like Clarklake. So please, if you need a marine surveyor, contact me, Christian A. Syoen at CAS Marine Surveyor, today so that we can get you squared away as quickly and efficiently as possible so we can all get back to doing what we love!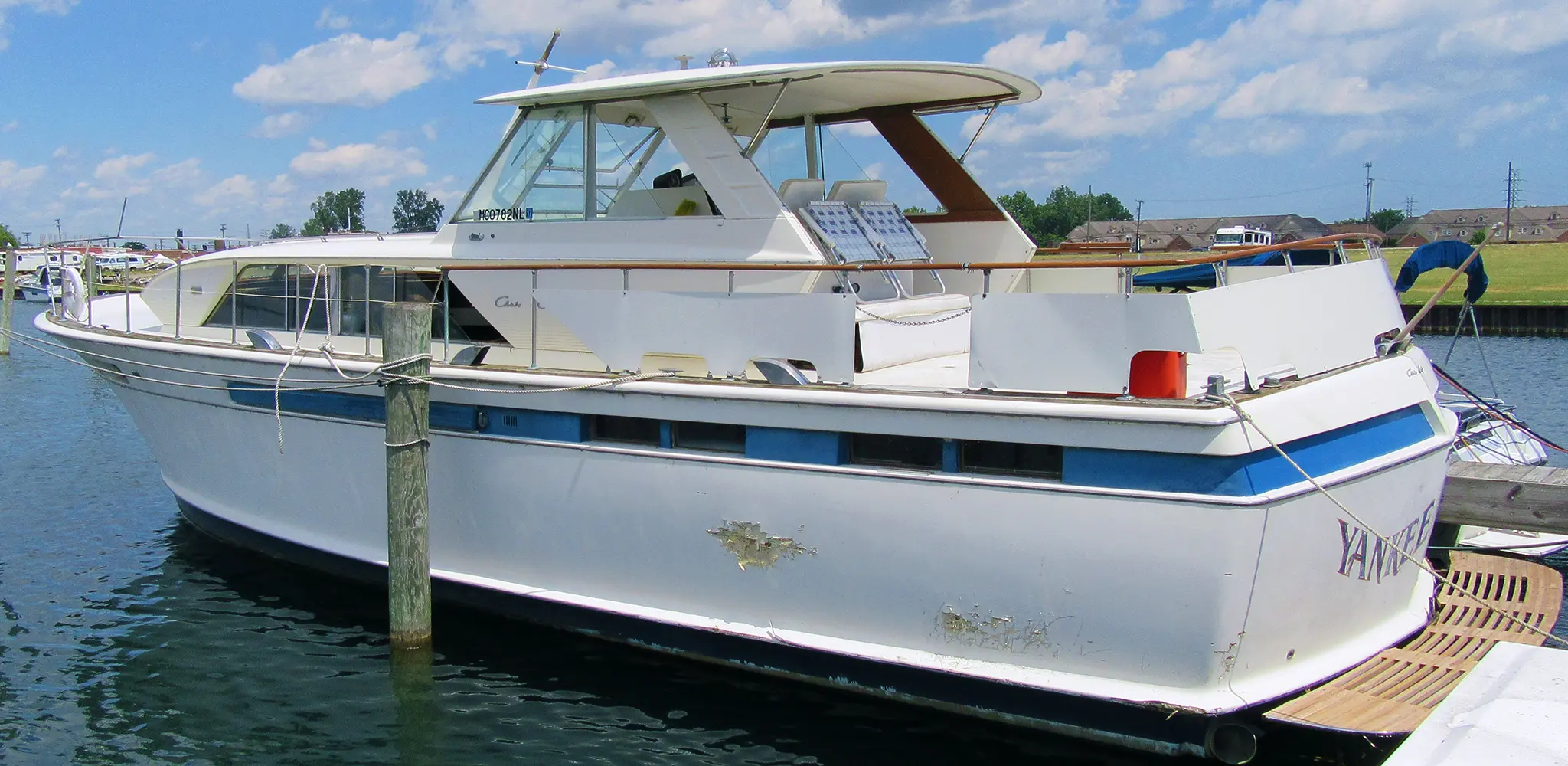 Choose the service that best fits your needs.
CONDITION AND VALUATION SURVEY
INSURANCE / FINANCIAL SURVEY
APPRAISAL SURVEY
VERIFICATION OF STATED CONDITION
YACHT DELIVERY
YACHT INSTRUCTION/ ORIENTATION
CAPTAIN FOR HIRE
Marine Surveyor Clarklake MI
I, Christian A. Syoen, and founder of CAS Marine Surveyor, am so proud to be one of the most trusted marine surveyors in Clarklake, MI. Clarklake is the ever-clever name given to the unincorporated community that encompasses the actually body of water called Clark Lake. And though Clark Lake is certainly a stunning place to visit when you're in the mood to boat or fish, it's certainly not the only inland lake calling Clarklake home. In all, there are three major lakes in Clarklake; the aforementioned Clark Lake, Skiff Lake, and Crispell Lake. Just outside the city, however, residents of Clarklake also have Lake Columbia's wealth of opportunities to enjoy as well. That being said, in order to enjoy any boating anywhere near Clarklake, you have to make sure your ship is shipshape first – and that means having a marine surveyor pay you a visit. Don't worry though, by choosing CAS Marine Surveyor, you're choosing someone who is determined to see you out enjoying Clarklake's many aquatic opportunities as soon as possible!
To combat any suspicions of deceit or bias, every customer receives a unique marine survey report detailing how each boat's inspection aligns with the safety standards legally enforced by the American Boat and Yacht Council (ABYC), the National Fire Protection Association (NFPA) and the Code of Federal Regulations (CFR).
If you live or have a boat in Clarklake, MI, and are looking for a marine surveyor Clarklake MI, call Christian today at 1.810.531.0992 or fill out the form below to schedule your free consultation: