Are you looking for a marine surveyor Chesterfield Township MI?
When you have interest in buying or selling a boat, or you represent an institution with a vested financial interest in a vessel, always insist on a thorough and impartial assessment of the vessel conducted by a professional marine surveyor. Christian A. Syoen grew up on the water, spending time on the water in boats of all types and sizes. After attending the Wooden Boat School in Brooklyn, Maine in 2002, Christian began offering his boating expertise in the form of thorough, impartial marine surveys. When choosing a surveyor to evaluate your boat, look for someone who belongs to the Society of Accredited Marine Surveyors to ensure they follow the appropriate governmental and industry guidelines for safe boating. A reputable marine surveyor will offer different types of surveys based on your unique need.
A Verification of Stated Condition establishes that the condition of the boat is consistent with condition statements made by the owner. This document is helpful if you have a party interested in your boat that is out-of-town, and requests the opinion of an expert before traveling to close the purchase. In a Condition and Valuation Survey, you will get an in-depth look at the condition of the vessel, including the hull, decks, superstructure, propulsion system, electrical system, fuel system and appearance, taking special care to carefully inspect the stringers, transom, decks and hull for delamination or any evidence of moisture damage, including wet or rotten core material. Your marine surveyor should conduct an inventory of all on-board equipment, noting model numbers and serial numbers whenever available.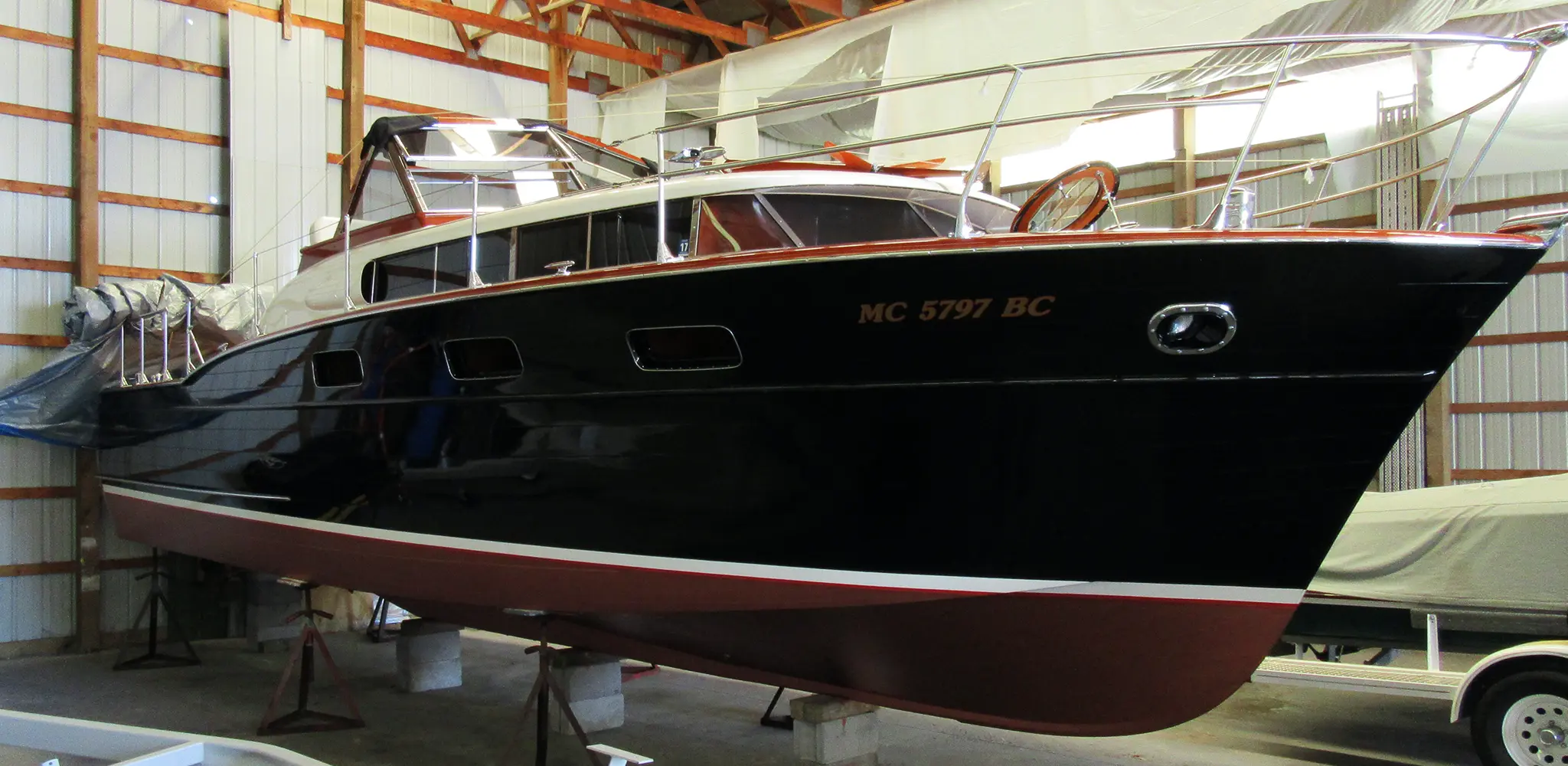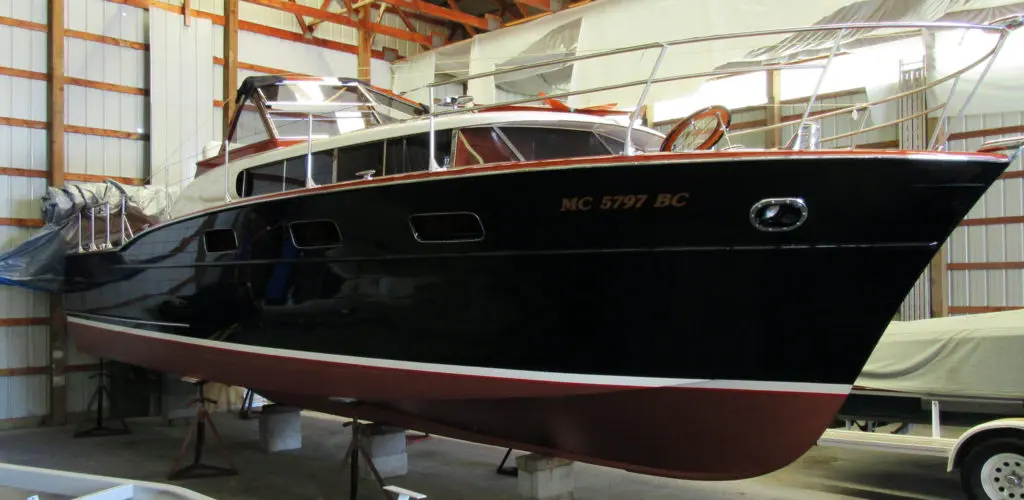 Choose the service that best fits your needs.
CONDITION AND VALUATION SURVEY
INSURANCE / FINANCIAL SURVEY
APPRAISAL SURVEY
VERIFICATION OF STATED CONDITION
YACHT DELIVERY
YACHT INSTRUCTION/ ORIENTATION
CAPTAIN FOR HIRE
Read more about each type of marine survey and service here >>
Marine Surveyor Chesterfield Township MI
In Chesterfield Township, residents enjoy easy access to the best of Lake St. Clair and their pick of marinas and residents who are offering vessels for sale. Trust a professional marine surveyor who knows the waters of Lake St. Clair and has gained an intimate understanding of what contributes to a boat's value and make is operate safely and effectively. In the waterfront community of Chesterfield Township and throughout the boating communities of southeastern Michigan, trust Christian A. Syoen to conduct an impartial and reliable evaluation of your boat, whether you're buying, selling or insuring.
If you live or have a boat in Chesterfield Township and are looking for a marine surveyor Chesterfield Township MI, call Christian today at 1.810.531.0992 or fill out the form below to schedule your free consultation: