Are you looking for a marine surveyor Cheboygan MI?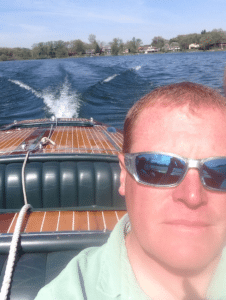 No matter how hard you may try to avoid it, if you're a boat owner you'll likely eventually have to do business with a marine surveyor. Whether you're buying, selling, or insuring a ship, having a marine surveyor is going to make your life easier I promise. I, Christian A. Syoen, became a marine surveyor and initially founded CAS Marine Surveyor with the sole intention of helping other passionate boaters, like myself, do what they love as easily and cost effectively as possible – and I'm not just any random person who woke up and decided to call myself a marine surveyor. Since I was born, I have spent my life out on the water in one capacity or another. I worked my way through school at every place that allowed me onboard vessels of all shapes and sizes. Even today, decades after achieving my dream and helping countless boaters make the smartest investments for their futures by providing highly thorough Insurance/Financial Surveys, Condition & Valuation Surveys, Appraisal Surveys, and more, you will still find my out on my own boat with my family every chance I get! So please, if you're going to trust anyone to be your marine surveyor and help you enjoy boating to the absolute fullest, choose marine surveyor Christian A. Syoen of CAS Marine Surveyor. I assure you, I will work as quickly and as efficiently as possible and guarantee trusting me is the best decision you've made since buying your home in Cheboygan!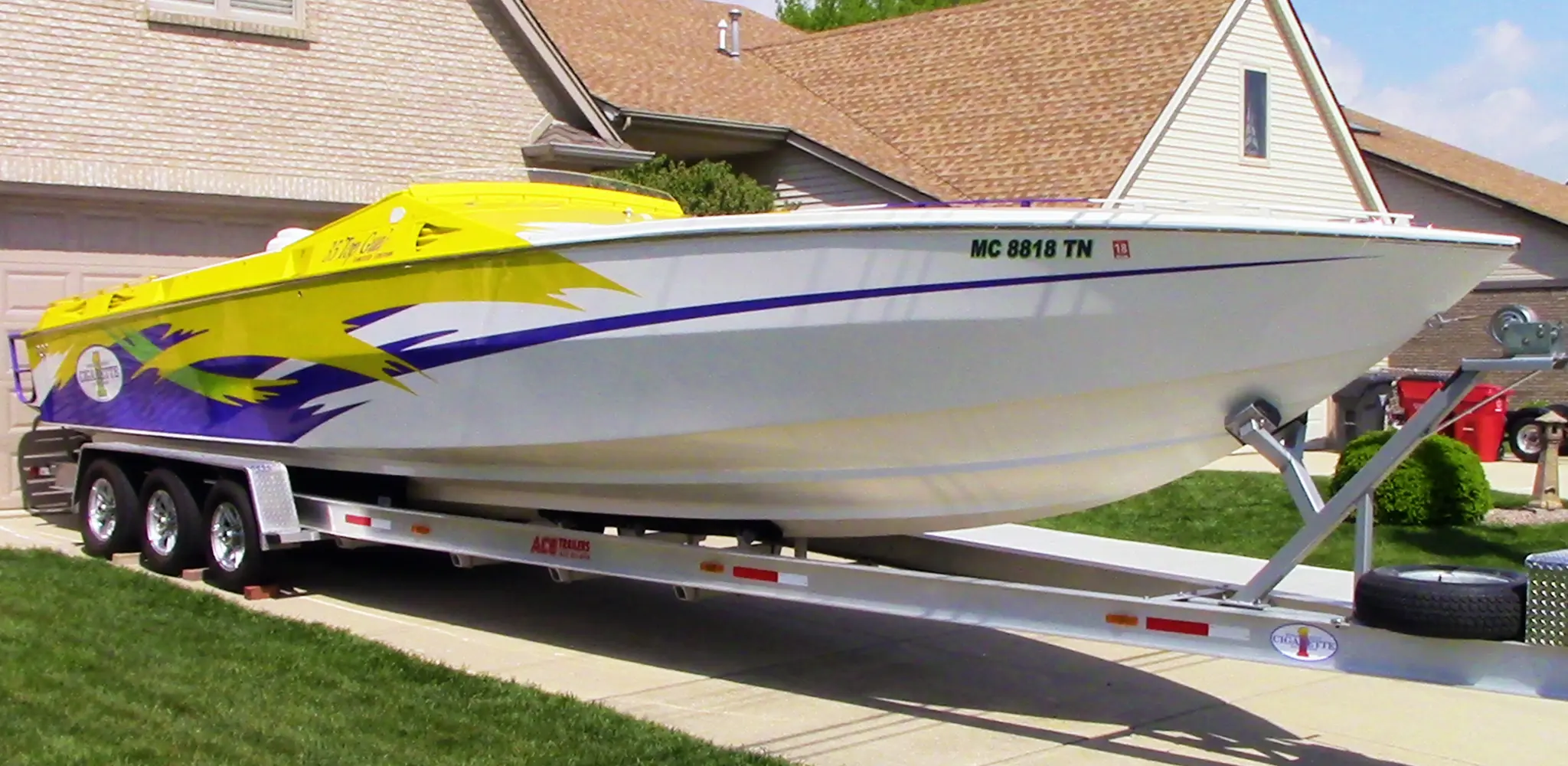 Choose the service that best fits your needs.
CONDITION AND VALUATION SURVEY
INSURANCE / FINANCIAL SURVEY
APPRAISAL SURVEY
VERIFICATION OF STATED CONDITION
YACHT DELIVERY
YACHT INSTRUCTION/ ORIENTATION
CAPTAIN FOR HIRE
Marine Surveyor Cheboygan MI
I, Christian A. Syoen, am proud to be the founder of CAS Marine Surveyor, as well as the most trusted marine surveyor near Cheboygan, MI. After all, aside from my own hometown, Cheboygan may be one of the best boating areas in the state. To the south, residents of Cheboygan have access to all the inland lakes prevalent throughout Cheboygan County, including Douglas Lake, Burt Lake, Mullett Lake, and Black Lake to name a few. Then, directly north, east, and west, residents of Cheboygan can access both Lake Huron and Lake Michigan – which are two of Michigan's renowned Great Lakes! In fact, for anyone who enjoys boating, there are really not many places better. If you want to take full advantage of your aquatic opportunities in Cheboygan though, you have to make sure your ship is in shipshape and ready to go first, and that often entails having a marine surveyor. Lucky for you, I, and my services here at CAS Marine Surveyor, are always available to come out to Cheboygan for a visit. Just reach out and tell me exactly what you need and I'll make sure to have it promptly taken care of – no fuss!
To combat any suspicions of deceit or bias, every customer receives a unique marine survey report detailing how each boat's inspection aligns with the safety standards legally enforced by the American Boat and Yacht Council (ABYC), the National Fire Protection Association (NFPA) and the Code of Federal Regulations (CFR).
If you live or have a boat in Cheboygan, MI, and are looking for a marine surveyor Cheboygan MI, call Christian today at 1.810.531.0992 or fill out the form below to schedule your free consultation: