Are you looking for a marine surveyor Charlevoix MI?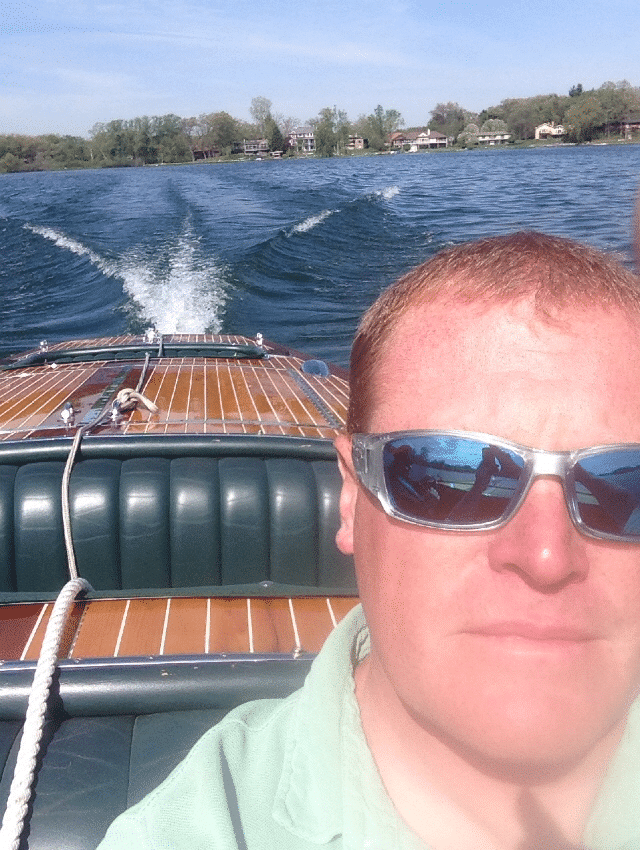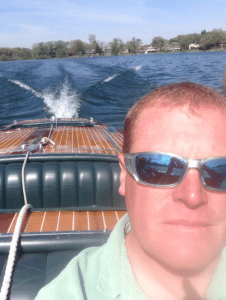 When you live in a city as recreationally active as Charlevoix, especially as a boater, having a qualified marine surveyor in your contacts is a must. Anytime you want to buy a boat, your marine surveyor is the person you're going to need to trust to perform various Condition and Valuation or Verification of Stated Condition Surveys to protect you from making bad investments. If you're interested in selling a vessel, a marine surveyor is going to be the person who's Appraisal Survey can get you the best price. Plus, properly executed Insurance/Financial Surveys can save you so many headaches with your insurance provider. Your biggest challenge of all is really just choosing the right marine surveyor for the job. Don't worry though, my schedule at CAS Marine Surveyor is always open for other passionate boaters like myself. My entire life has been focused around captaining, repairing, and restoring vessels of all types and sizes. I even pursued formal education to become a professional marine surveyor so I could further my skills and protect my own investments, as well as the investments of those who, like me, believe boating to be the absolute best pastime. Been looking for a new marine surveyor? Don't hesitate. Get in touch with CAS Marine Surveyor today!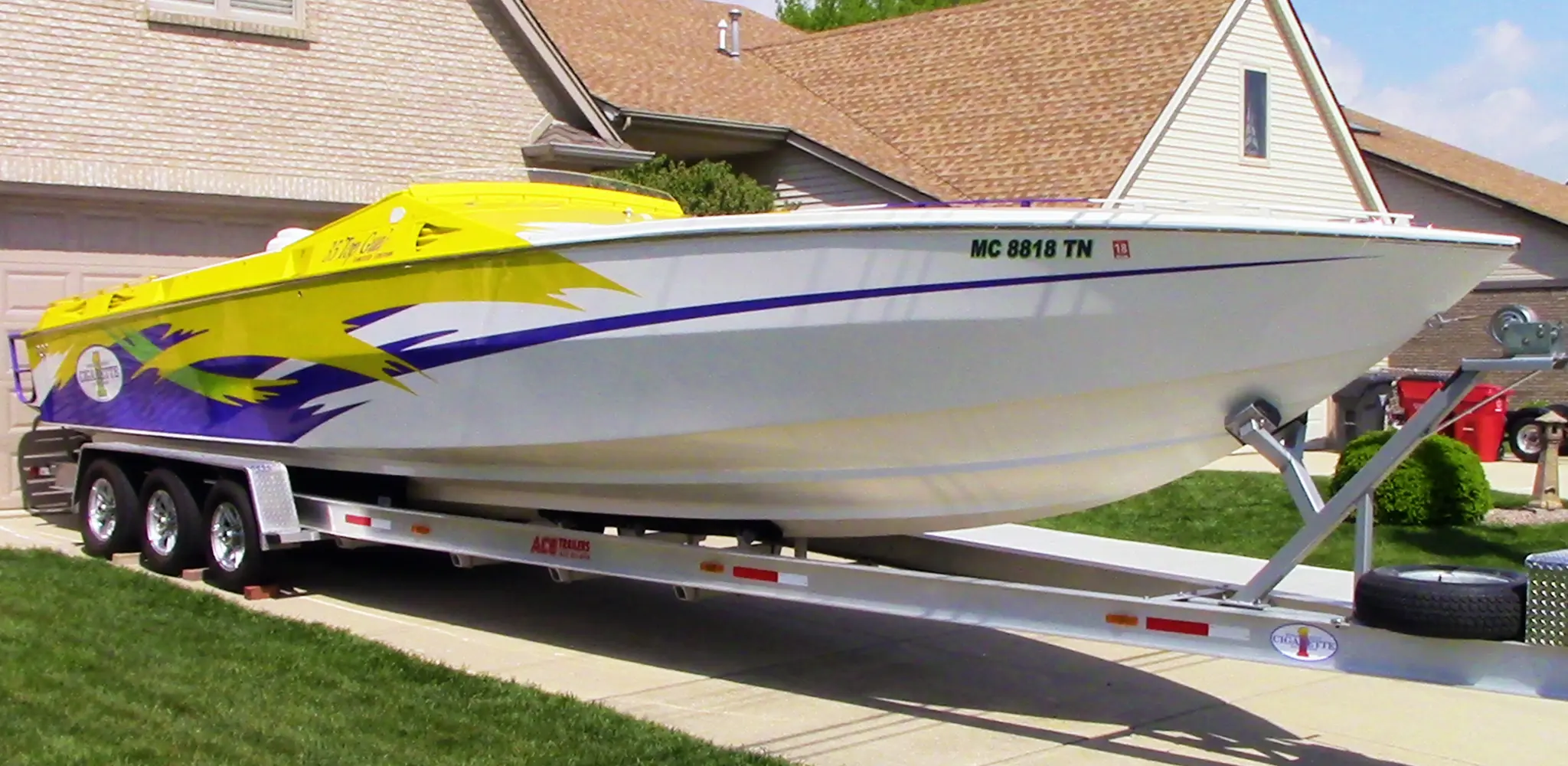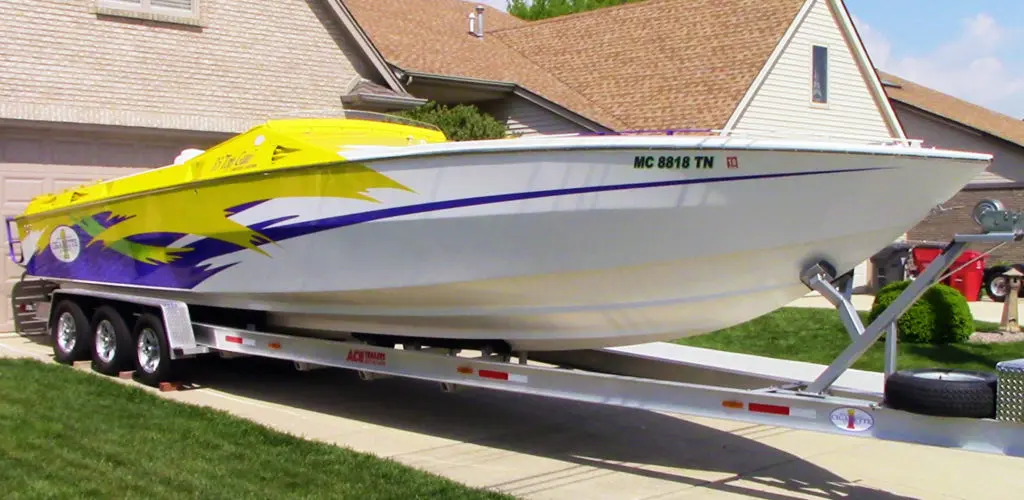 Choose the service that best fits your needs.
CONDITION AND VALUATION SURVEY
INSURANCE / FINANCIAL SURVEY
APPRAISAL SURVEY
VERIFICATION OF STATED CONDITION
YACHT DELIVERY
YACHT INSTRUCTION/ ORIENTATION
CAPTAIN FOR HIRE
Marine Surveyor Charlevoix MI
I, Christian A. Syoen, am proud to be the founder of CAS Marine Surveyor, as well as the most trusted marine surveyor near Charlevoix, MI. After all, Charlevoix is arguably one of the best places in the country for boaters to live. It's nestled perfectly between Lake Michigan and Lake Charlevoix, giving residents unobstructed access to miles upon miles of pristine shoreline. A majority of homes offer waterfront views with multiple harbors and marinas nearby for parking your boats. Plus, the city of Charlevoix itself is so breathtaking, seeing its skyline from out on the water is truly a sight unlike any other. Then again, what else would one expect from the county seat of Charlevoix County? With attractions like the Mushroom Hour Tours of Charlevoix, and Castle Farms, everything about the marvelous coastal city of Charlevoix screams excellence. So please, if you're a boater and you're looking for a marine surveyor who can help you take advantage of all these wonderful opportunities, make sure you choose someone who's just as impressive – like me! Just reach out to CAS Marine Surveyor anytime and I promise whatever you need, I will do my best to guarantee your satisfaction!
To combat any suspicions of deceit or bias, every customer receives a unique marine survey report detailing how each boat's inspection aligns with the safety standards legally enforced by the American Boat and Yacht Council (ABYC), the National Fire Protection Association (NFPA) and the Code of Federal Regulations (CFR).
If you live or have a boat in Charlevoix, MI, and are looking for a marine surveyor Charlevoix MI, call Christian today at 1.810.531.0992 or fill out the form below to schedule your free consultation: