Are you looking for a marine surveyor Central Lake MI?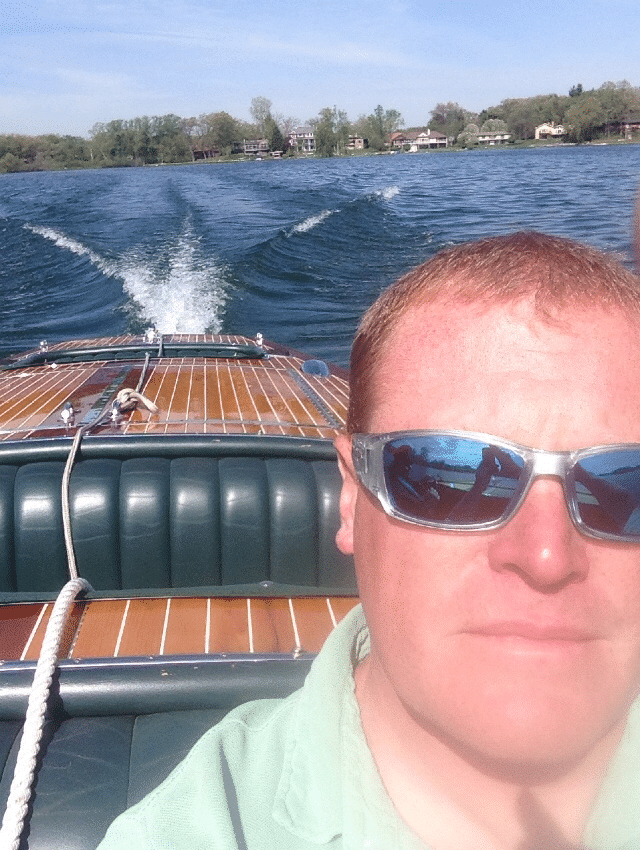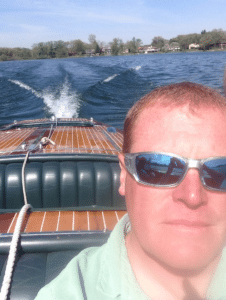 Looking for a marine surveyor who loves boating as much as you do? I promise I fit the bill. In addition to being a formally educated and trained marine surveyor, and the founder of CAS Marine Surveyor, practically my entire life has been spent on the water – which means I can help you out with just about anything you need as well as remain loyal to your interests. Looking to make a great investment on a new boat? I'm the marine surveyor you want performing your Condition and Valuation, and Verification of Stated Condition Surveys. From my youngest years, I spent a majority of my time repairing and restoring old ships in my fathers shop, which means I know exactly what to look out for to protect you. If you want to sell, my Appraisal Surveys are going to accurately reflect your years of care, making note of every detail that might earn you a better price. Plus, silencing your insurance company doesn't get any easier than having a qualified marine surveyor offer up a thorough Financial/Insurance Survey. Above all else though, as a passionate boating enthusiast myself, I actually care a great deal about helping others pursue their aquatic interests. So really, if you're looking for a marine surveyor at all, to help you with anything, do not hesitate to reach out to CAS Marine Surveyor. I would be truly thrilled to be your marine surveyor and help your family enjoy every last moment of life in the beautiful city of Central Lake.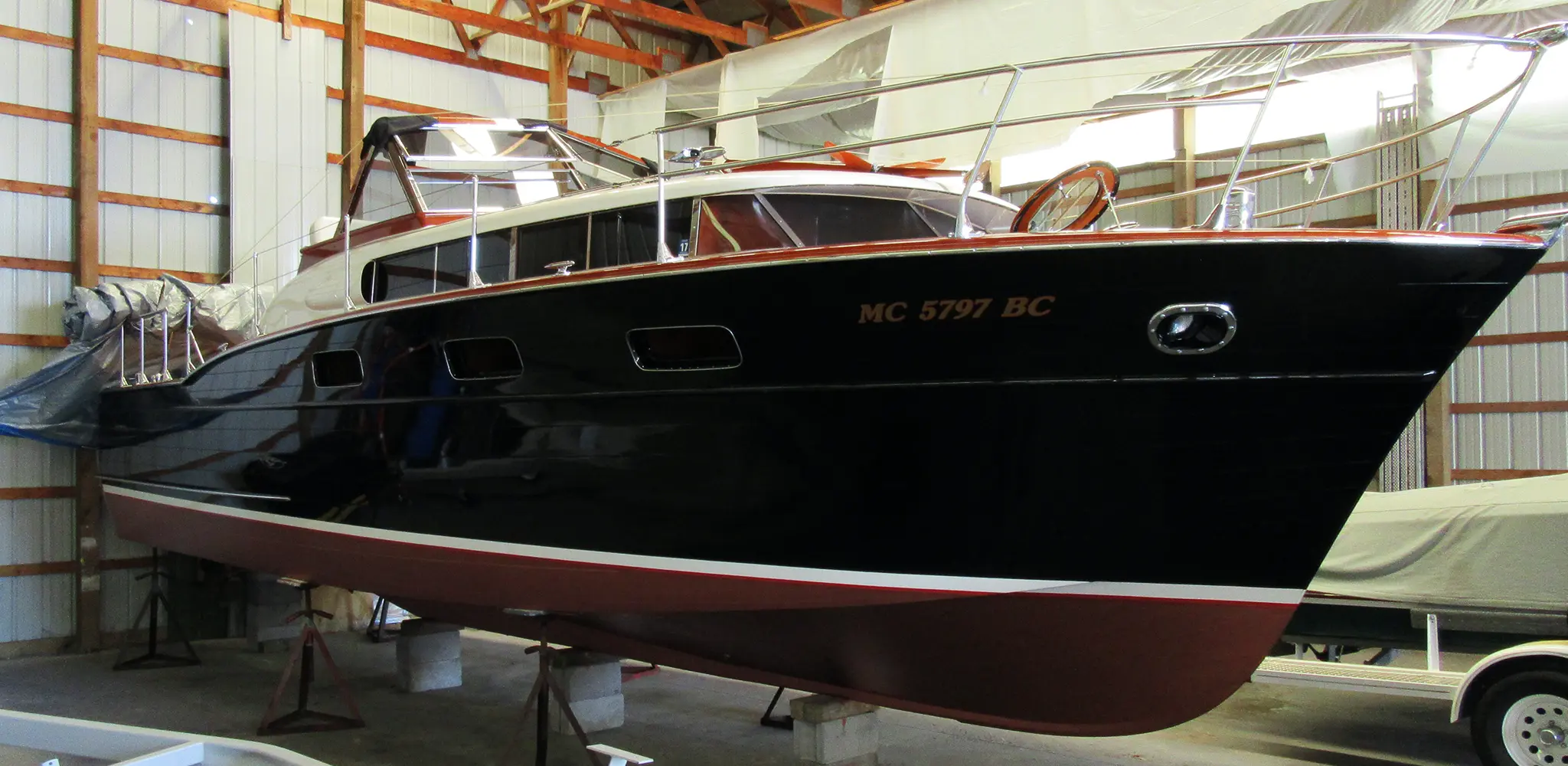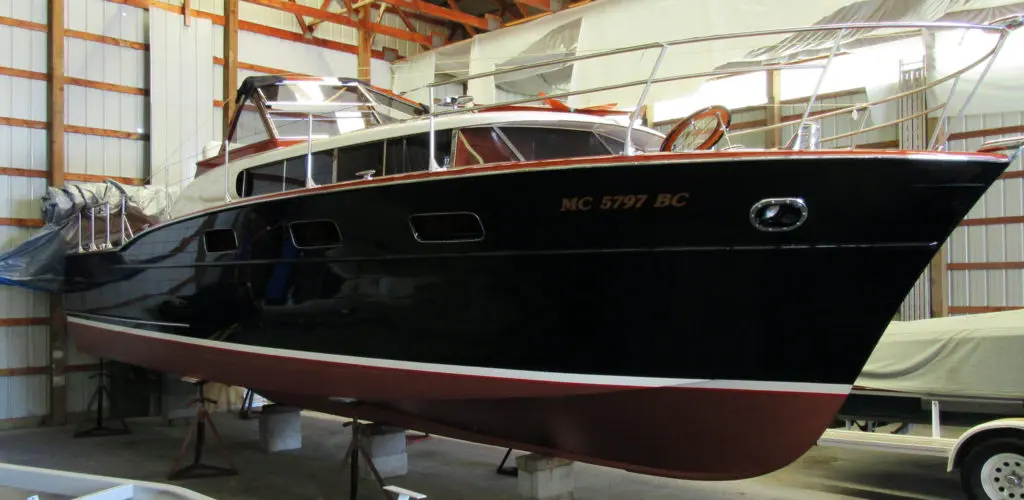 Choose the service that best fits your needs.
CONDITION AND VALUATION SURVEY
INSURANCE / FINANCIAL SURVEY
APPRAISAL SURVEY
VERIFICATION OF STATED CONDITION
YACHT DELIVERY
YACHT INSTRUCTION/ ORIENTATION
CAPTAIN FOR HIRE
Marine Surveyor Central Lake MI
I, Christian A. Syoen, am proud to be the founder of CAS Marine Surveyor, as well as the most trusted marine surveyor near Central Lake, MI. After all, the village of Central Lake and Central Lake Township both earned their names after their central locations amongst some of the most beautiful lakes in the region. The village of Central Lake, for instance, is wedged right between Torch Lake and Six Mile Lake, with Lake Bellaire and Intermediate Lake to the south and Ben-Way Lake to the north. Then, just a little further west, residents of Central Lake can set sail out of Grand Traverse Bay and explore Lake Michigan as well. All in all, Central Lake is a near perfect boating paradise! Want to make life there even better/easier? Trust CAS Marine Surveyor with all your inspection/survey needs. So long as you do that I'll use every resource in my arsenal as a marine surveyor to make sure your ship is shipshape and ready to set sail from Central Lake as soon as possible!
To combat any suspicions of deceit or bias, every customer receives a unique marine survey report detailing how each boat's inspection aligns with the safety standards legally enforced by the American Boat and Yacht Council (ABYC), the National Fire Protection Association (NFPA) and the Code of Federal Regulations (CFR).
If you live or have a boat in Central Lake, MI, and are looking for a marine surveyor Central Lake MI, call Christian today at 1.810.531.0992 or fill out the form below to schedule your free consultation: