Are you looking for a marine surveyor Brandon Township MI?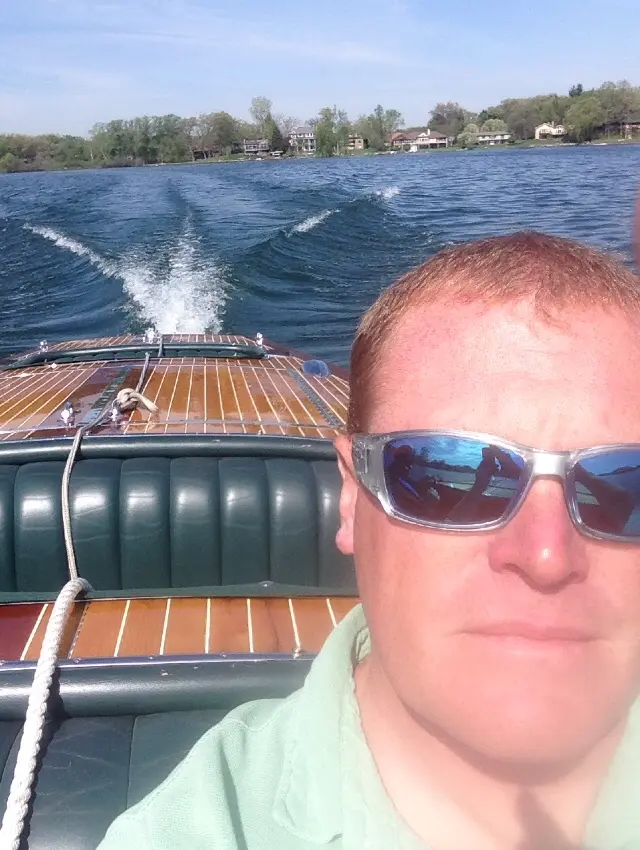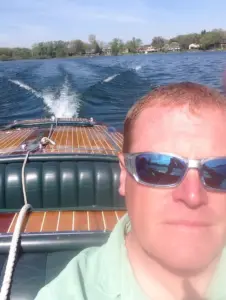 Nothing elevates a Michigan summer quite like the freedom of being able to go out and enjoy the hot sun and warm water peacefully from the deck of your very own boat. Whether you love fishing alone or swimming, and enjoying other aquatic sports with your family, when you live in Michigan, having a boat is essential for sustaining your seasonal entertainment. If you are looking to buy, sell, or insure a boat, marine surveyor Christian A. Syoen is here for you. No other marine surveyor in the area is more qualified, experienced, or motivated to help you get everything you need in order in time for boating season than Christian A. Syoen. Years spent out on the water experiencing the first-hand joys of boating may have initially sparked Christian A. Syoen's passion, but it was his commitment to growth that has afforded him such a unique and invaluable perspective you won't find anywhere else. From Insurance/Financial Surveys and Appraisal Surveys, to everything in between, there is no one you should trust more to handle all your marine survey needs than marine surveyor, Christian A. Syoen.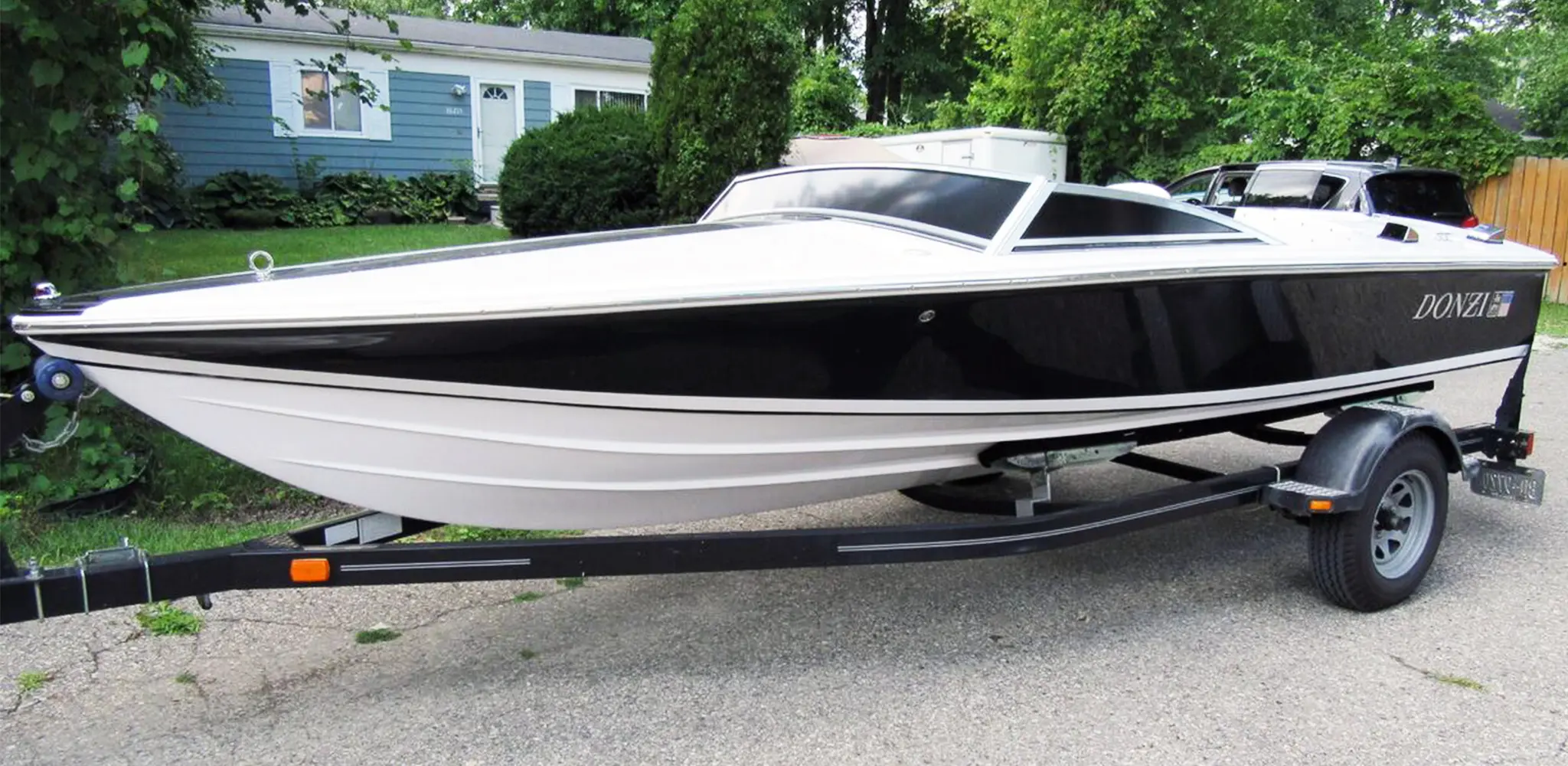 Choose the service that best fits your needs.
CONDITION AND VALUATION SURVEY
INSURANCE / FINANCIAL SURVEY
APPRAISAL SURVEY
VERIFICATION OF STATED CONDITION
YACHT DELIVERY
YACHT INSTRUCTION/ ORIENTATION
CAPTAIN FOR HIRE
Read more about each type of marine survey and service here >>
Marine Surveyor Brandon Township MI
Christian A. Syoen's exceptional services as a professional marine surveyor help boat owners and enthusiasts in Brandon Township, MI, and beyond, make the right decisions when it comes to buying, selling, and insuring their cherished vessels. With approximately 35 square miles for its more than 15,000 residents to spread out in, Brandon Township offers its citizens a traditionally rural lifestyle with a strong focus on the preservation of the area's proud history. Despite its modest appearance, Brandon Township offers a copious number of historical landmarks and nearby attractions for residents to enjoy. Some of the easiest places to get to from Brandon Township are Atlas Grange Hall, Holly Santa Fe Depot, and Caleb Everts House. The Sloan Museum, the Grand Blanc Heritage Museum, and the Lapeer County Historical Society Museum are also nearby. Of course for boaters in Brandon Township, the most important thing in the world remains proximity to the nearest lake. Fortunately, Lake St. Clair is just a short drive away. When it comes to making sure that your ship is in shipshape in time for Michigan's most exciting time of year, there is no one more qualified than expert marine surveyor Christian A. Syoen. It's time to starting getting everything in order to ensure that when the time comes, you and your family are able to enjoy an incredible summer out on the water. Boating season is always around the corner, so what are you waiting for? Contact marine surveyor, Christian A. Syoen, today.
To combat any suspicions of deceit or bias, every customer receives a unique marine survey report detailing how each boat's inspection aligns with the safety standards legally enforced by the American Boat and Yacht Council (ABYC), the National Fire Protection Association (NFPA) and the Code of Federal Regulations (CFR).
If you live or have a boat in the Brandon Township area and are looking for a marine surveyor Brandon Township MI, call Christian today at 1.810.531.0992 or fill out the form below to schedule your free consultation: